I love a good hiking adventure day. Two weekends ago me and my friend wanted to go hiking but we weren't in the mood to drive hours to get to a good hike. So I did some searching around and found one at Sauvies island which is about a 45 minute drive which was just perfect. The directions to find this "trail" was very confusing and we got lost on the way and had to ask where this "trail" head was located and if we passed it. We started out walking along the beach trying to find the trail that was supposed to be on the beach but we couldn't find it so walked through a bunch of berry bushes which lead to a trail. We only walked not even a mile until we turned around after been eating to death by mosquitos so we turned around disappointed about not hiking but we were still going to enjoy the walk along beautiful beach. On our way back we decided to stop at a farm we saw that had pick your own peaches on the way they were about to close so we crossed our fingers we still would be able to pick some.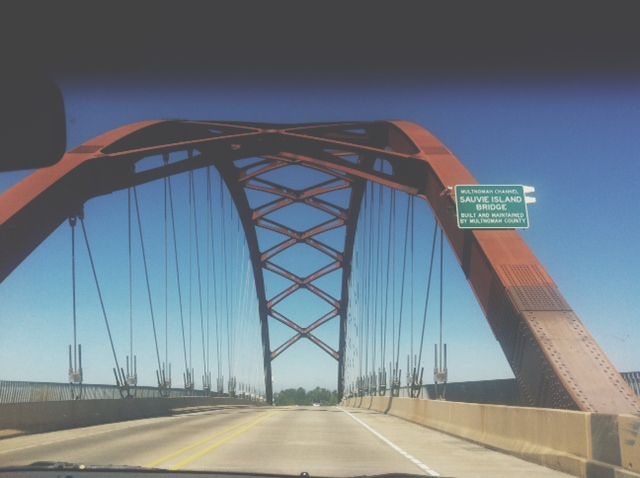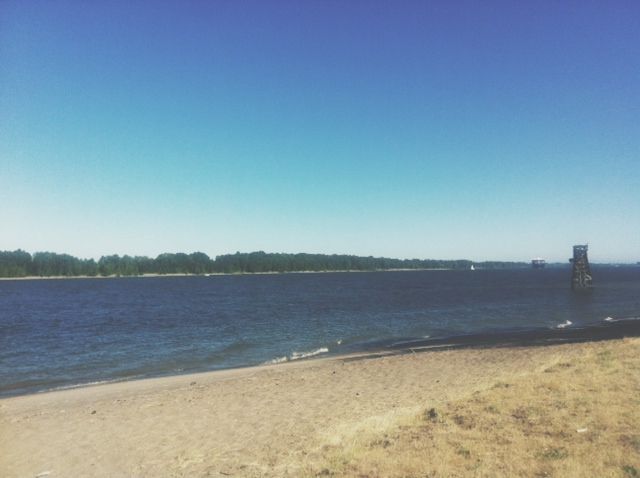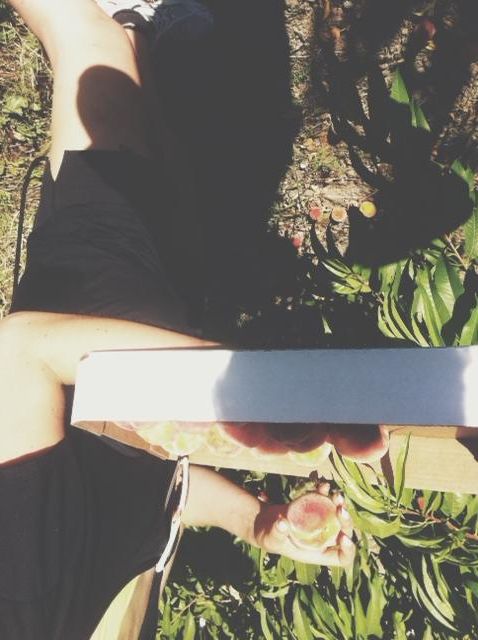 On our way out we saw this pretty house so naturally we got out to explore. It was so so cute and we even got to peak inside the windows it was a bummer that is wasn't furnished and I really wanted to go inside to a take a tour. But seeing into the windows and snapping a few photos would have to do, and next time I am brining my camera I bought film and everything and left it at home such a bummer.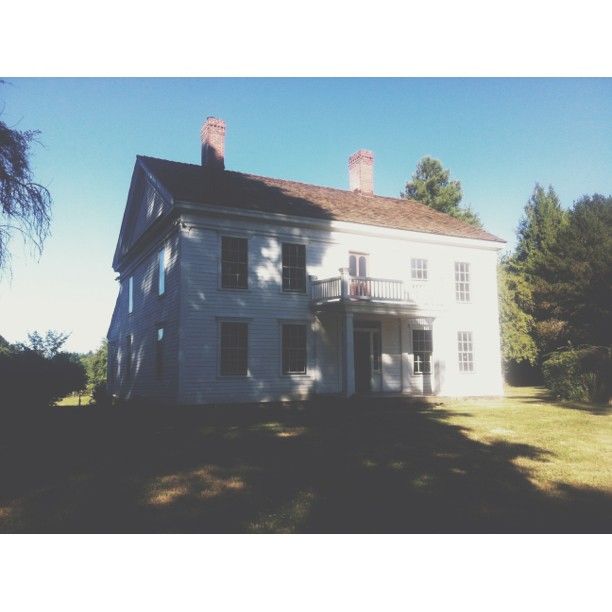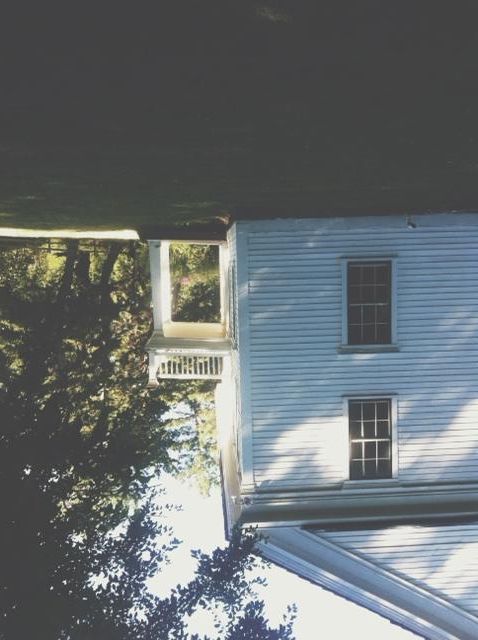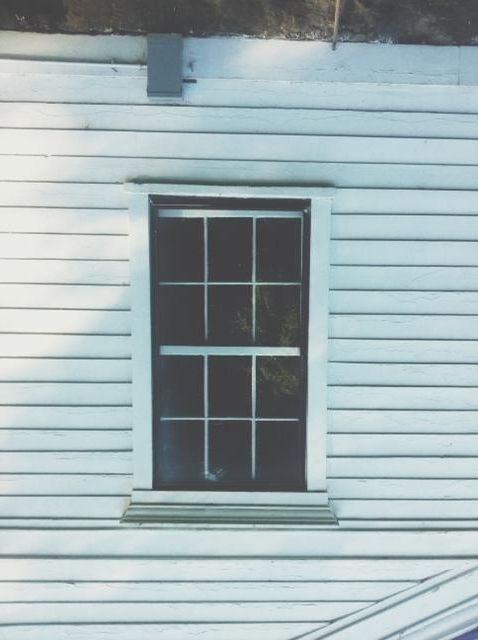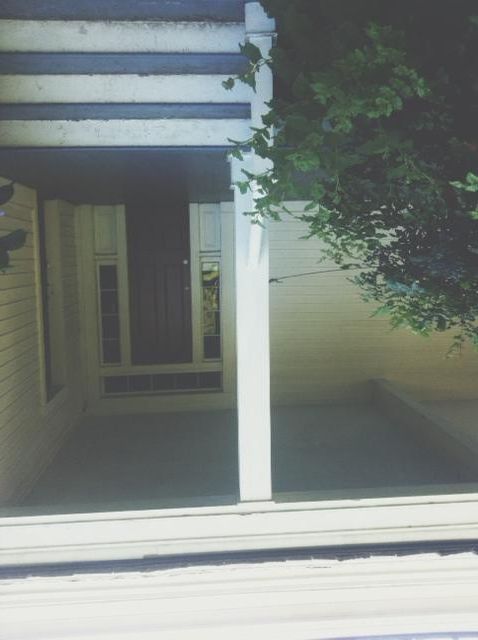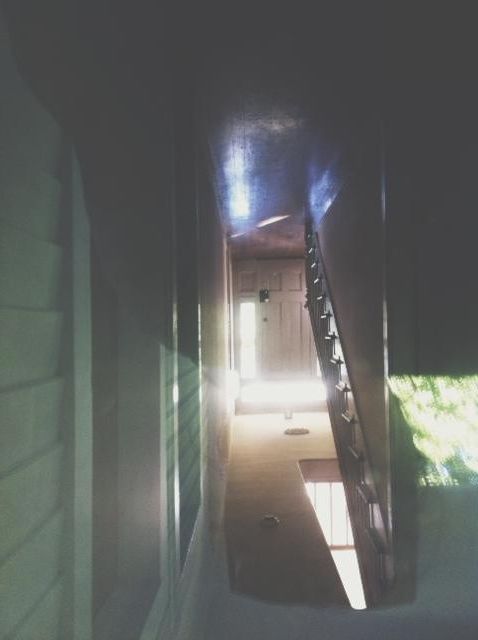 I can't wait for another hiking adventure I love a day spent hiking in nature its my happy place.
XO
Tabatha