I just love the look of polaroids and how you can have that instant memory on film in a instant. I recently found a purse hidden in my moms garage and I was cleaning it out and found some polaroids I had thought I lose forever. I was so happy. Especially of my ones I took while on vacation in Hawaii oh boy am I missing Hawaii and it's warm sand beaches and drinking out of fresh coconuts.
Summer road trips to walla walla are my favorite summer tradition.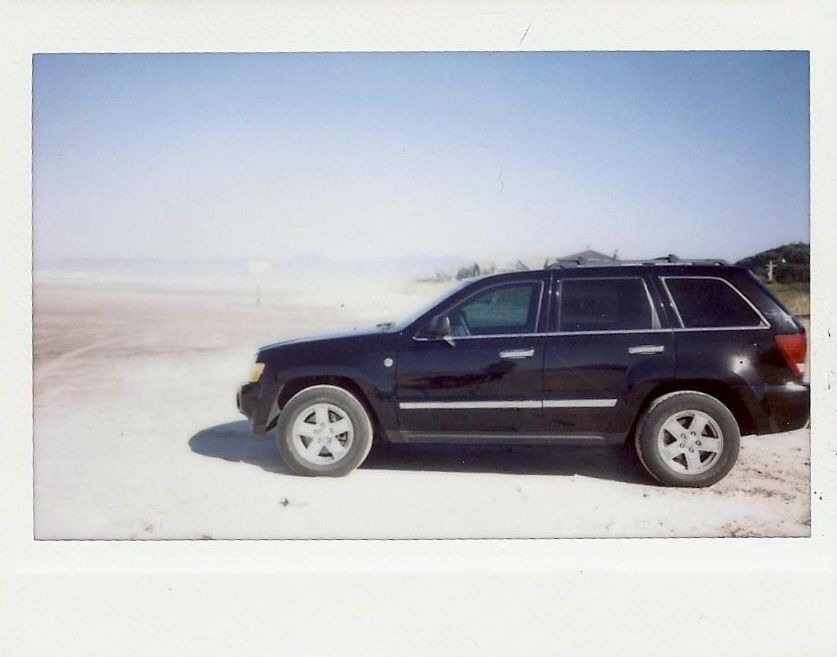 First time driving my jeep on the beach. I was pretty terrified and it wasn't even my idea but there was no where to park besides the beach. I am terrified of the ocean so parking my car on the beach was pretty scary.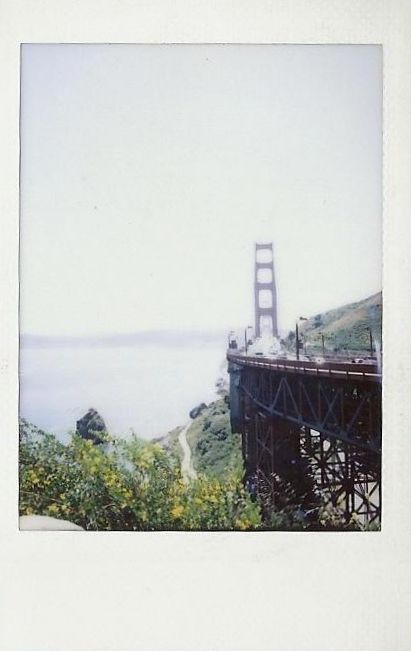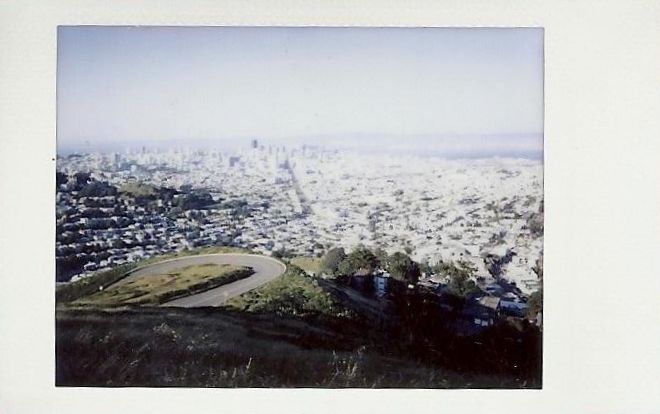 San Francisco I <3 you so and miss you.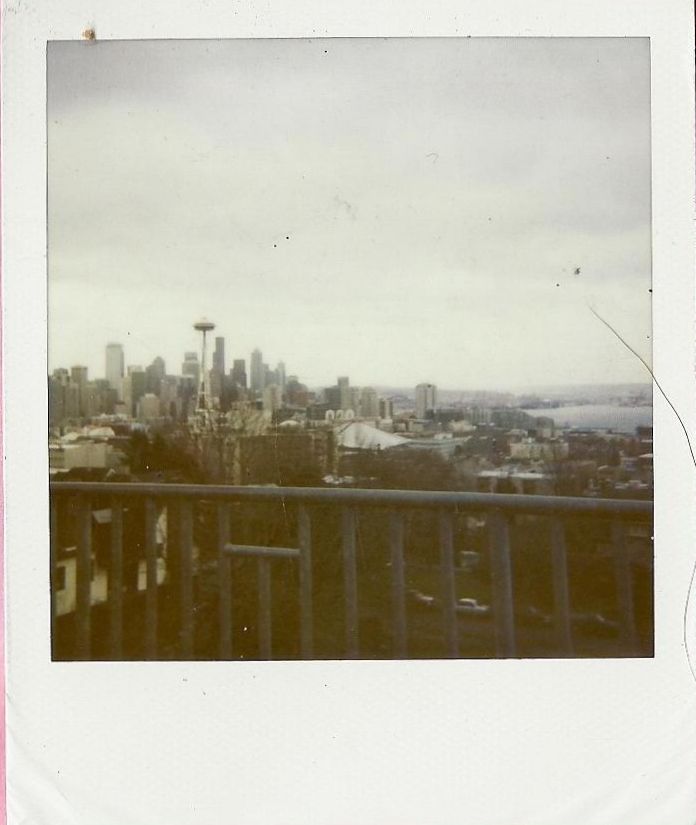 Seattle's Kerry park.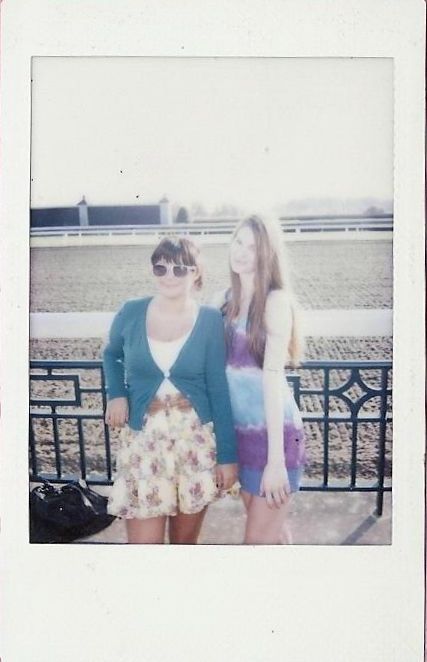 Kentucky.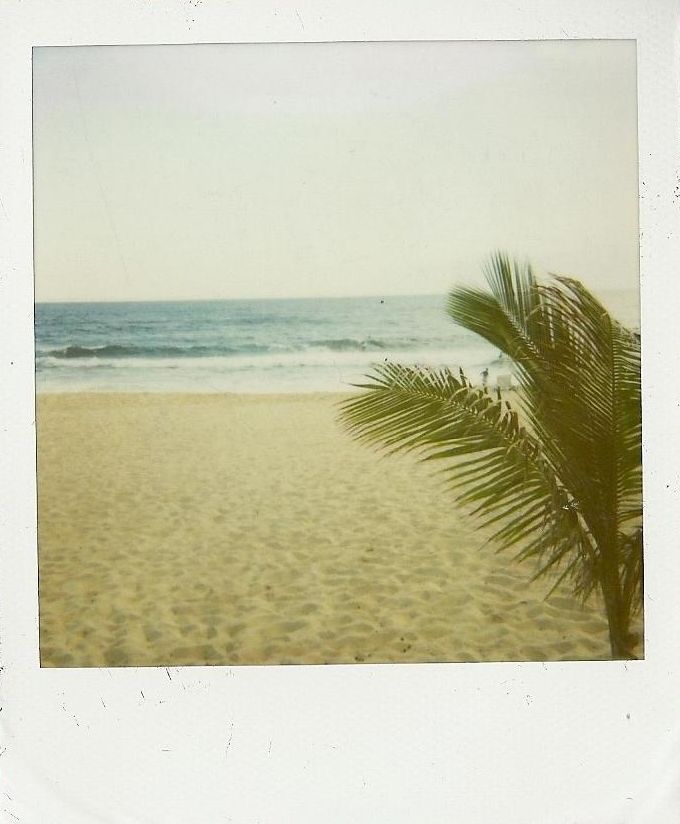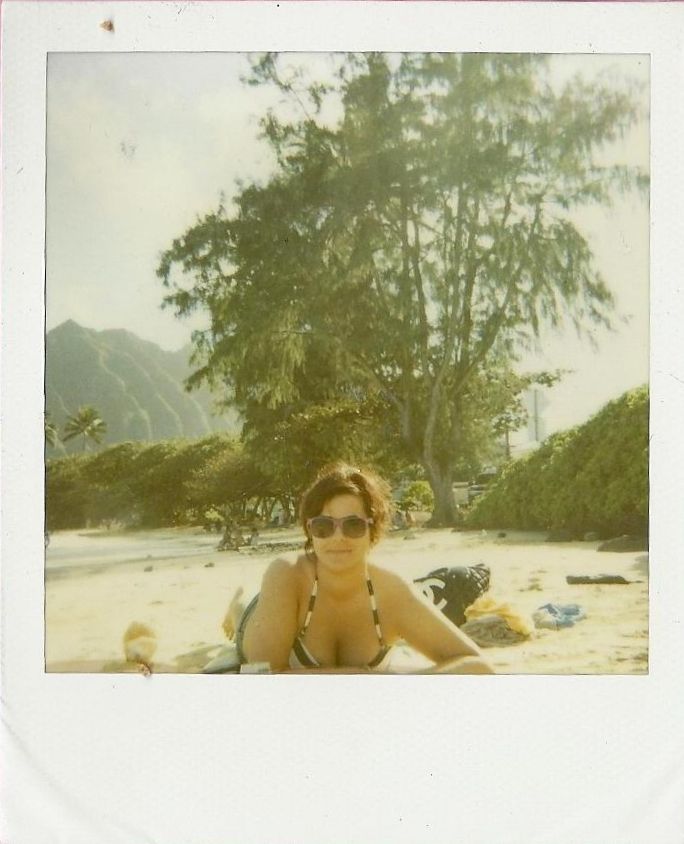 Hawaii you are heaven.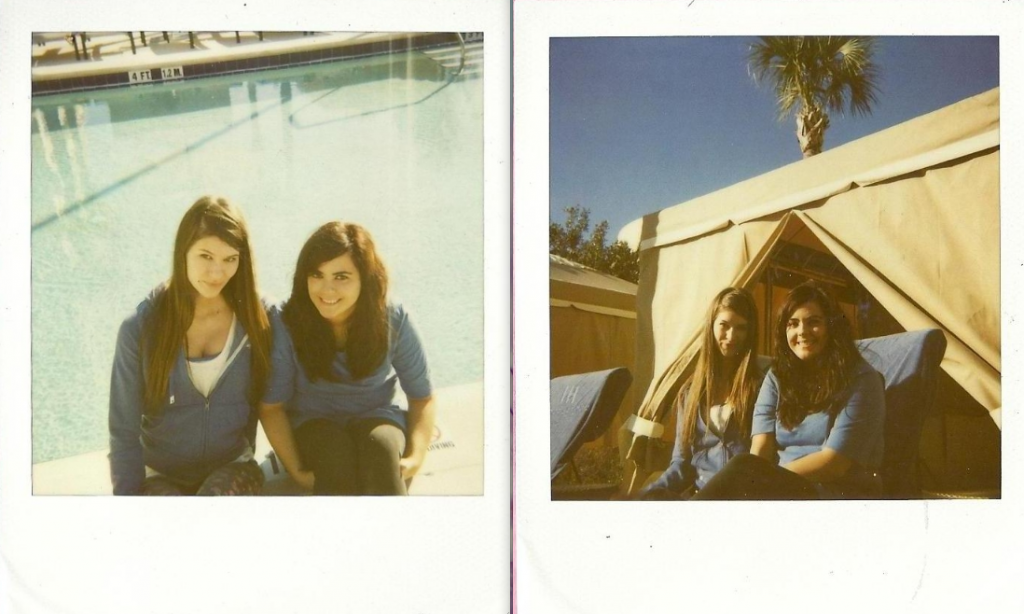 Florida.
I plan on taking more polaroids and film pictures this year theres just something about film that makes those pictures so special. I love looking through all my moms old photos and i'd like to look back on these memories one day.
XO
Tabatha.