One year ago this a little girl named Daisy was born. Little did I know when she was born a month later I would be adopting her and becoming her puppy momma. Happy birthday miss Daisy! I love you so much you little crazy ball of energy who's nickname is chewbacca because of the noises she makes when she greets you with a toy or sock in her mouth.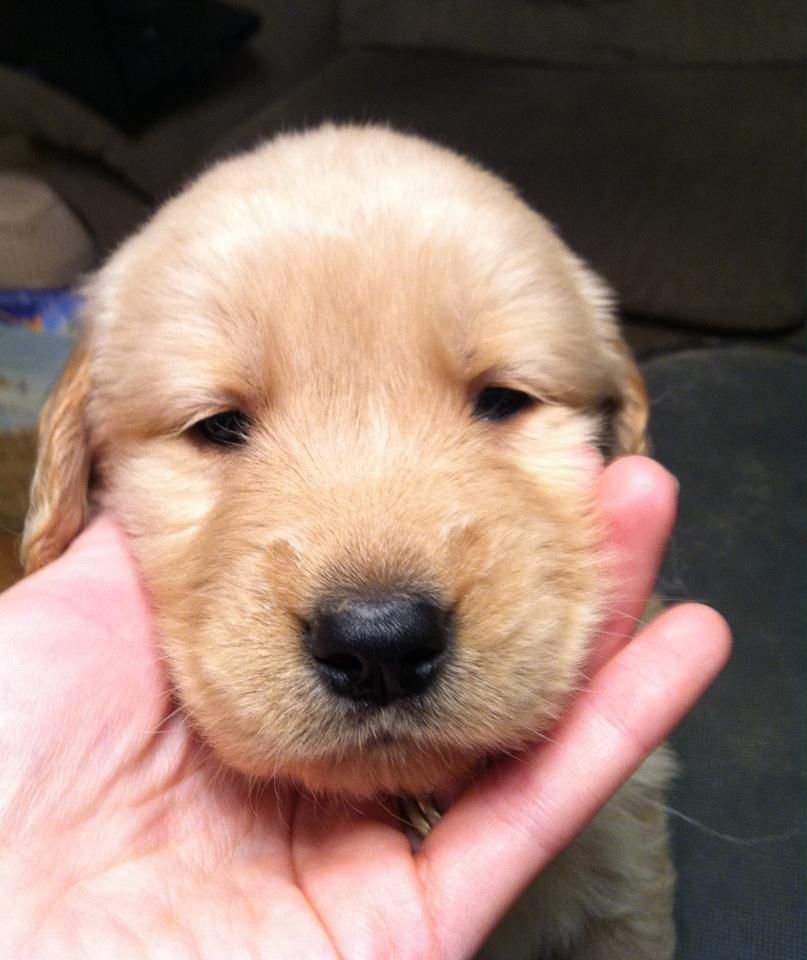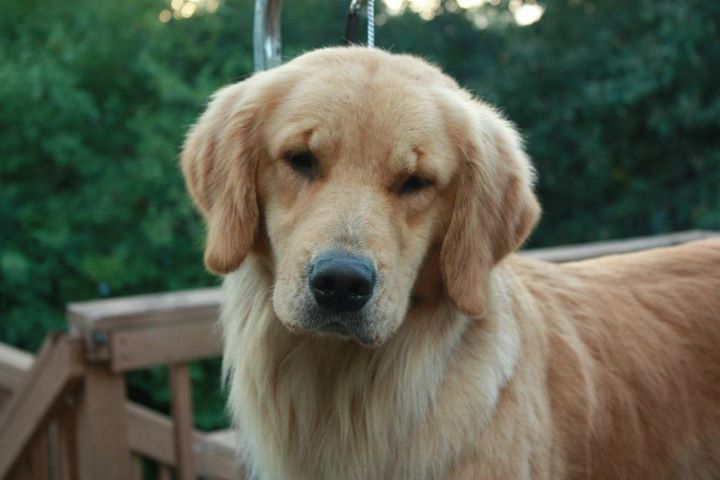 Daisy's momma Bailey.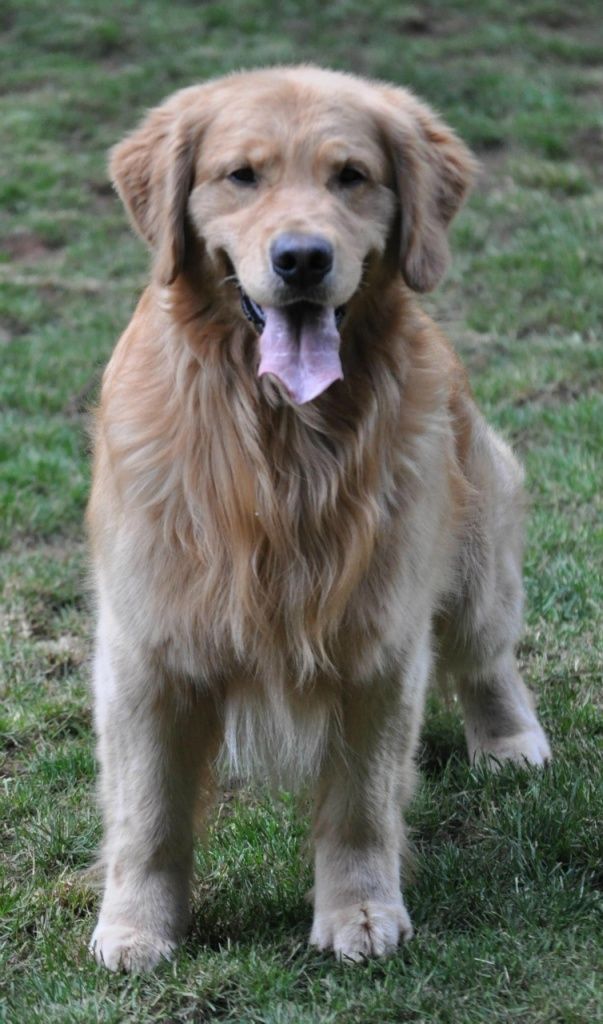 Daisy's dad Kolby.
I see a lot of her parents in her but more so her mom seeing pictures of her mom she was a spitting image of her. I sure love this little ball of fluff so so much. I am also one of those crazy pup moms who bakes her dogs doggy treats she's like my child and she deserves a little something special on her birthday. So today I did just that and made some oatmeal and cranberry ones she loved them, I also go her one of her favorite bones for a present. What do you do for your special furry friends on their birthdays?
XO
Tabatha