Oh boy I haven't done one of these post in quite a while. Today's post has some great finds these were from a few weeks ago and my thrifting trip today.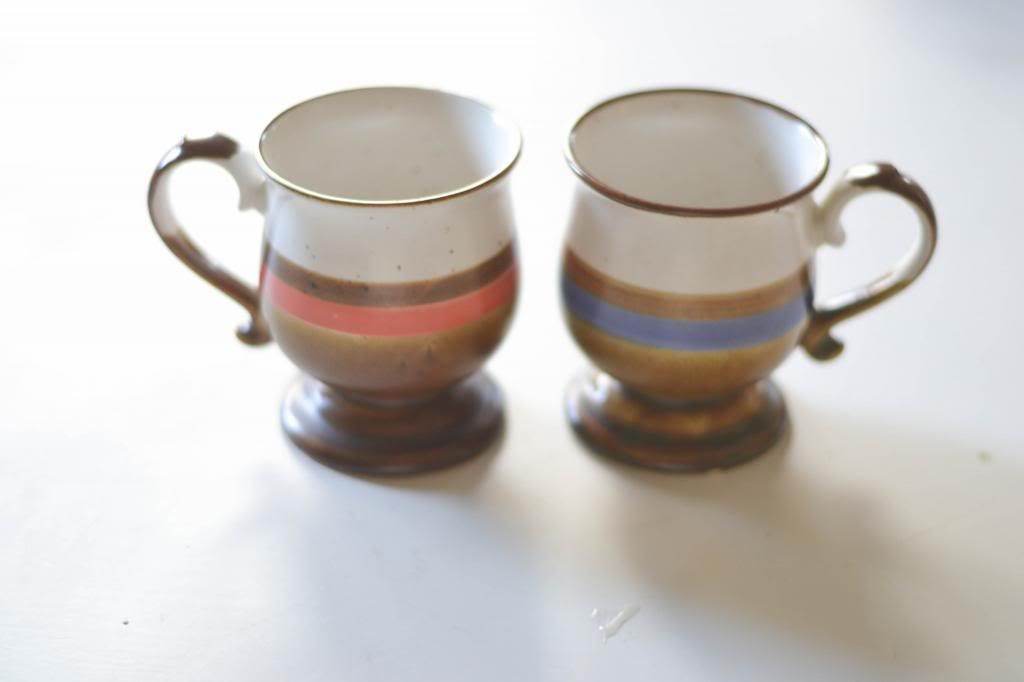 Coffee mugs: 1.00 each
Milk glass candy dish: 1.99
Gorgeous cream pitcher: 1.99
Daisy helping model it.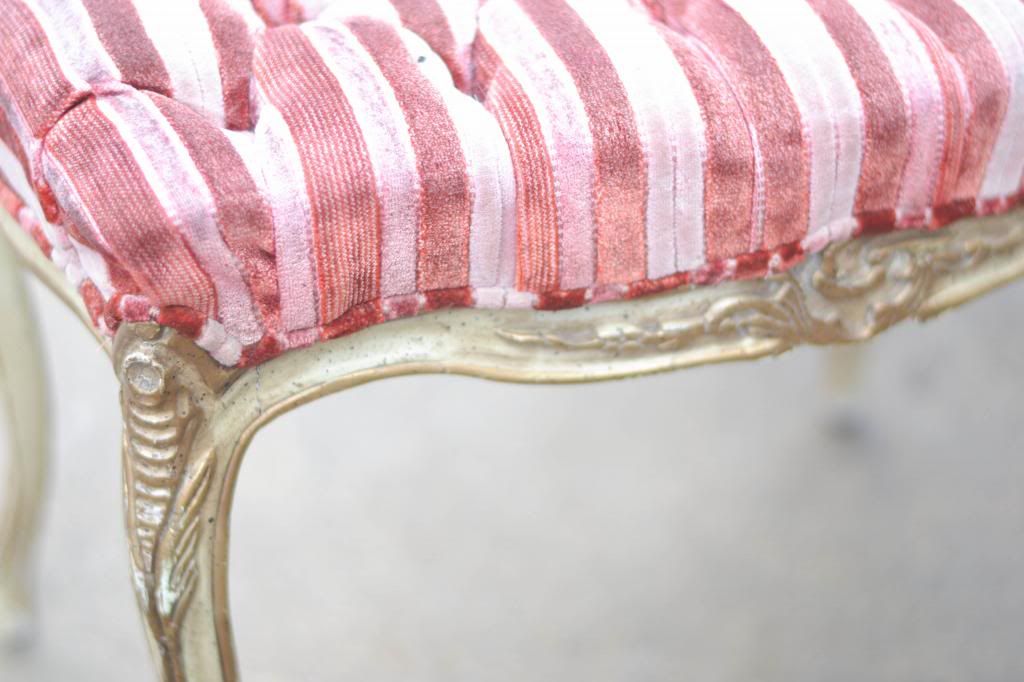 This gorgeous antiue stool I don't know to much about it year and what not but it's gorgeous and it was only wait for it.... $4!! So I had to have it.
That was thrift store number one then I headed over to another one of my favorites and found this beauty.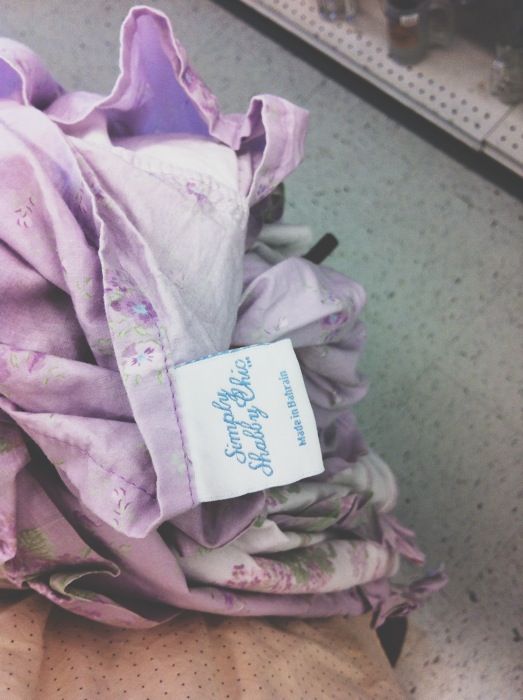 Shabby chic lilac duvet and two shams: $20 Original price: 99.99 That is BANANAS. I saw this lady going for another shabby chic duvet near the one I had eyed and I just darted over there and grabbed it. Like that is one AMAZING deal, when this line first came out I wanted it so bad months and months ago but I had to retain myself plus I wasn't spending $100 on bedding. Because 50% of my shabby chic bedding has been from goodwill so I knew one day that I would find it I have come close and found the twin size but today was my day. #thankyouthriftinggods And on top of this great thrifting adventure Portland had some amazing sunny weather only 59 but it was 31 when I left for work and it took me 15 mins to defrost my ice covered car so I was so happy I had my sun roof open people were mowing their grass today was a pretty great day if I do say so myself. I hope you all had one fantastic day as well.
XO
Tabatha