Sadly I didn't capture to many moments on film. I had planned to use my film camera this year. But every grocery store I went seemed to stopped carrying film. So I took to instagram for a few shots throughout christmas festivities.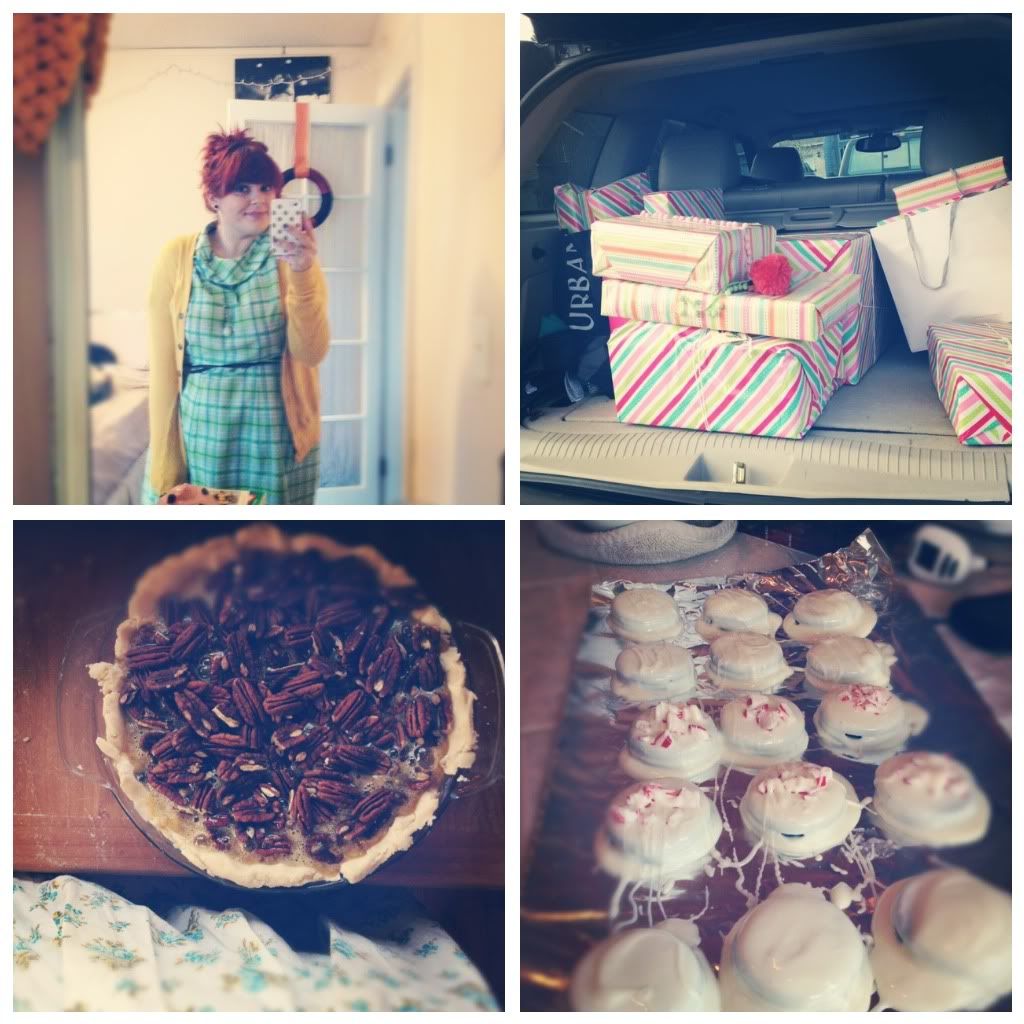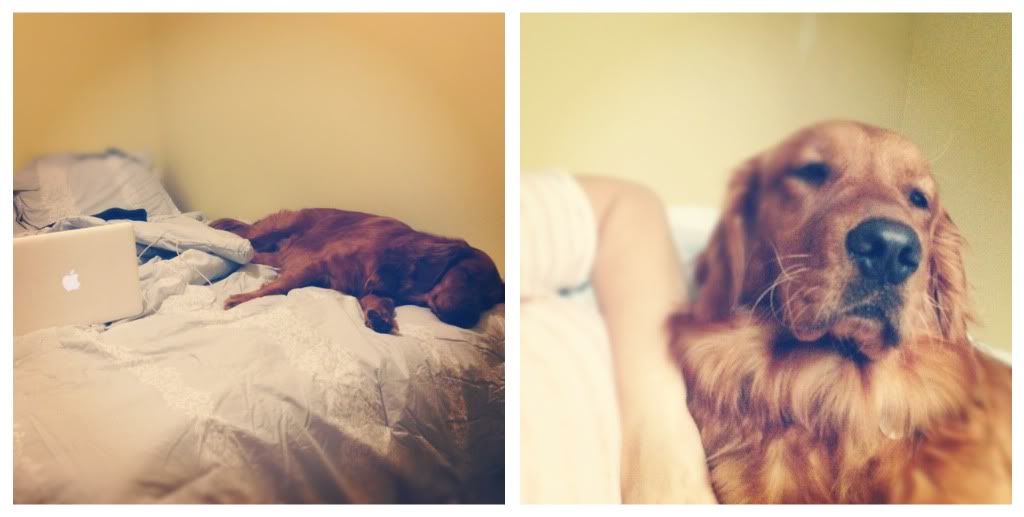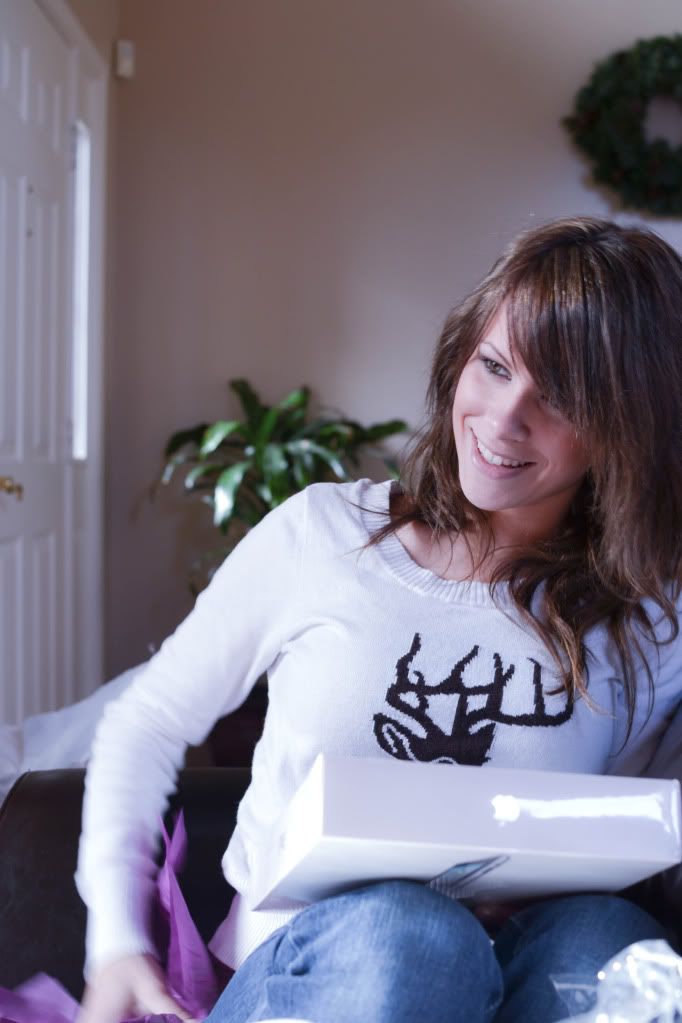 My sister was pretty stoked about the ipad me and my mom got her.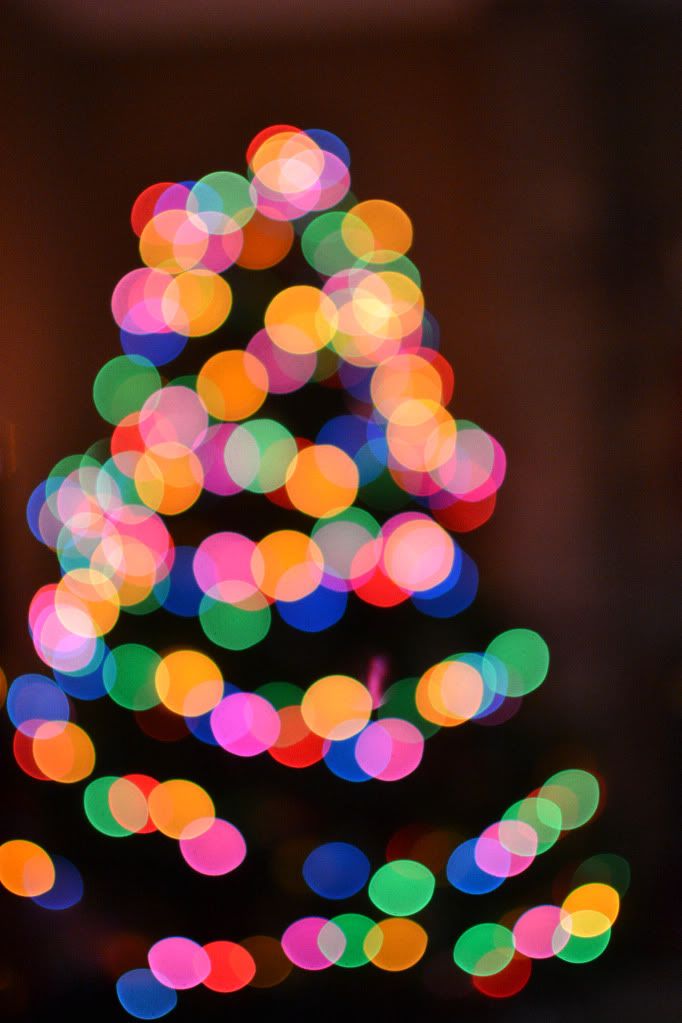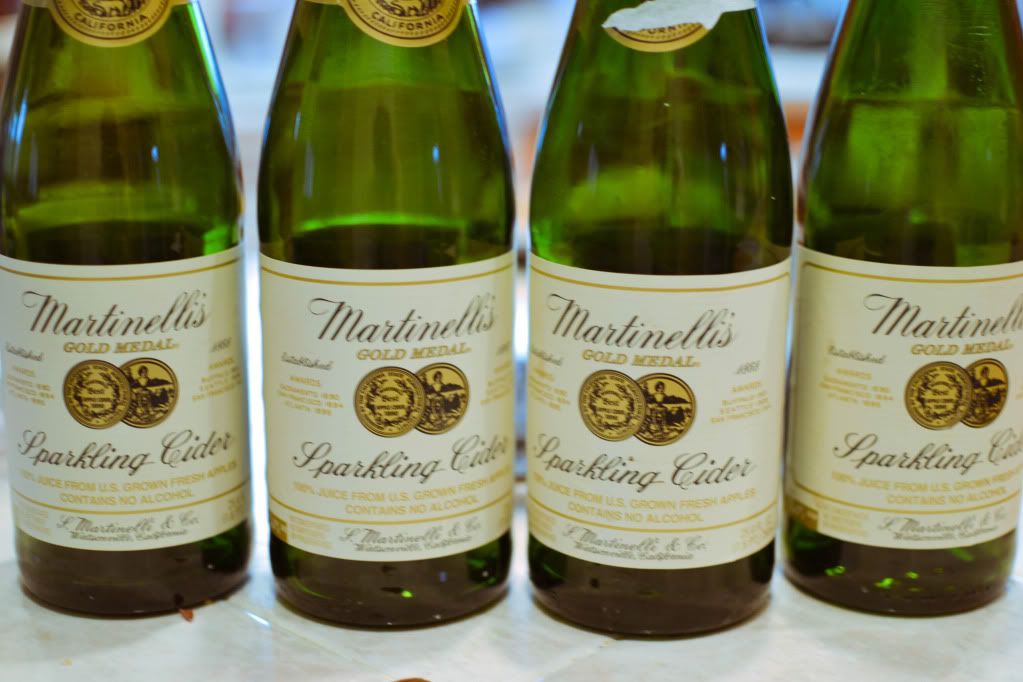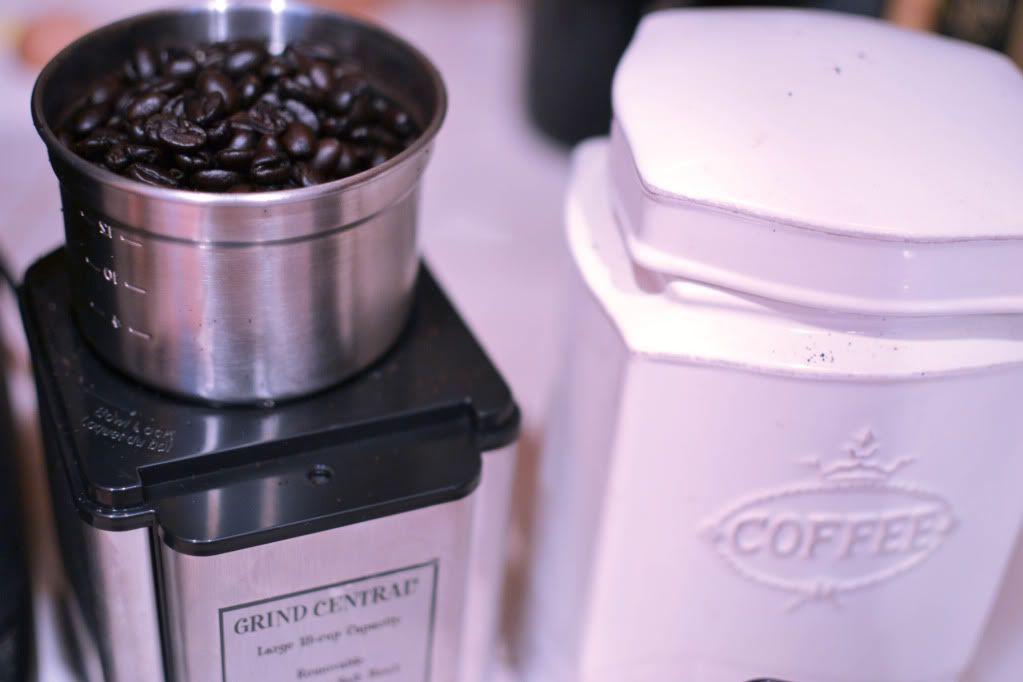 It was a pretty great christmas. There was lots of cooking with my mom. I was in charge of making my green bean casserole, Chocolate bourbon pecan pie, au gratin potatoes and some white chocolate covered Oreos. Along with decorating the big dinning room table. It's kind of my moms thing and this year she let me do it. I decided to stay the night on Christmas eve and stay in my old room. It was cute how excited my mom and little brother got that I was staying the night, it felt like I had never left. I got to snuggle with my puppy she's kind of a bed hog. I slept like a baby, since me and my brother stayed up late watching horrible bosses. And I put all the furniture in Autumn's doll house. I felt like a little kid on Christmas putting it together it was a lot of fun. I went to bed around 1:30 that night. And miss Olivia woke me up at 8:30 and laid on top of me trying to get me to get up. So we got up to wonder downstairs for my moms yummy Christmas morning strata and it was delicious. Then it was time for opening presents. I am bummed I did not get any of miss autumn opening her house. But she was grinning from ear to ear. And she played with that thing while everyone else opened their presents. It was the cutest watching her make noises and having her Coraline doll play with her doggy that was in the house. My favorite part of opening presents and watching everyones faces when opening my gifts. My sister balled her eyes out when she opened up her blurb book I made of autumn, So I think I did good on that present :) After that we headed over to my aunts house to spend Christmas day with my dad's side of the family. It was a lovely and a lot of fun. I always feel closer to my dad when I am surrounded by his side of the family. I think he was there that day watching us and enjoying laughing at his mom play mad gab she made us all laugh so hard our sides hurt. This year instead of white elephant we all drew names for gifts. My aunt becky got me and she did quite well on my gift. Local natives on vinyl, Godiva chocolates and my favorite red velvet cupcake wine.
After all of that I went back to my moms for dinner and veg with my mom and watch christmas movies. It was perfect and relaxing after all those weeks of hours and hours on that house and shopping and wrapping presents. I hate how stressful the holidays can make us. Next year I vow to not get so stressed out and just relax and not worry so much. I actually want to carry that thinking into the new year. I always stress over the littlest things and to the extreme to. I am actually stressing a bit now. My landlord is coming over on Thursday to see the house and re sign my lease for another year. I can't believe a year ago to this day I drove out to this cute little bungalow house and almost didn't apply for it because every house I had showed interest in somehow didn't work out. But my mom said to go for it, so that night I emailed my application over and the next morning it was mine. And I moved in days later on January 1st it was a great way to start a new year. And here I am a year later and still loving this little home, it's going to be a sad day when I have to move out. I think I may stay here until my landlord wants it back. It's just perfect for me. Anywhoo I am rambling I have a whole lot of cleaning to do. After all the Christmas present making and wrapping, and autumn watching my house is a bit of a mess. So today and tomorrow will be dedicated to cleaning. I hope you all had a magical christmas and spent it with loving family.
xo