I am a sucker for anything with bows on it. And when I spotted this cute bow dress on ebay. I had to snag it right up. The other day I decided to wear it out. I was going to do a official outfit post but I left my camera charger at my sisters house so I resorted to a iphone picture.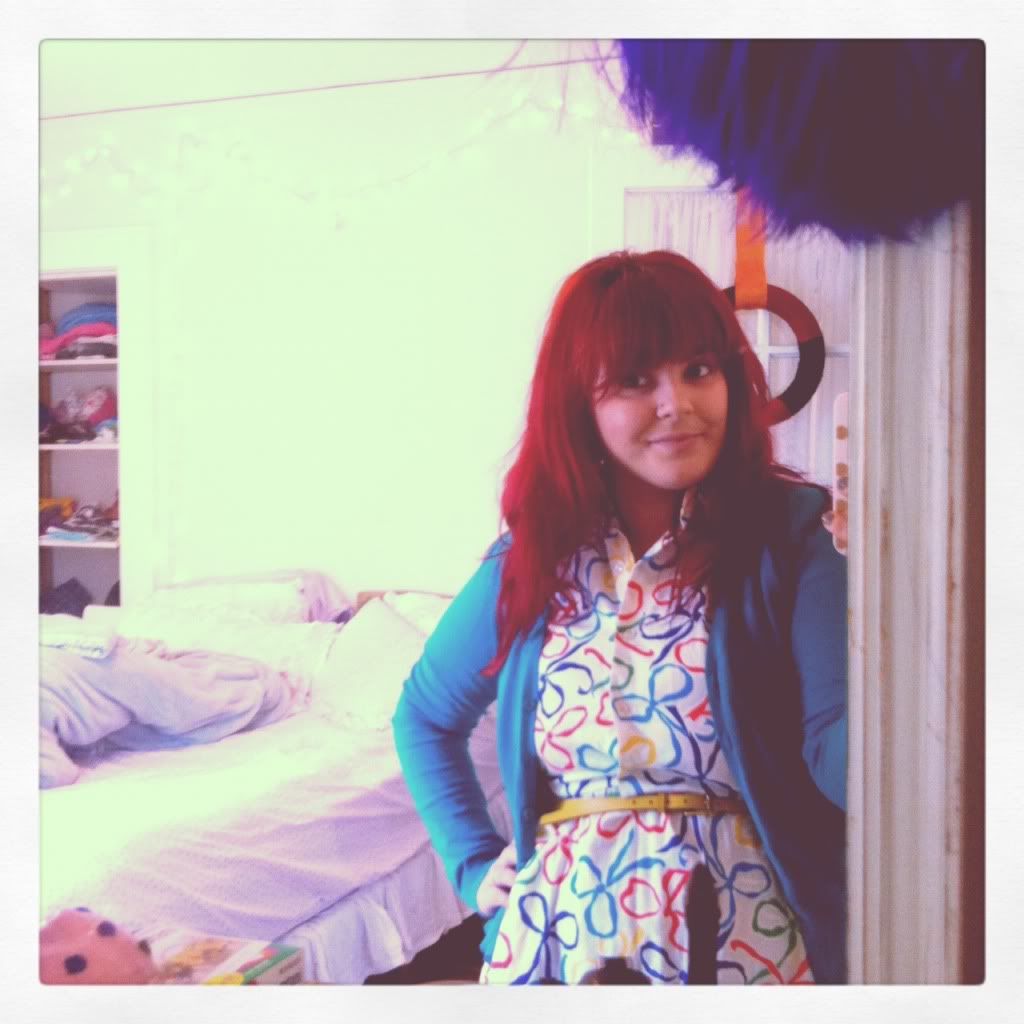 Outfit:
Dress: Ebay
Cardigan: H&M
Tights: Target
Shoes: Vintage
I can't believe it's a week till Christmas. AH how on earth did that happen?? I have one gift to buy and two to make. Well technically three. Me and my sister are still hard at work on Miss Autumn's doll house. The outside has been painted pink, the window trim and shutters will be white. The inside rooms still have to be painted, which wont take long so that will be my project this week.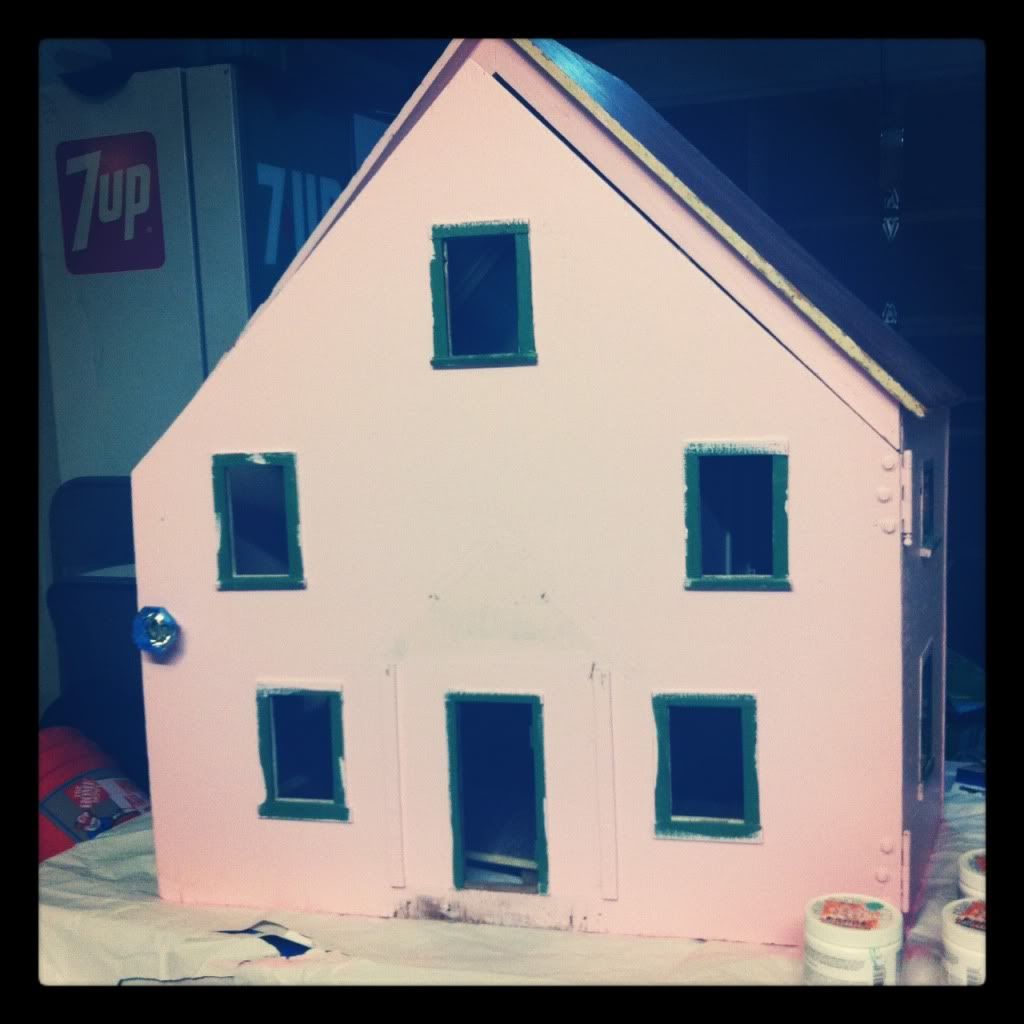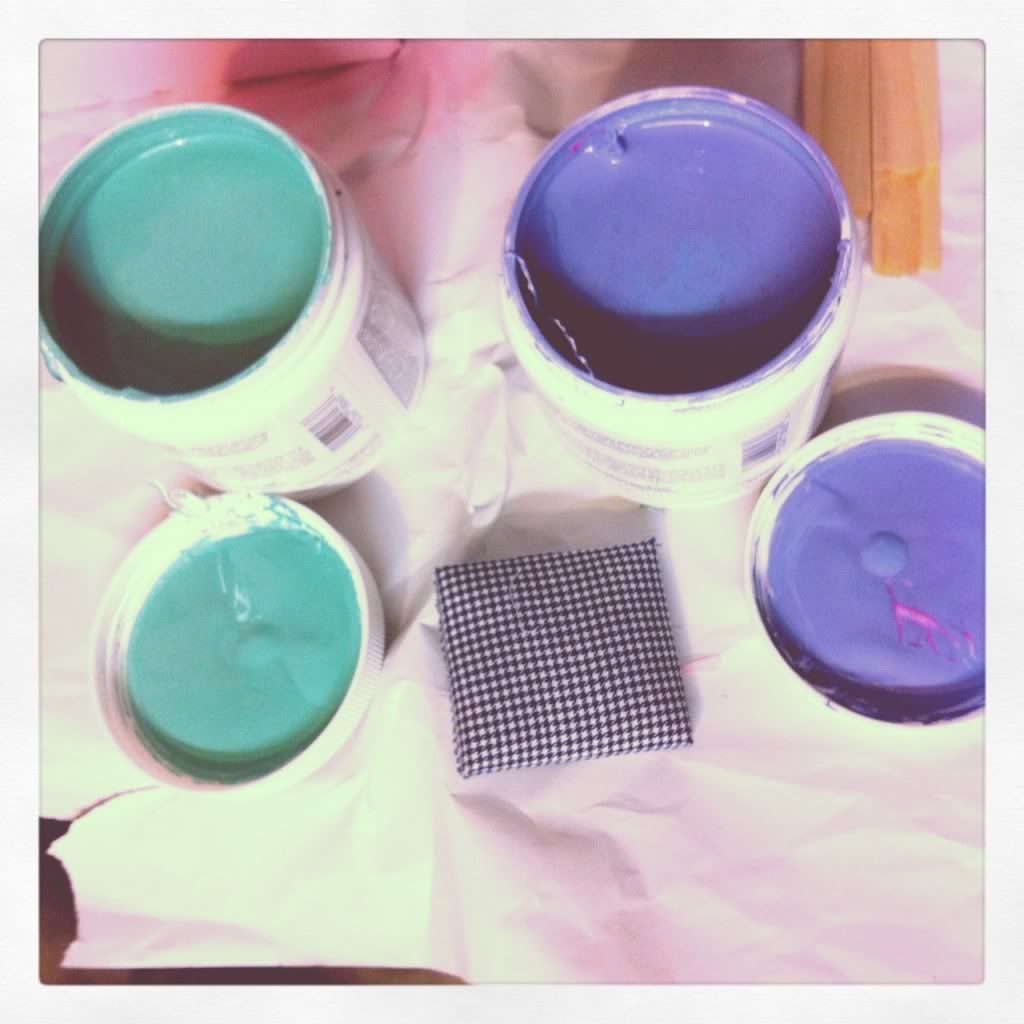 I hope you all had a lovely weekend. I had great one, it was spent with family and friends. I also went to the nutcracker ballet yesterday with my mom,sister and munchkin. They defiantly have changed it since I went when I was I think 11 or 12. It was still a lot of fun. And to see her face with the ballerina's came on stage in their tutu's and danced so gracefully on their tippy toes. I love a good ballet its just so beautiful to watch. Of course my sister giggled every time the men dancers came on. I never will understand why their pants have to be nude color so its like HELLO you can see everything. Another fun thing that I got to do this past week was a last min invite to see Foster the people in concert. My uncle had to work late the night of the show so gave
me his two vip tickets to the show.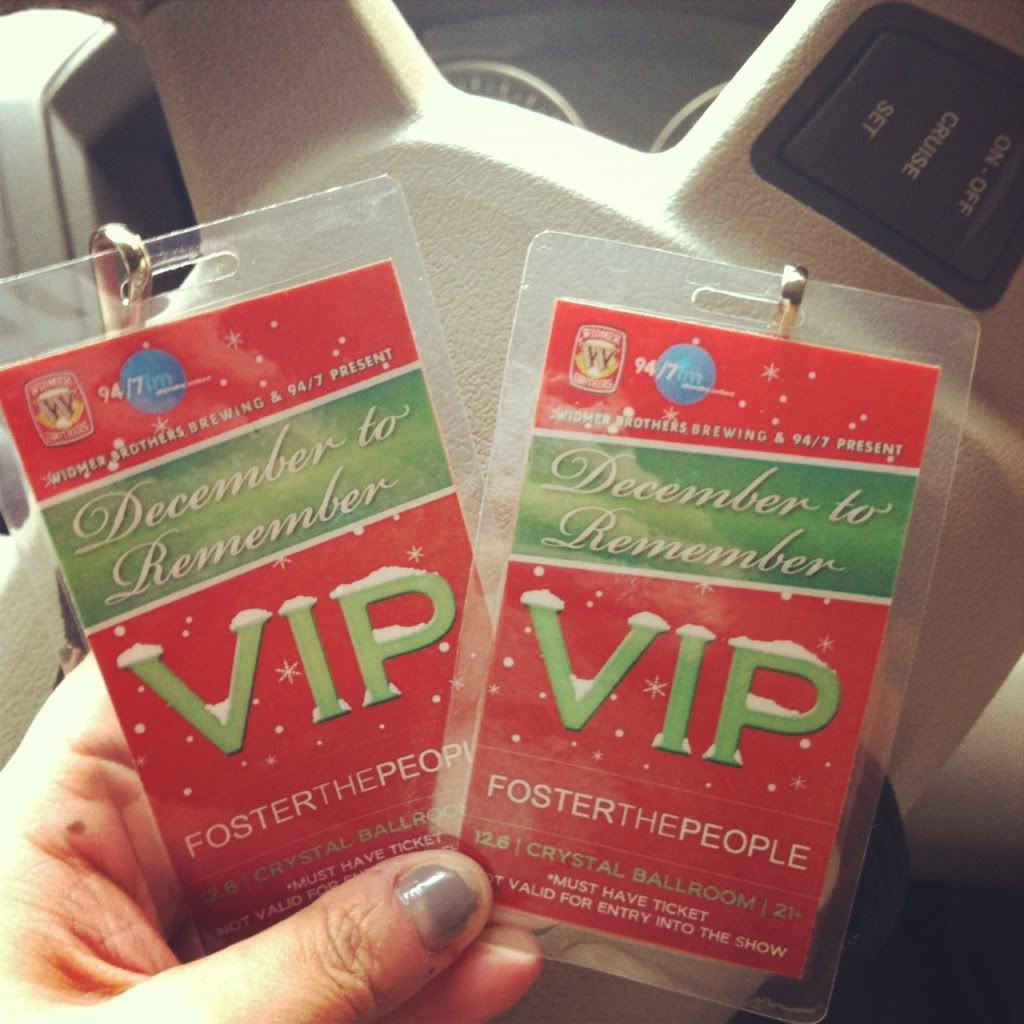 It was a lot of fun, I had heard they put on a great show and that they did. I also got to meet up with a fellow instagammer. I've met some people from that little app and its been great. If you have instagram you can follow me I think I am under my name Tabatha.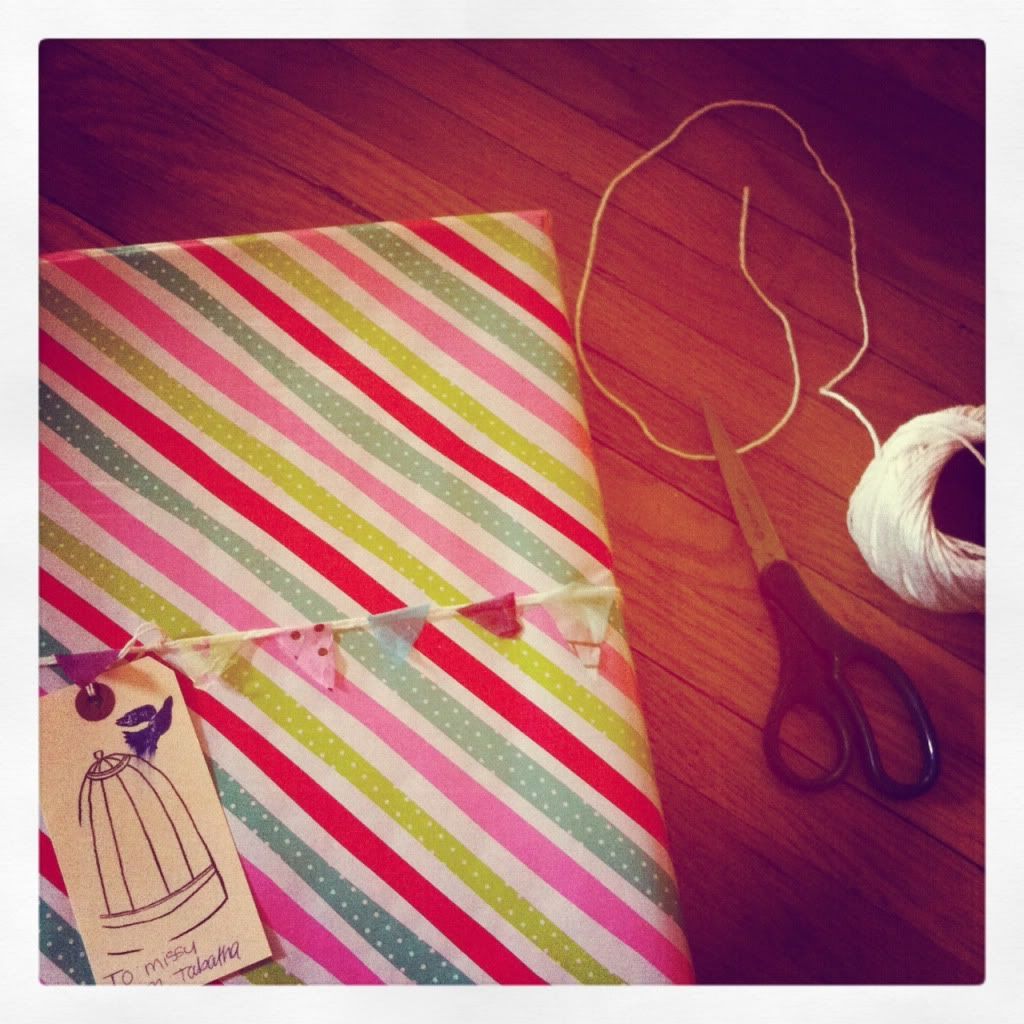 There have been lots of present wrapping and gift tag making.
Well I am off to finish making the last of my christmas gifts.
xo