I put together a little fun list of things that have been making me happy lately.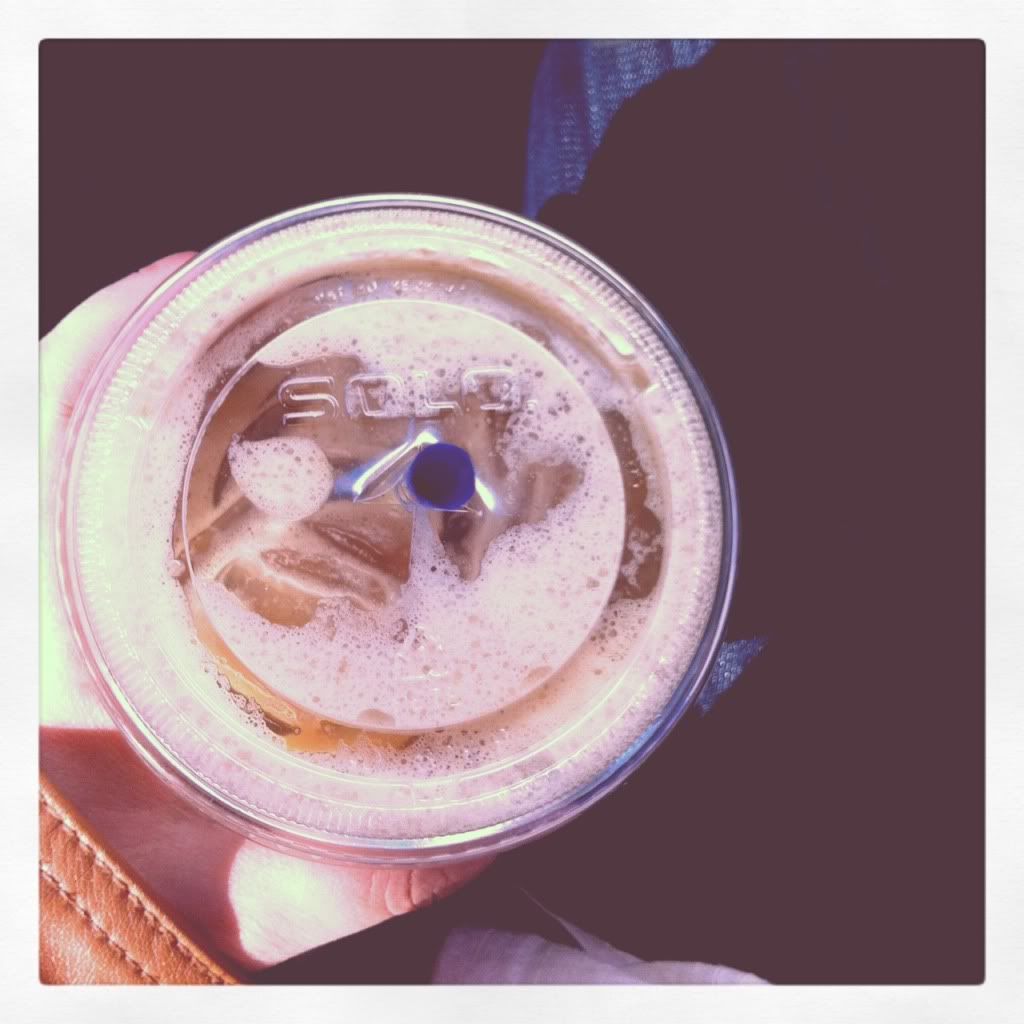 Coffee.
I have cut back on coffee. Which at first was really difficult I wont lie. But now I don't even crave it as much. But it's more of a treat every once and a while.
23rd street during christmas time. I love how the whole street is lit up.
Sansai sushi.
It's the best sushi in Portland.
They have this roll the tuna garlic roll. And it comes with this garlic sesame seed sauce that is to die for.
Kick butt work outs.
And getting back into the swing of the whole gym thing.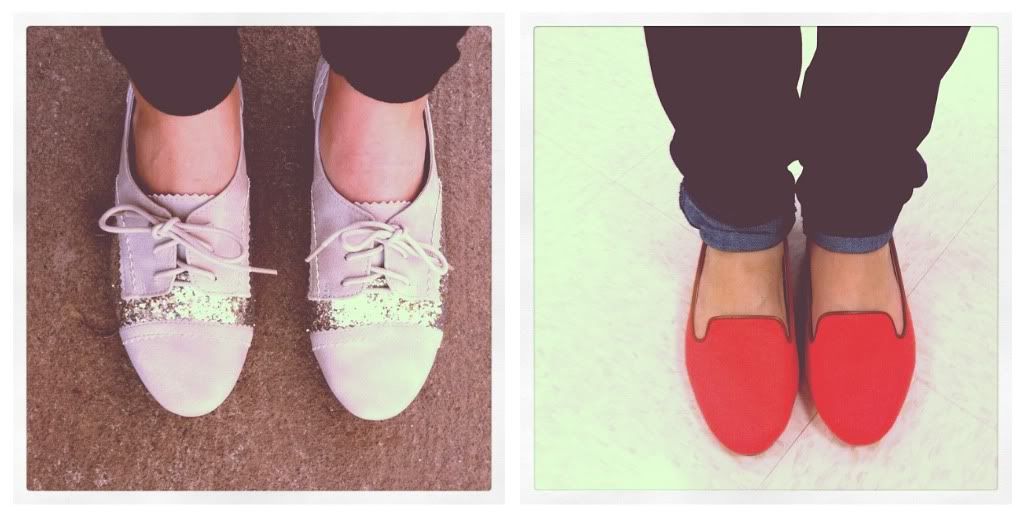 New shoes.
I have a shoe obsession lately.
But they were on sale.
I find ways to make my shoe shopping addiction ok. See I have a problem, but I admitted so its ok right?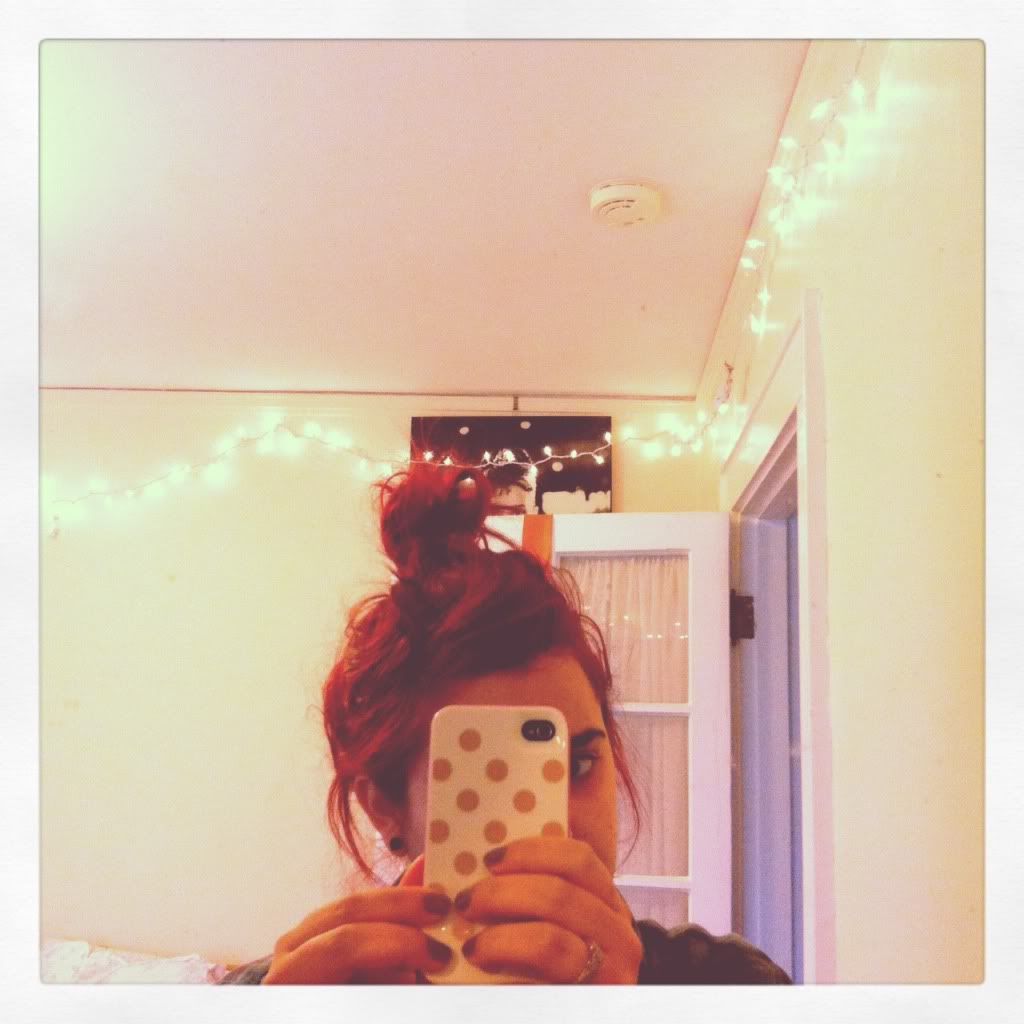 Messy buns.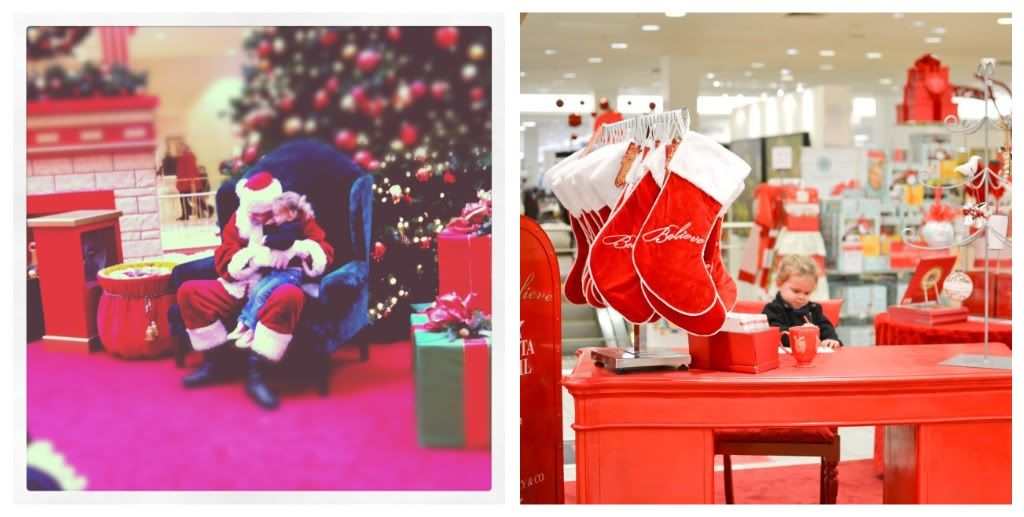 Autumn seeing Santa claus and writing him a letter.
She asked him for a barbie jeep it was pretty much the cutest thing ever.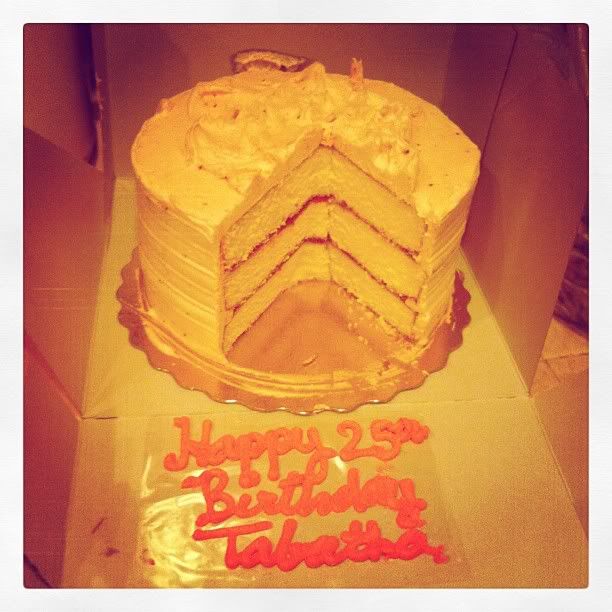 My family birthday dinner.
The other night we had early christmas/ birthday dinner at my moms with my cousin and my aunt. My cousin is home for leave from Afghanistan. Sadly he goes back out on Tuesday, so we had a early christmas dinner with him. It was great to see him and his new little one (which is so stinking cute) He will hopefully be back on leave again in June *Fingers crossed*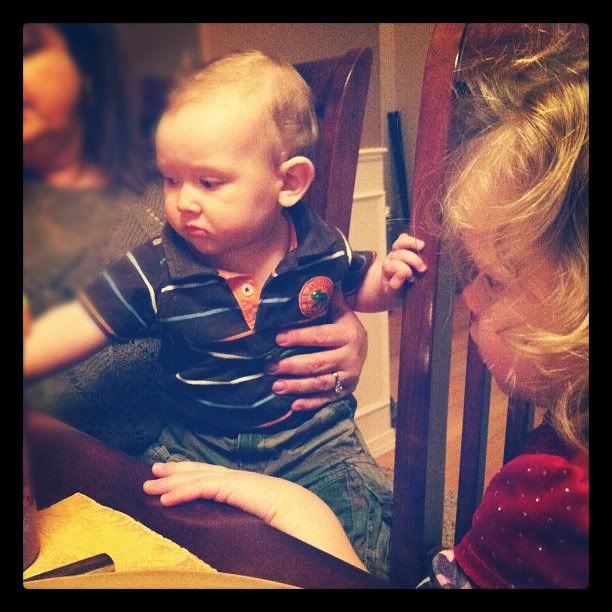 Those are things that are making me happy lately. Now I must must get back to working on my sisters present.
xo