Making my christmas list and checking it twice. My mom still ask for our christmas list and we list three "Santa" gifts we would like then a few ideas for the other gifts. So I thought today id share my Christmas list for this year.

1. Coach leather lindsey satchel
2. Nikon 50mm lens
3. Lauren Moffatt Fondue Fete Dress
It's a pretty wish list I think. I also cannot believe it's two weeks until christmas, how did that even happen? Luckily I am almost done with presents. I am doing better then I was last year, I was out buying presents the day before christmas eve. I left one big present to the last minute which wasn't very smart of me. I am putting together a blurb book for my sister it will be pictures of Miss autumn from birth to now. Which is a whole lot of pictures so I have to hammer that one out today and hope that it will be here by christmas. Also I don't think I have blogged about it or not. But I purchased Autumn a doll house a little while back at one of my favorite antique malls. My sister and I decided we should make it into Coraline's pink palace. Since the house needed a little bit of work anyway. We finally as of last week picked out the paint colors for the house.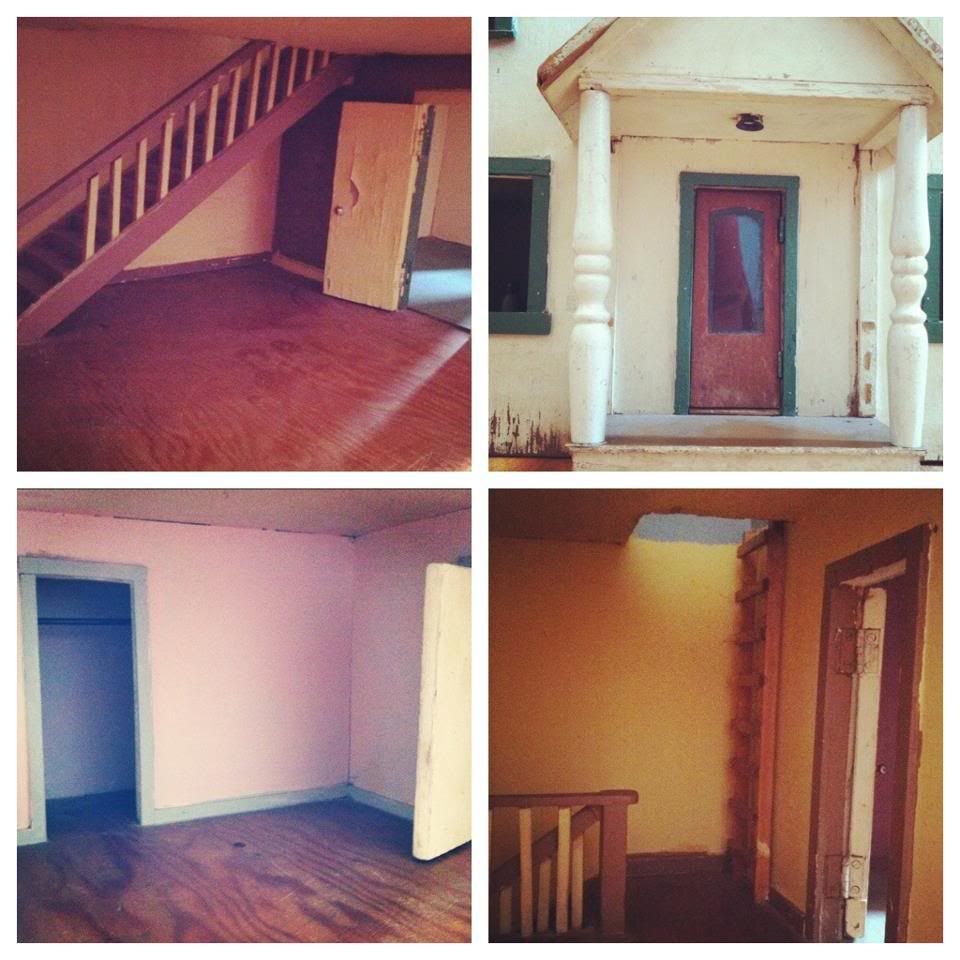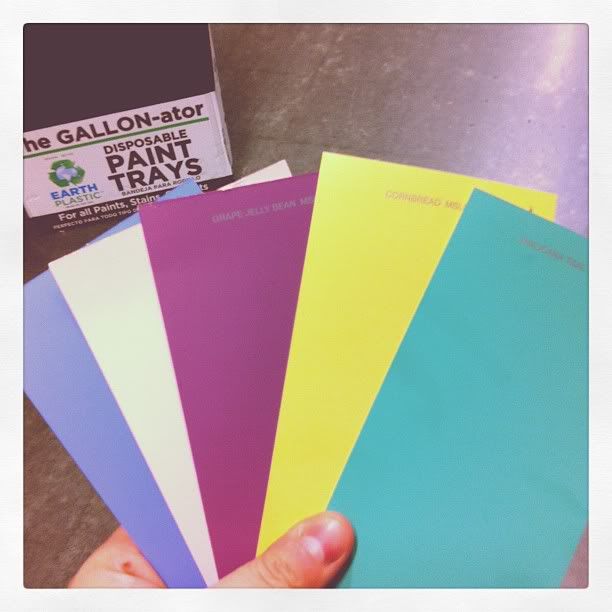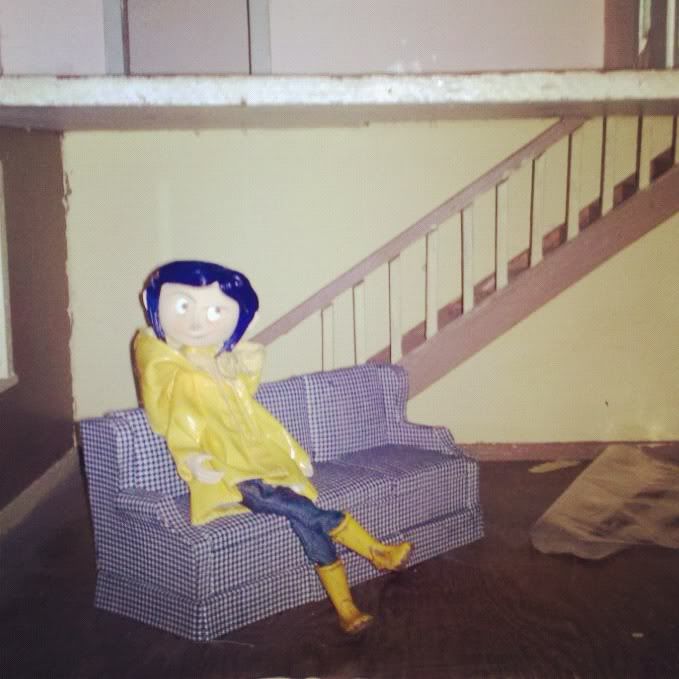 My sister even got her a Coraline doll to make the pink palace complete.
My sister is doing the color stripping and all that fun stuff. Then I will take over and paint the house. Im still on the hunt for more furniture. I didn't think it would be so difficult. Well I've found stuff but people are charging a pretty penny for a lot of this stuff. I found the cutest little bed but $50 for one teeny tiny bed that is outrageous. I can't wait to see her face when I give this to her all wrapped up with a big bow on top. And you betcha there will be video and pictures of this present opening I cannot wait. And Christmas is just around the corner. Are you ready for christmas?
xo