This past weekend I spent a few days in Seattle. To see a show and take a mini trip on a Ferry. Which I had never been on until that day. It's so cool although I do have a big fear of long distances on big boats ( Thanks Titanic) But it was a short trip so I was ok. I got into town Friday evening just in time to go to dinner and get drinks with my friend before heading to the show we were going to that night.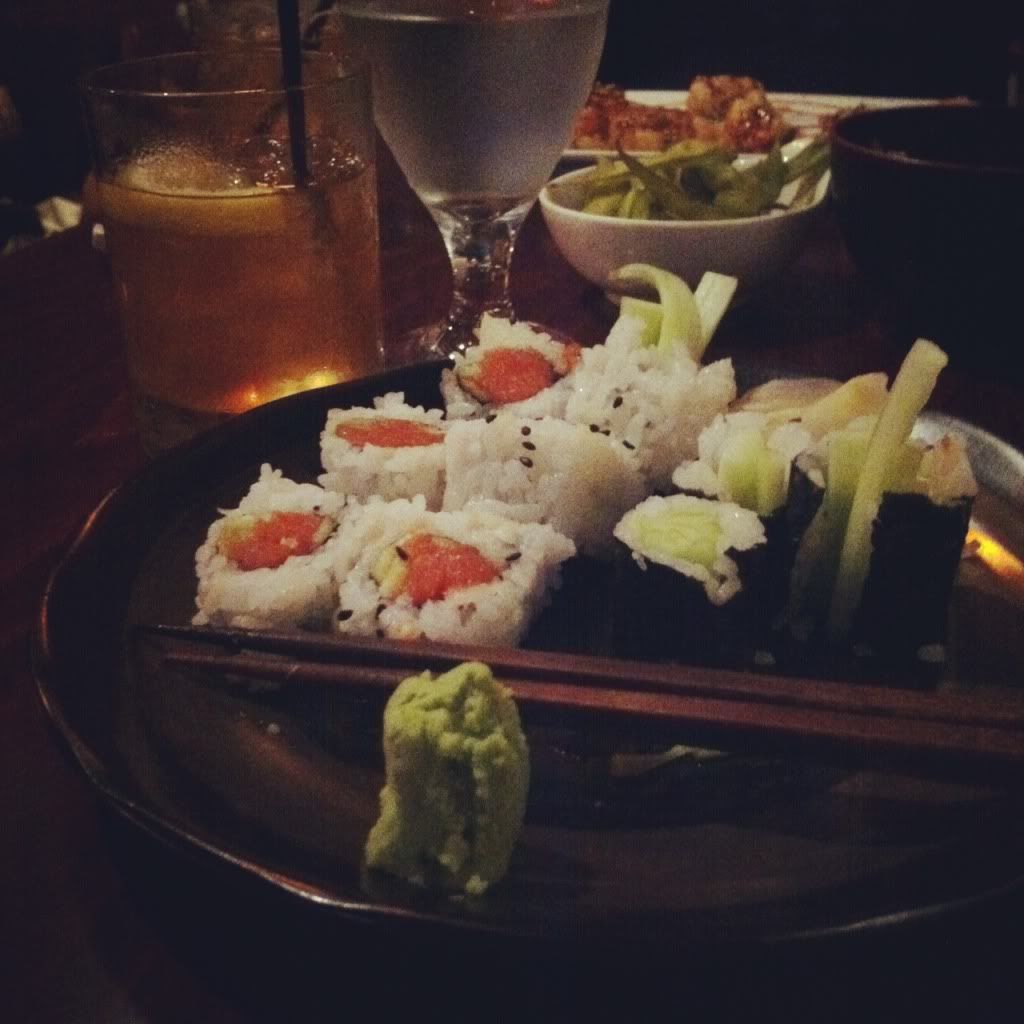 Their spicy tuna was so delish to.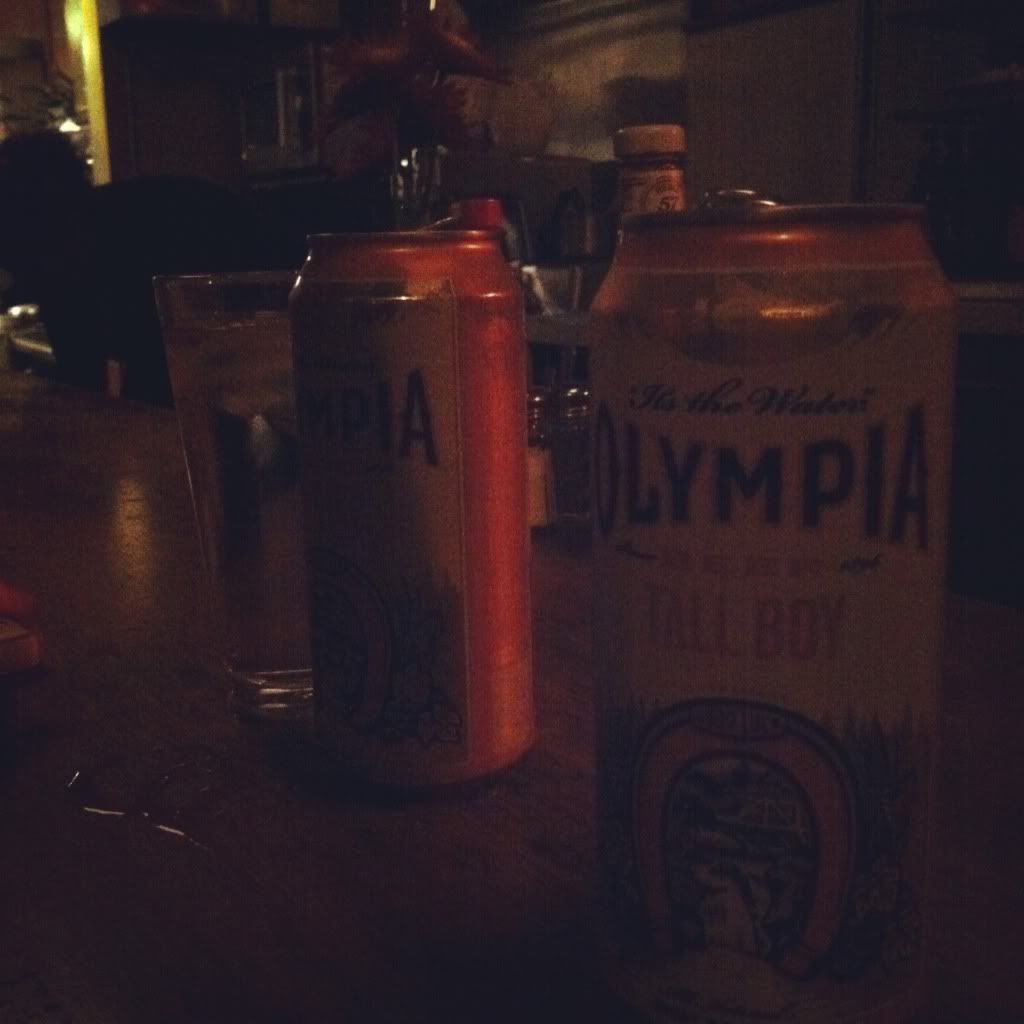 We were still early for the doors to open so we popped into another bar on the way.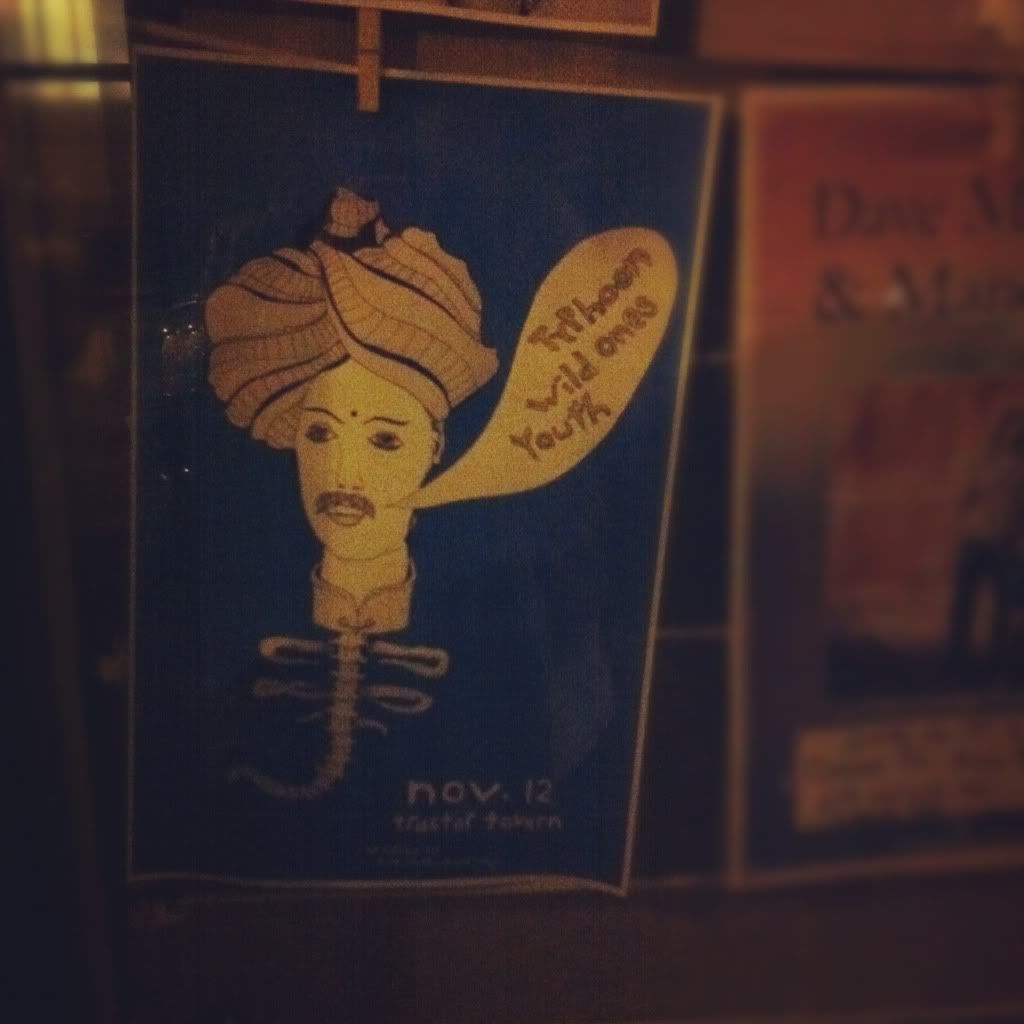 Show time.
Now I didn't take any photos at the show besides my camera phone one. I did have my camera camera with me. I think I was just so into the show. But luckily my friend
Lori
is a great photographer so she snapped some goodies.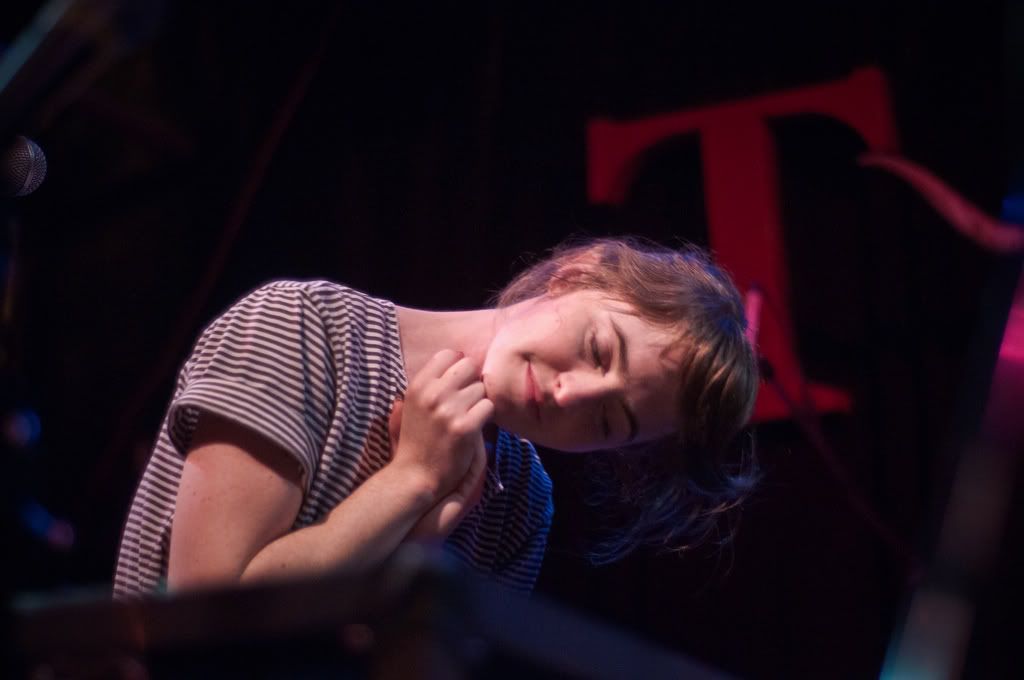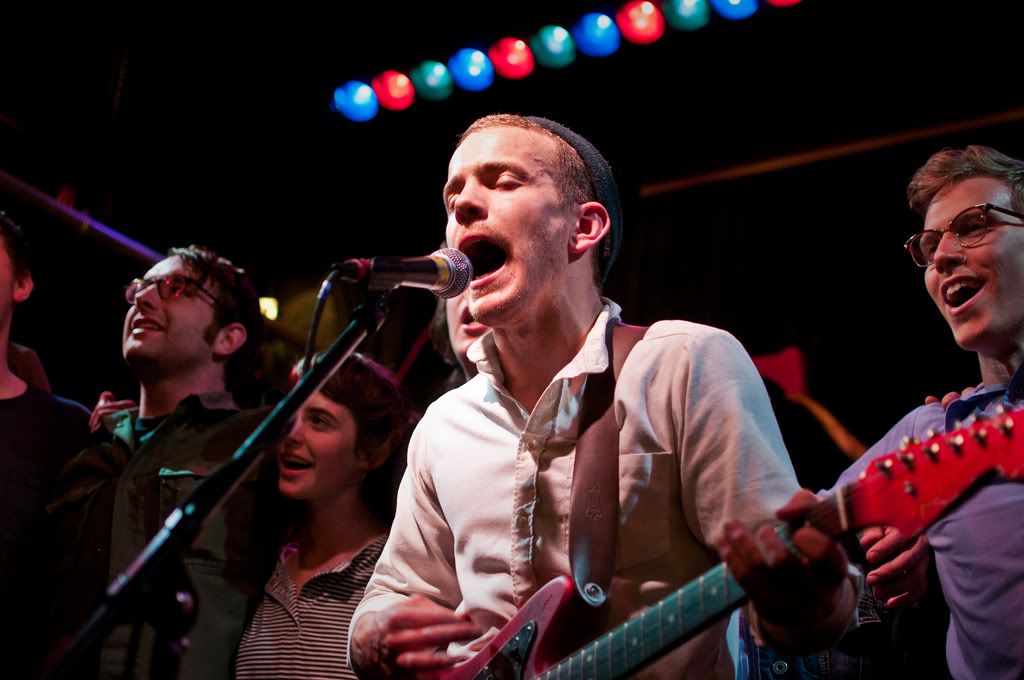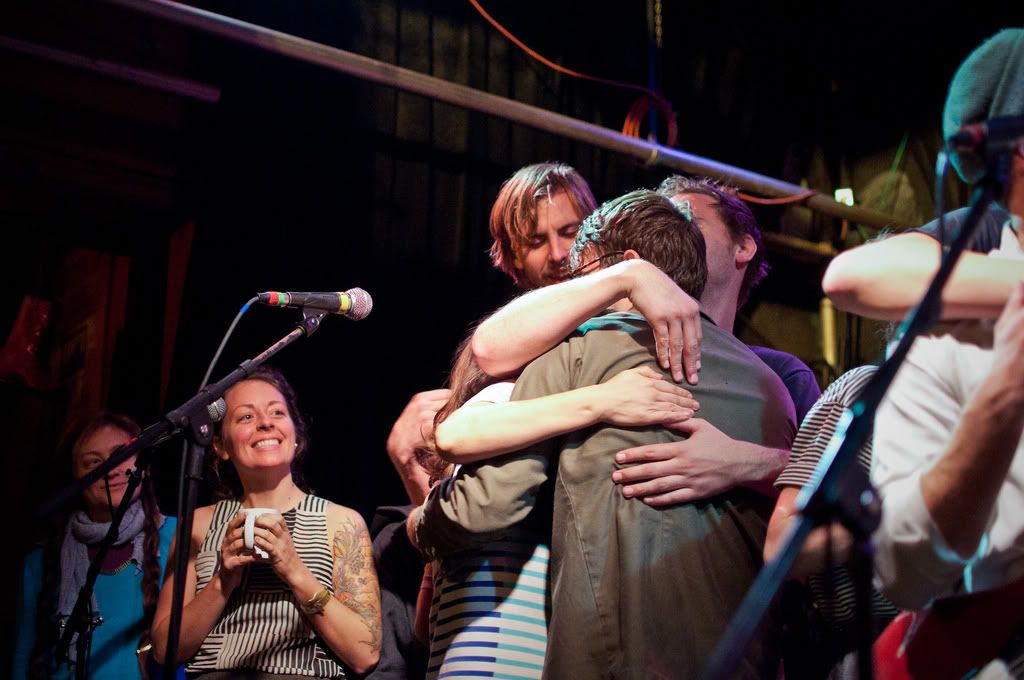 More of her show pictures
Here
Now they played with Wild ones and Youth. Which I had heard of but never heard before that night. And I am glad I was there they were both all three Portland Bands. I would defiantly see any of their shows agin. Then Typhoon took the stage and they did not disappoint I don't think they can put on a bad show. The band of 10-14 members just fit on the stage. They played some new ones and some old. I was a bit sad they didn't play one song but maybe it was a good thing because that song likes to make me a little teary eyed and I didn't want to go on crying at a show. Anywhooo it was a great show and so glad I was able to drive up to see them. The next day we woke up bright and early headed to a new favorite cafe the ridgeback. They have the yummiest crapes and waffles. After we stuffed our tummies full of good food we headed off to catch the Ferry so we could spend a mini day in Port Townsend.
oh yeah and I got bangs. I wasn't to sure with the red hair and all but I love them I was going to chop my hair off but knew I would of regretted it immediately and telling my hair dresser "How could you let me do this?" So I resisted and cut my bangs instead.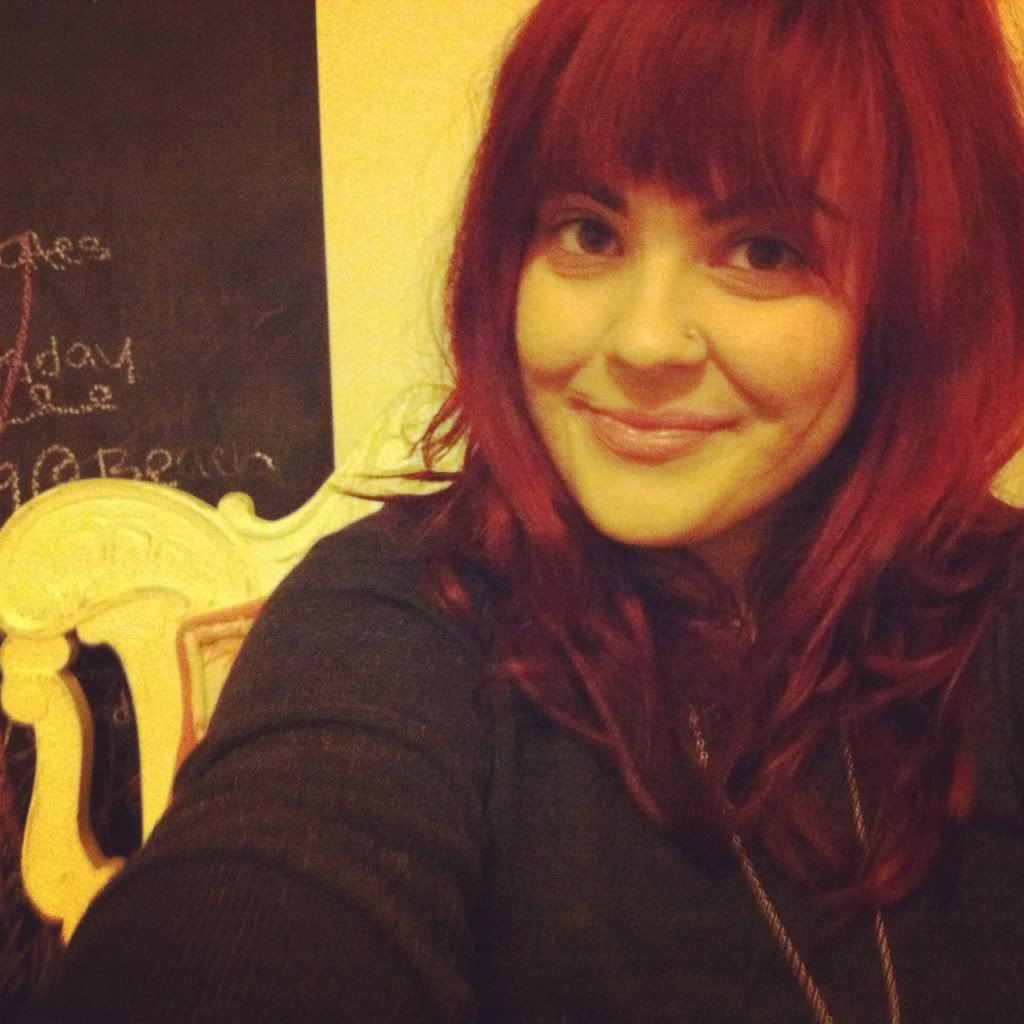 Ok yeah ferry pictures.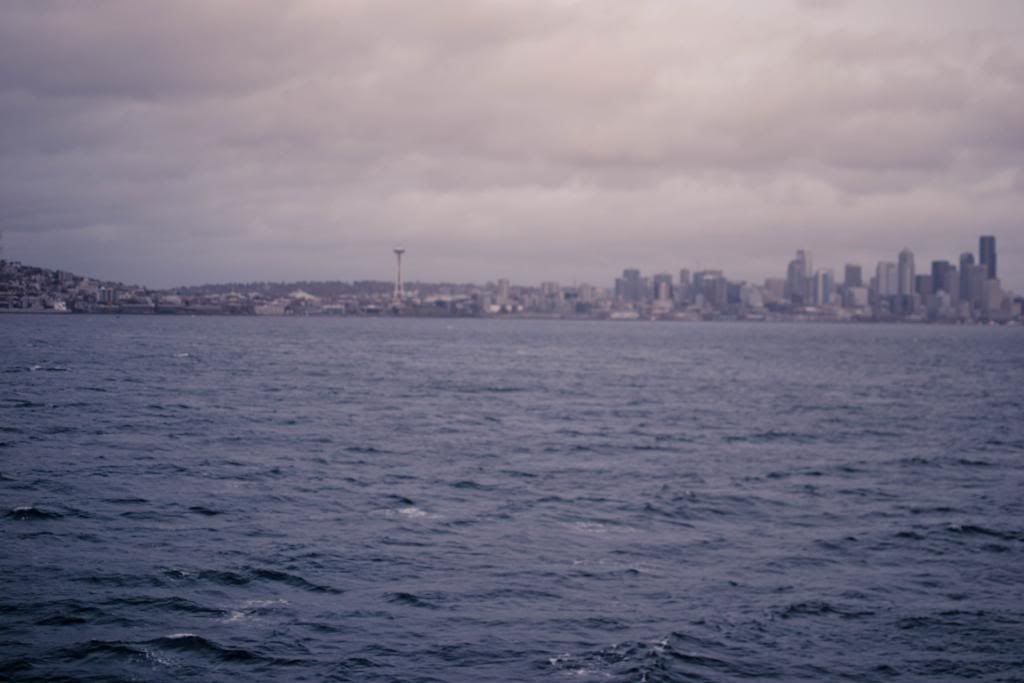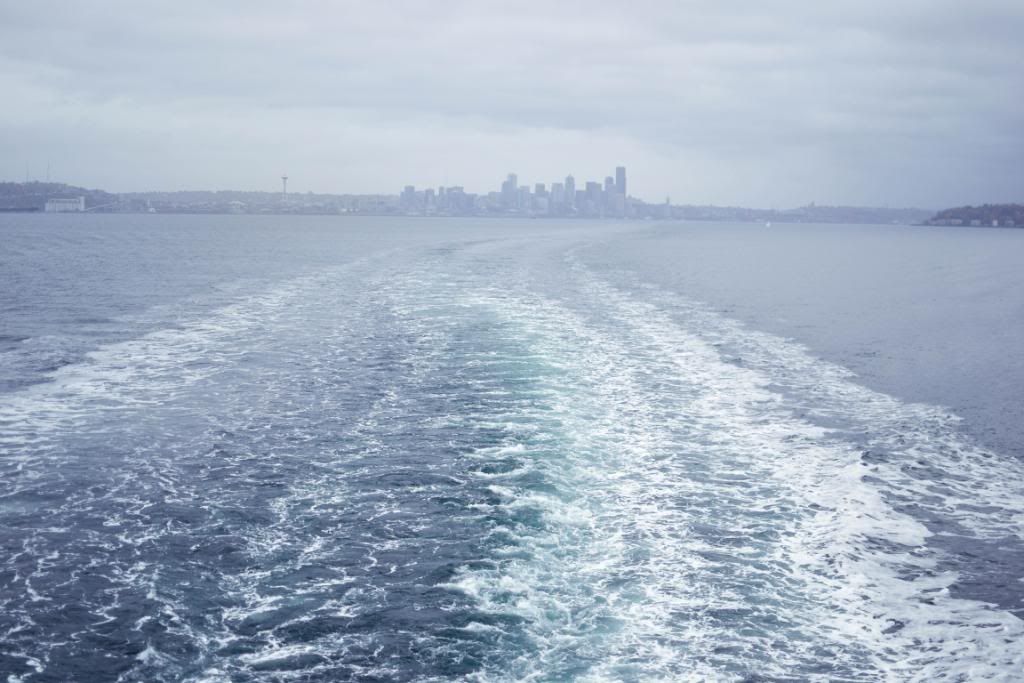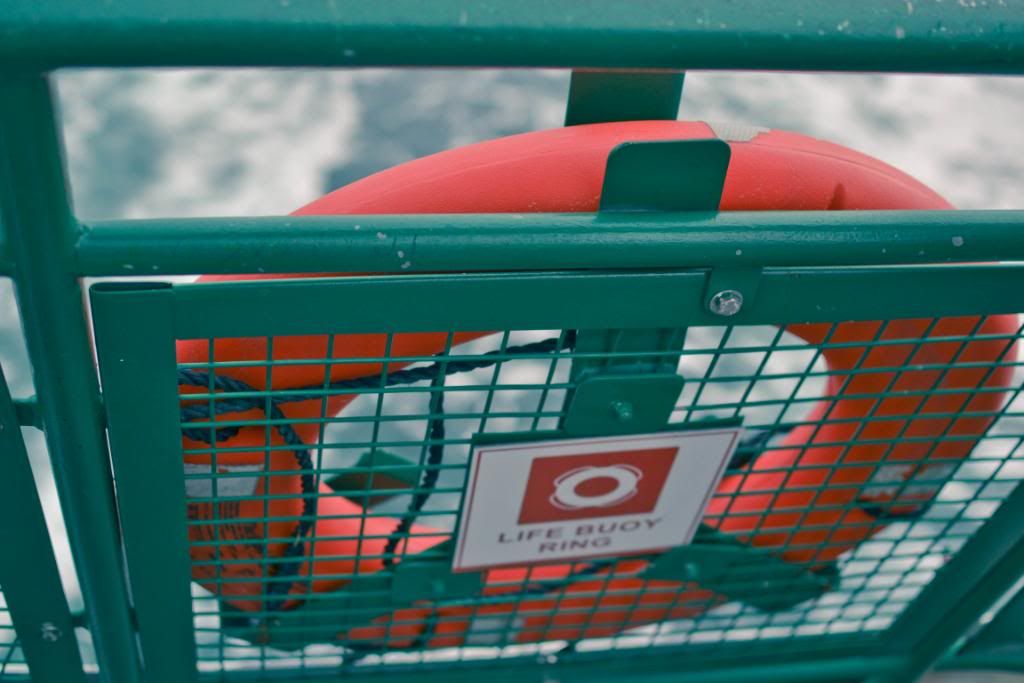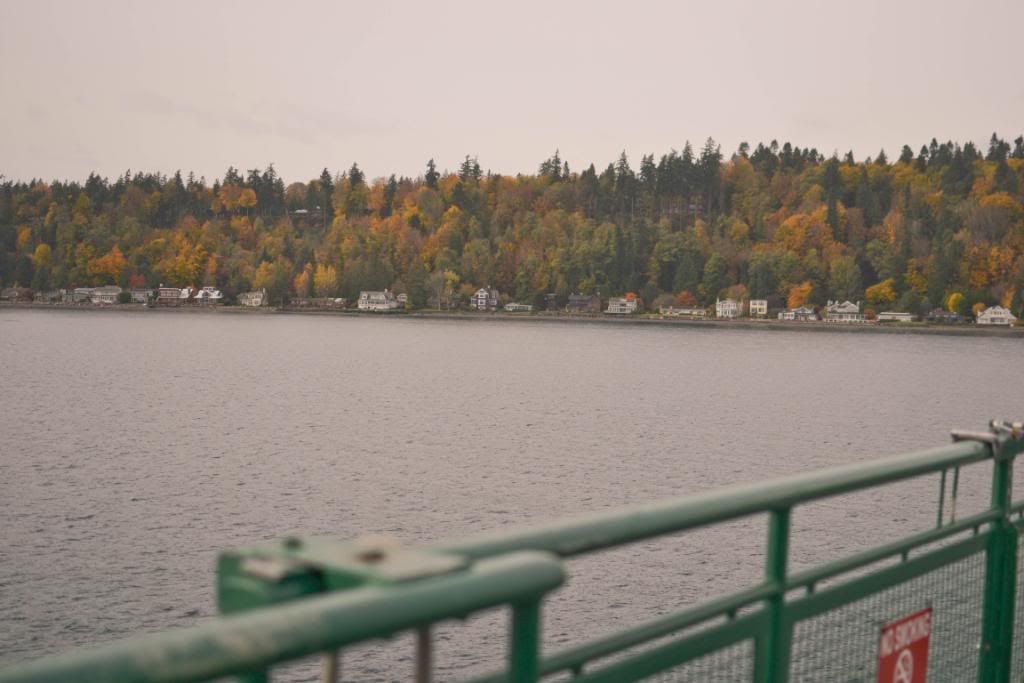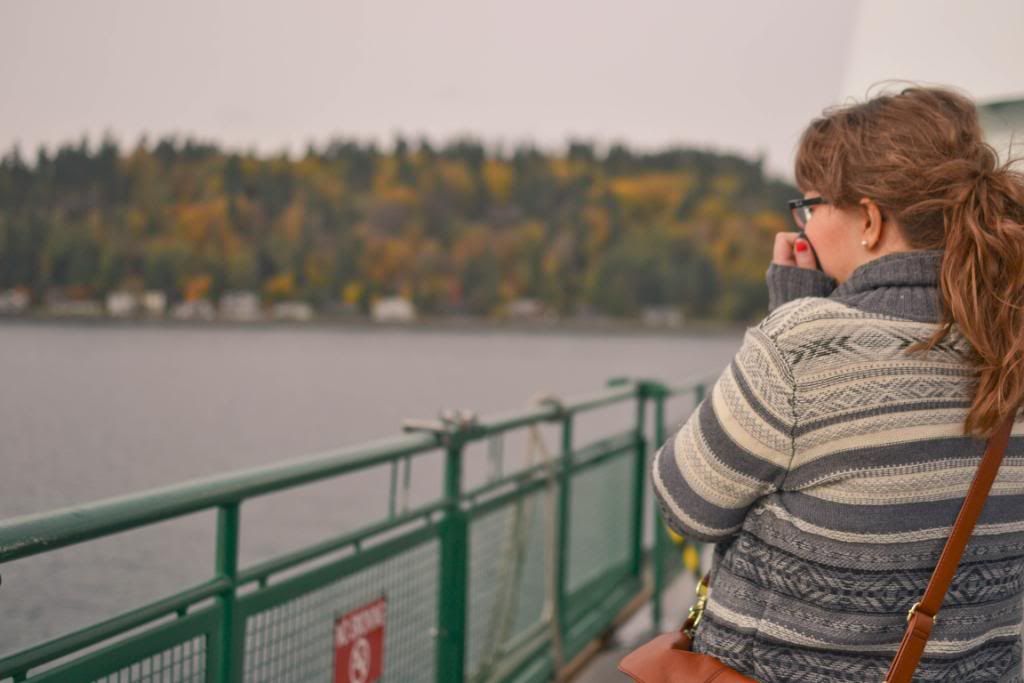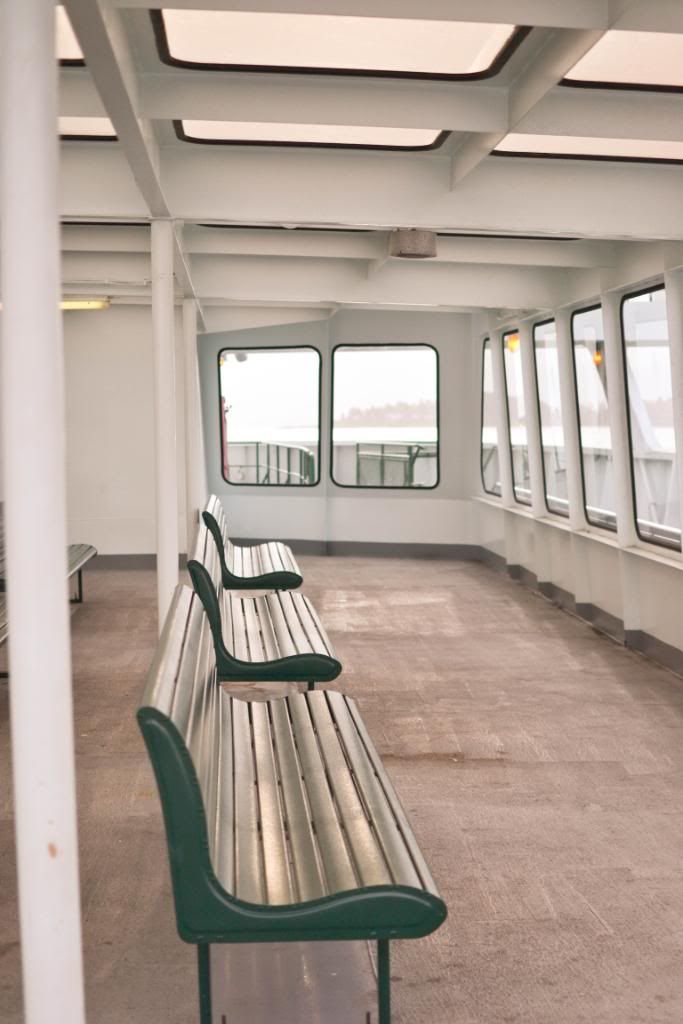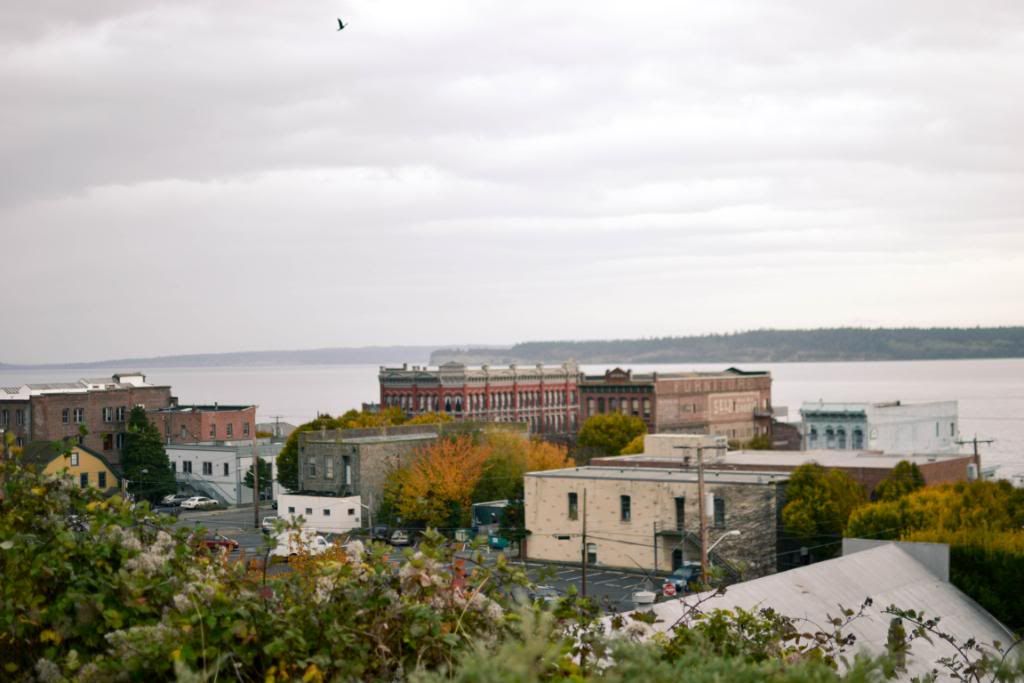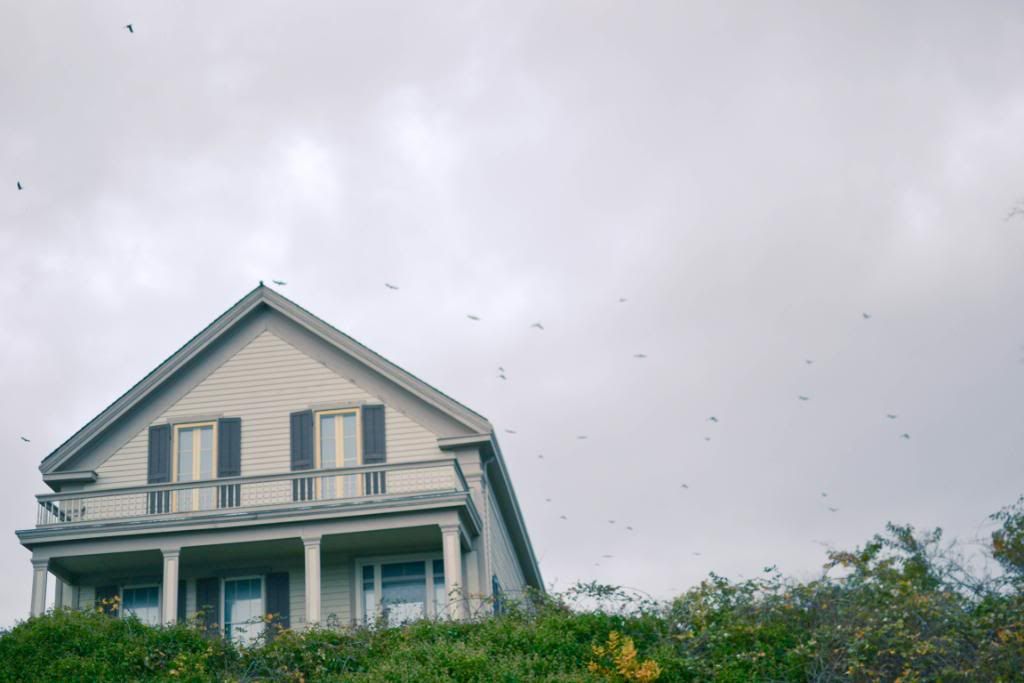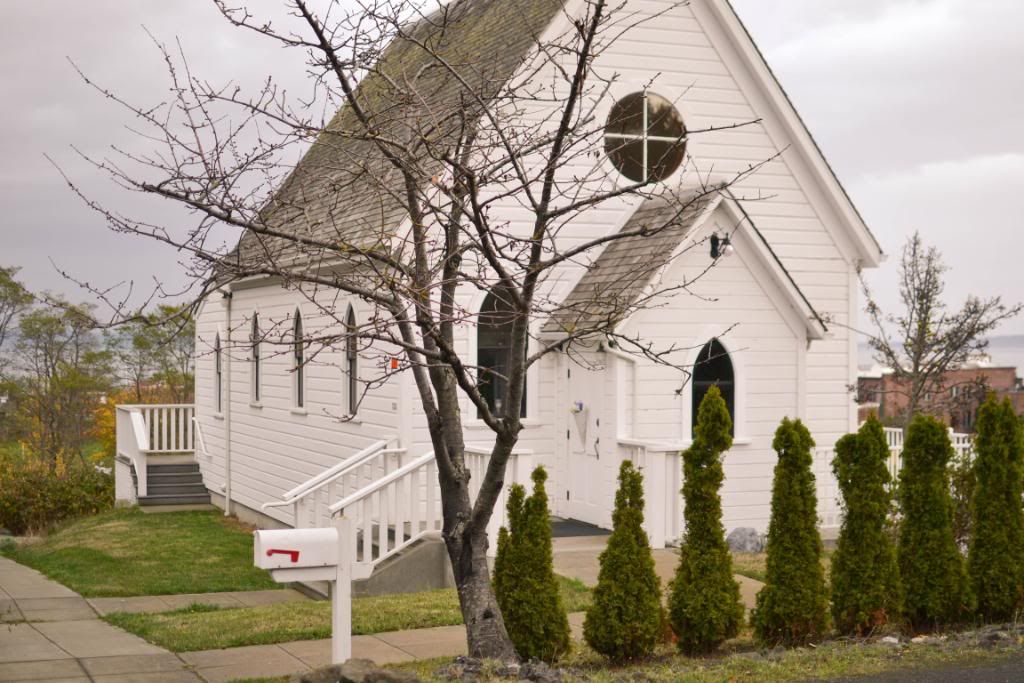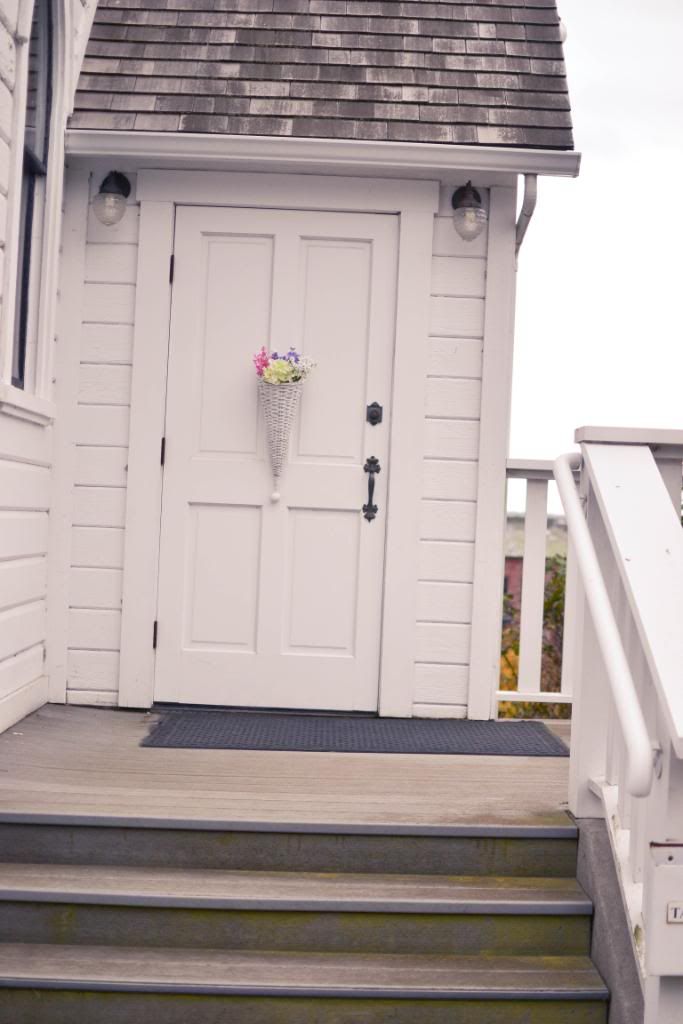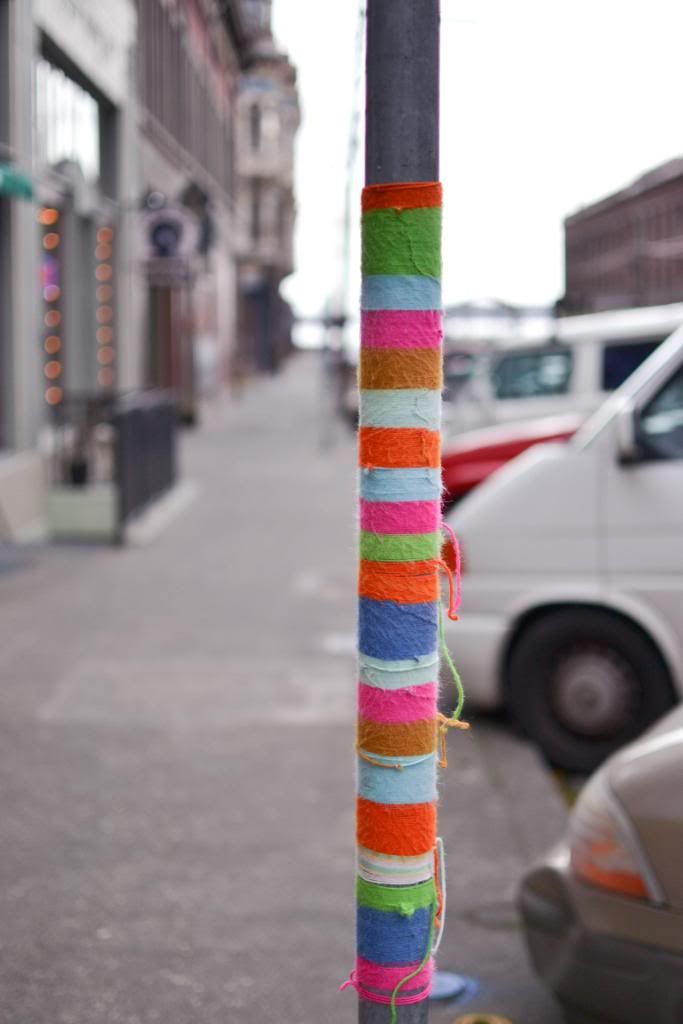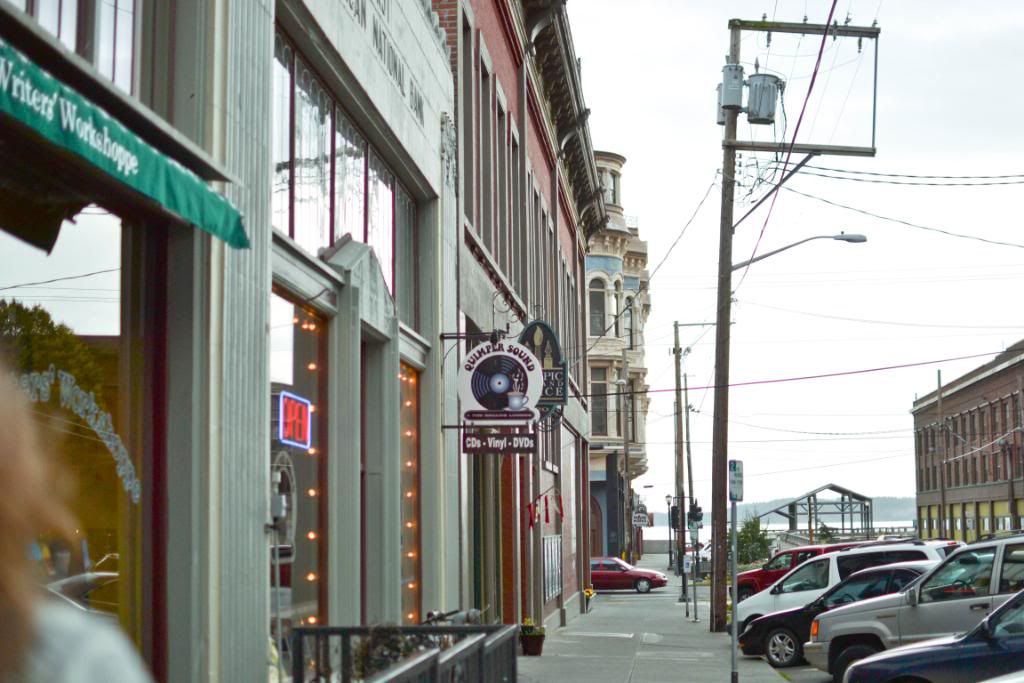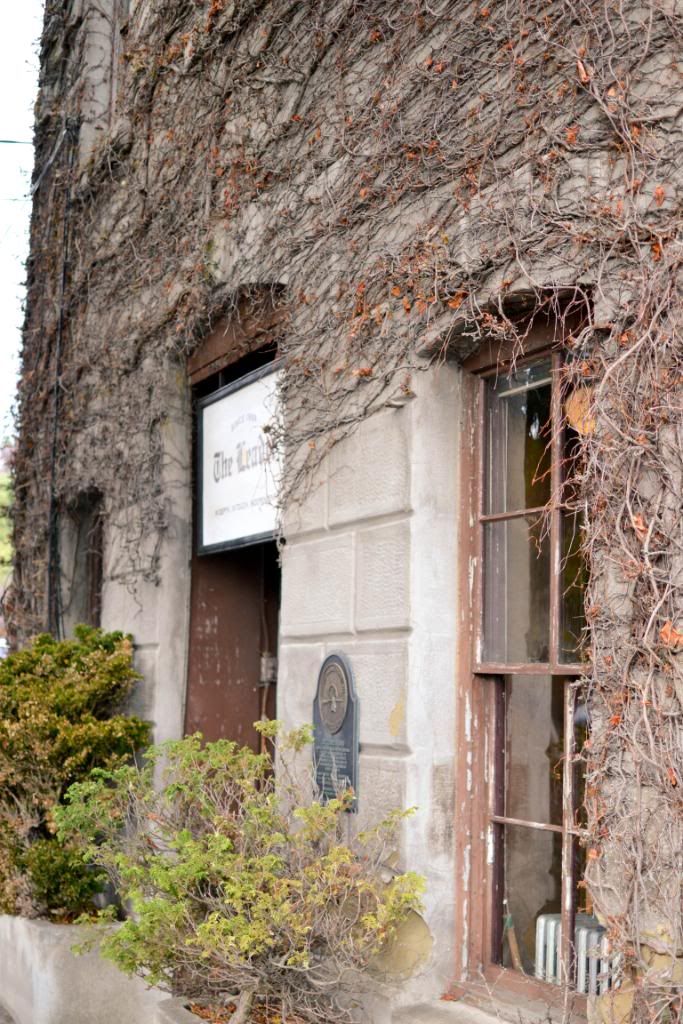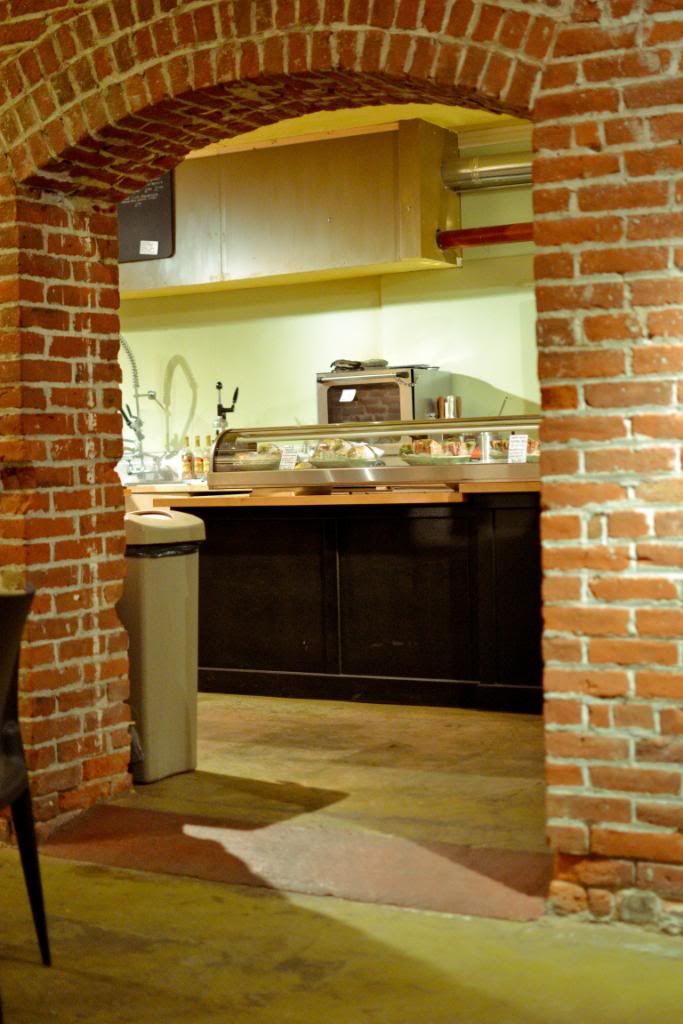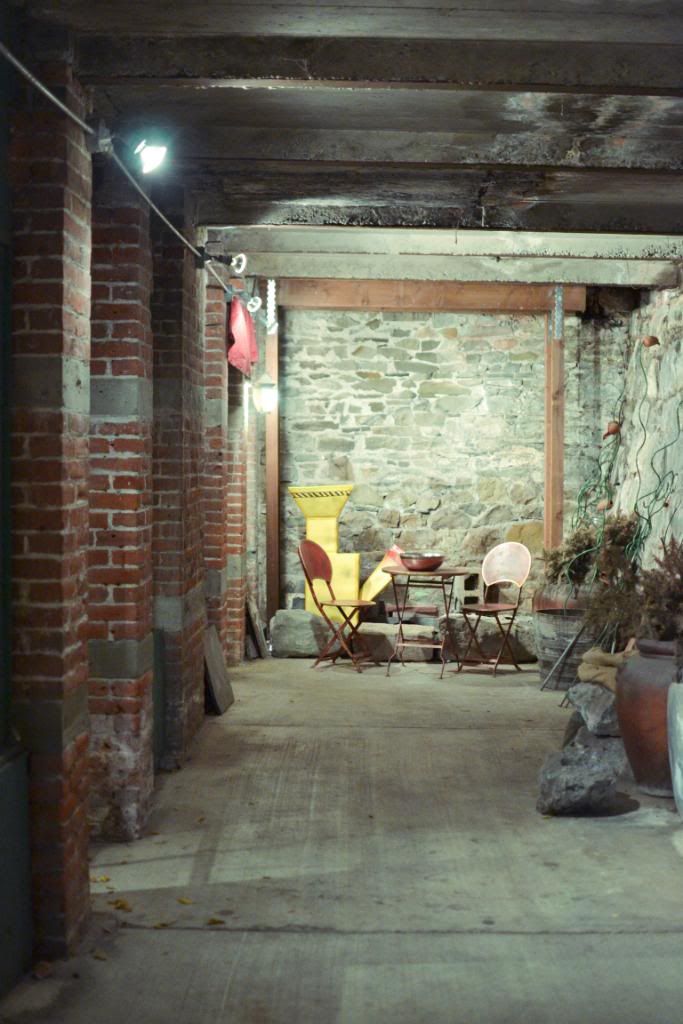 We wondered around downtown Port Townsend which we didn't really look into being a sunday a lot of stuff seemed to be closed. So we walked around circles downtown (Cause it's really tiny) a few times snapped some photos. Then came across the coolest underground cafe and wine bar it was so cool. I need to see if Portland has one cause I could probably live in there on a comfy couch, Hot toddy and a book.
After some sight seeing we headed back to catch our ferry and head into Seattle grab some grub and have a relaxing night in. Before I had to head out bright in early (5:45 ew) the next morning cause I am a really nice sister and give my brother a ride to class.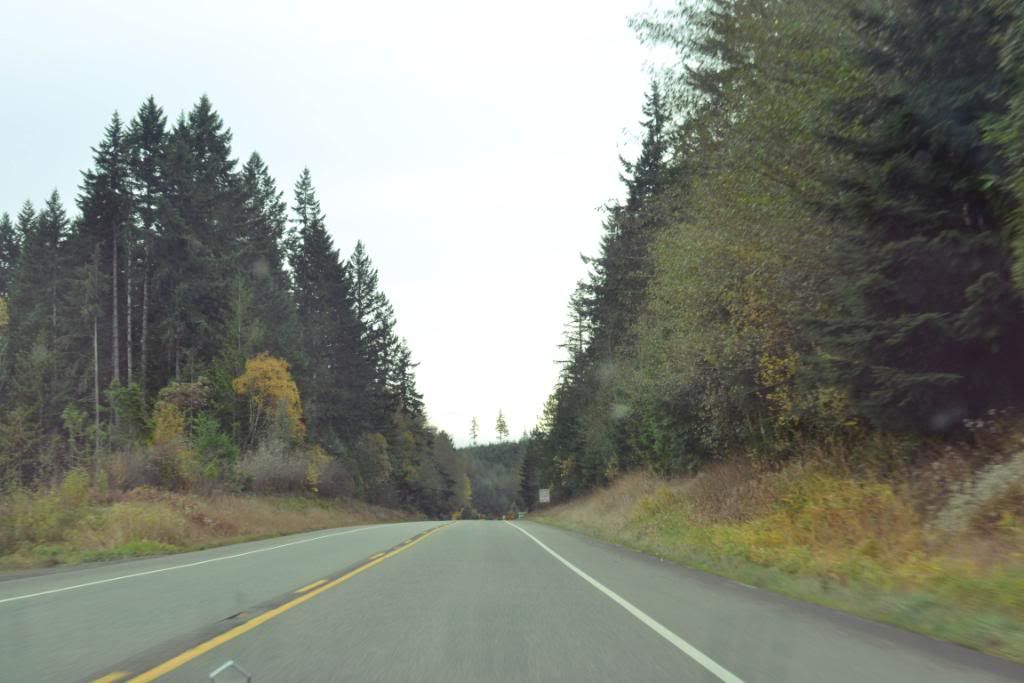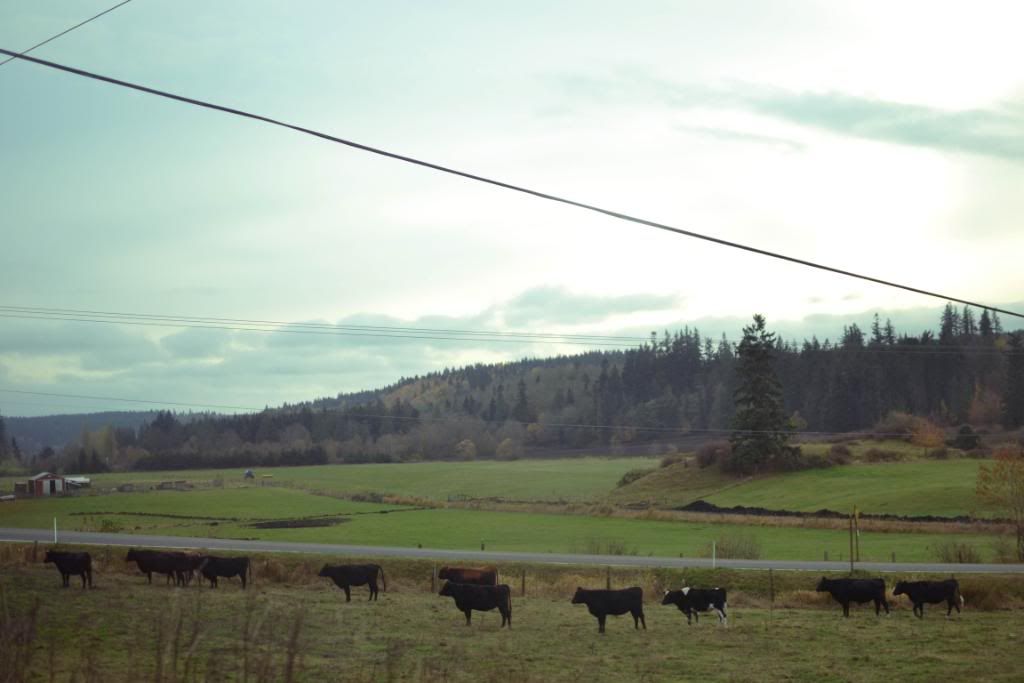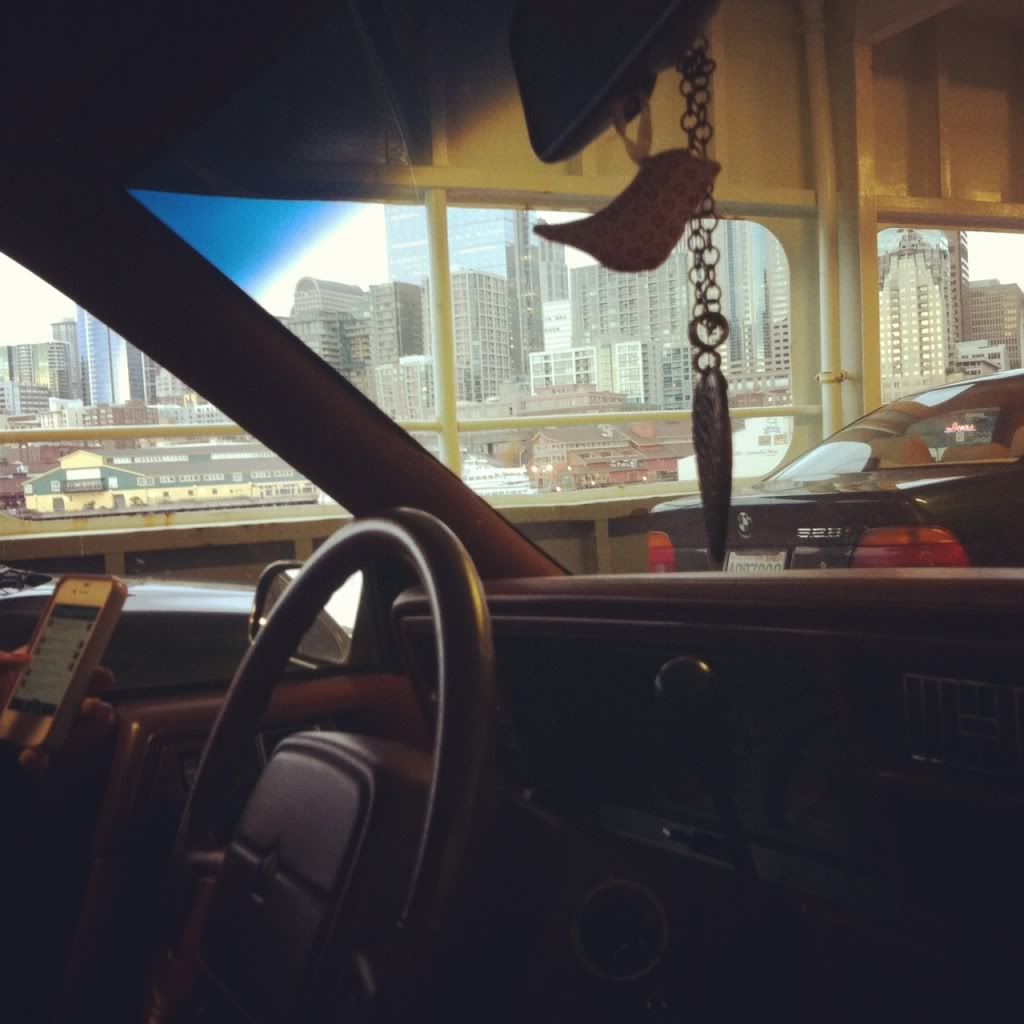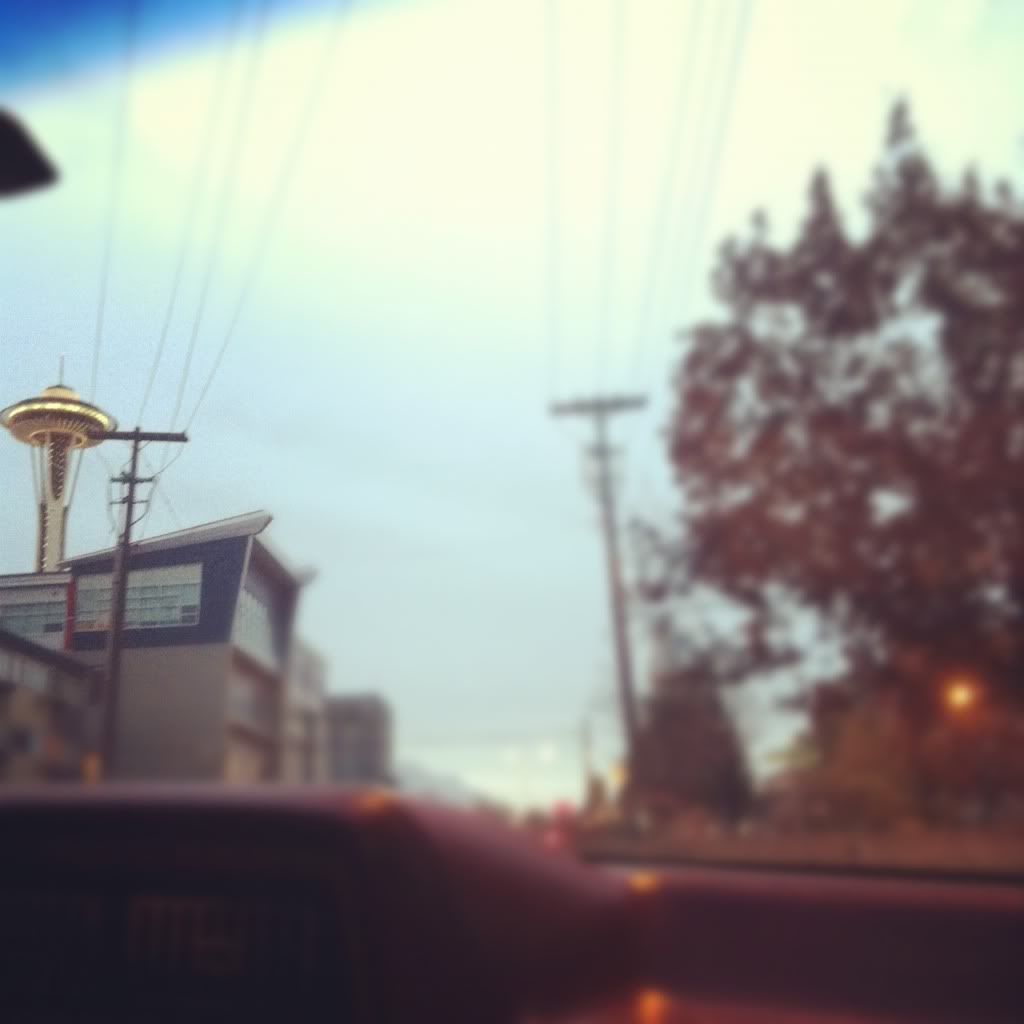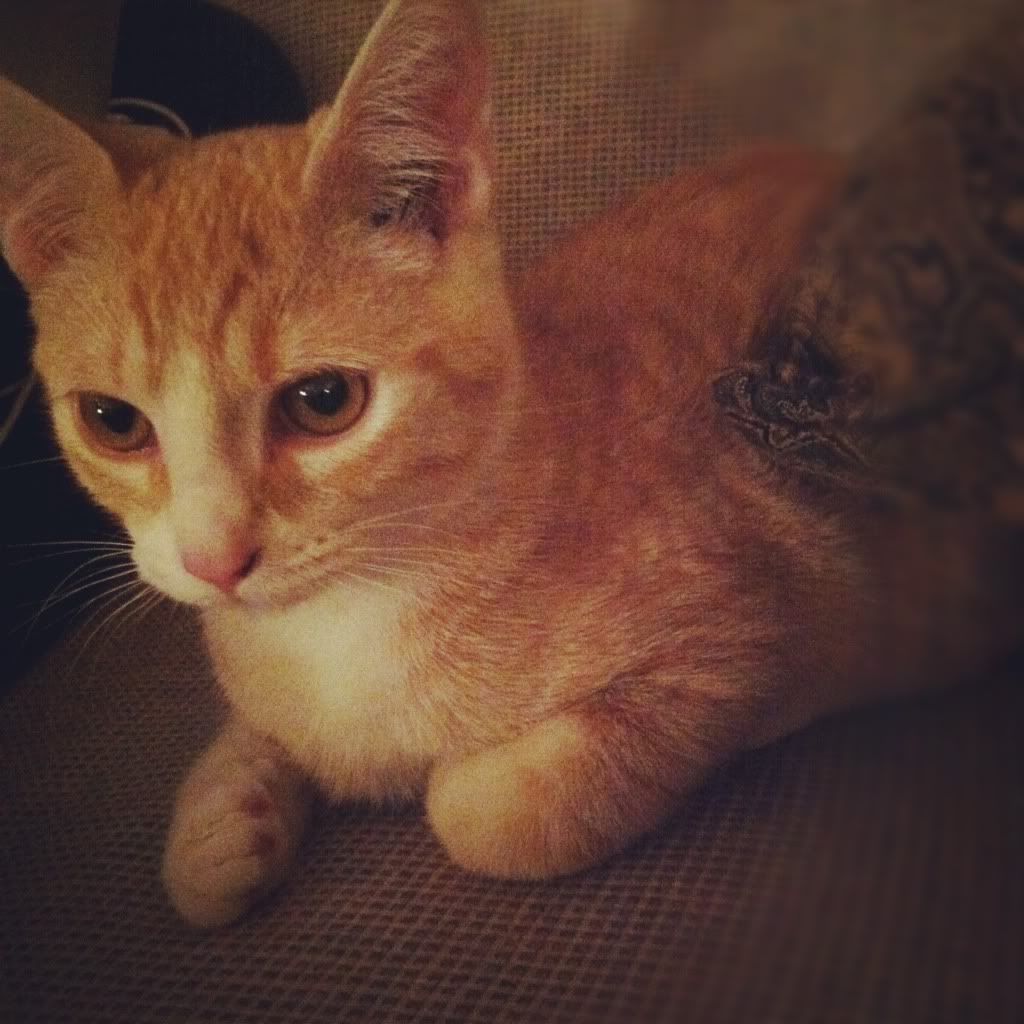 This is Nolan, Lori's cat and he is the cutest kitten on earth. The end.
It was a good weekend it's nice to get away every now and then. And I'll be getting away again this weekend. Tomorrow Lori will be coming down for a show ( Sallie ford and the sound outside and pickwick) But the following day we shall be off on a mini day/night beach trip and staying with my grandparents. I always love a excuse to see my grandparents and stay with them and see the beach. But they are saying we are getting snow and the drive there can get a bit iffy so it's still up in the air. * Fingers crossed* Well I am off it's going to be a busy day today. Munchkin,errands, cleaning and fitting in the gym as well. Have a fantastic day.
xo