I will kick the people out of this house and buy it. Well I would do it nicely of course I would offer them enough money to buy new house. I drive by this house every time I go to my grandpa's house. Isn't it just dreamy? She was built in 1898, the color and the details. I just love victorian houses they are just breath takingly gorgeous.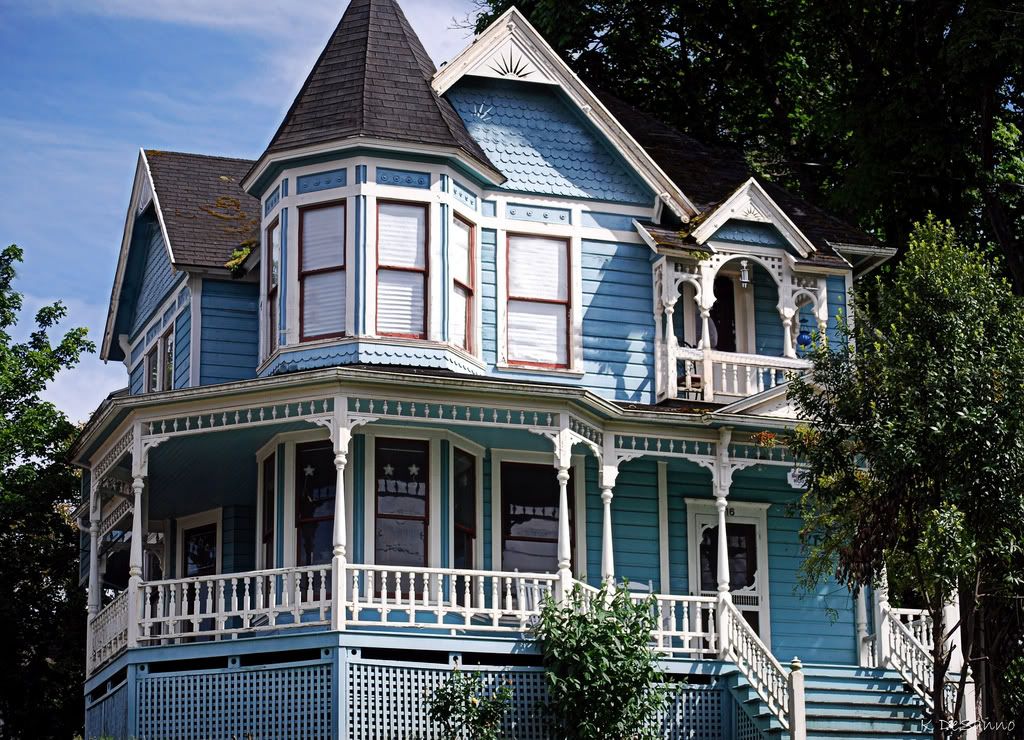 He lives in Oregon city in the historic house district so the homes are all gorgeous. But this one has caught my eye since the first time I saw it.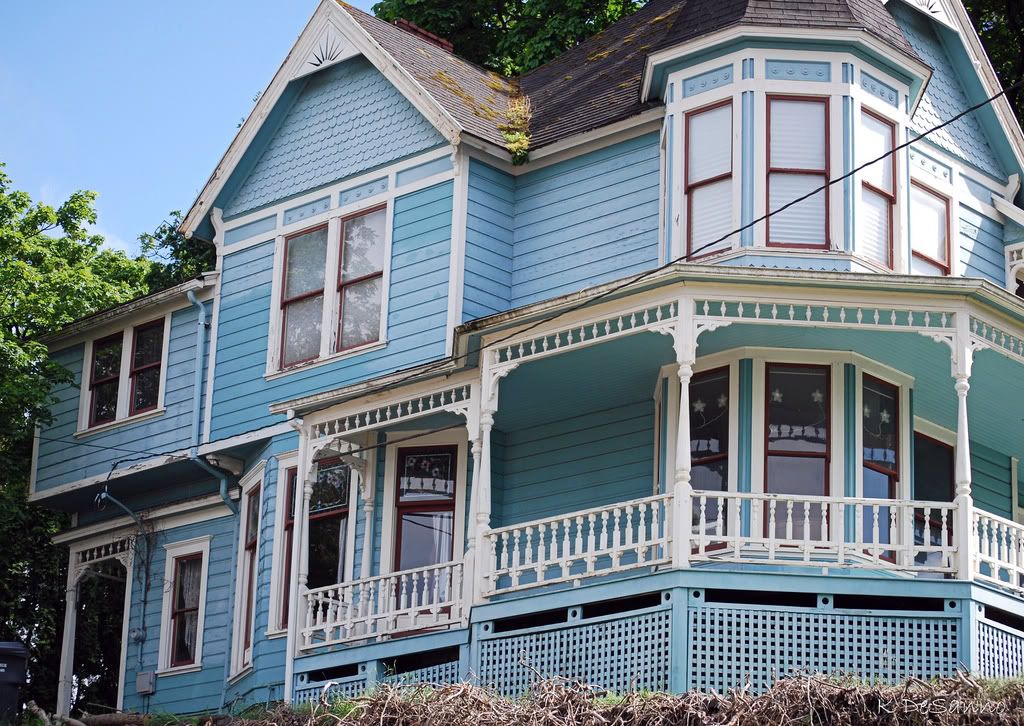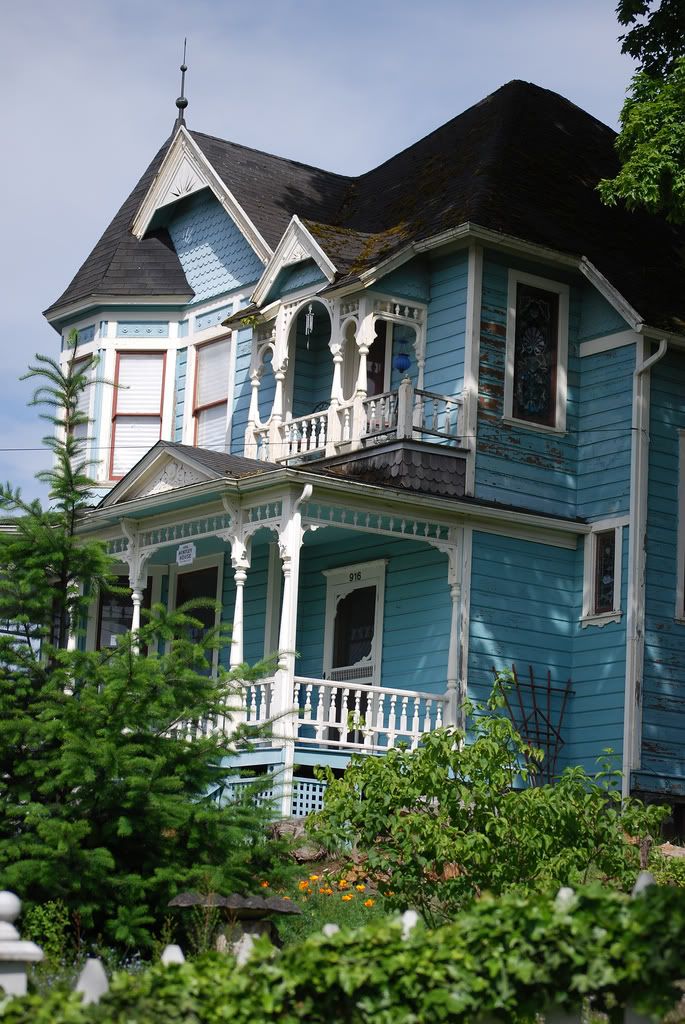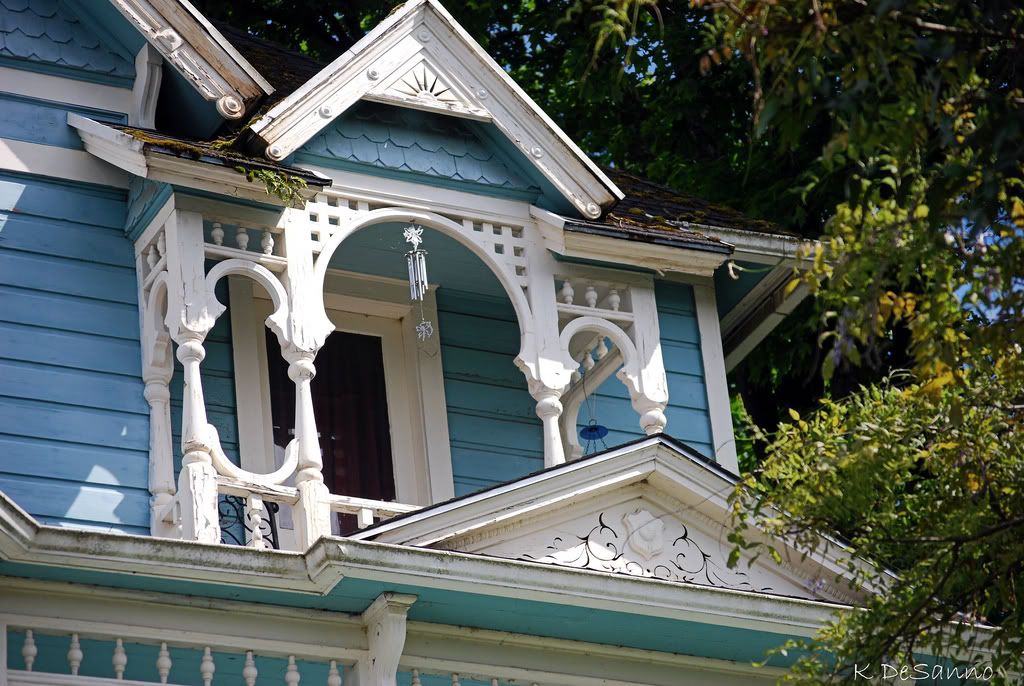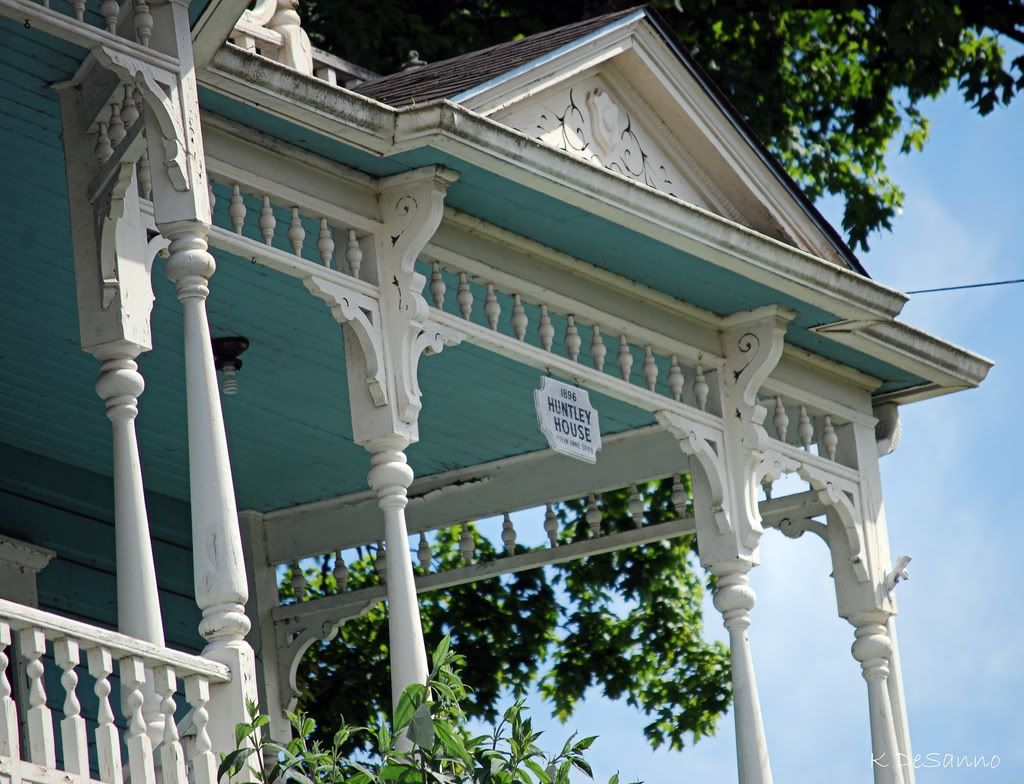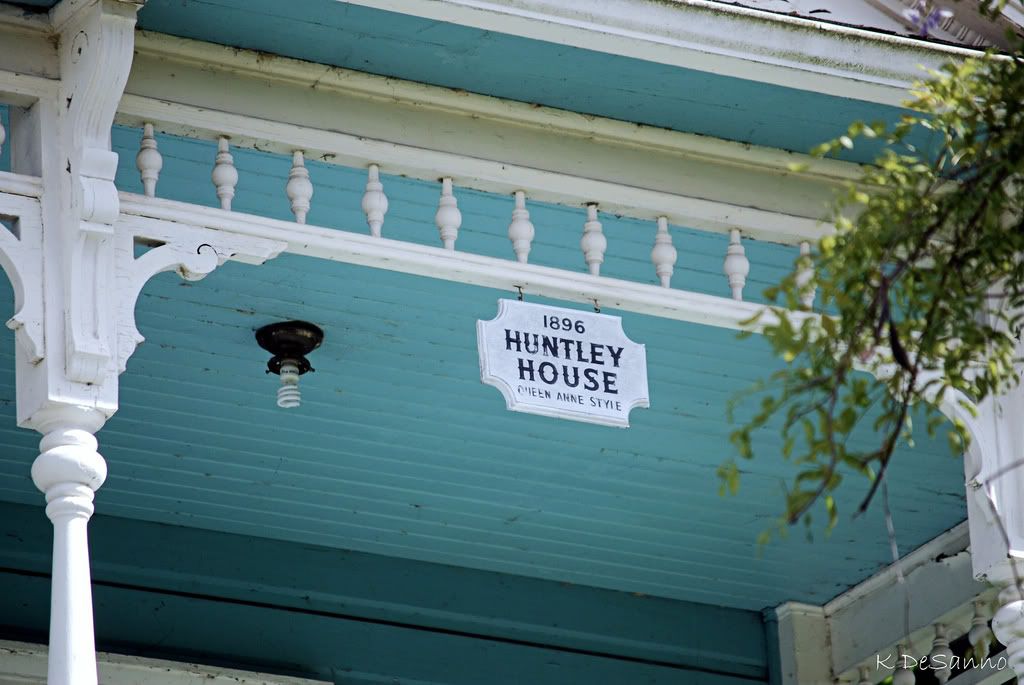 source
Excuse me I was in dream land. I wish I could see the inside of the house. I tried searching the internets since it is a historic house I thought maaaybe it would be. I can only imagine what the inside looks like, hopefully whoever bought it didn't ruin the original look of the inside. Today was a busy day but a good day, I didn't get to get to the gym which I was bummed about but there was so much going on I didn't have the time to fit it in. But tomorrow I will just work out extra hard. Today involved lots of sun,coffee, family and relaxing drinks on the grass.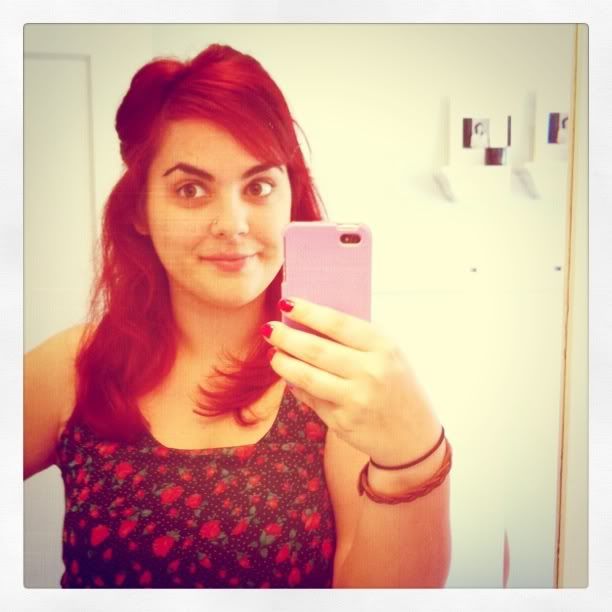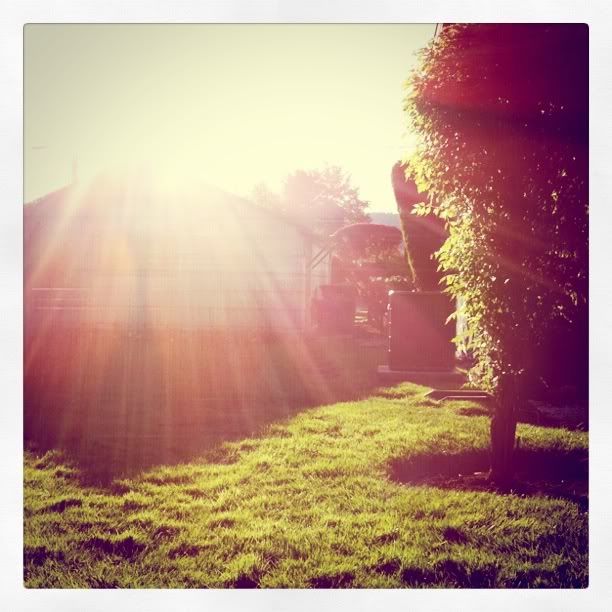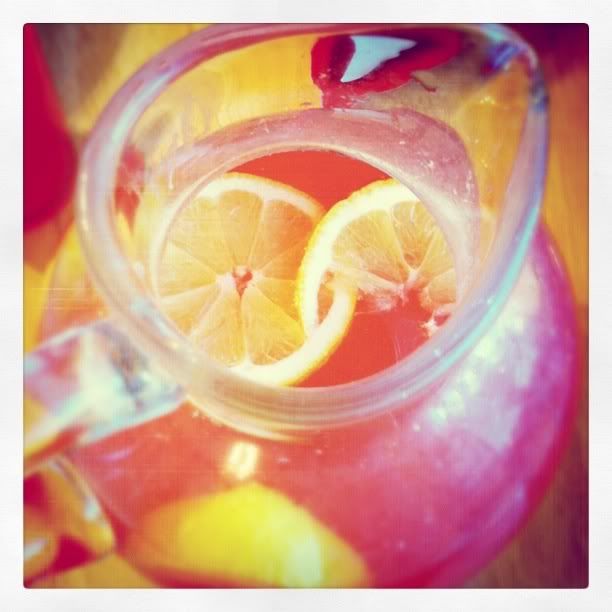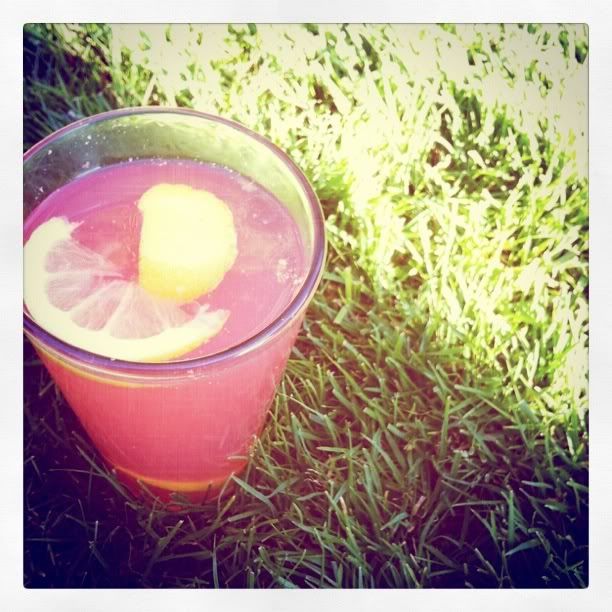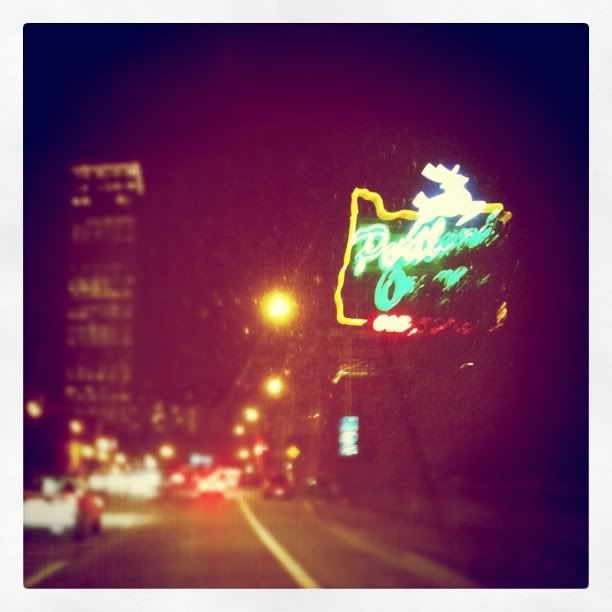 It was the perfect day. I made the most delicious chocolate cupcakes (which weirdly enough weren't pictured, who am i? )
The rest of this forth of july weekend will be filled with thrifting, antique stores, brunch and fireworks with some of my favorite people. I couldn't be more excited. I hope you all have a great fun filled Forth of july.
xoxo