Next Friday July 22nd myself and my friend
Tami.
will be attending a Katy perry concert. I am SO over the moon excited you have no idea. So in preparation for the show we hit up downtown to go outfit shopping I got myself a wig and whole outfit. I was originally going to go with the bubble gum pink wig but I liked the purple better.
after we did some wig shopping we headed over to Betsey johnson because I had yet to go inside the Portland store Id only been in one in Florida and Hawaii. So I thought we could look I didn't think I would actually walk out with a dress. Betsey is that one designer I just go gaga over I love every thing she creates I hope she continues to design for a long time. I feel like there should be angels singing when you walk in. The dresses were on insane mark down I couldn't say no and how do you say no to a good Betsey Johnson deal? Originally it was $480 I paid only $130. I couldn't believe it I wanted to ask the girl multiple times to make sure I was reading it right. There were other dresses I adored to but they were not my size. So without further ado here is my betsey outfit for Katy's show.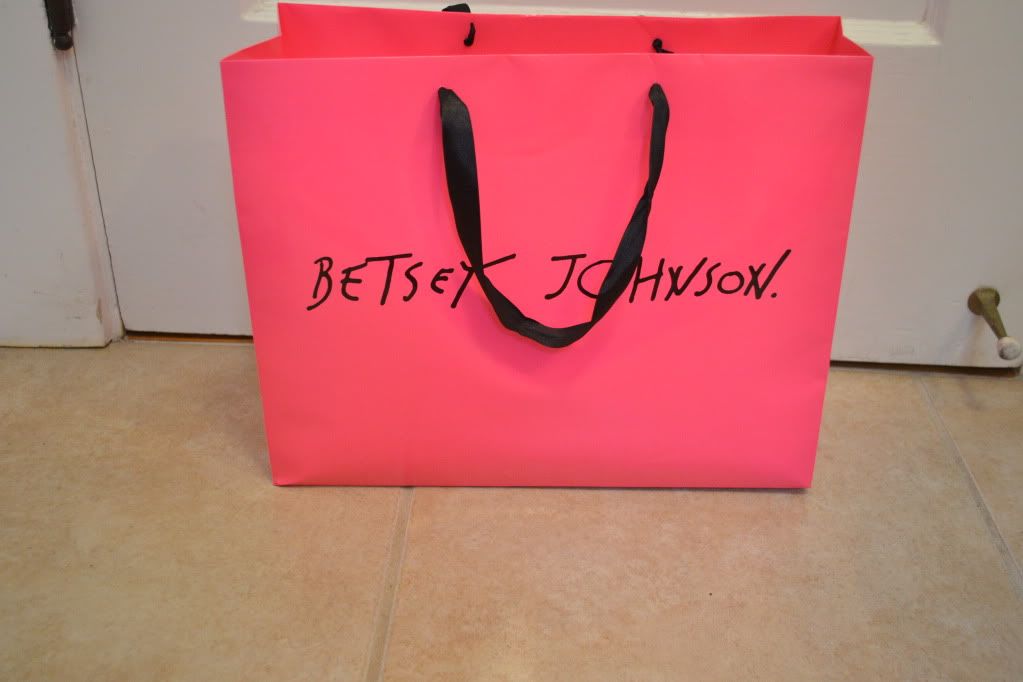 Ignore the bad lighting my room doesn't get the best light at night but it has the most out of all the rooms.
After all the shopping and walking around I was starving so where else would we eat then Sansai sushi. Its my favorite sushi place's in portland.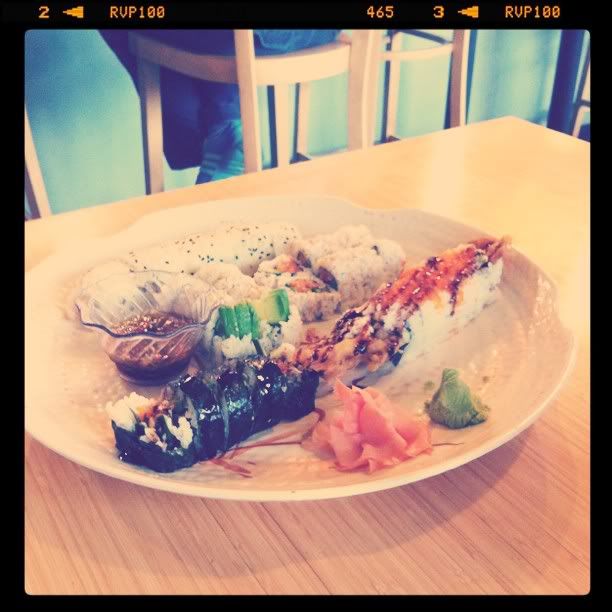 ( That is not all my food btw that was both mine and Tami's sushi.
Today was defiantly a great day. I hope you all had a great one as well and maybe you had some sunshine in your neck of the woods.
xoxo