Portand had sun and summer, it feels like we skipped right over summer. What happened to all the sun and blue skies? It's been feeling like fall a lot here. Which I LOVE because its my favorite season.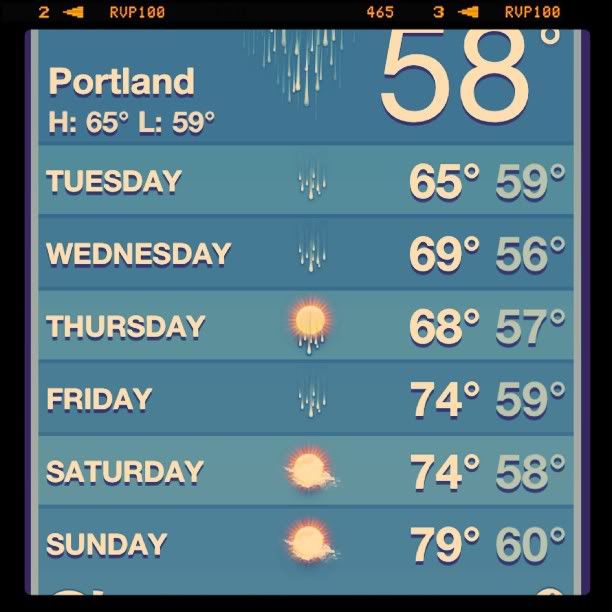 It feels weird just last week I was lounging by the lake in the sun relaxing. It was so gorgeous up there the drive up there was such a beautiful scene. When I go on drives like that it makes me fall in love with my state even more. And of course I took some photos to share.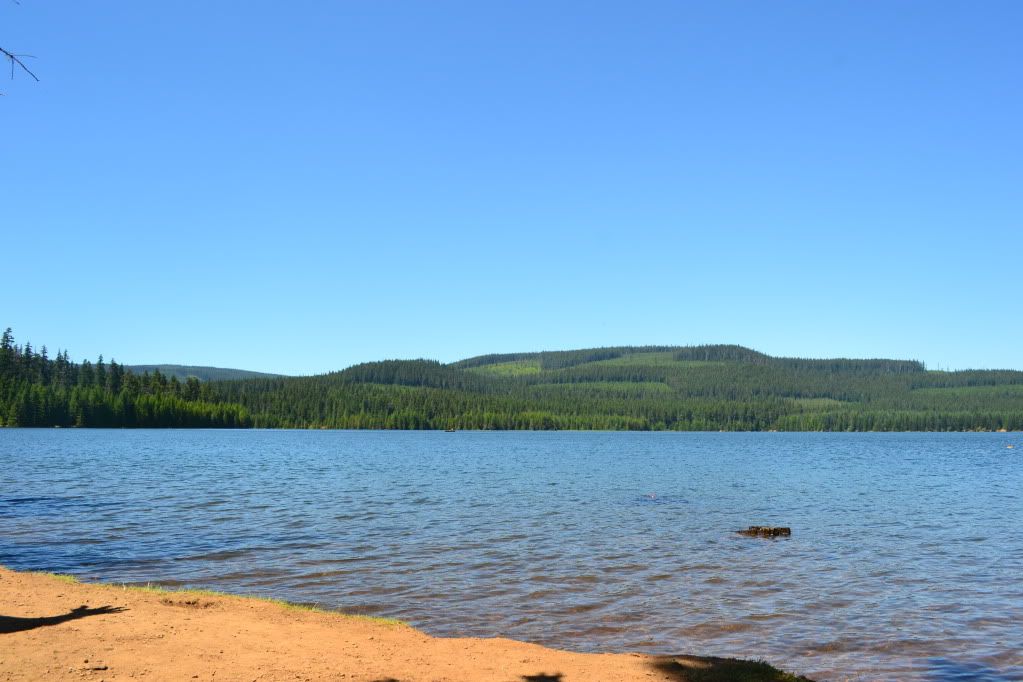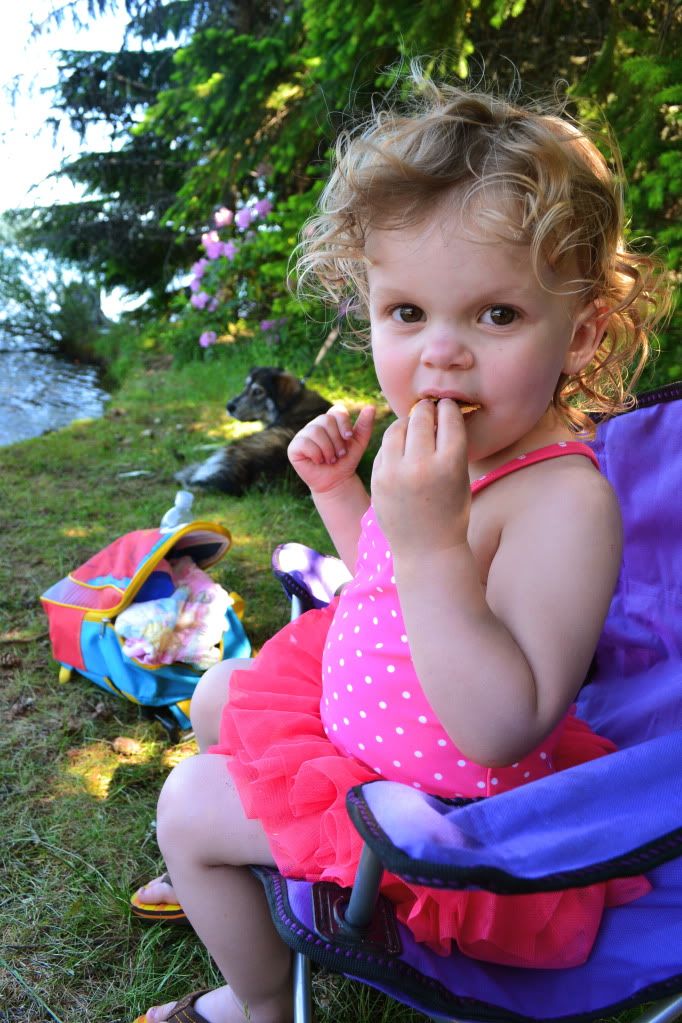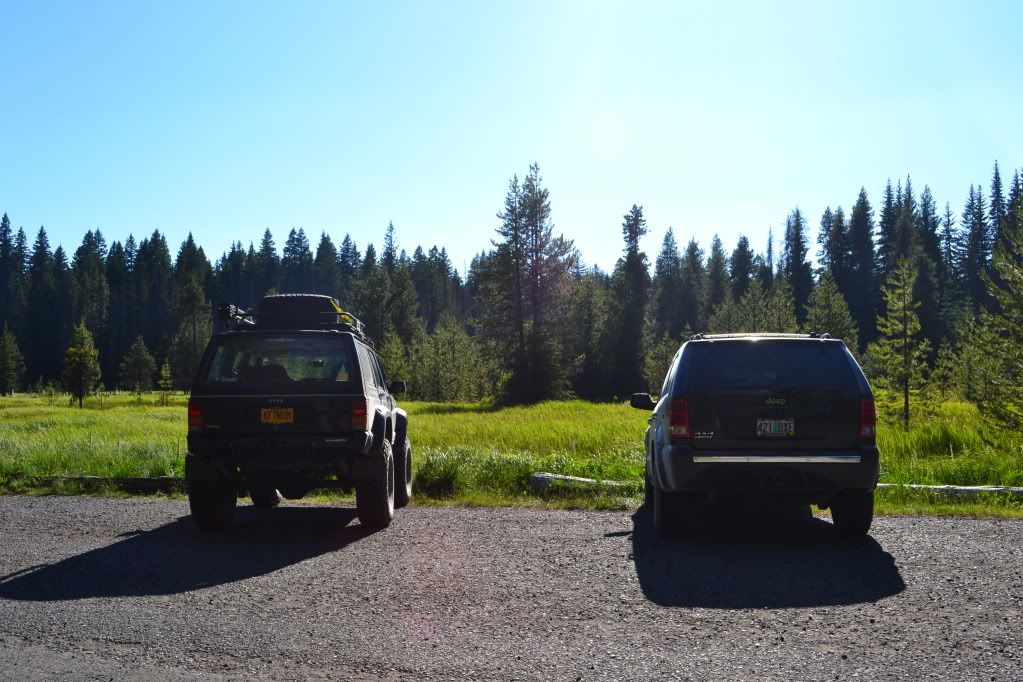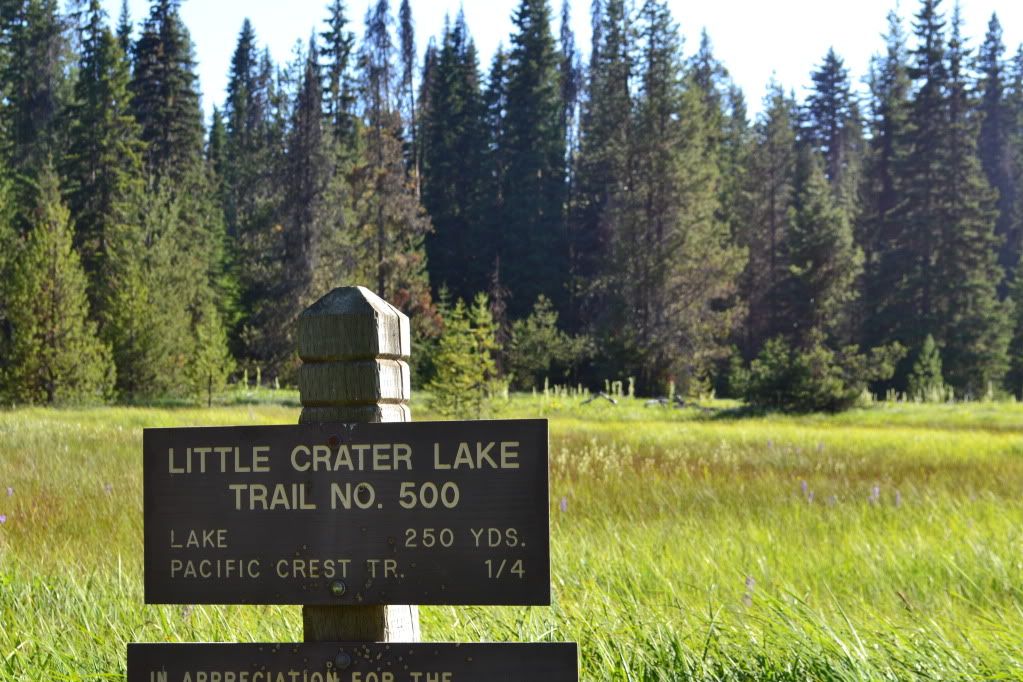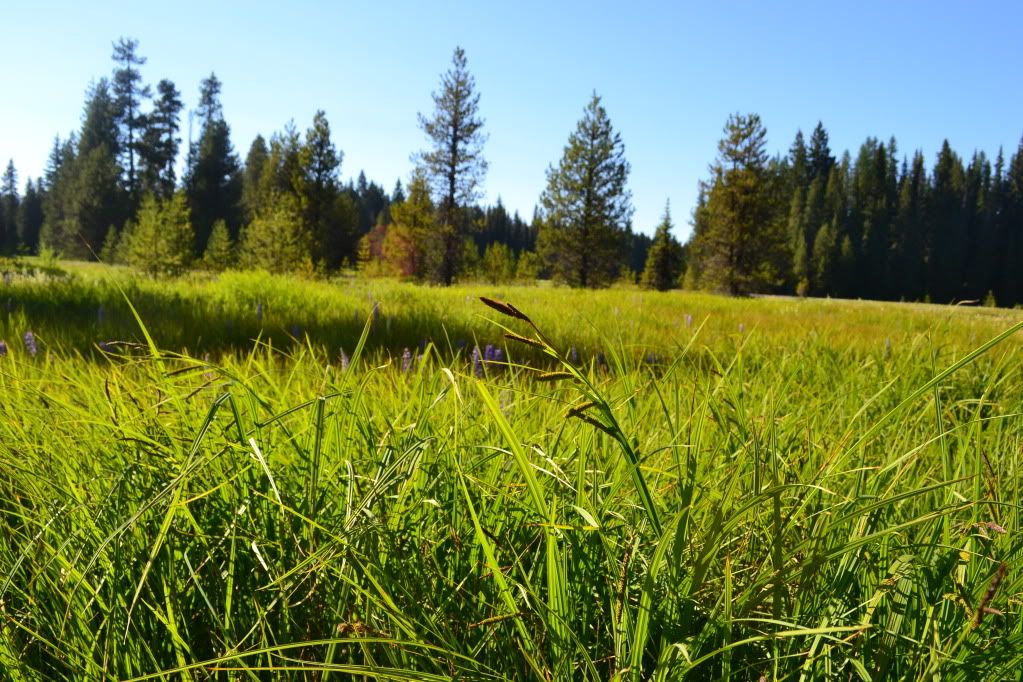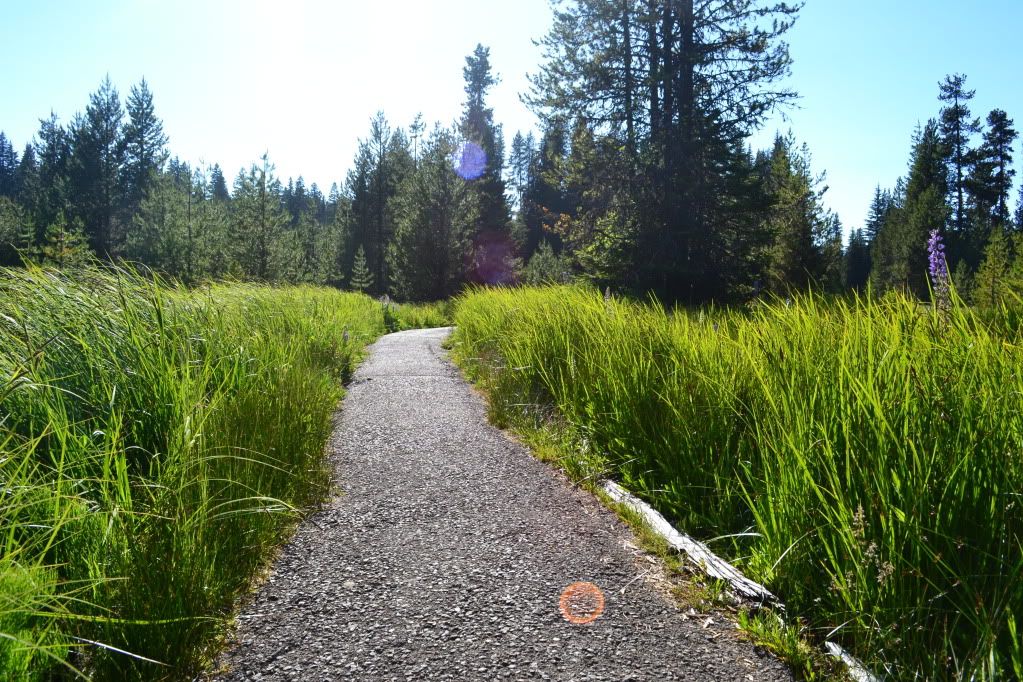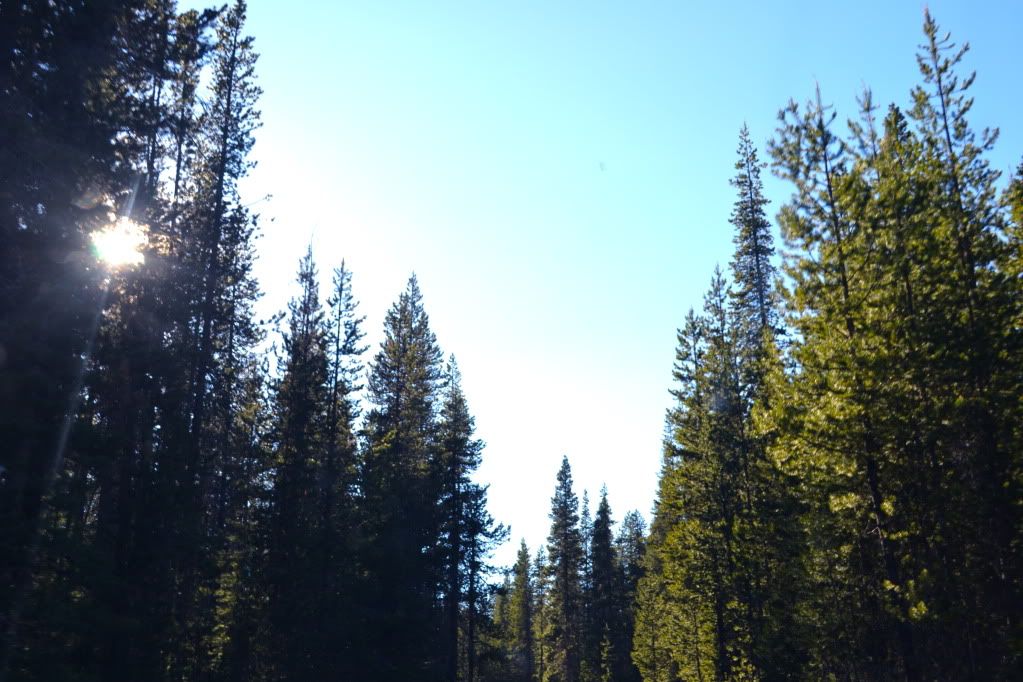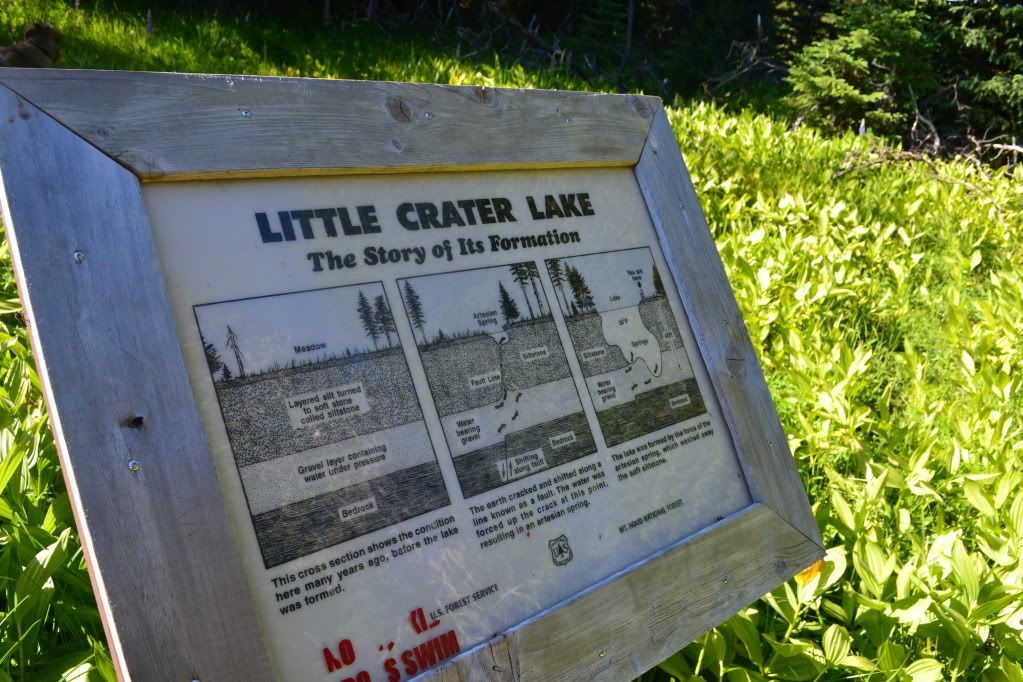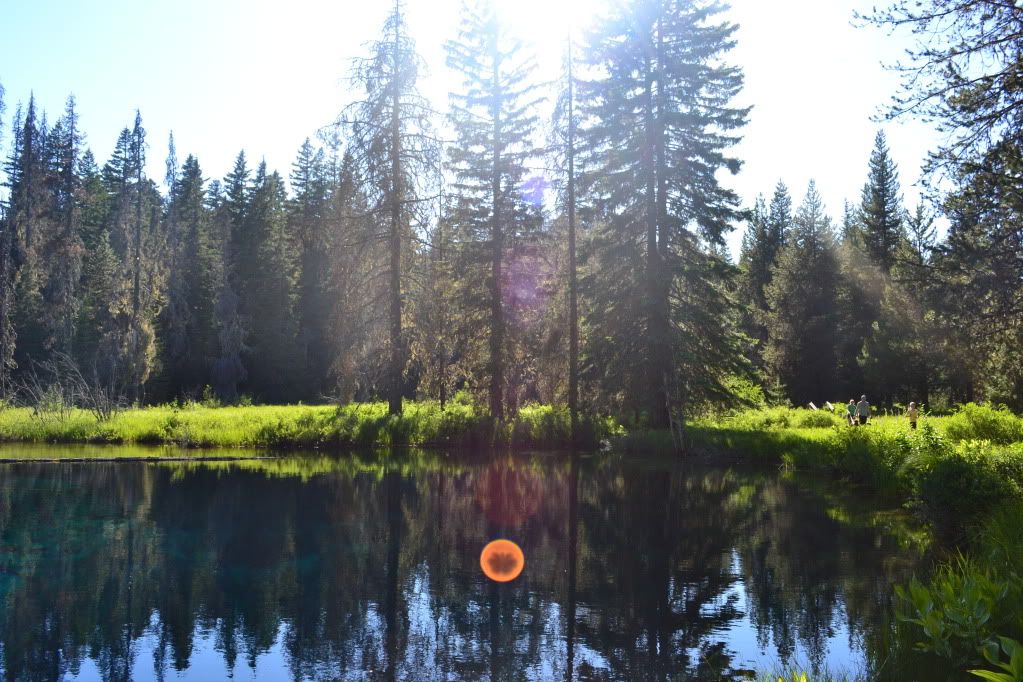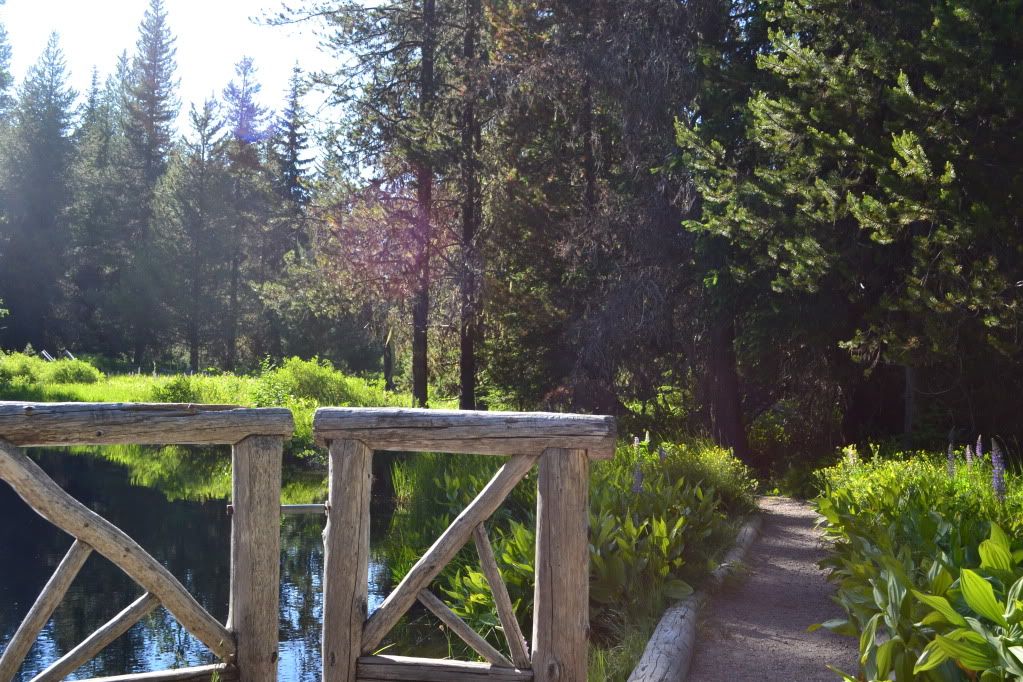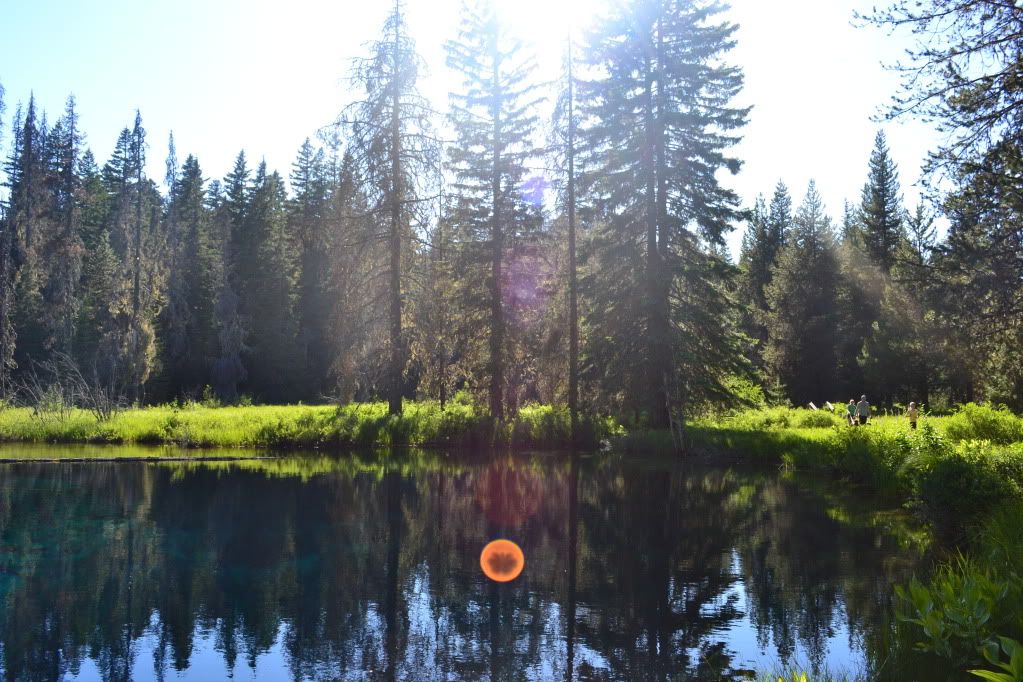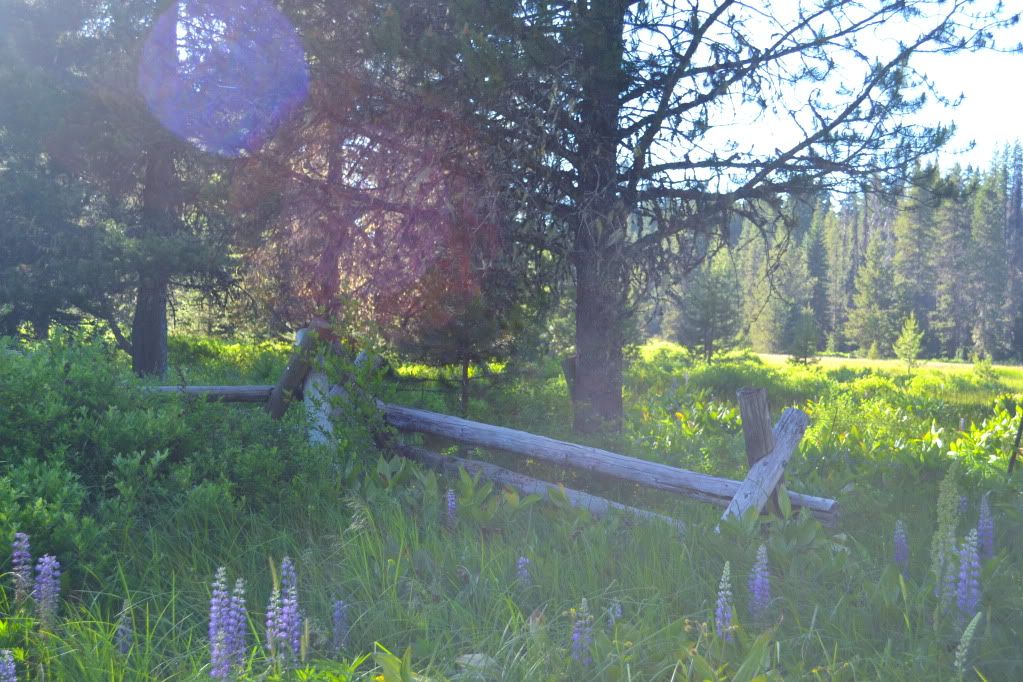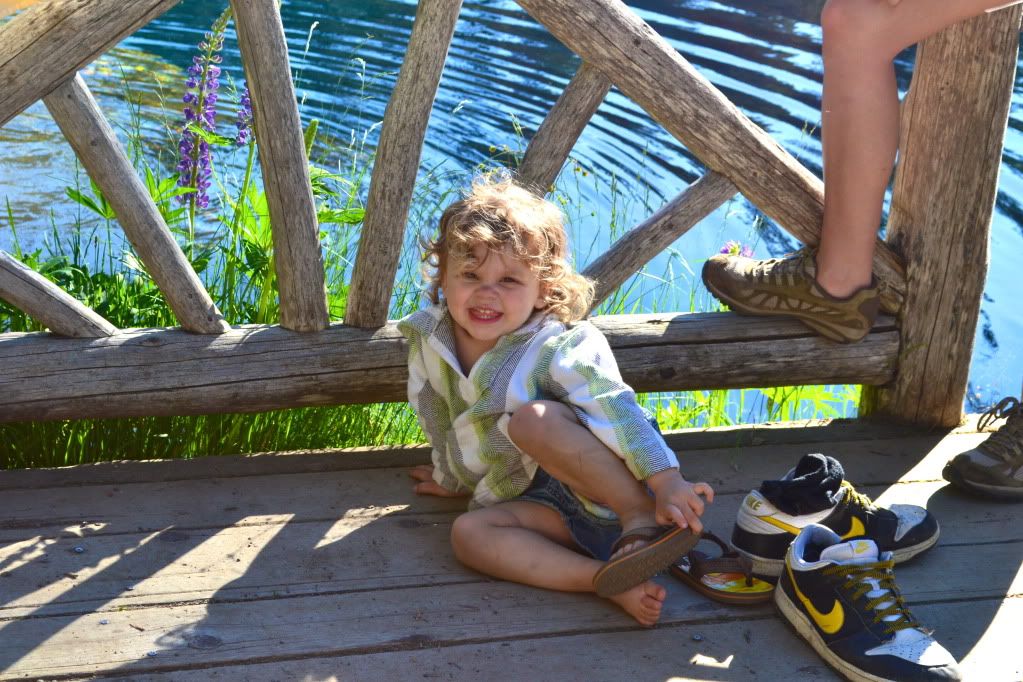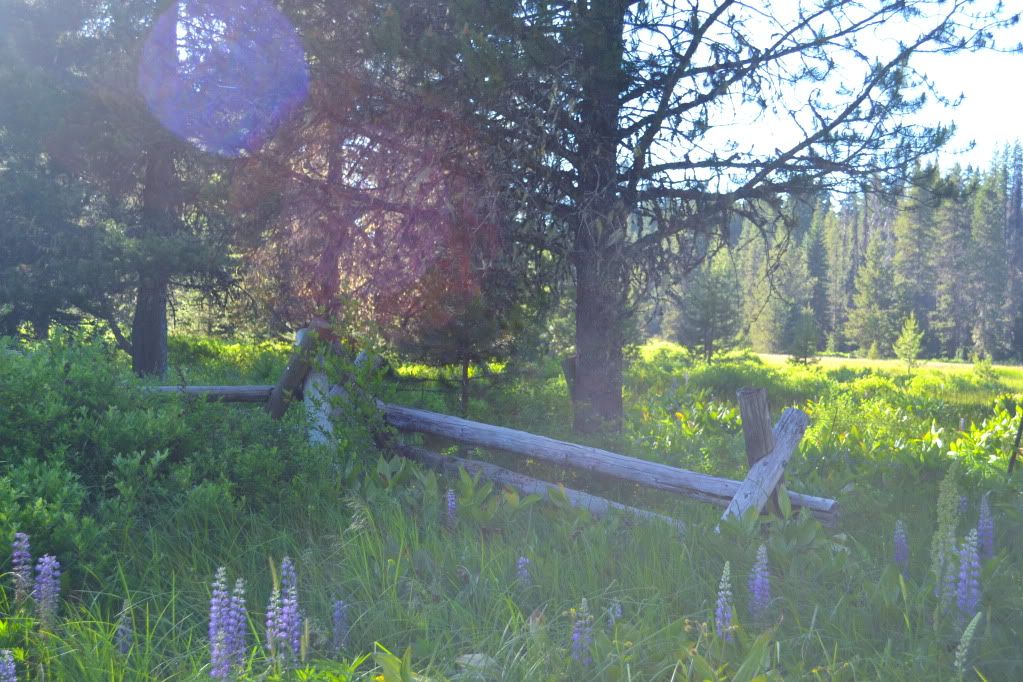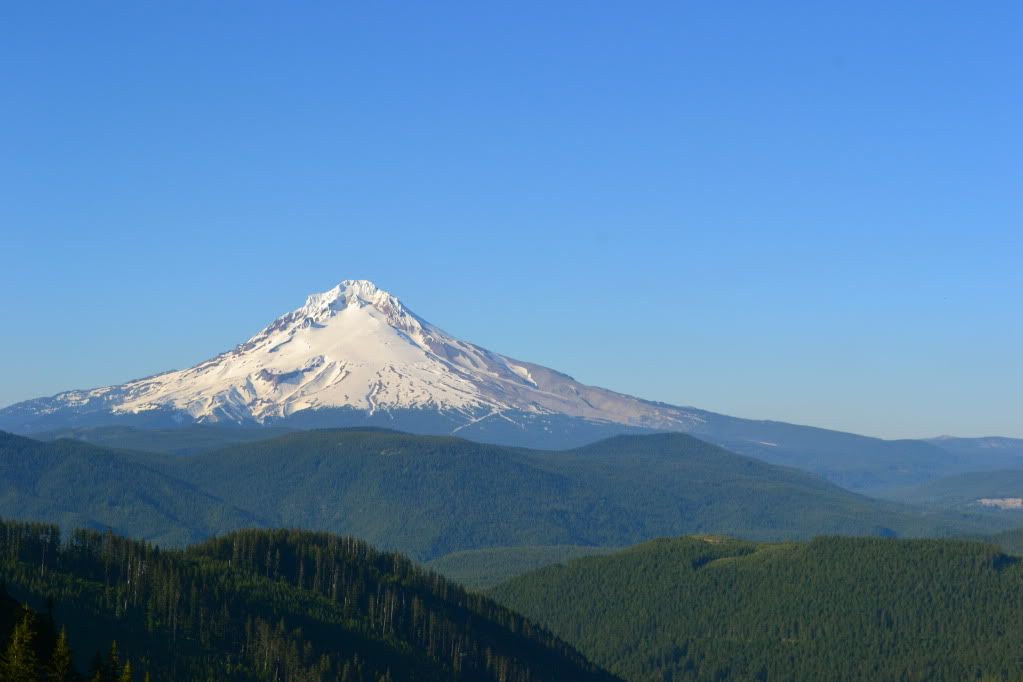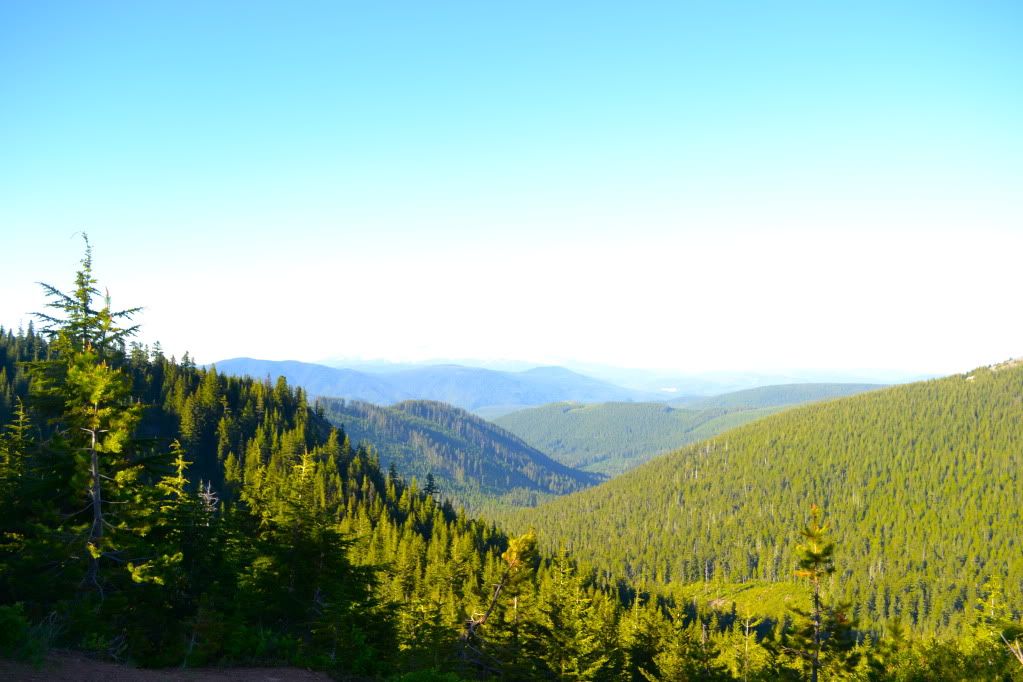 I even took a video of the meadow it was just so pretty. I wish you couldn't hear me walking a little bit in it so just ignore that. :)
Untitled from Tabatha Yoast on Vimeo.
We spent the whole day by the lake and just enjoying some rays. I want more trips like that, but if the weather stays the way it is that won't happen. I hope the sun comes back. It is only July although usually we are in the high 90's this time of year. Id also like to go camping at least once this summer I miss camping I used to go camping a lot when I was little.
This is myself, dad and sister at
Wallowa lake
in Joseph, OR. My dad wanted to finish the milk before the 6 hour drive home.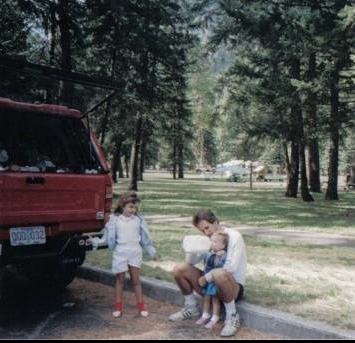 My daddy feeding a deer. That's what I love about it up there, there are deer everywhere just wondering around out and about like its totally normal. It's amazing to see them they are gorgeous up close we would feed them all the time. I have a picture somewhere of my dad feeding one a carrot with his mouth. Now going back on these memories I miss it even more there was so much to do. Horse back riding, paddle boats, putt putt golf, goat carts, riding the tram up to the mountain to see amazing breathtaking views.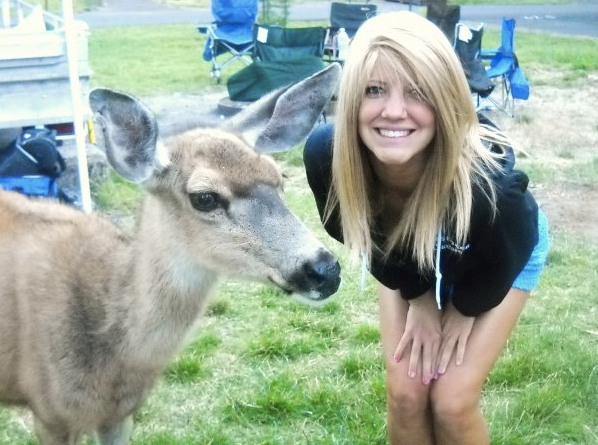 My cousin just posing with a deer like it's no big deal.
Anywhoo I hope you all have a lovely day. I am off to get my fitness on at the gym then outfit shopping with miss
Tami.
for our Katy perry outfits Im thinking there may be a pink wig involved. Hoping I don't look to ridiculous.