So last weekend Portland got some pretty amazing weather. And it seemed that everyone was taking advantage of it. I had a ton to do around the house. Cleaning and yard work but that just didn't sound that fun to be doing on a pretty sunny day. So I did a little yard work ( Only the front yard the part people can see :) ) After that I decided I would take a spontaneous day trip to Seattle to visit my friend
Lori.
I had left later then I wanted, so I got there just in time for dinner and drinks. It may have been a short trip but it was the perfect long sunny drive with good music and some girl time.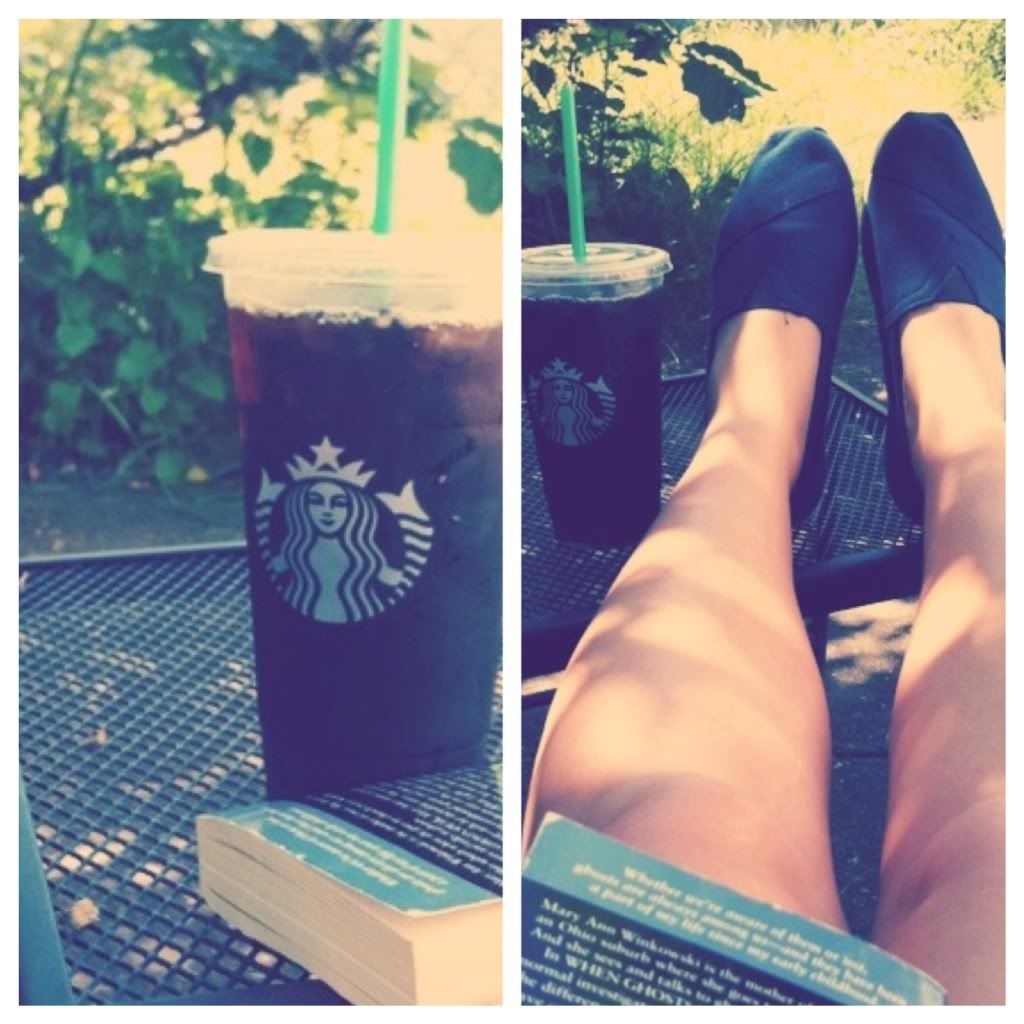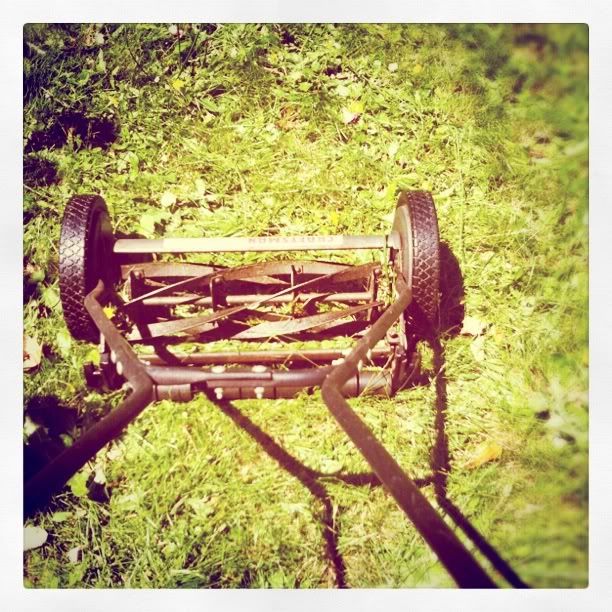 push mowing is some tuff work. Not my favorite thing in the world.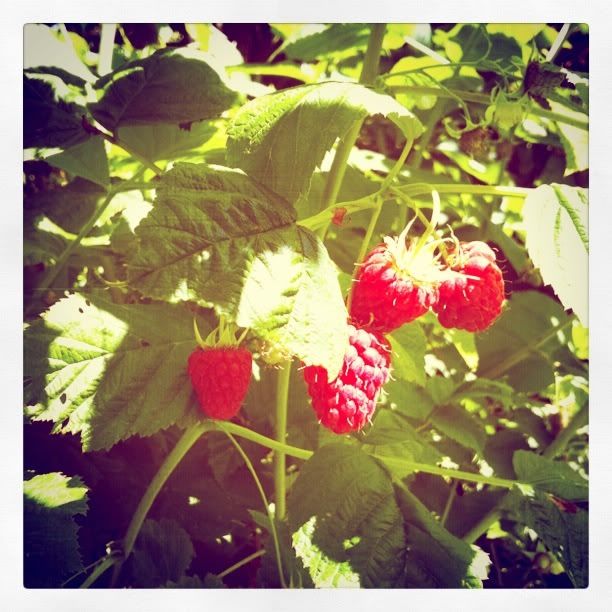 My raspberry bush is a bloomin. Im thinking a pie is in order.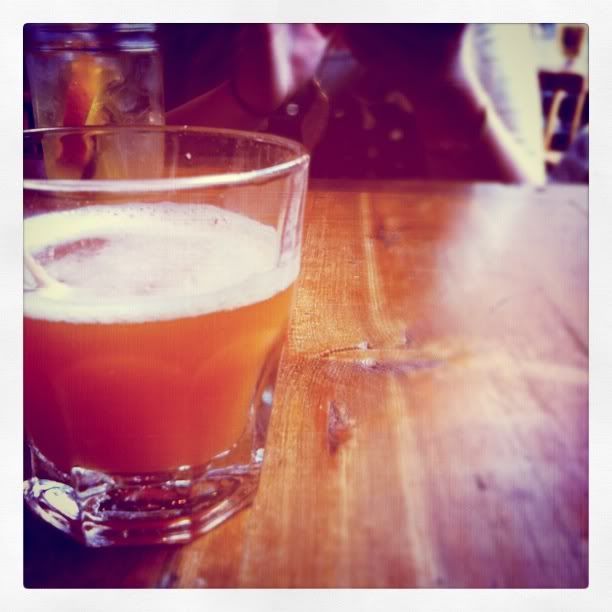 We went to
Kings hardware
for dinner in Ballard and holy yum. Their burgers and fries were super yummy. And since I forgot to eat that day I was extra hungry. After we stuffed ourselves with food we headed over to my favorite favorite cupcake place.
Cupcake Royale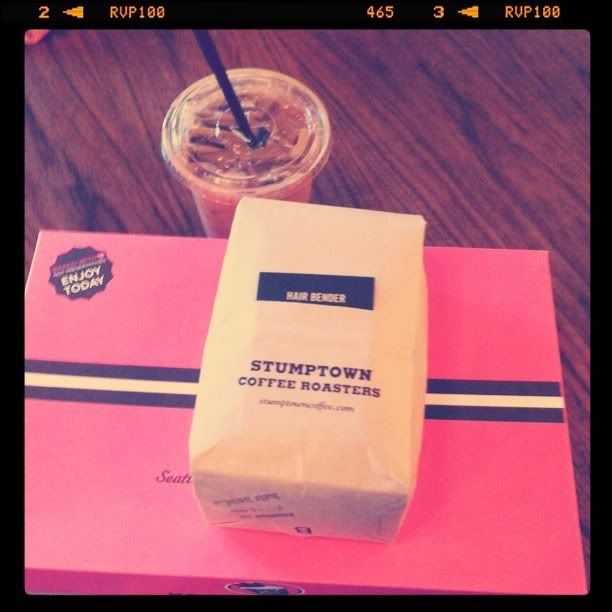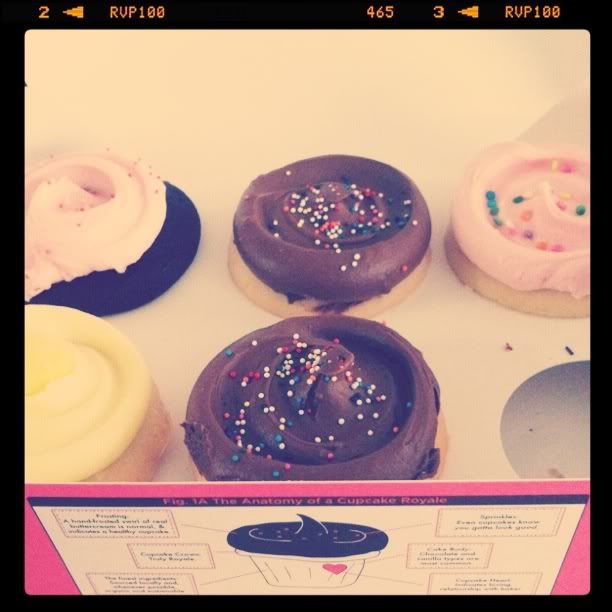 I love Seattle it was good to see it even if it was for a short time. I will be going back in a few weeks for the weekend to see Jared mees and the grown children as well as Bryan john appleby's cd release show. Im pretty excited. Also that weekend I got to spend it antiquing and thrifing with my mom and aunt who was in town from Nebraska for a few weeks.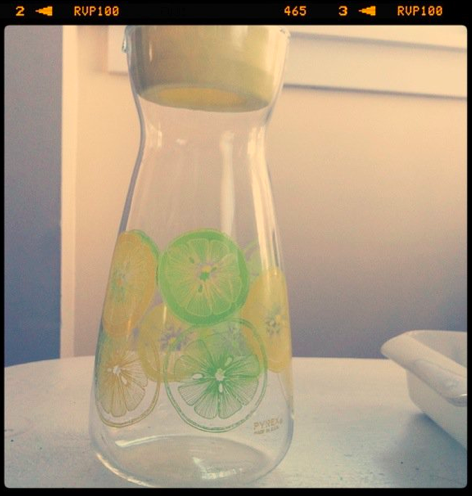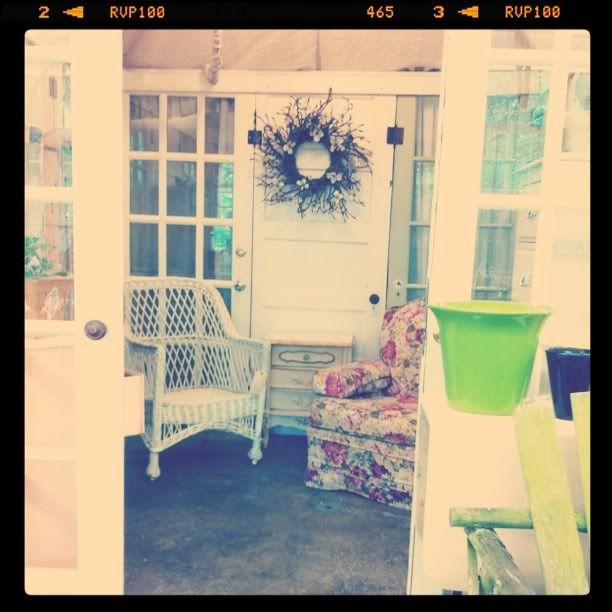 I love this little fort made out of old doors.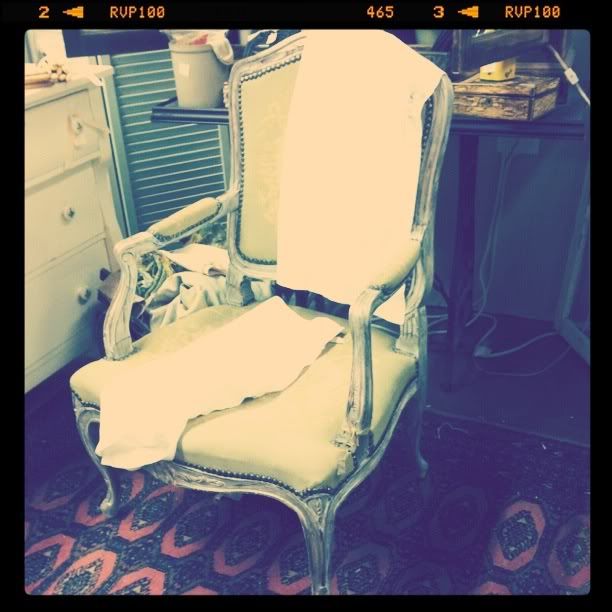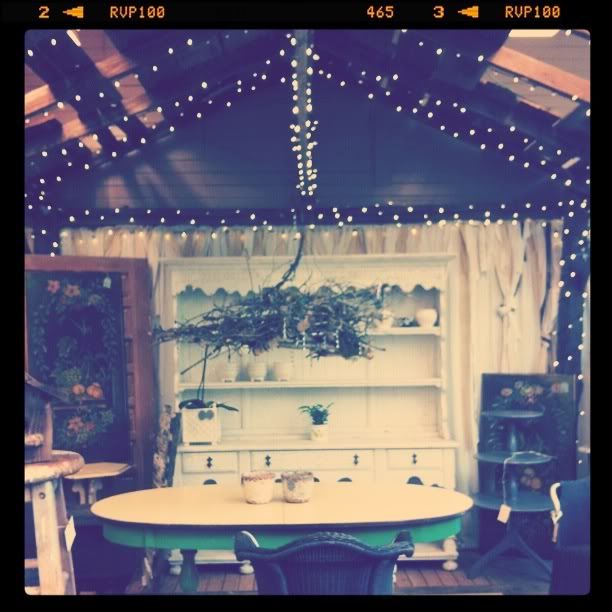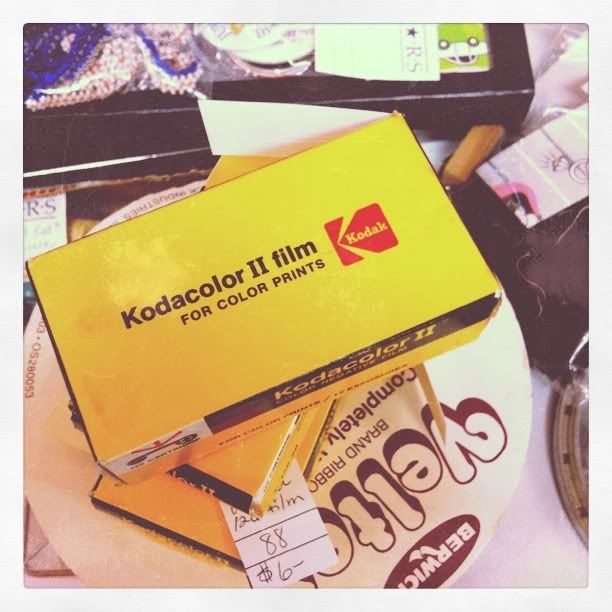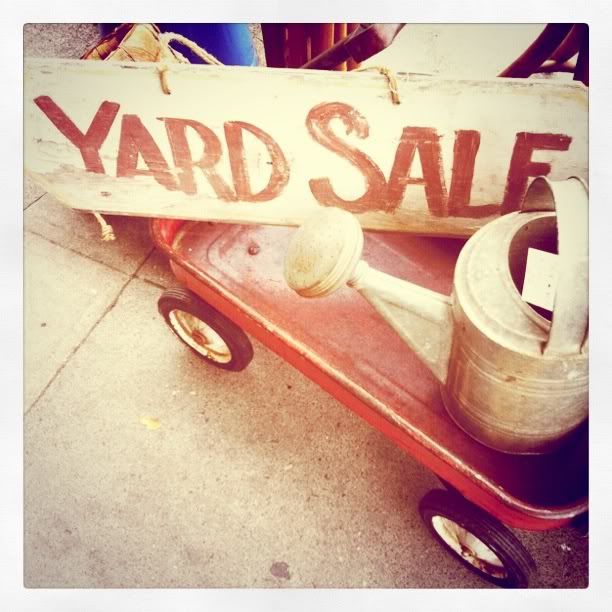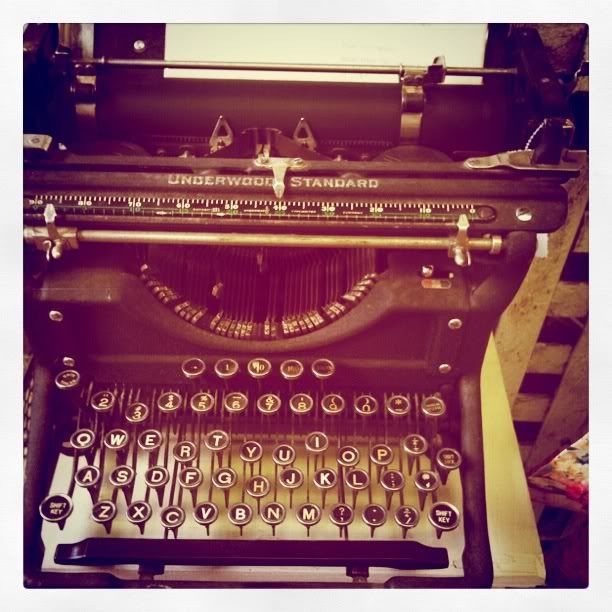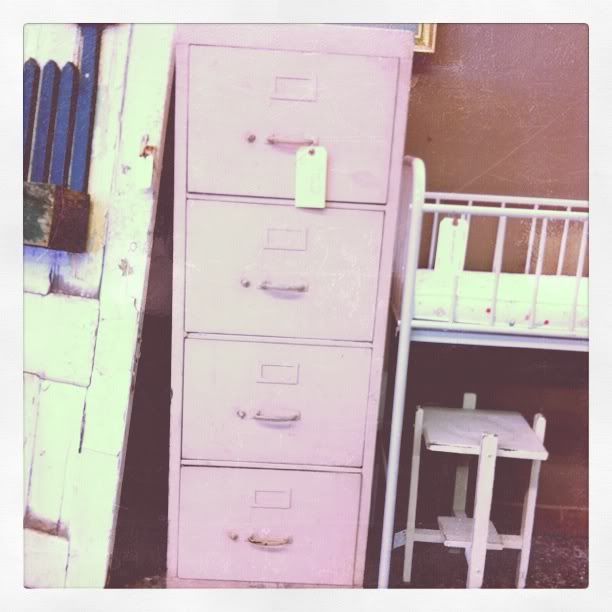 I think I may have to go back and get this old file cabinet I think because it's the old pink chipping paint that makes me want it so bad.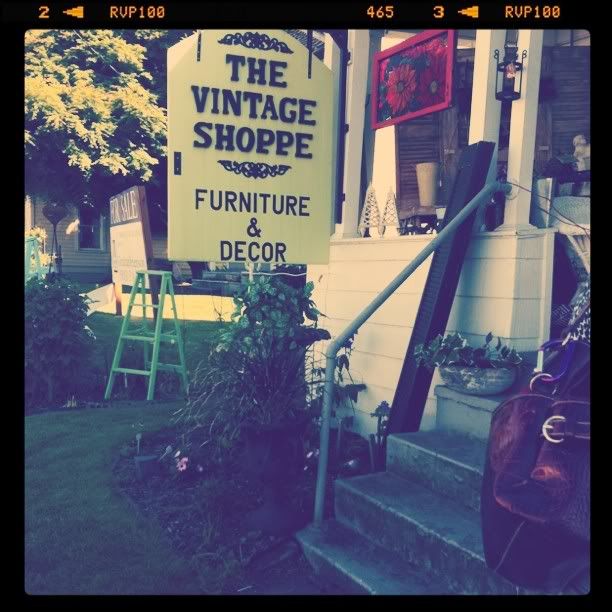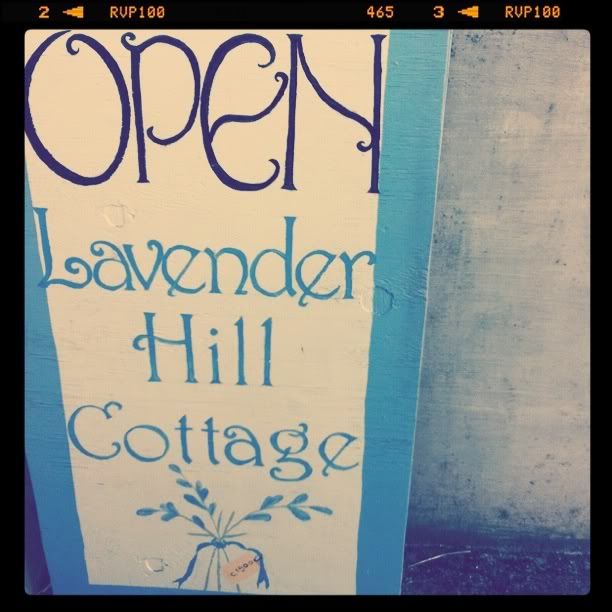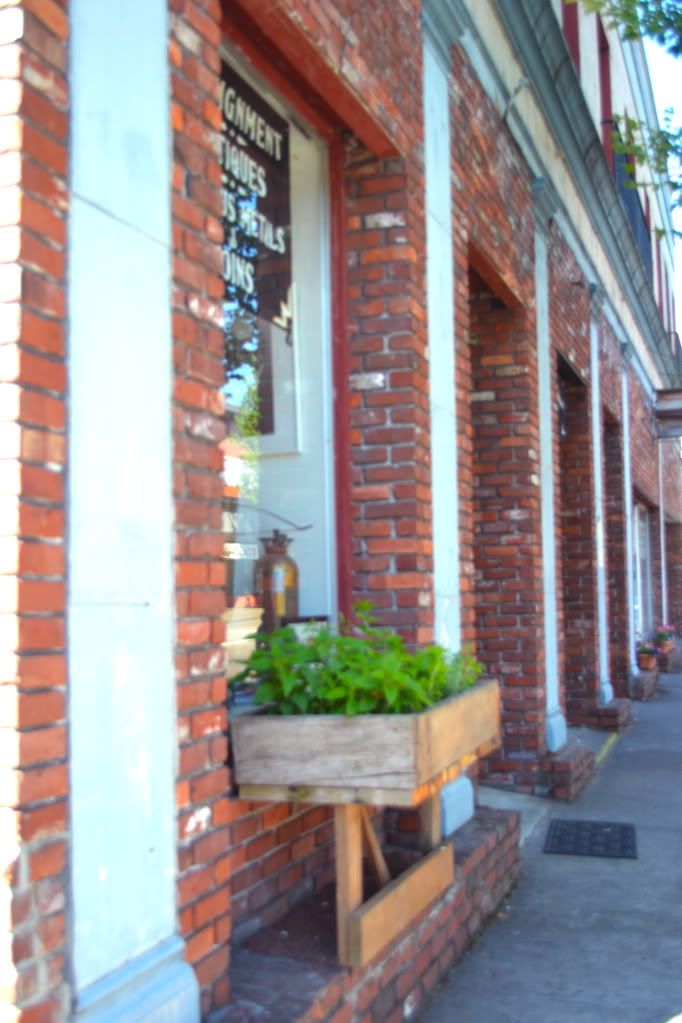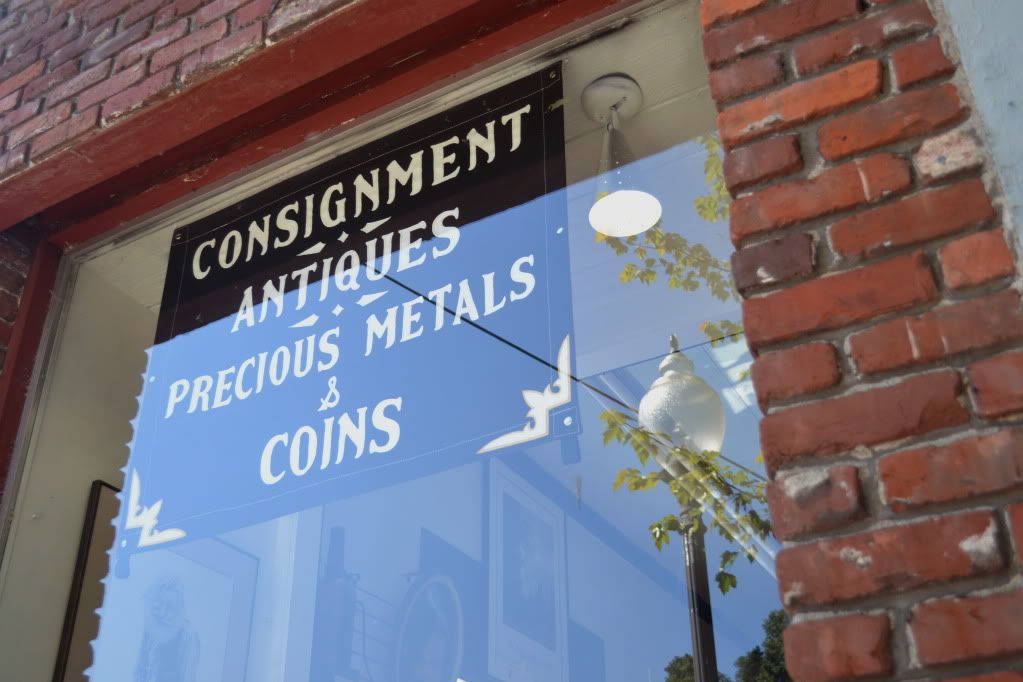 This place looked really cute on the inside I was so bummed it was closed.
I love finding new vintage shops but sadly they were closed on Sundays so I will have to go another time. There was also this cute bakery that looked like it would defiantly be worth a try. These last few pictures were taken in downtown Oregon city and in fact all the buildings have been there for decades and still look like they did from back in the day. We went when it was kind of a ghost town. I was day dreaming what it would of been like back in the day with the old cars.
I have some fun post from my fun filled forth and a adventure up to Timothy lake. I hope you all had a fantastic forth and great week. The week is almost over already again? where does the time go seriously?
xoxo