This weeks thrifty thursday I have some of my favorite goodies I found at the thrift store. I wasn't planning on a thrift trip the other day but I decided to just make a quick pop in and if I didn't see anything id leave. I always make a bee line for the home goods section and as I was scanning the shelves I see a patterned casserole dish so I went over and I hit the mother load. I don't think i've gotten that much pyrex in one store trip before, it was a glorious site.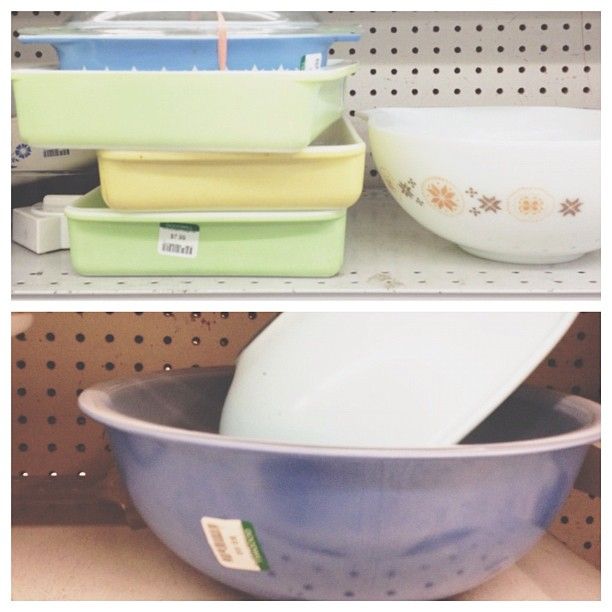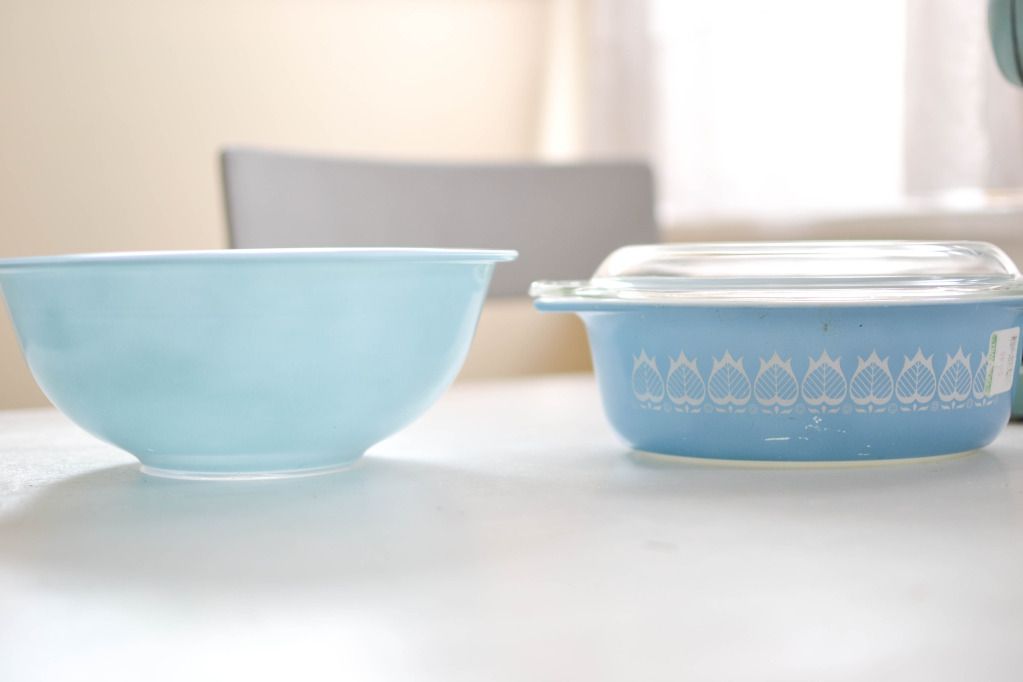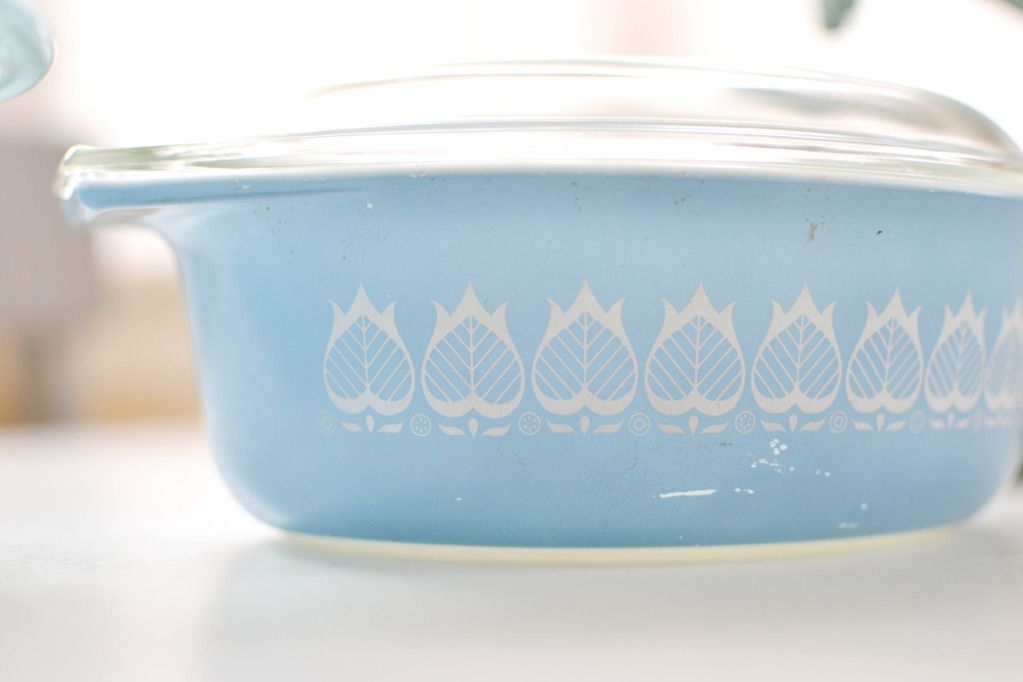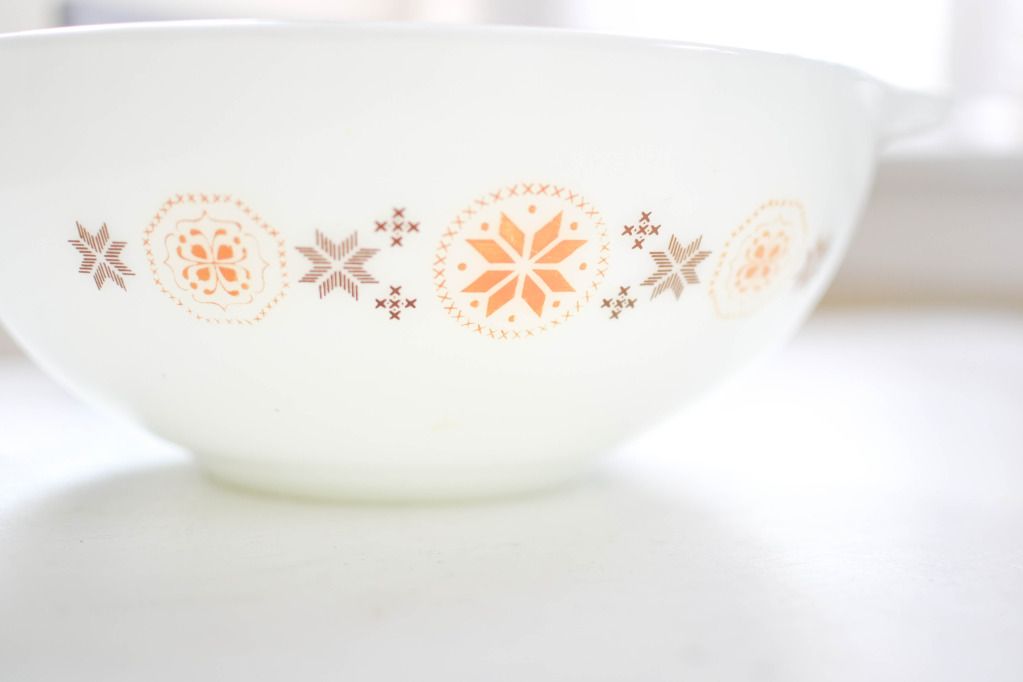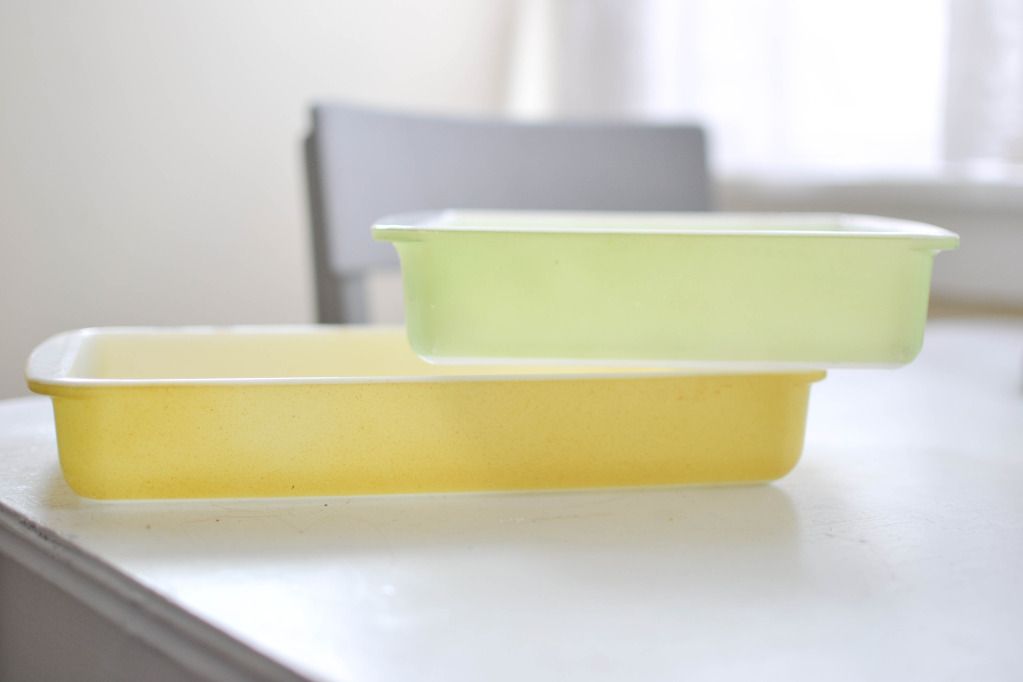 Gorgeous right? It was a rush finding that many I wanted to go to every thrift store and see if I could find more. But sadly I was on a time crunch so maybe another day.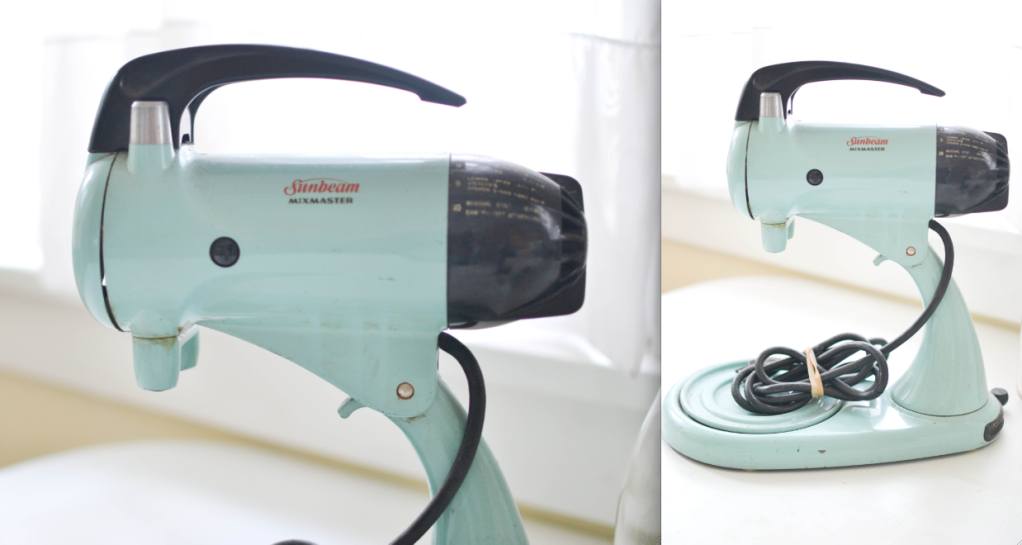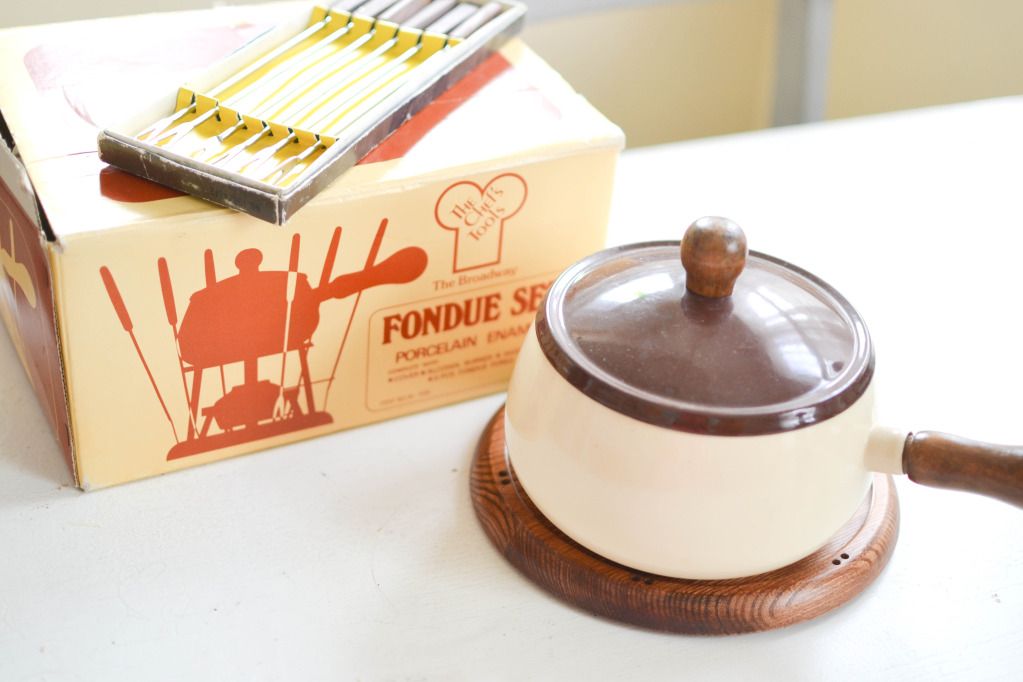 I found these beauties while I was doing some major cleaning out of stuff to sale at a family garage sale. I just couldn't seem to part with this mixer that I got a few years ago. I can't ever seem to find the bowl or beaters.Maybe one day I will and have a working one but for now it's just a pretty piece on my table.
Have you had any amazing finds at the thrift store lately?
XO
Tabatha