I have had this table for a few years now and I have always thought about painting it but just wasn't sure on a color and I didn't want to ruin it. See first it was my grandma's and then it became my dad's night stand then it was passed down to me. I also have a dresser from her and a mirror I found with the same type of wood and paint color. You can see those
here
in my bedroom tour. I wanted something bright and colorful, I made a little trip to fred meyer's and picked up some spray paint and got to work.
BEFORE.
AFTER.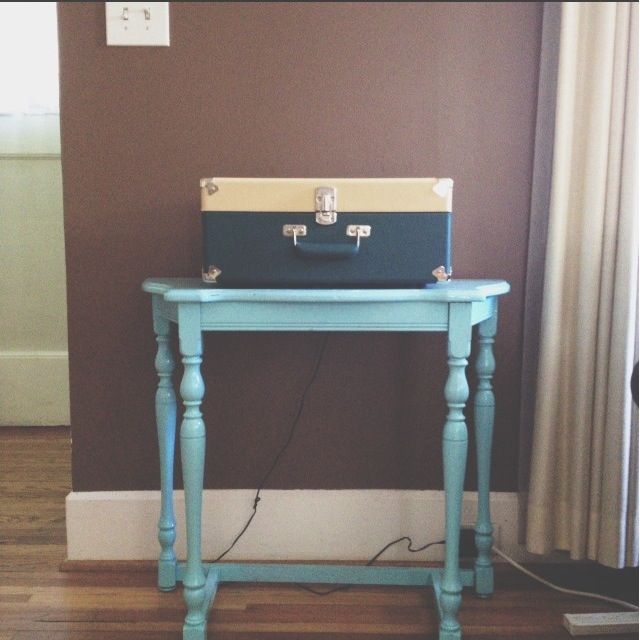 Now it's pretty and blue and holds my record player.
Sorry for the cell phone pictures I realized I had left my camera at my moms when I started the project opps.
I love doing little projects like this they are so fun. I would love to find a dresser and do something like this.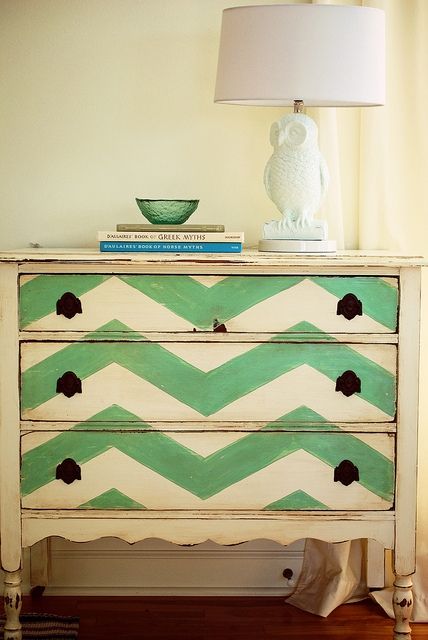 found here
Have you done in fun projects lately if so Id love to see.
XO
Tabatha