A few weekends ago my friend
Lori
came in for a few days. Mainly we just ate, had lots of coffee, drinks and had a failed attempt at the beach. But it was still good to see and get some good hang out time in. Portland really has some great eats.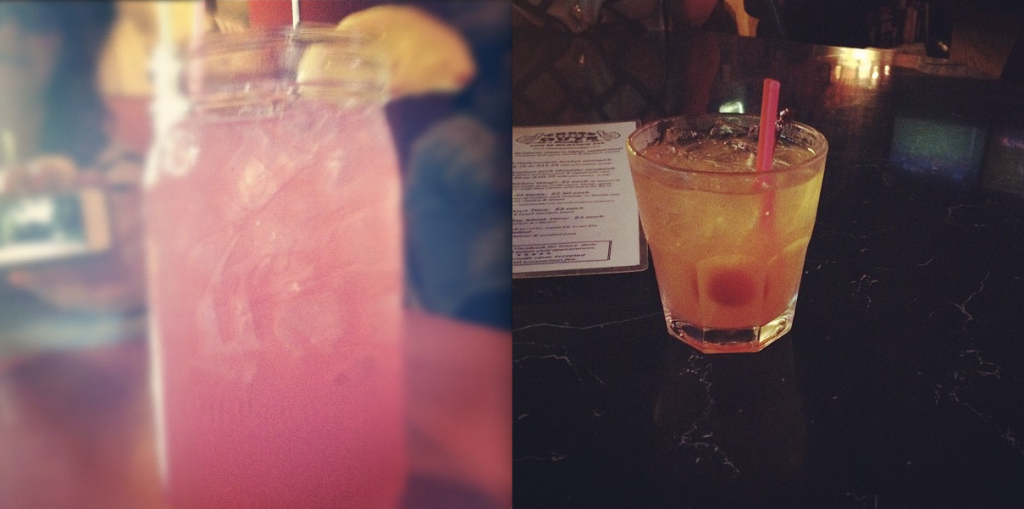 -This giant mason jar of goodness is from the bye and bye they have hands down the best grilled cheese.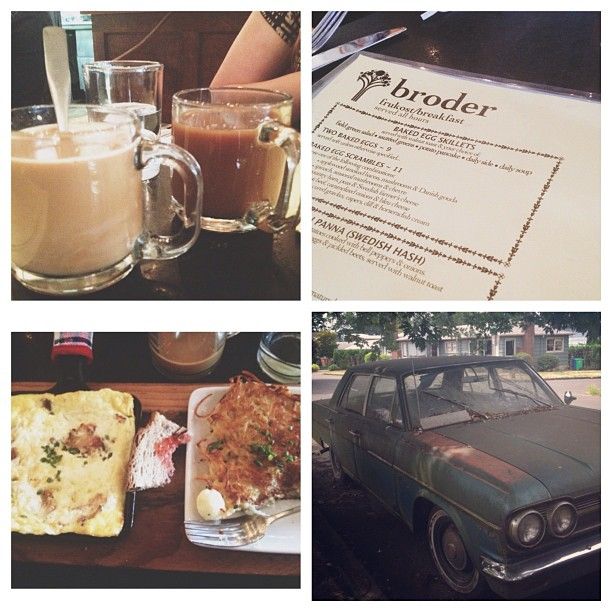 -
Broder
has the most delicious breakfast and nicest staff who genuinely love their job which seems to be rare these days. There seems to always be a wait at this place but it is oh so worth it I promise you.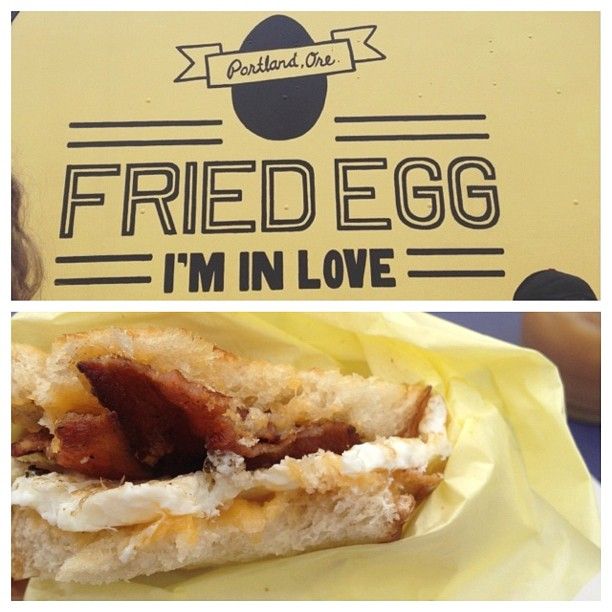 -
Fried egg I'm in love
is a new breakfast food truck in Portland in the Hawthorne neighborhood and it's a must try if you like friendly people and yummy breakfast sandwiches.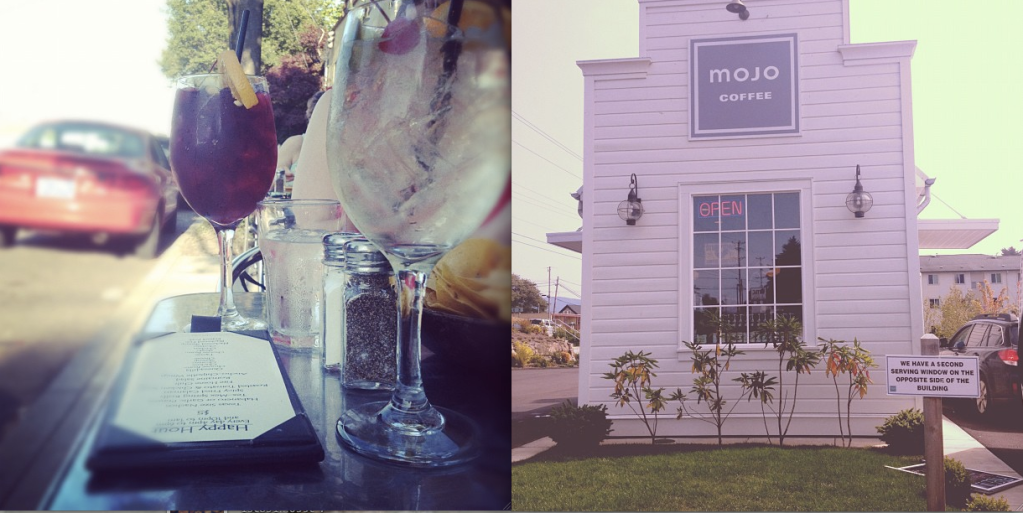 -Casa del matador has the best taco's in town and some pretty great white peach sangria. - We also made a trip down to the coast it was sunny but we didn't really check on the wind for the day it was so windy the sand was blowing everywhere and it actually quite painful. And I found out that the coast not so pet friendly with places to eat besides two I knew of in Newport so we decided to drive back home. I was pretty bummed about it, But there will be other beach trips. So we stopped at mojo coffee before our drive back up. They serve some great stumptown coffee if your ever in the area.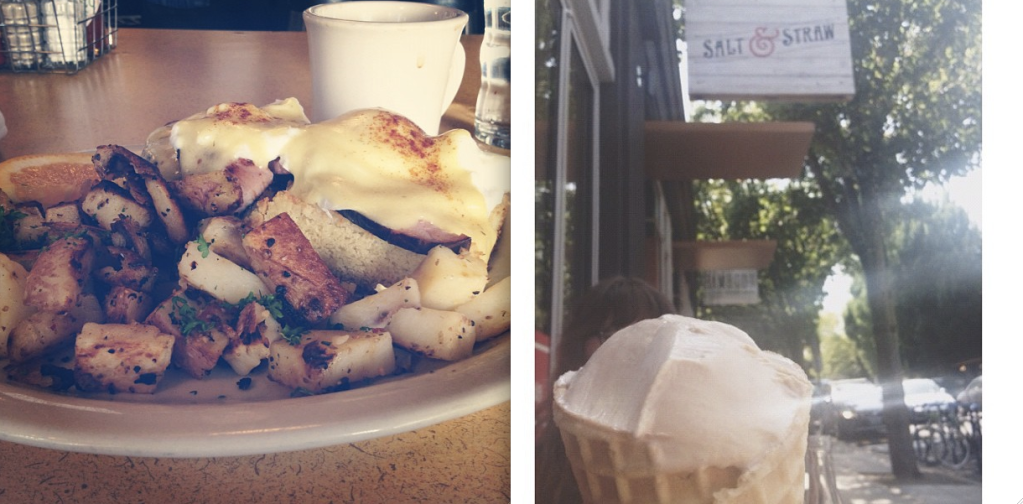 -
City state diner
also has some great eggs benedict on a biscuit and I am also obsessed with
salt and straw ice cream
I had the bourbon/ Coffee and it was oh so delicious and addicting.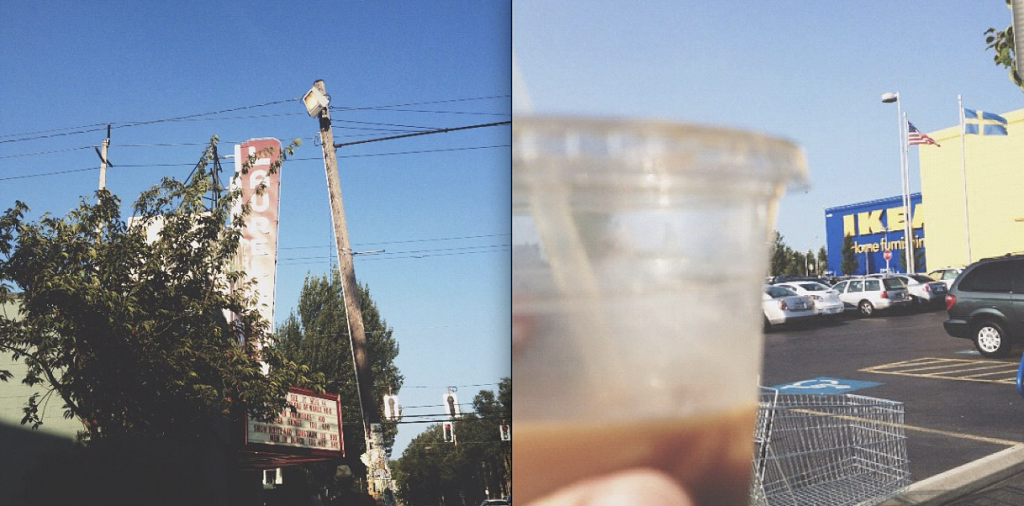 -There may have been a trip to ikea where I wanted everything. But I was good and walked out with what I went in for which very rarely happens.
-We ended the night over at
The Laurelhurst
for pizza,beer and a movie.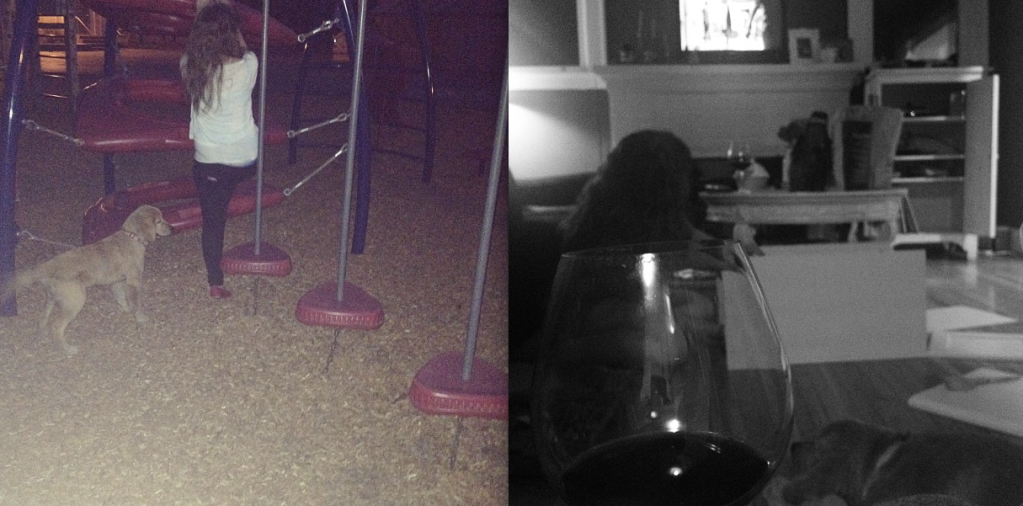 -It was an exciting saturday night playing at the park,building furniture watching greys and drinking wine.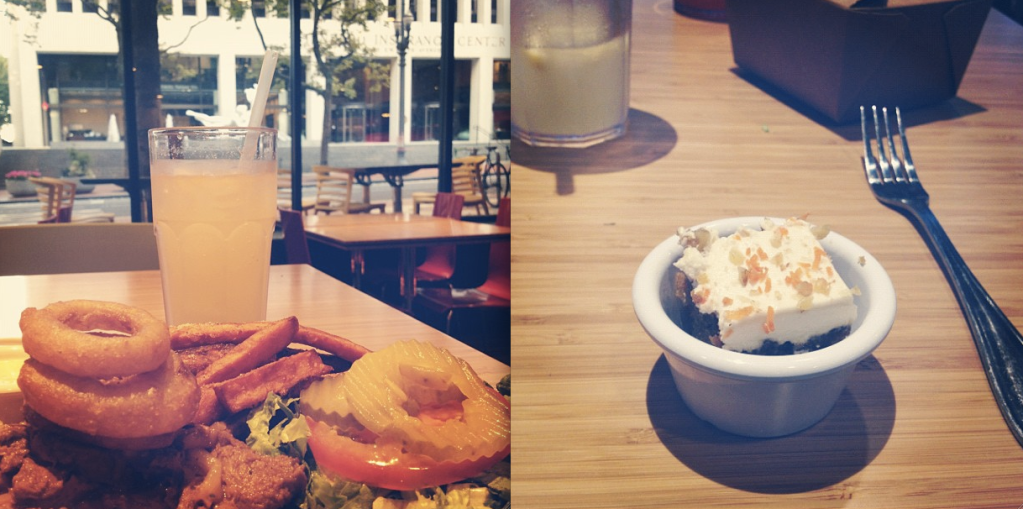 -
Veggie grill
is also another one of my favorite vegetarian/vegan restaurant's in Portland that I first tried back in LA last year. I was so happy when they opened up here so I could get my fix on a more regular basis.
I highly recommend all of these places if your ever in the area or are and just have never stopped in before.
XO
Tabatha