My life lately.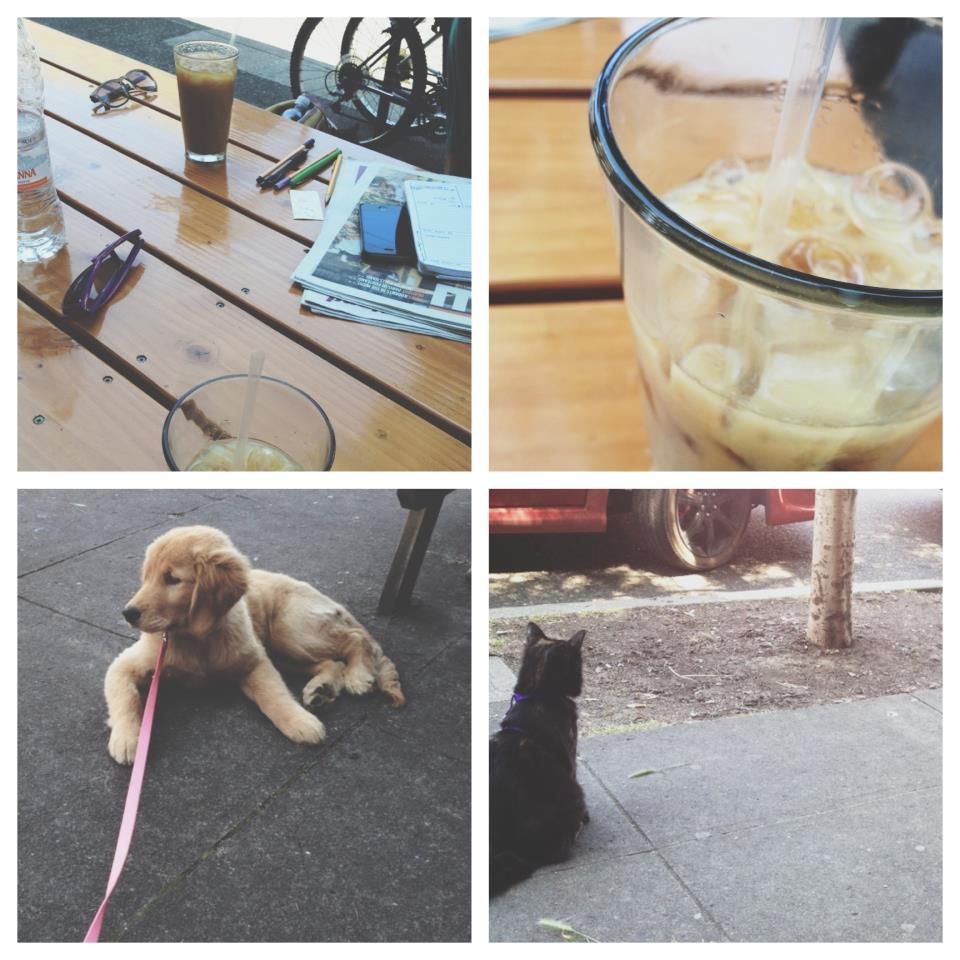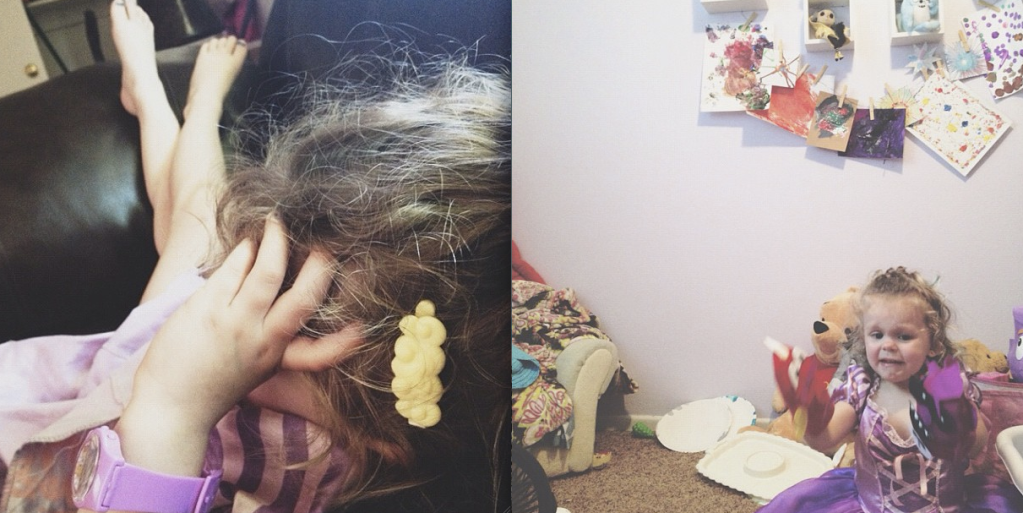 1. Coffee/ puppy & kitty date.
2&3. Lunch date at the new
Kells brew pup
with my childhood bestfriends (Since kindergarten)
4.Little miss autumn. She practically lives in her dress up dresses. She always says she wants to be rapunzel and have hair to her butt and legs.
5.Bubble baths lots of bubble baths.
6.Dinner and drinks at the bye and bye are my favorite their grilled cheese is THE BEST.
7.My morning routine lately outside.
8.I've been taking daisy on daily walks around the neighborhood she seems to love them.
9.Dinner & Movie dates with blair to see magic mike and have the most amazing salad ever with a champagne vinaigrette.
10.Sunday brunch with friends. I had the best bloody mary with a garlic infused vodka SO delicious. I had some major garlic breath for the rest of the day.
It's been busy with friends and miss autumn but I wouldn't have it any other way. Tomorrow I will be off to go on a great hike with friends. I hope you all have a fantastic weekend.
xo
Tabatha