I've been missing California for a while now and wanted to escape to the sunshine and palm trees. But it just wasn't happening, but me and my friend
Sam
. decided we should take a road trip to visit our friend
Sarah
for her baby shower.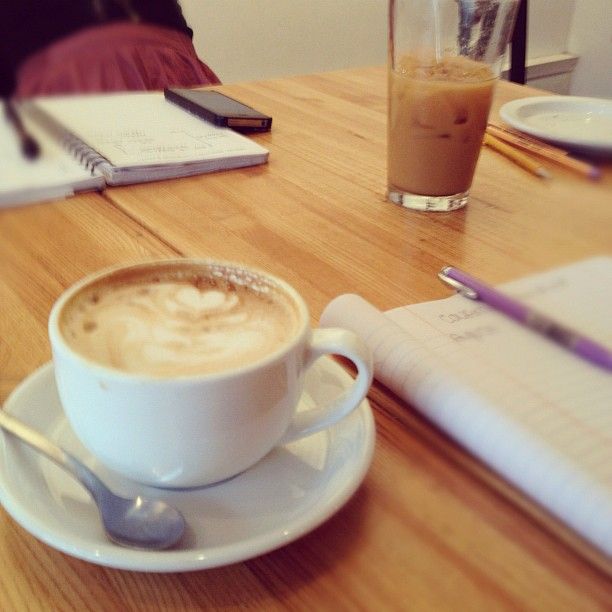 A planning session at a coffee shop was in order. It got me even more excited. Things that the trip will include.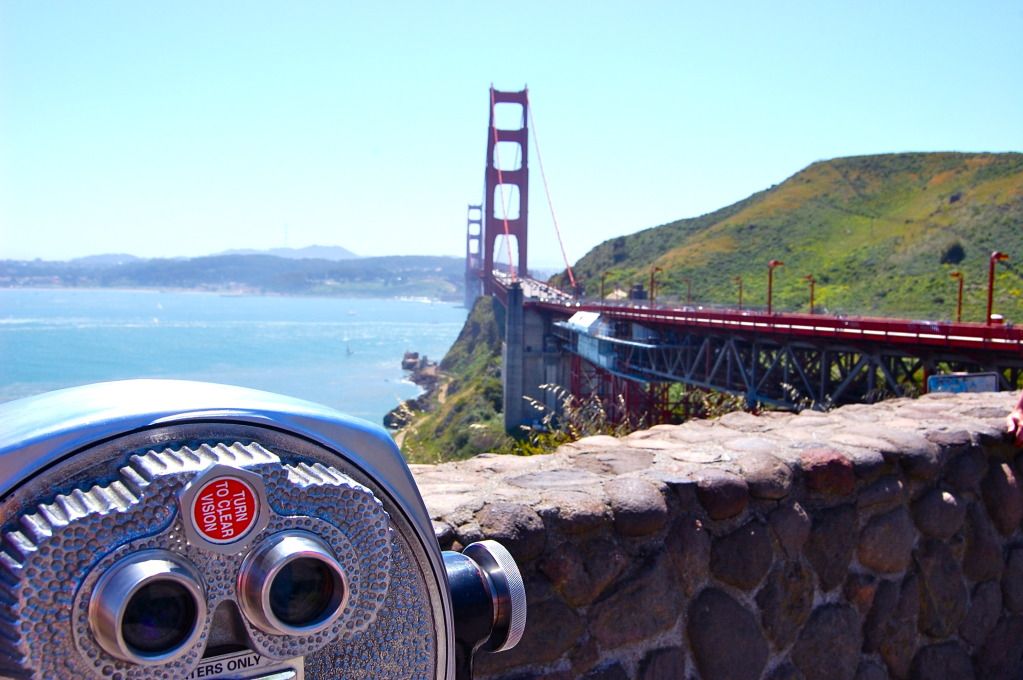 San Francisco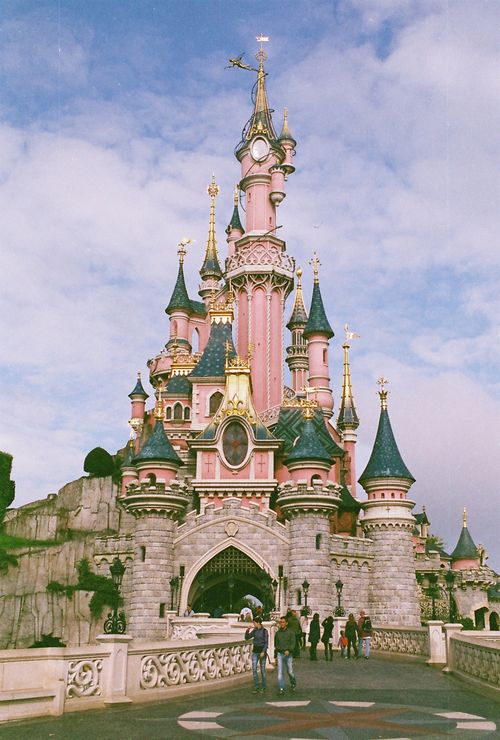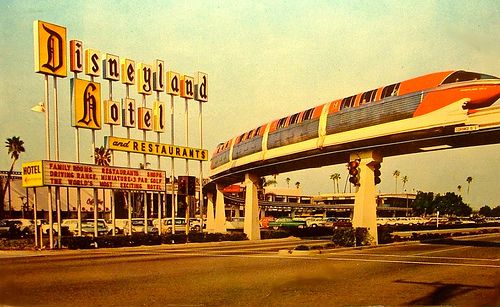 DISNEY LAND!
Now this will be my first time ever going to disney land so I am so so excited. Yes my child hood was robbed because my parents never took us to disney land like every family seems to do. We spent our family trips camping and enjoying nature rather then big theme parks. So I am pretty stoked I wish little miss autumn could come I just know she would love it and her face would light up at everything. We plan on going to Disney world with her as a family when she turns four (UGH I don't want to think about her being that old). And my mom and brother want to see the harry potter stuff at disney world.
I would love to go to more beaches this time around so if anyone has any great beach recommendations that would be great. I just want to skip past July I cannot wait, I was just itching for a great summer road trip. Do you have any fun summer trips planned that you are excited for?
xo
Tabatha