I feel like all I have been talking about for a few months now is the beach and when can I get in my car and go. But I didn't want to go until I could take Daisy I just knew she would love it. So as soon as she had all her shots and her vet gave her the ok we were good to go. And then came Saturday the perfect day to escape Portland's lately hot weather for a cool day at the beach. Myself,Daisy and
Kara
got our coffee/road fuel put on some Taylor swift and were off to the lovely beach.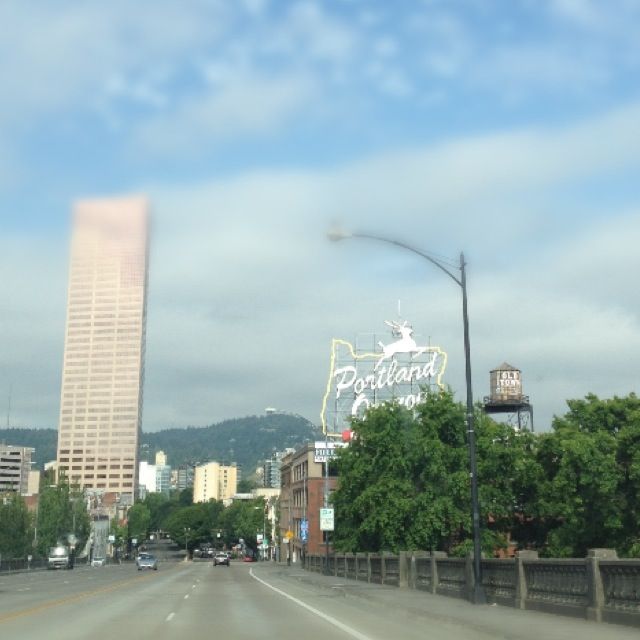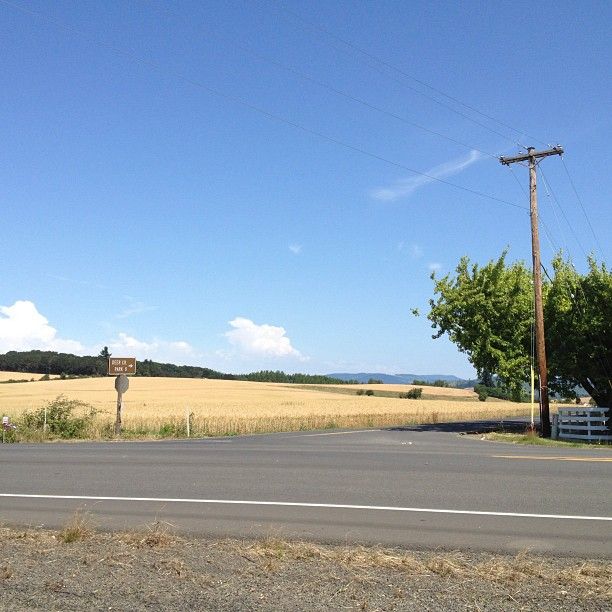 --Daisy was really focused on this bird that kept flying near her and she was ready to attack at any given moment.
I always forget just how beautiful Oregon really is until I am on a road trip. I truly love living here and wouldn't want to live anywhere else. Our first plan was to drive into Lincoln city but both of the beaches I knew of were packed and I didn't want a big crowded beach and probably wouldn't of been a good idea for a puppies first beach outing. So we mossyied on over to Pacific city which is a a little further north of Lincoln city. I have stayed there many times with family in vacation homes and I remembered the beaches being pretty private and never super crowded, it was perfect.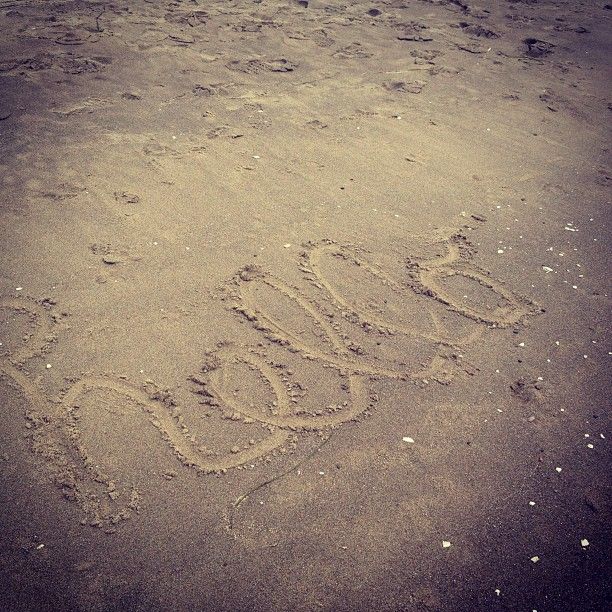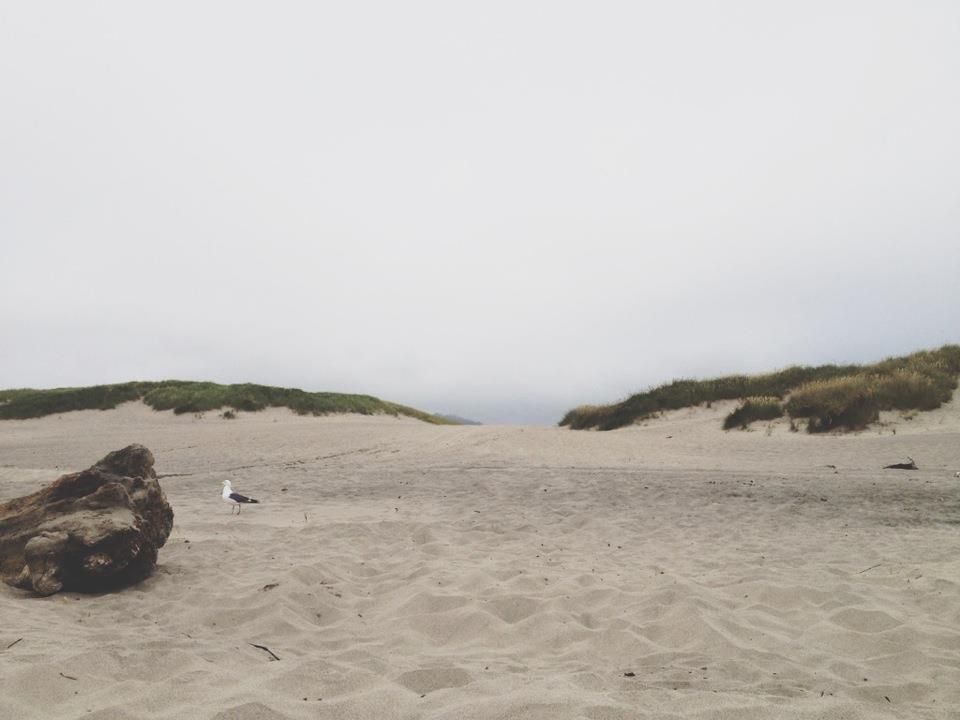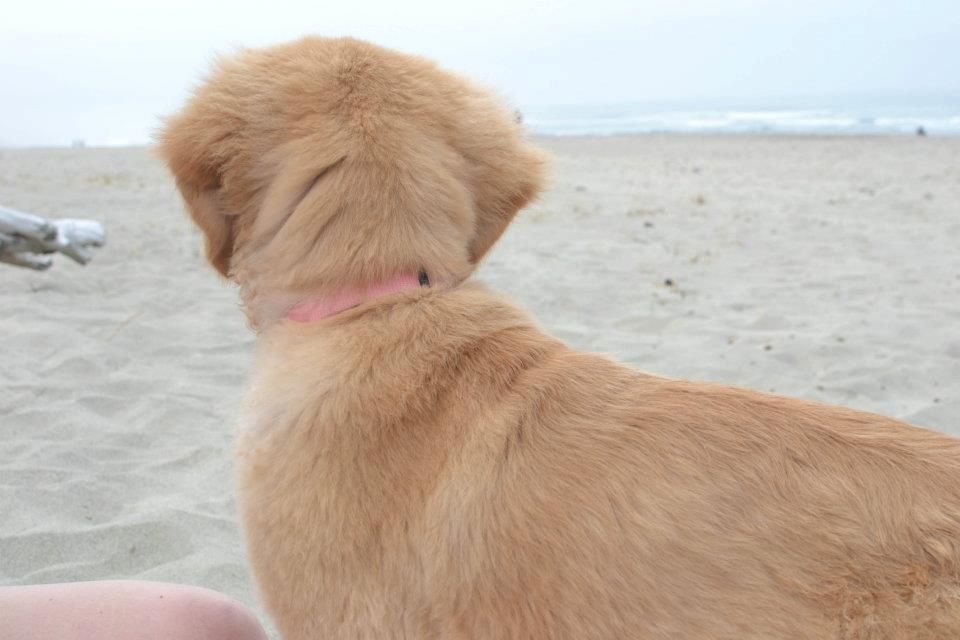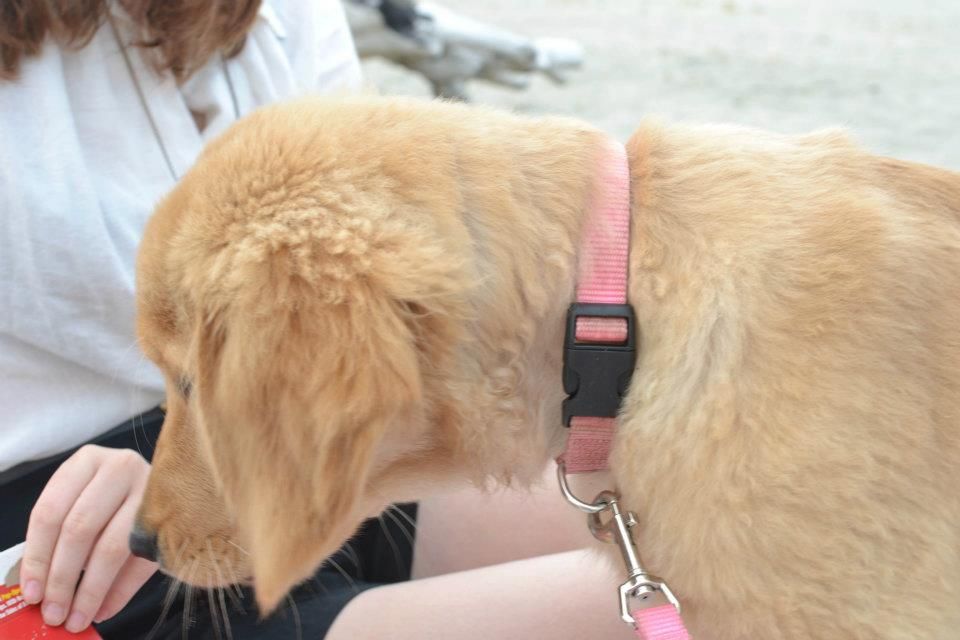 --Daisy is a really big mooch and food lover I swear she could hear a crumb drop from a mile away. Anytime either of us ate sometime she was all over wanting you to share with her. It's pretty darn cute but hope it's not a habit.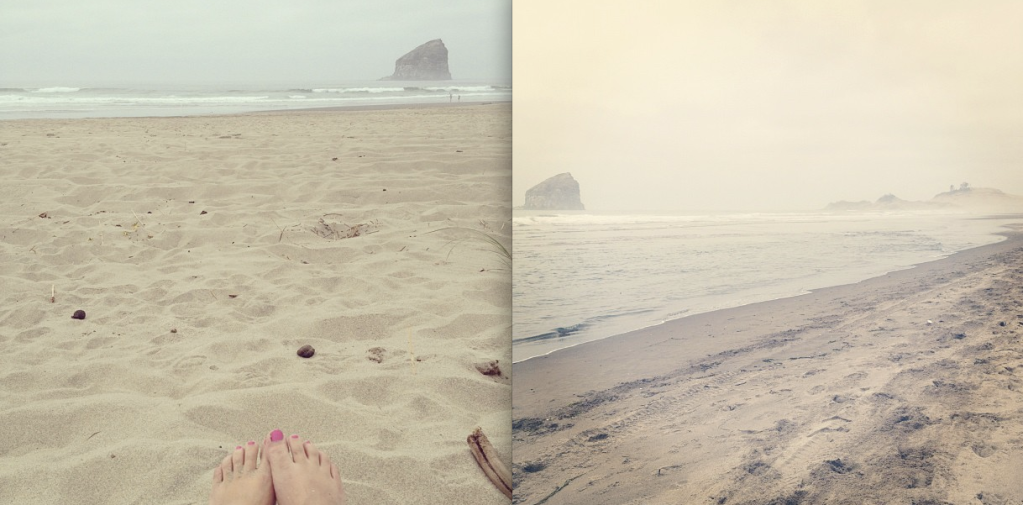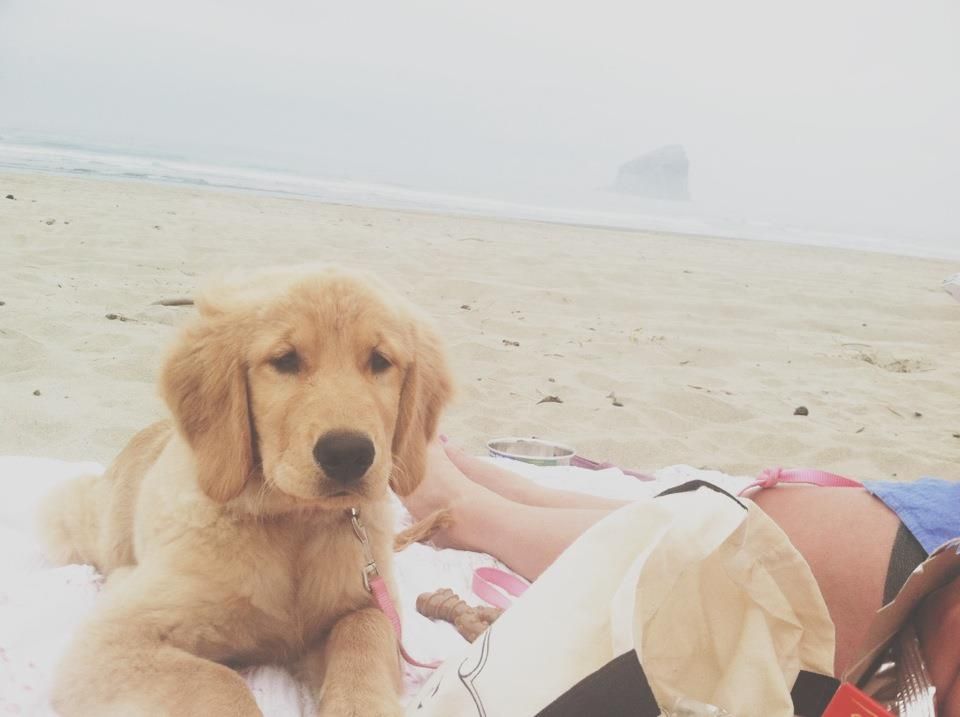 Photo taken by Kara.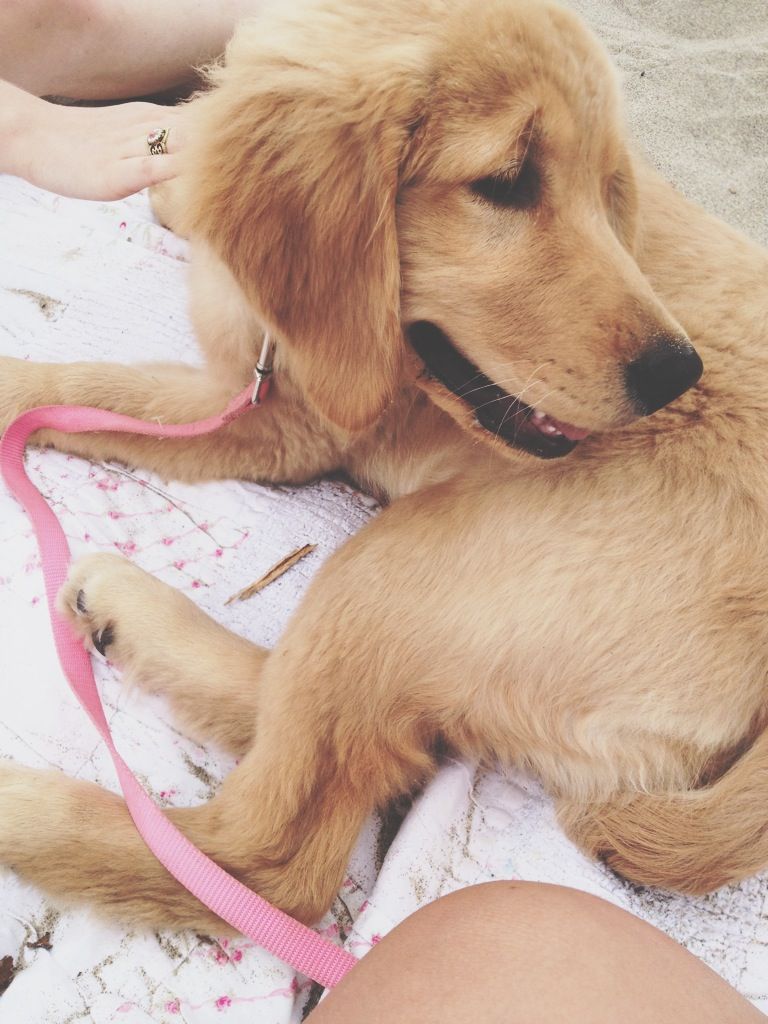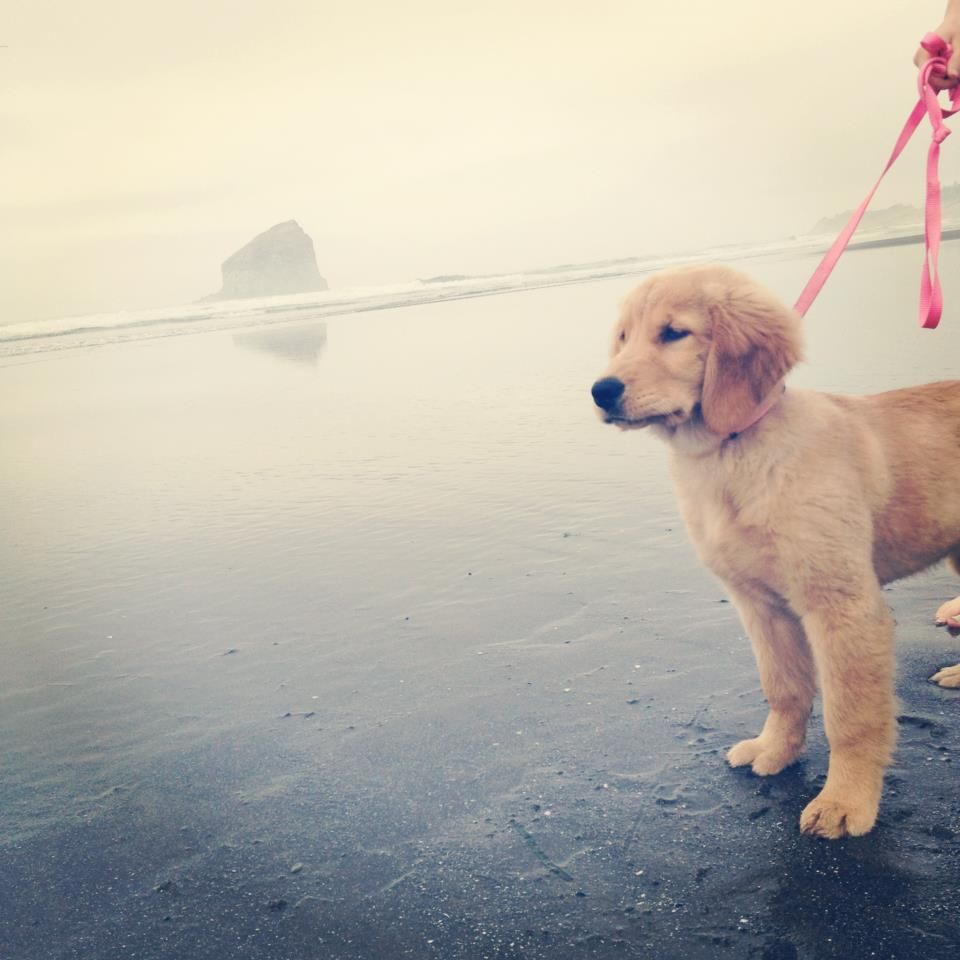 It was the perfect beach for that day. Not to hot it was cloudy but it wasn't cold and rainy,couldn't of asked for anything better. We plopped our blanket and had a picnic of all sorts of things from cheddar bunnies (Which sadly got attacked by a group of mean seagulls, Daisy later tried to keep running after them in our defense), to chocolate but don't worry there was raspberries and apples to make it "healthy". After much fun at the beach we headed back into "town" got our stumptown coffee at
mojo's
and headed back home. I definitely see more beach trips this summer. You can also head over to
Kara's
blog and read about the trip plus some pictures she snapped.
xo
Tabatha