Currently.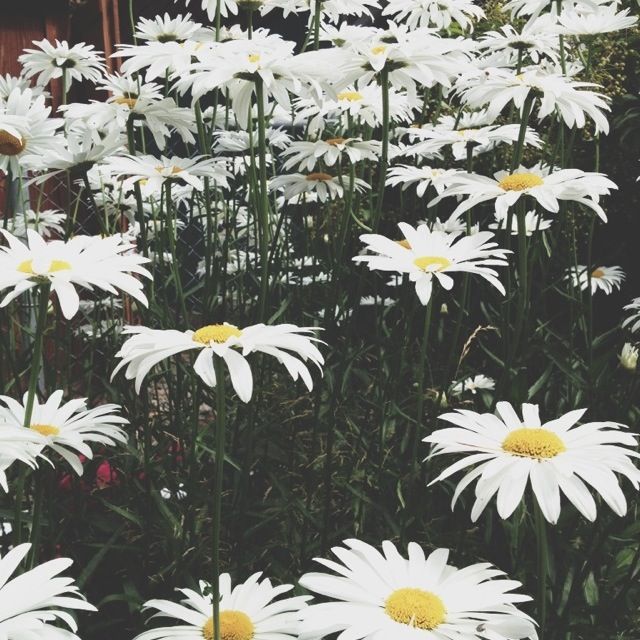 Via
Danielle
of sometimes sweet.
Loving// This summer and all the fun times and memories that have been made with friends and family.
Reading // The happiness project. And learning some things along the way.
Watching// The bachelorette. I never was one for those shows but something about this season I think it was Emily she just seemed so down to earth and one of the nicest girls. And I am so happy with who she choose it was the cutest seeing him play with ricky for the first time. Another show I cant seem to get enough of is Pretty little liars. I just started watching this season when a marathon was on and was hooked and was also so lost because I had no idea what was going on. So my friend Amber was nice enough to burn the previous seasons for me so I could catch up. And also can we talk about Mr. Fitz oh my so adorable.
Anticipating// August and my California road trip with
Sam
. I cannot wait, I am just itching for a good long road trip.
Listening to// Lately I just can't get enough of of monsters and men. And Taylor swift those two albums are on constant repeat. I just cant get enough.
Planning// My california road trip. Where to stay, and things to do.
Working on// My travel art journal for the trip I can't wait to make memories and I think I will end up making more art journals. It's so fun and so easy you can't go wrong.
Wishing// It was the weekend already so I can be hiking in the pretty forest and looking at waterfalls. And just getting out of the city and into nature.
I love this little idea thanks
Danielle
for it.
XO
Tabatha