Right now I am relaxing eating my yummy chocolate cupcake with maple buttercream frosting with a side of stella beer. It's really hitting the spot. Anywhoo, This past weekend I got to get away to Seattle to have some down time which I needed I feel like I am always go go go. So it was perfect timing. It was all about thrifting, pretty weather, and a really good show. I noticed while on my trip I need to take out my camera more here I have this great camera and I keep using instagram cause I love it so much but I feel like that's all I have been using lately. Here are the photos I snapped while I was there.

On my drive up. It was a good drive very little traffic. And listened to lots of good music with tons of sunshine.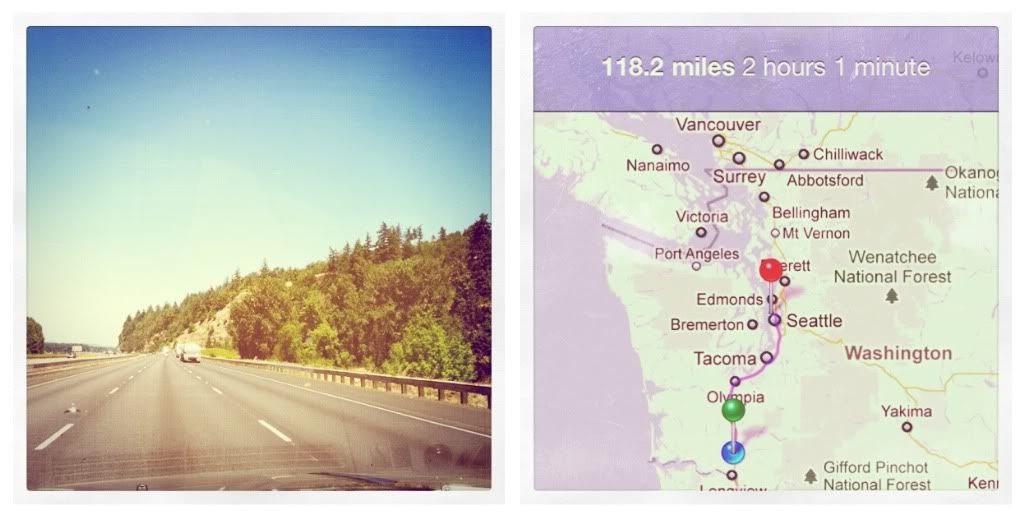 I got to wear my cute dress from Tami of
Dear whimsy
. We stopped at Matador for some good tacos and the best margaritas.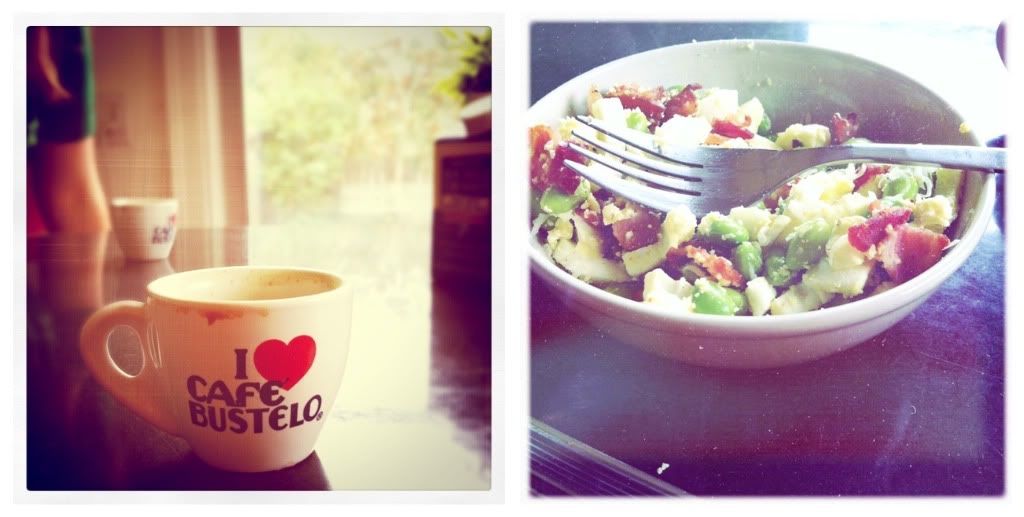 Lori's roommate made the yummiest breakfast bowls and I had my first bialetti coffee experience it was super yummy. I think I need to buy one like now.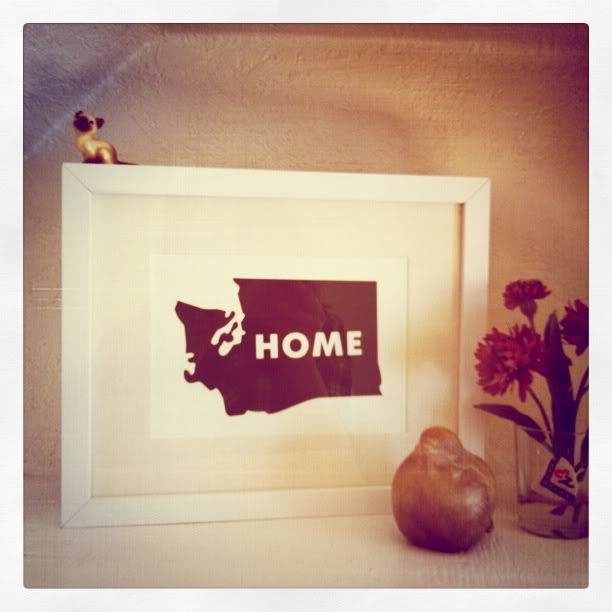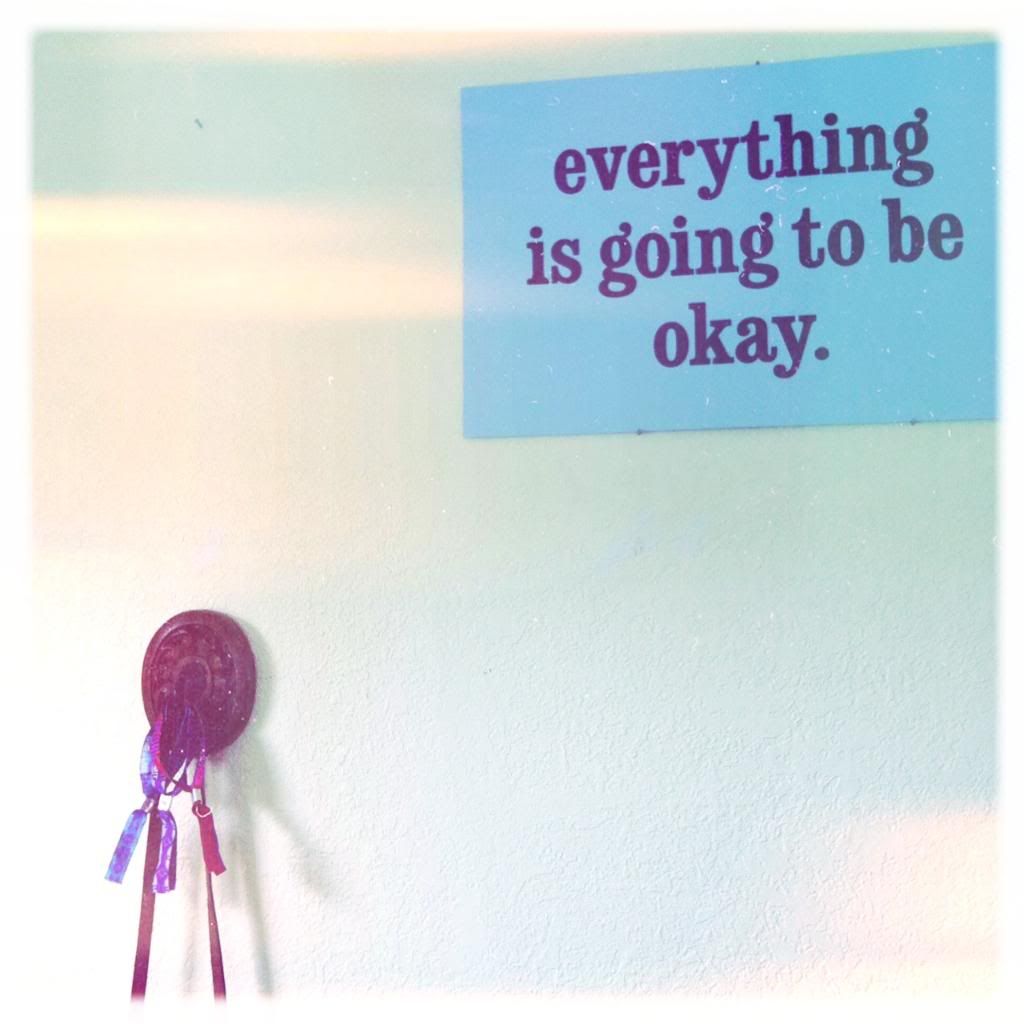 Also their house is all kinds of adorable.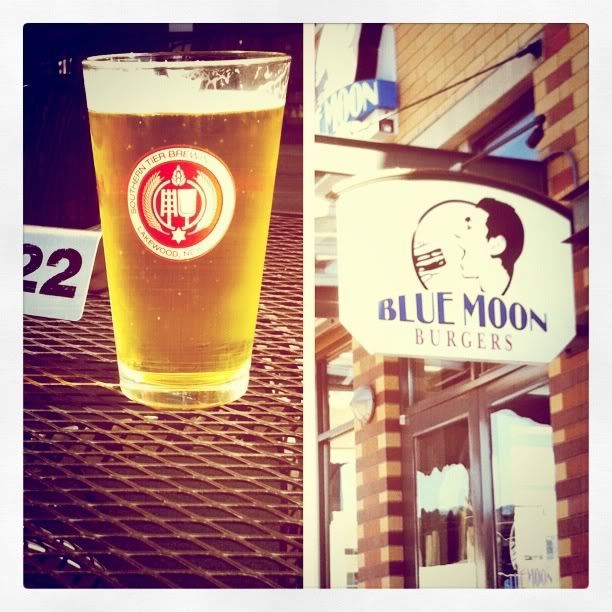 After a day of thrifting a cold beer and burgers was just what we needed.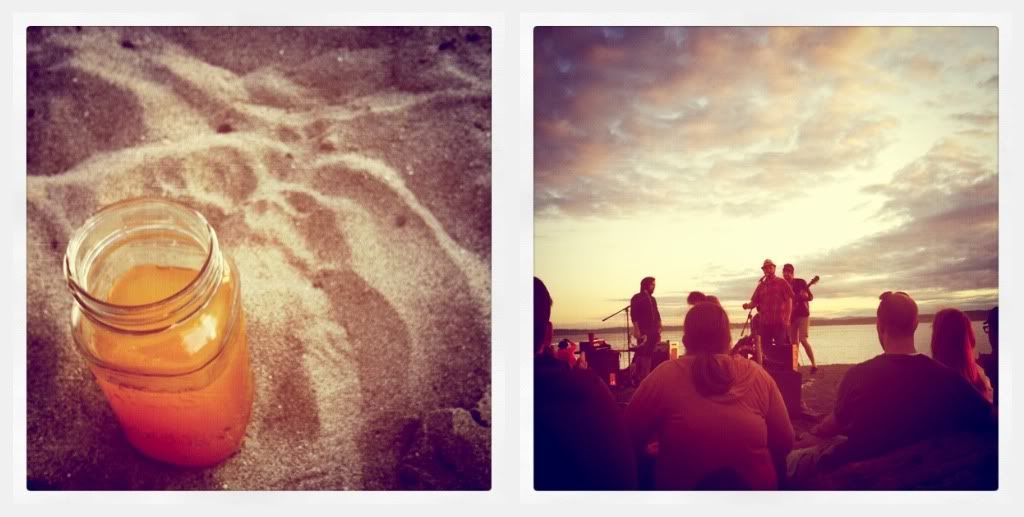 Sunday night's Seattle has these bonfire's on the beach with local bands playing. We made some sweet tea vodka lemonade to take with us. I wanted to do that every night it was so relaxing. I sadly don't remember the two bands that played but I do know that they were really good.
My purchase from Bryan John Appleby's CD release show. Which was amazing i've had it on repeat since the show. If you can get a chance to see him don't think about it just go.
And tomorrow I will be going back up to Seattle for a show.Then Saturday myself and Lori will be coming back down to Portlandia for the rest of the weekend to do some thrifting,lush shopping ( I finally have ran out of my stash. I never thought id see the day), and of course there will be Waffle window. But back to the show I will be seeing, they are from Seattle and go by the name pickwick and just let me show you a few videos they will blow your mind.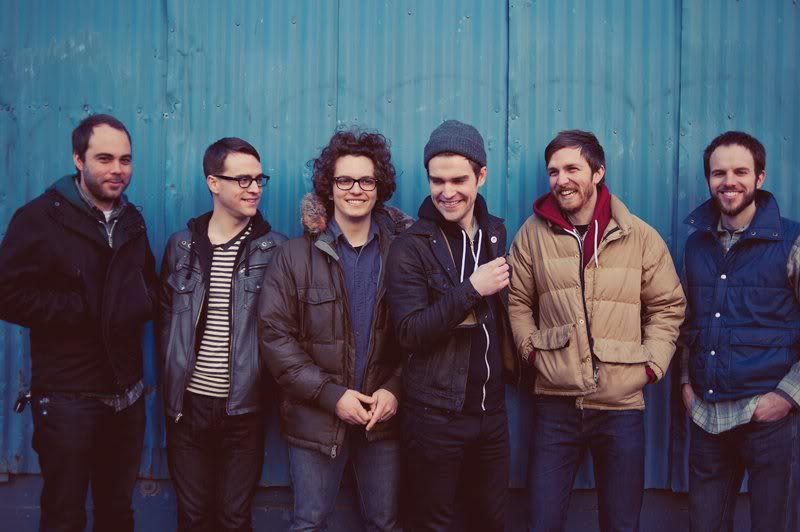 Source
.
Hacienda Motel (Live in studio at kexp)
Up all night (Live in studio at kexp)
Window sill ( Live in studio at kexp)
Are you in love yet? don't you just want to dance? I sure do I danced while baking chocolate cupcakes today it was a lot of fun. I can't wait to dance it up at their show tomorrow night it's going to be lots of fun.
I hope you all have a fantastic weekend.
xoxo