With Rachel Ashwell's new B & B
The Prairie
It's located in Texas she has 5 options for you to stay in but my favorite one would have to be the Liliput lodge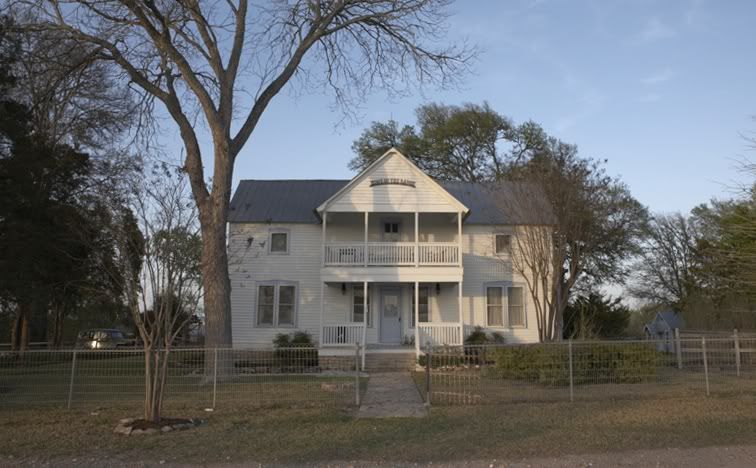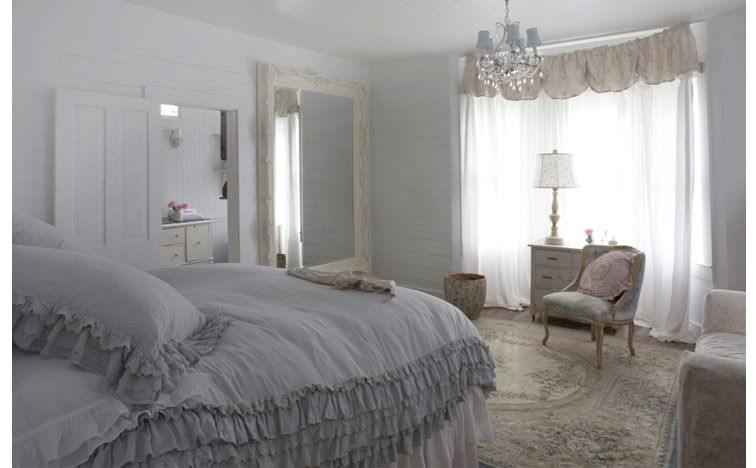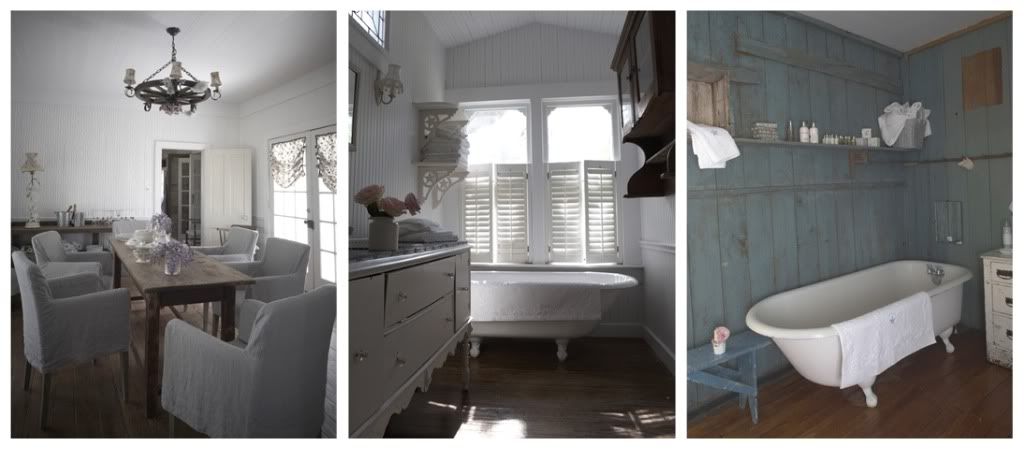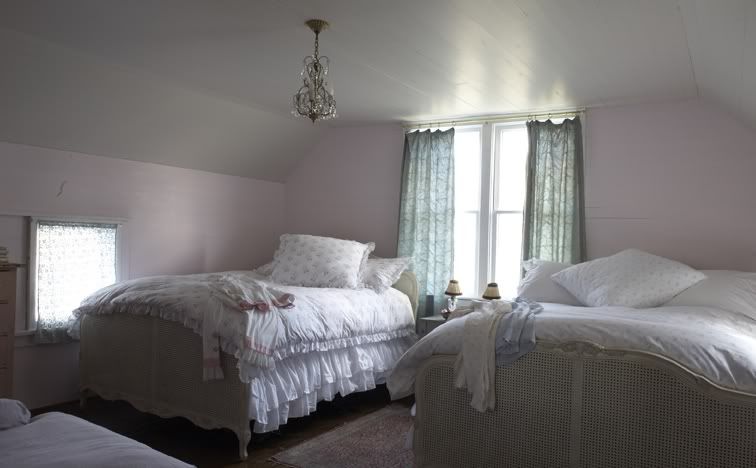 Then there is the Meadow manor.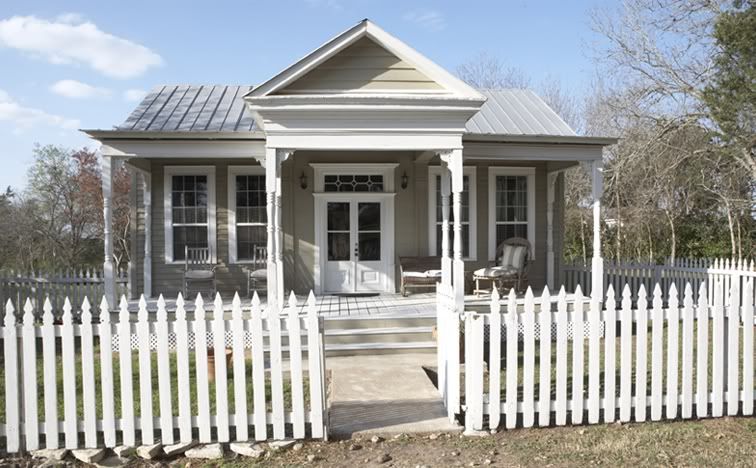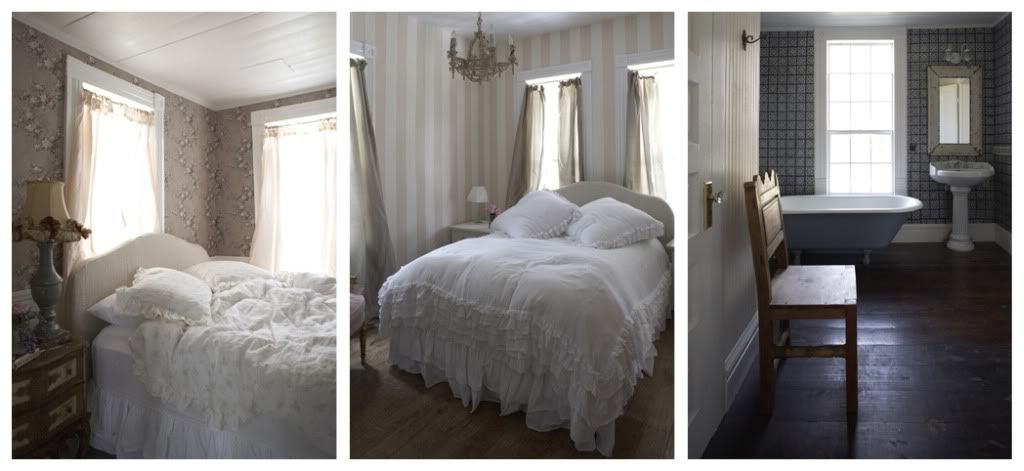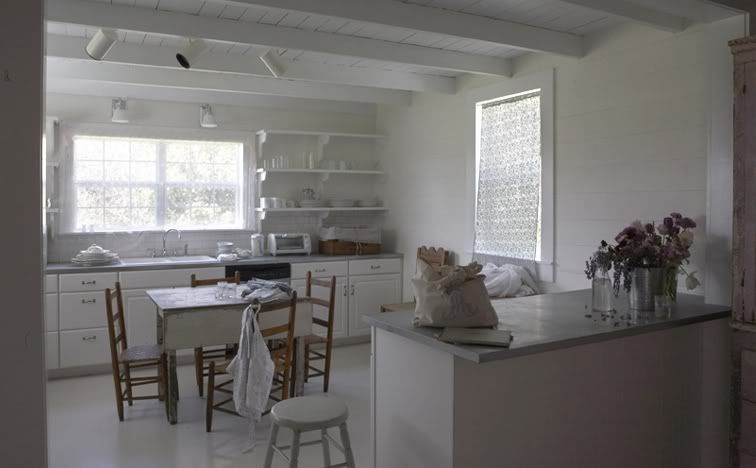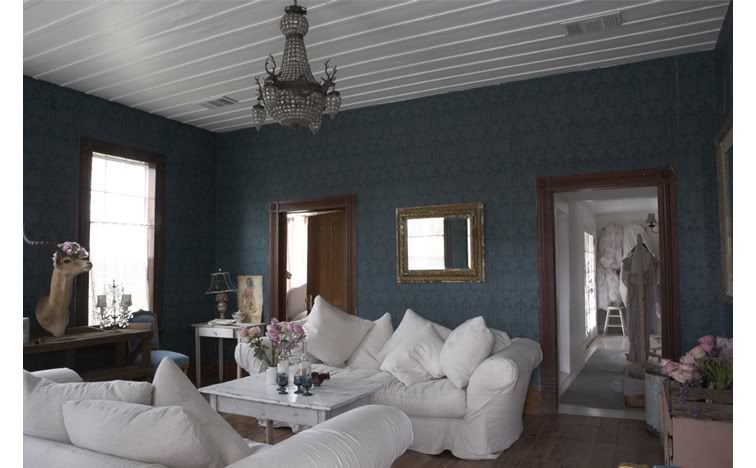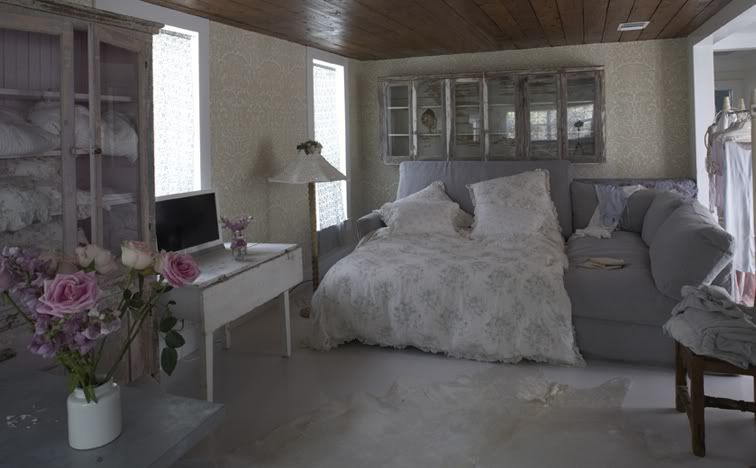 Ok are you in love yet? I think me and Rachel ashwell need to become great friends and we can go to flea markets and when I buy a cute house she can help me decorate. Yeah that should happen. But I would just love LOVE to visit someday, I got to thinking how it would be a fun 25th birthday get away maybe. I've never been to Texas but I think it would be fun adventure.
Anywhoo I think two blog post in one day is enough :) enjoy the rest of your day lovelies.
xoxo