According to my instagram.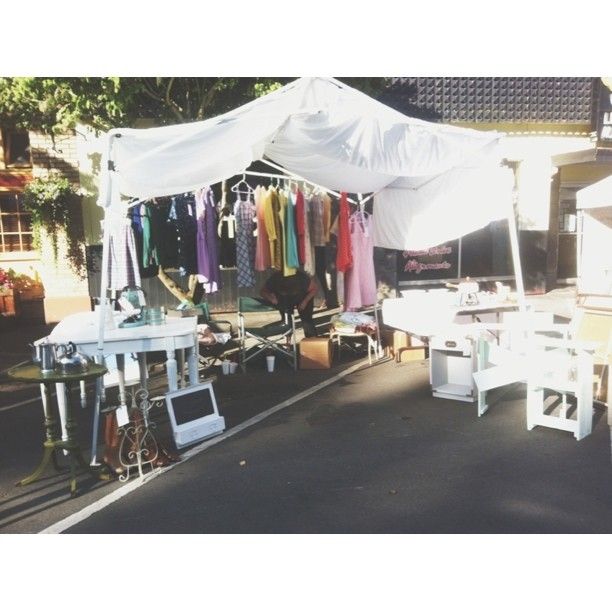 I was in the camas vintage street faire (more on that later)
I saw MGMT outside on the perfect summer night outside and danced the night away with my friend Tami.
BOOT SEASON.
Eating and drinking everything pumpkin!
OH MUH GAWD trader joe's macaroons. I just can't even it paid off to buy two boxes because SO good. Also the cold brew concentrate also loving that! I give them both BIG thumbs up.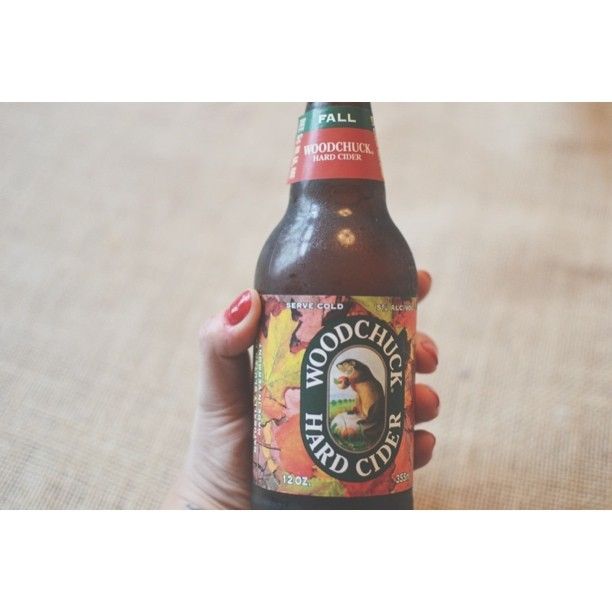 This hard cider is what dreams are made of. It is fall in alcohol form its a cinnamon and nutmeg hard cider and it is delicious!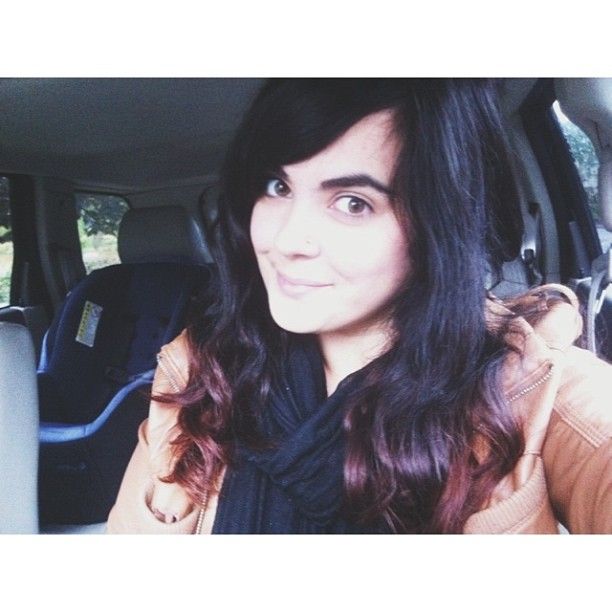 I went for coffee today at my favorite coffee shop in Portland
oui presse
with my cousin that I haven't seen in basically forever she recently just moved back home to Oregon so we had some fun today browsing all the fun vintage shops on Hawthorne and also SCARF weather.
I am in love with this fall weather although not loving that the hot weather is coming back next week I am so over summer and ready for fall and layering weather to start. How about you are you excited for fall?
XO
Tabatha