I love a random beach day trip. And yesterday was the perfect day for it, it was a gorgeous 89 degree day. The water was even starting to feel warm and thats when you know its a hot day that the oregon coast feels warm. I snapped took a rol of film along for the ride but until that is developed here's these from yesterdays gorgeous day.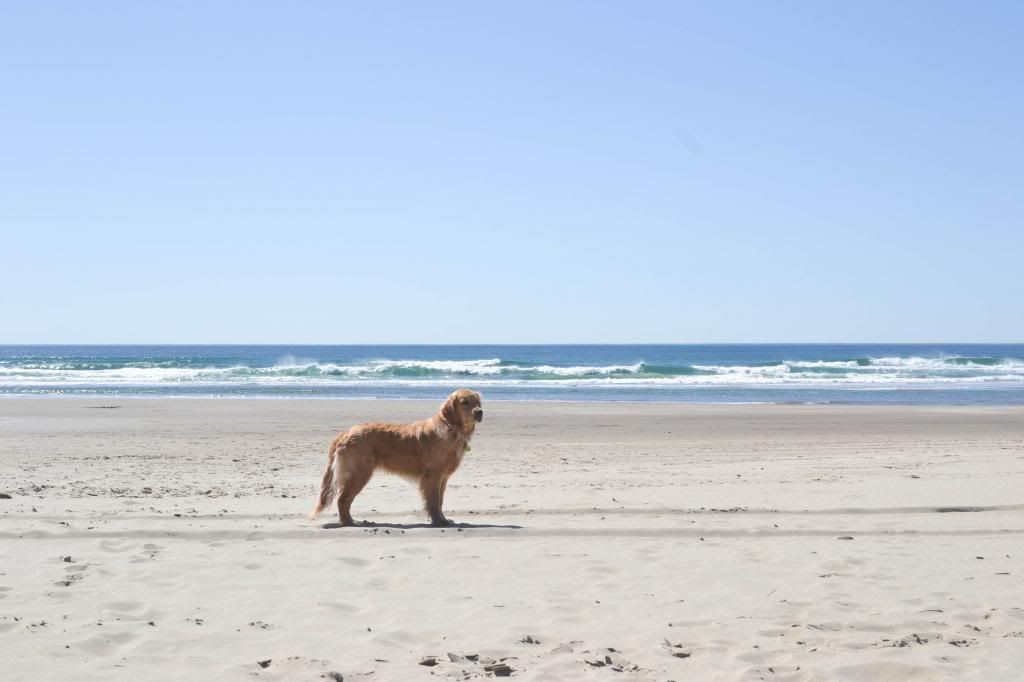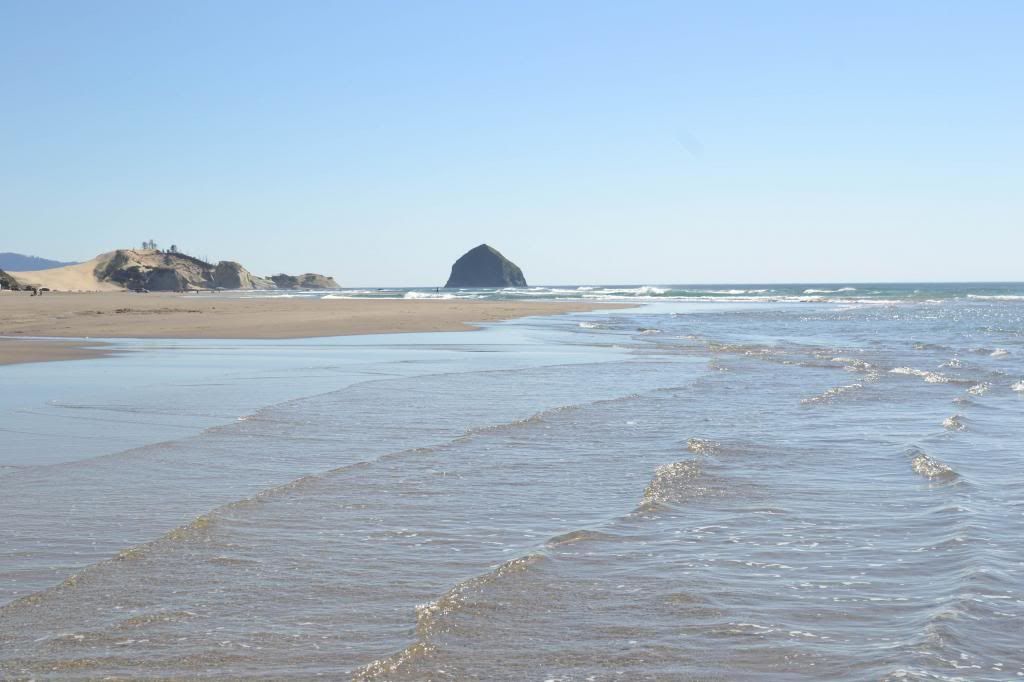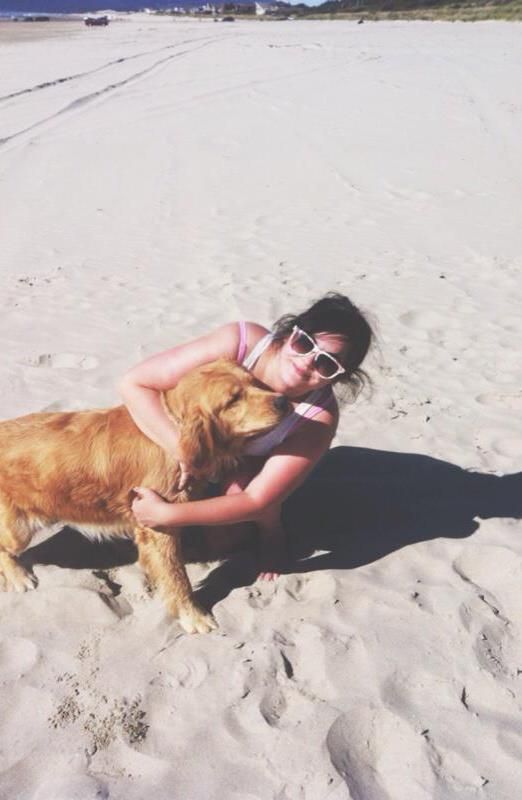 She did not want her picture taken with me, she wanted to go back into the ocean.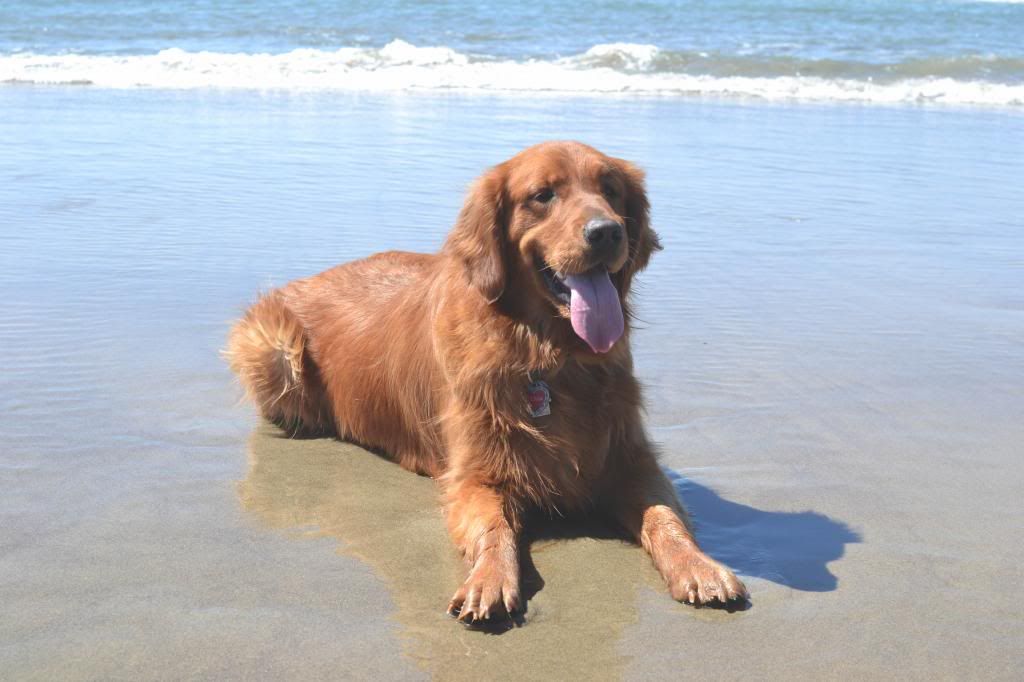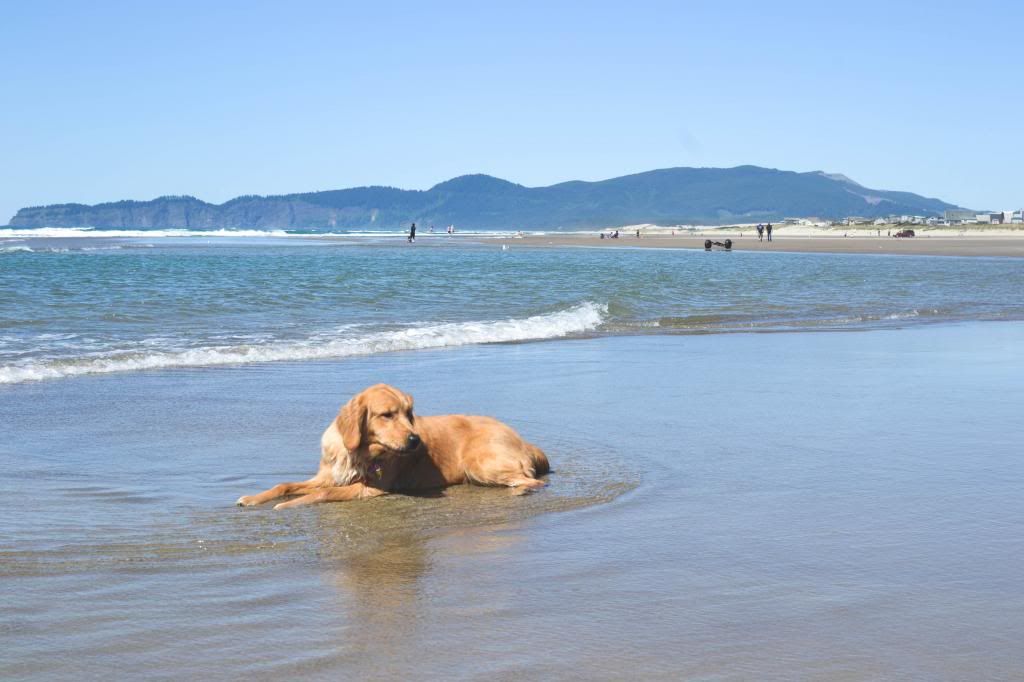 Olivia and Daisy were just trying to stay cool in the heat so they laid down right in the ocean. If I would of brought a change of clothes I would of to. It was so hot.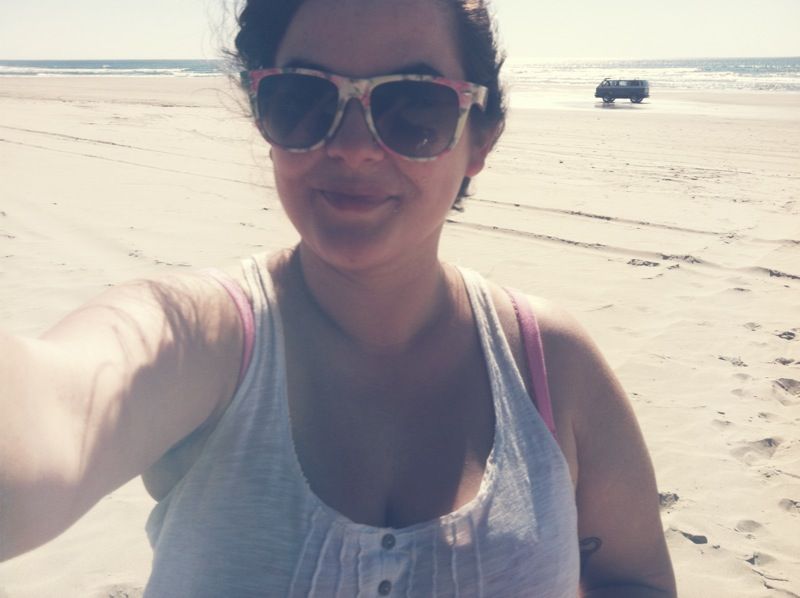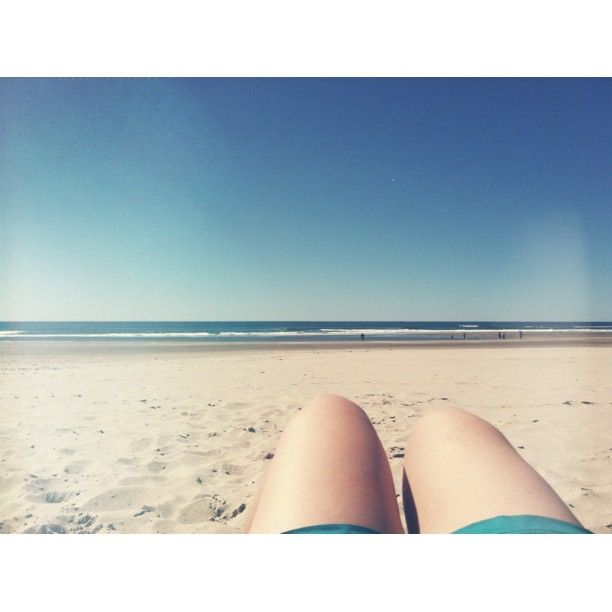 Beach bumming all day and I loved it.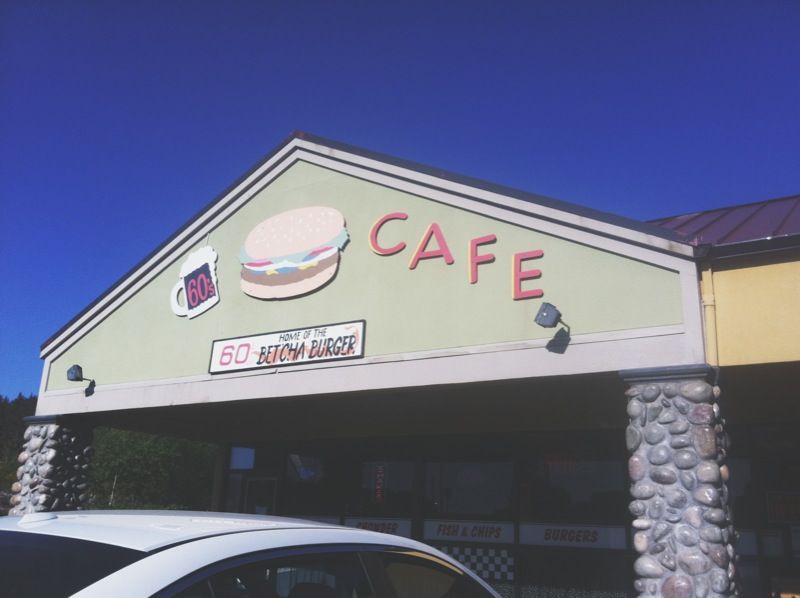 We ended it grabbing burgers at our favorite little burger place on our way out of town then went back to the beach to eat our dinner.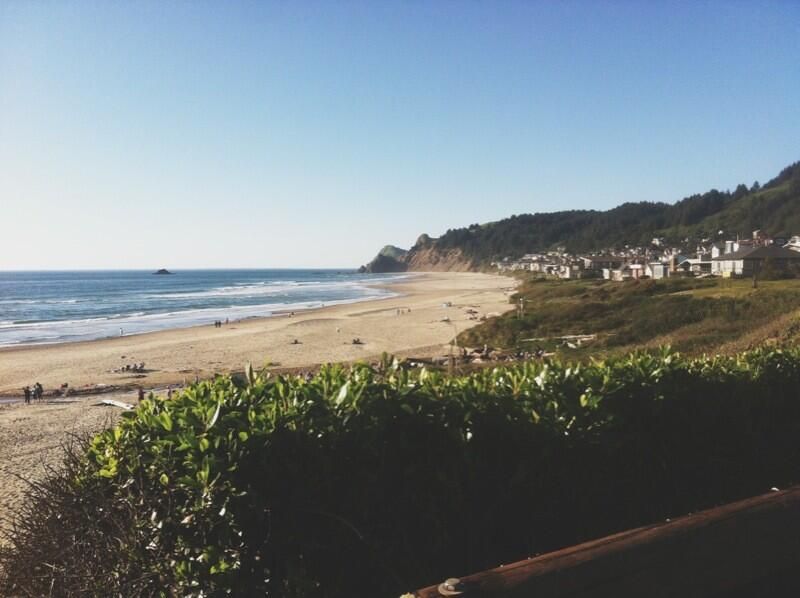 After a day filled with sunshine it was a blast even now that I look a little more like a tomato. I could only find my 15 spf instead of my 50 so I got a tad burned. I hope we can go back soon I am missing it already and hopefully for longer we usually go a few times in the summer for a few days. I can't wait till we go again. It was the perfect way to spend a sunday and end the weekend on a high note. I hope you all had a fantastic weekend.
XO
Tabatha