Monticello antiques
Is my happy place. On those not so great days I like to go and grab some coffee or tea and just browse all the pretty things. I first discovered this place after my mom kept telling me that I needed to go there. So I went and fell in love and just drooled after each space. I could and usually do end up spending hours in there. The garden section is my favorite that's where all the old furniture turned dinning room tables. This place actually helped me furnish quite a bit of my house.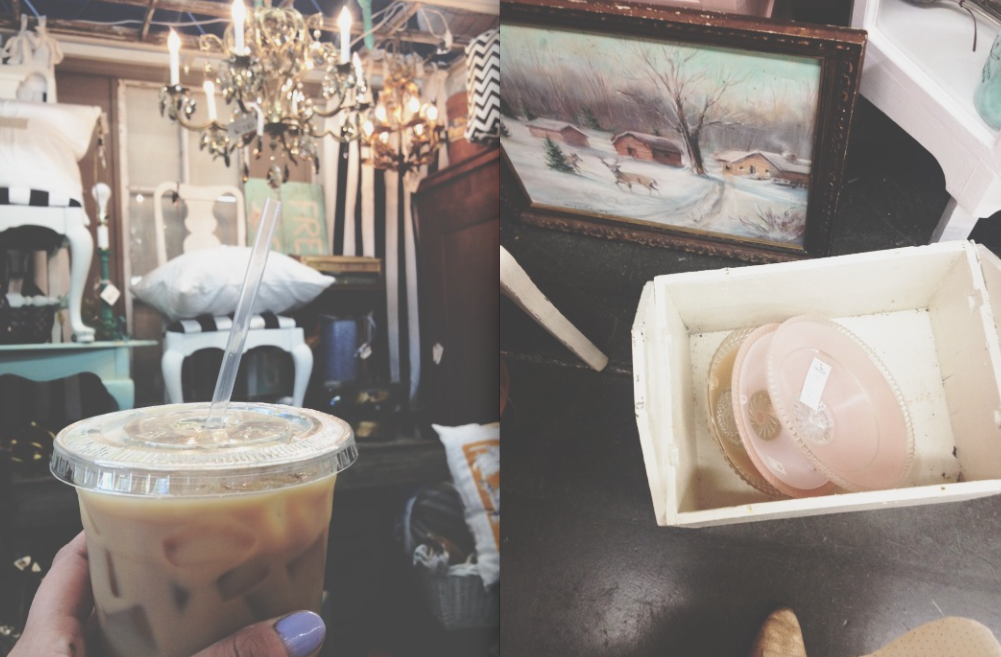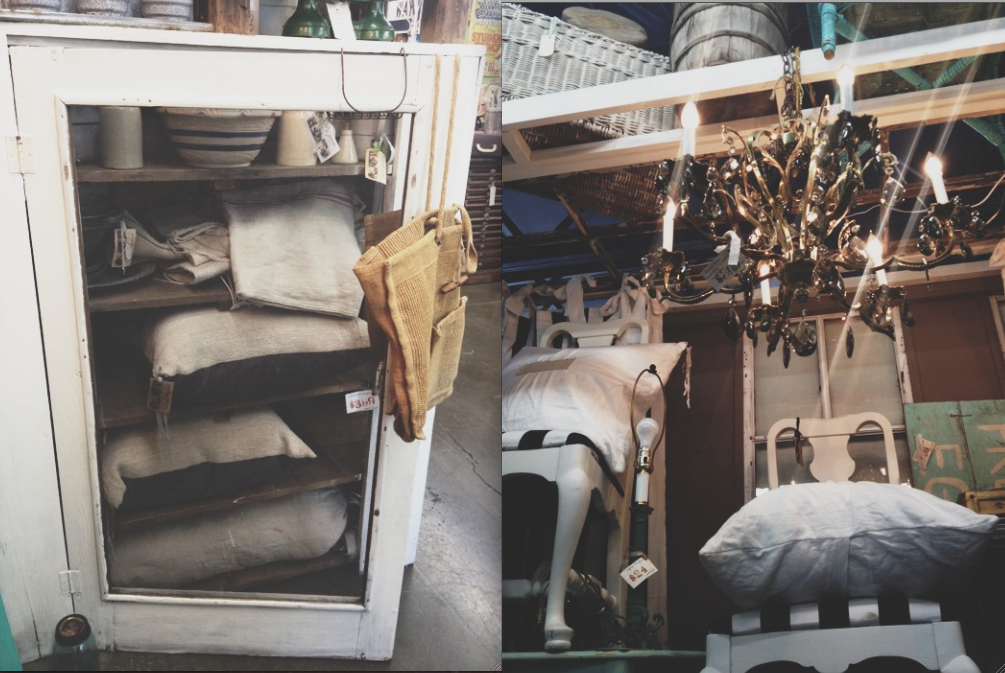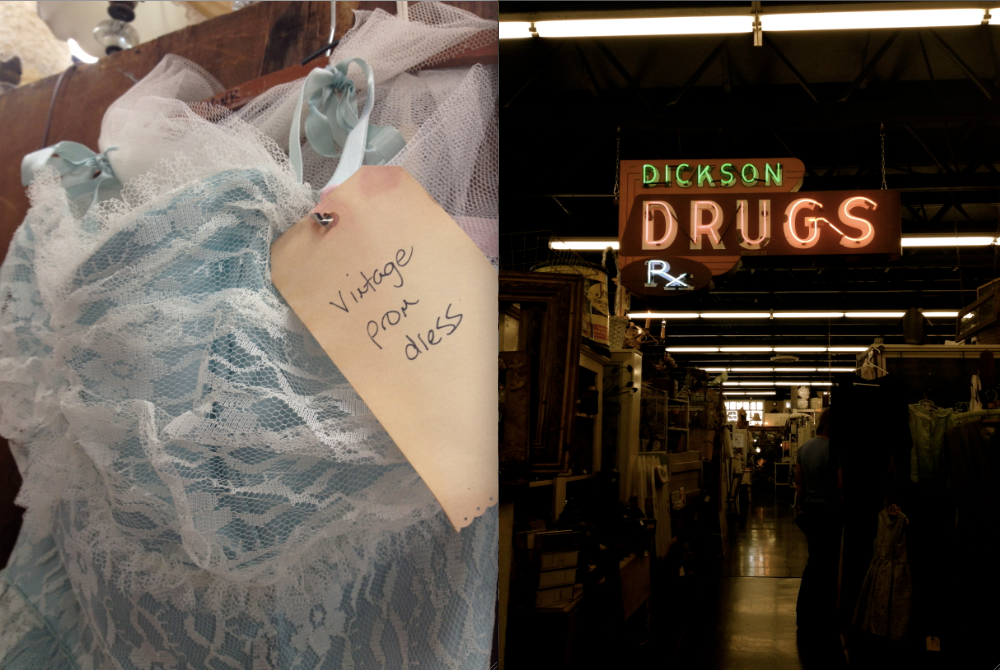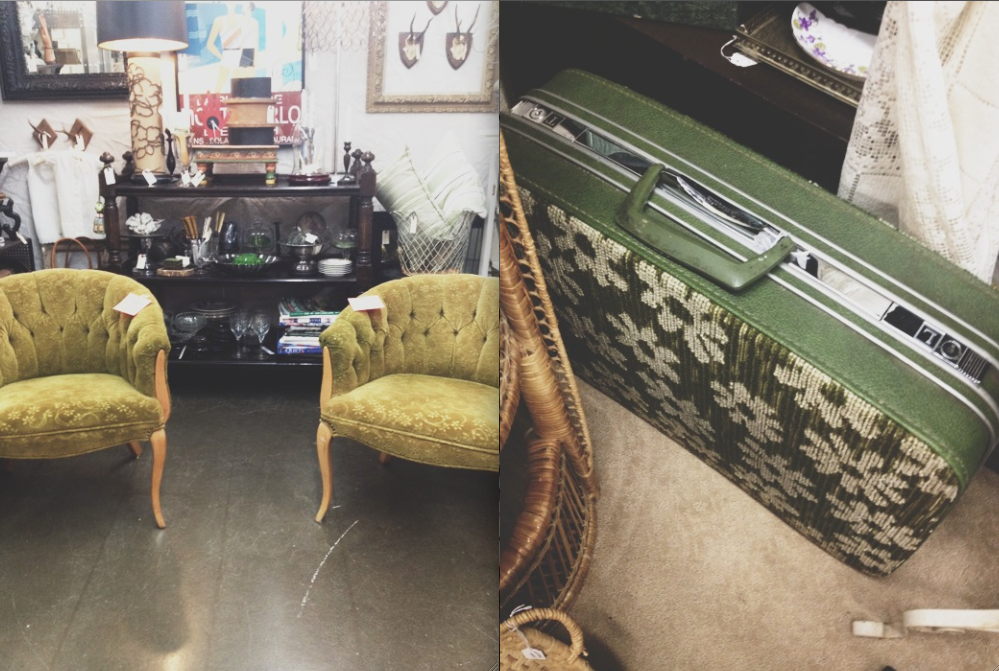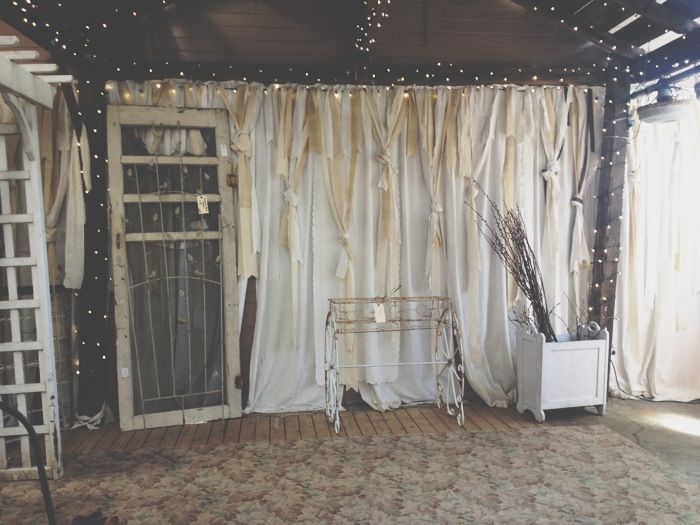 It kind of used to be a thing me and my mom would do we would go out for brunch on Sunday and then go browse our favorite antique malls. Such as monticello and
Stars
It's really close to my house so I also did some house shopping in there as well. It's quite dangerous being so close to these places. I highly highly suggest taking a gander into these places if you're ever in the neighborhood.
In other news I bought my ticket for the PNW Blogger holiday party put on by Chelsey of
The paper mama
. I'm pretty excited I didn't attend the last one but it looked like so much fun after looking at all the photos via instagram, So it will be fun.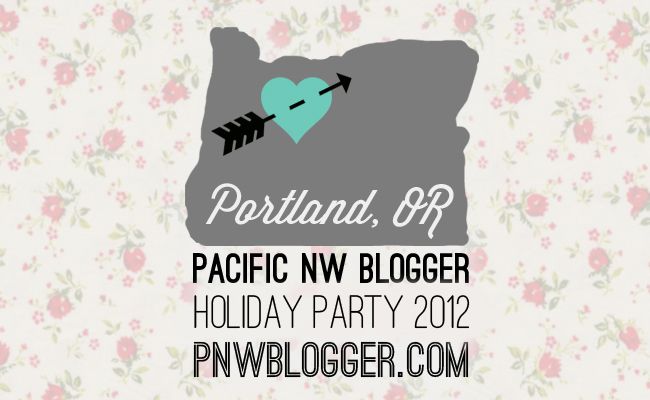 XO
Tabatha