I feel like I have been a bad blogger lately, my days seem to just run together these days and weeks just fly by. I always catch myself every week saying "How is it Friday already it was just monday?" There was also some great sunshine at the end of the week. And my internet at home has been a little on the sucky side. I really dispise Comcast awful everything really enough of that. I've been spending more of my free time at the gym these days which has been amazing. I feel like I am finally back in my groove and noticing a difference in my self with my mood and just how things have been fitting better, that is always a big big plus. There was our lovely dinner party at my Grandpa's that we do every other week at his house. We made yummy steak fajitas and turkey tacos and ate outside in the pretty weather. Sunshine just makes any day better I look forward to all the pretty weather ahead this week. There's also some exciting news that's happening this weekend I am adopting a puppy!!! I am so so over the moon excited to bring the little fluff ball home with me. She turns eight weeks old on Mothers day but I will be picking her up on Saturday afternoon it's about a hour and a half drive so my moms coming along with me to drive back so I can keep puppy occupied on the drive back. I've been thinking about getting a dog since I moved into my new place last January but I wanted to wait to see how things were with rent and all those things. And a little after a year I say I am finally ready to share my home with this little one.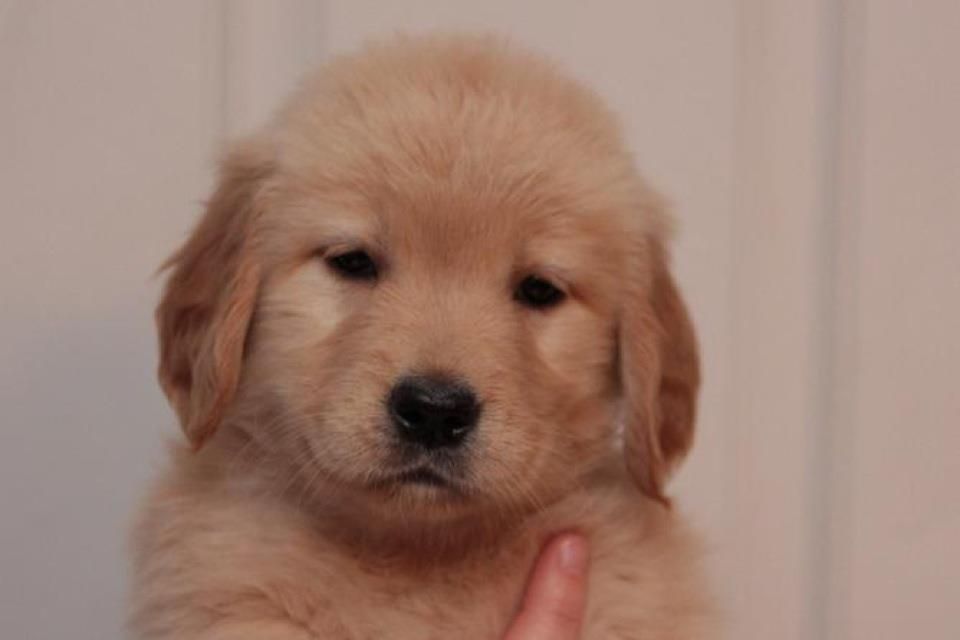 I have three names in mind already but I want to wait till I spend more time with her to see if it fits her. I can't wait till Saturday and to take her to the pet store and get her potty pads and her very own collar and name tag. I am also excited for all the fun play dates she will get to have with my moms Golden Olivia and Olivia's brother Cooper. They actually have the same mom but different dad, mommma got out and had babies with a Siberian husky which makes a Goberian they are a gorgeous breed.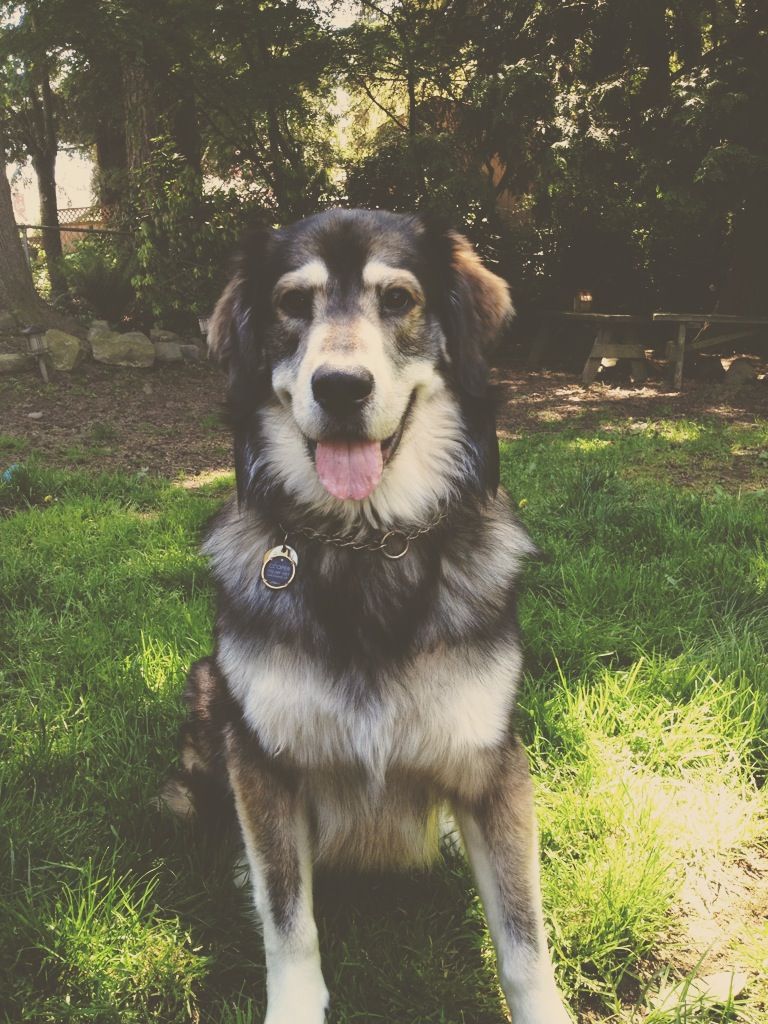 This is Cooper isn't he gorgeous?
Olivia and cooper on their play date this weekend at my moms while my sister was out of town. That's been life lately busy just the way I like it and it's about to get more exciting. I will share the new little furry one next week. I hope you all have an amazing week. xo Tabatha