My little ball of fluff.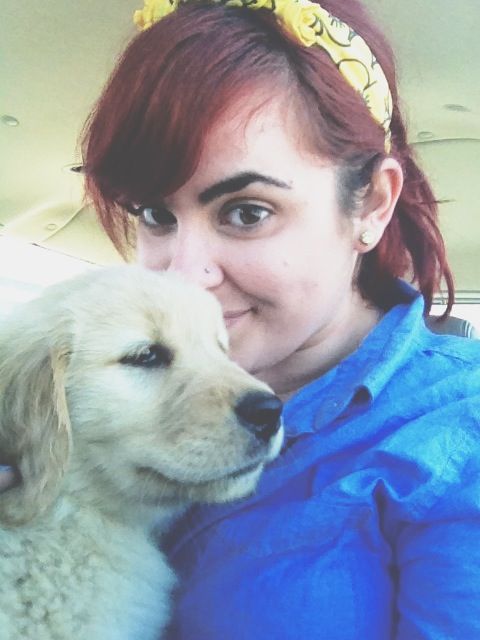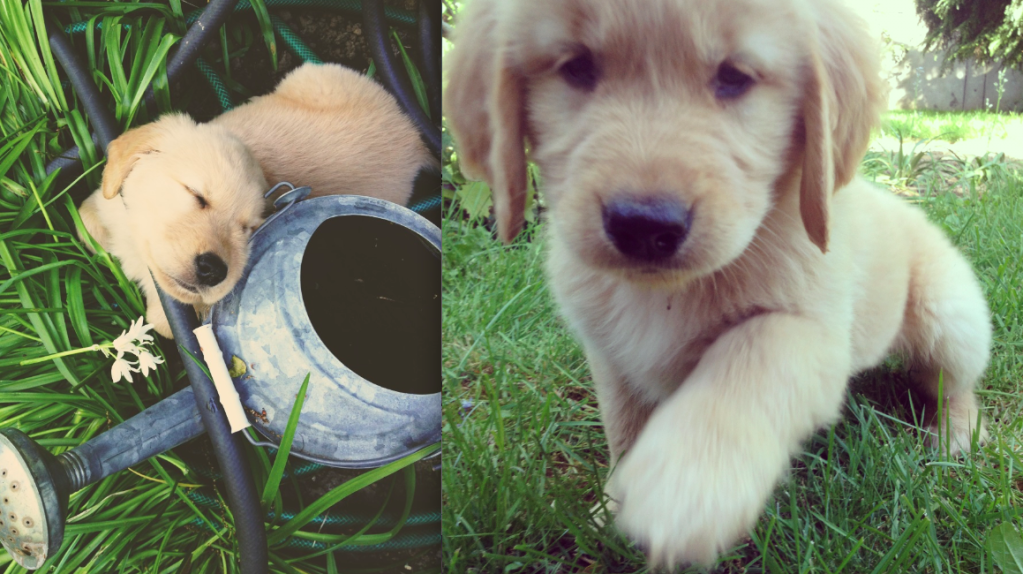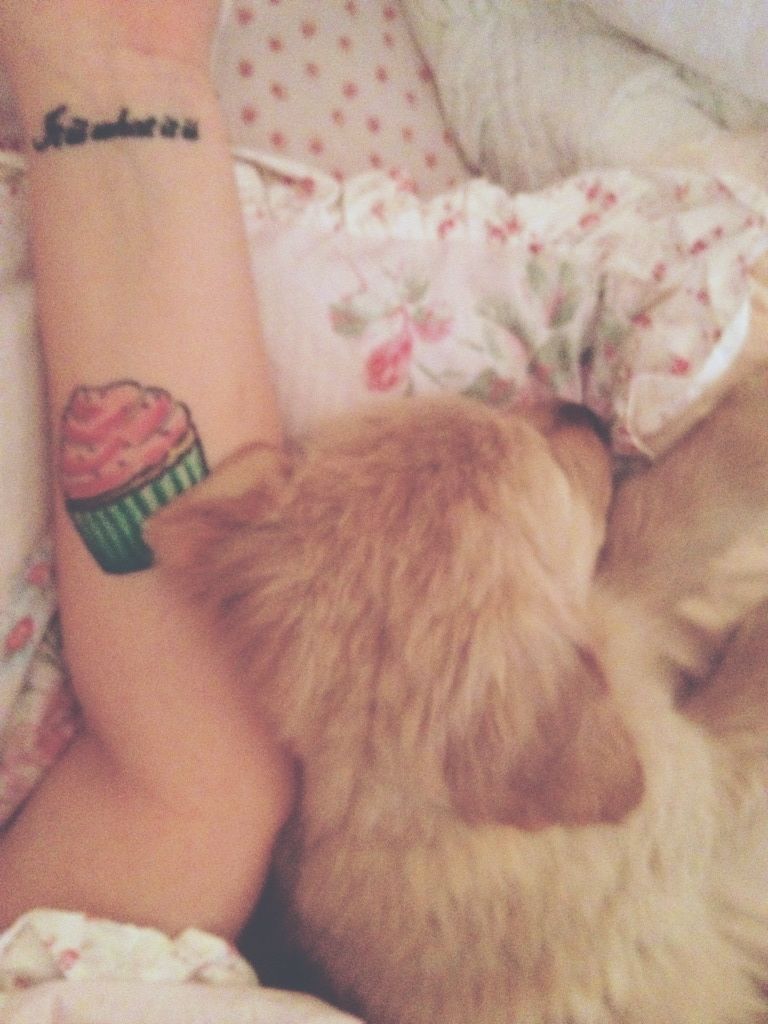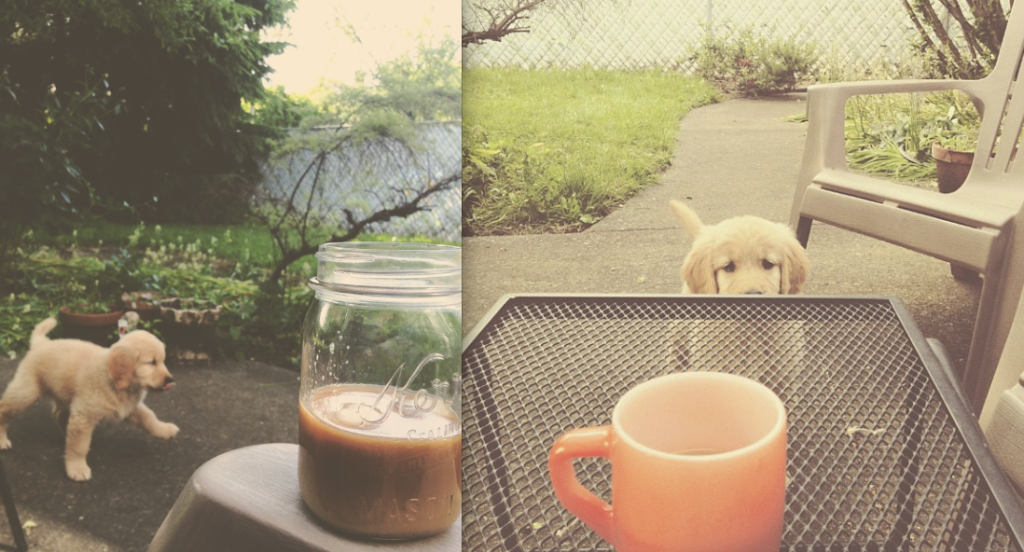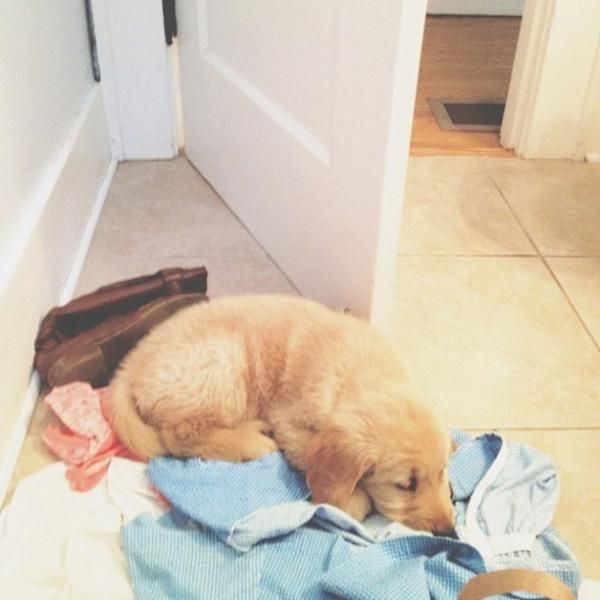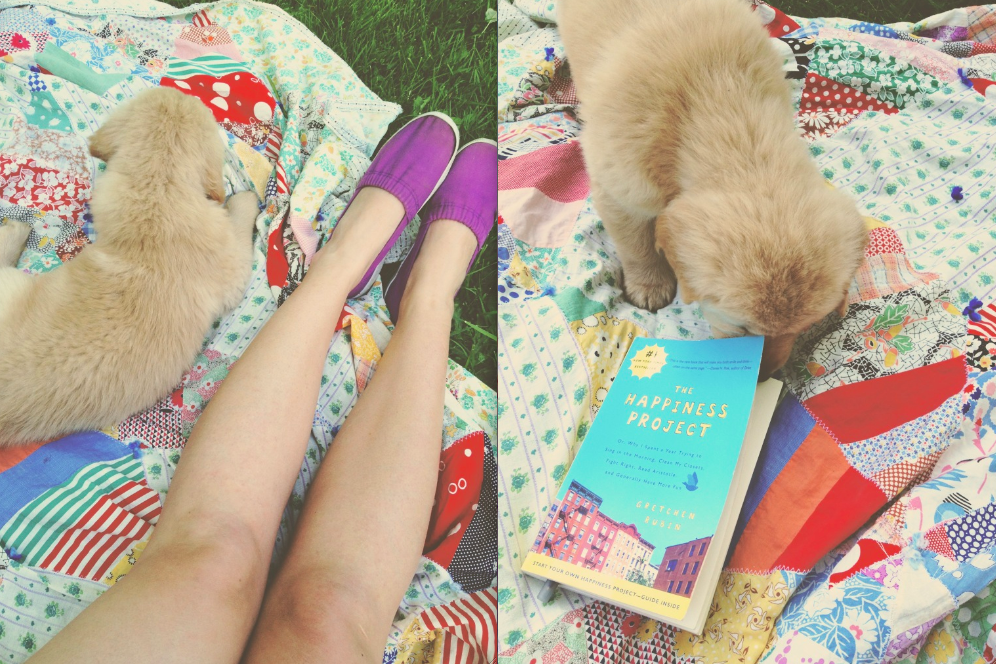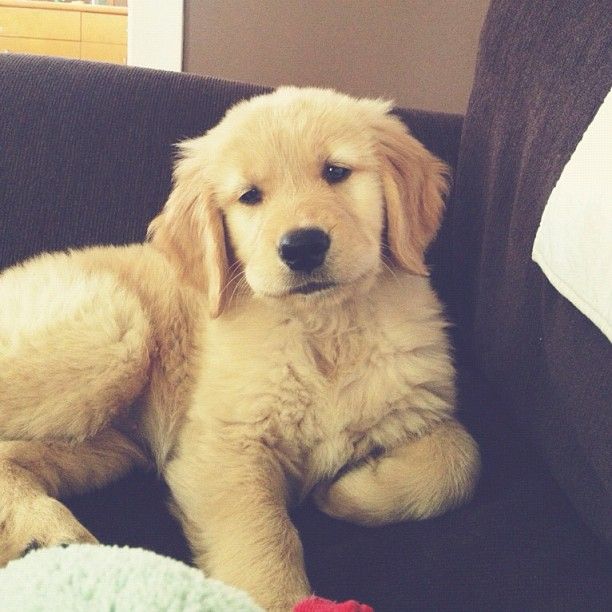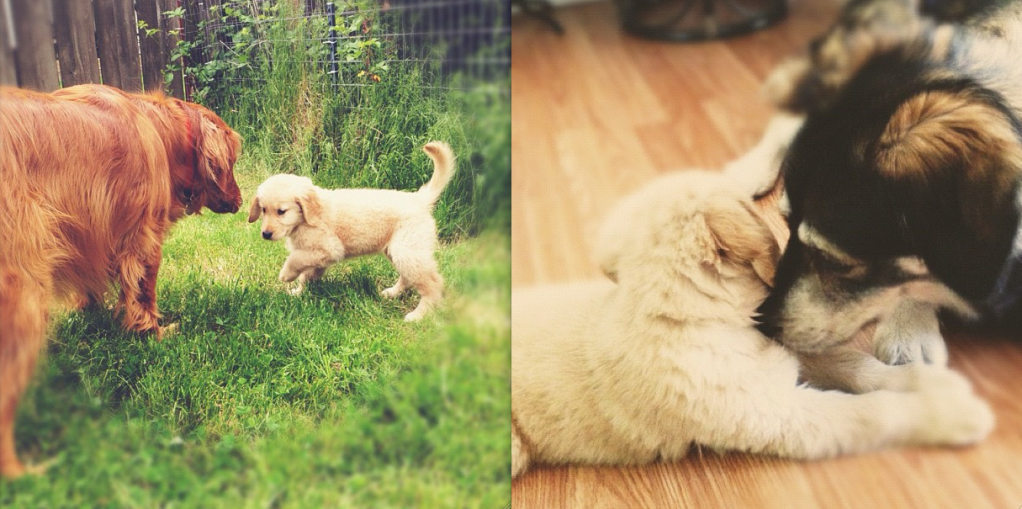 She just turned nine weeks today, she is one big ball of fluffy energy. Right now she's all about teething, boy puppy teeth are sharp and pointy. I don't remember my moms golden's teeth being so painful. But I love her and that phase will be over soon. She also loves to follow me everywhere it's pretty much the cutest thing I can't go the bathroom or take a shower without her right there by my feet it just melts my heart. I can't wait till she's a little bigger and we can take trips to the beach and go hiking. But right now she's still to little for all that stuff but I can't wait for all the adventures we will have, Dogs really are a girls best friend.
That weekend also included mothers day I made everyone brunch at my house it was so so good in fact I often think about that delicious breakfast and think I need to make that again.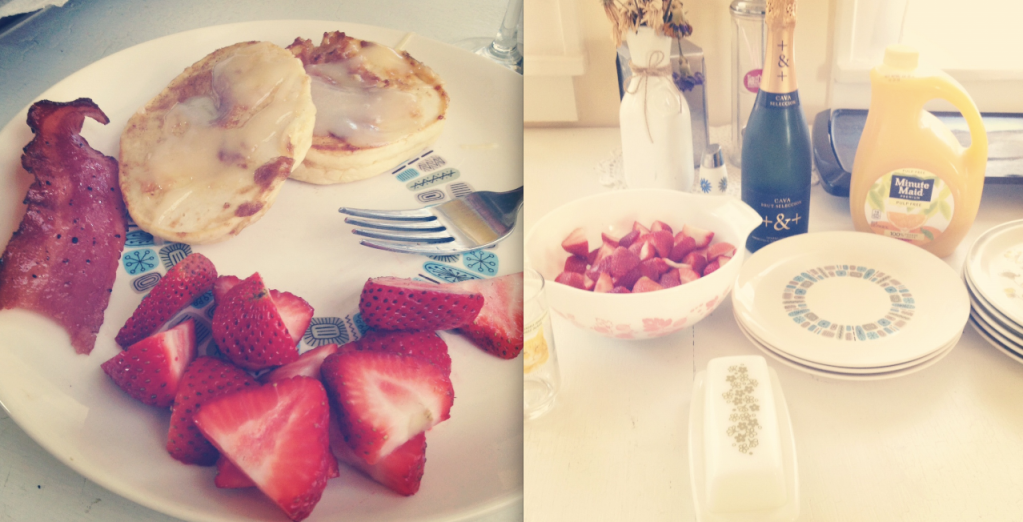 I made Cinnamon roll pancakes, chopped up a big bowl of strawberries and cooked up some turkey bacon with mimosas. It was the perfect brunch. I used
This
recipe for the pancakes. I hope you try them because they are so amazing you just wont be able to get enough. In fact after this I may just end up making these for dinner tonight :). If you do try them I hope you tell me what you thought of them. xo Tabatha