Hello hello, It's been a while since I've blogged. Life just seems to get in the way sometimes. A few weeks ago I went hiking with some friends to the prettiest place on earth. Lake Quinault Lodge . First myself and Traci took a little detour and drove to Seattle first to pick up Lori I got in my Nolan visiting time, he's the cutest kitten you ever did see and he plays fetch yes, kids the kitten plays fetch. And it's the cutest thing you have ever seen. After that we got our breakfast and coffee and hit the long drive into the Olympic National forest.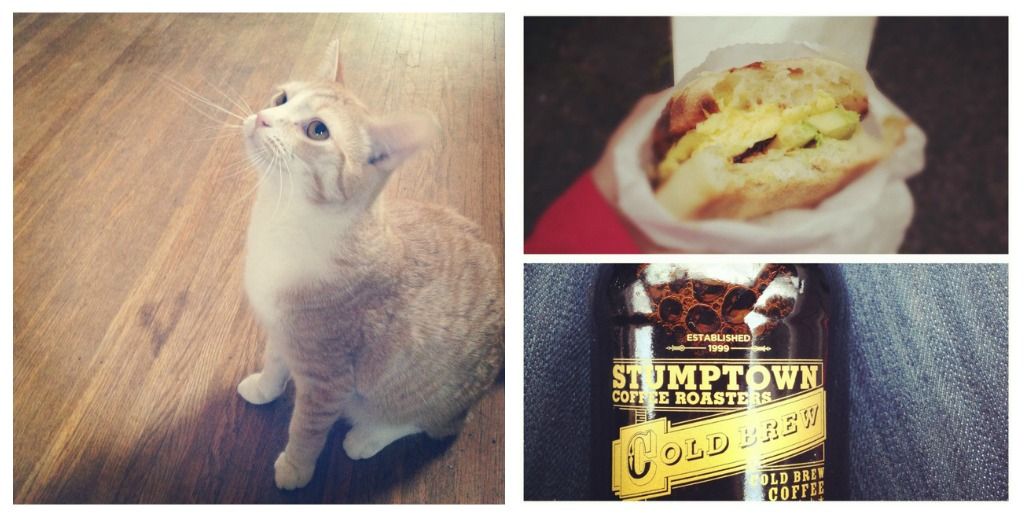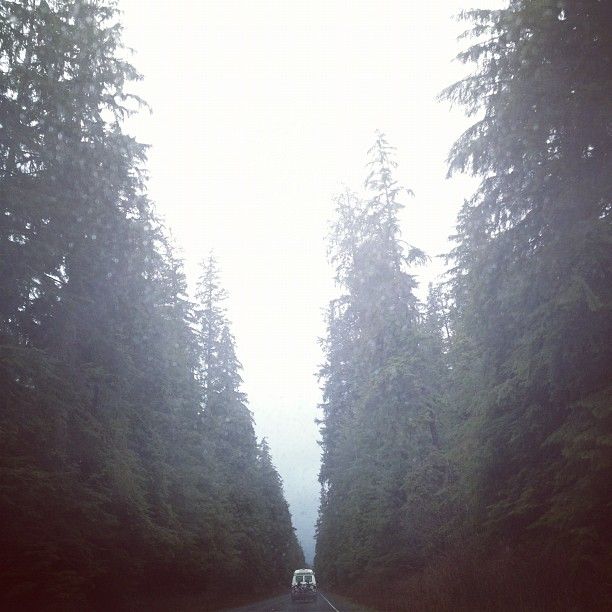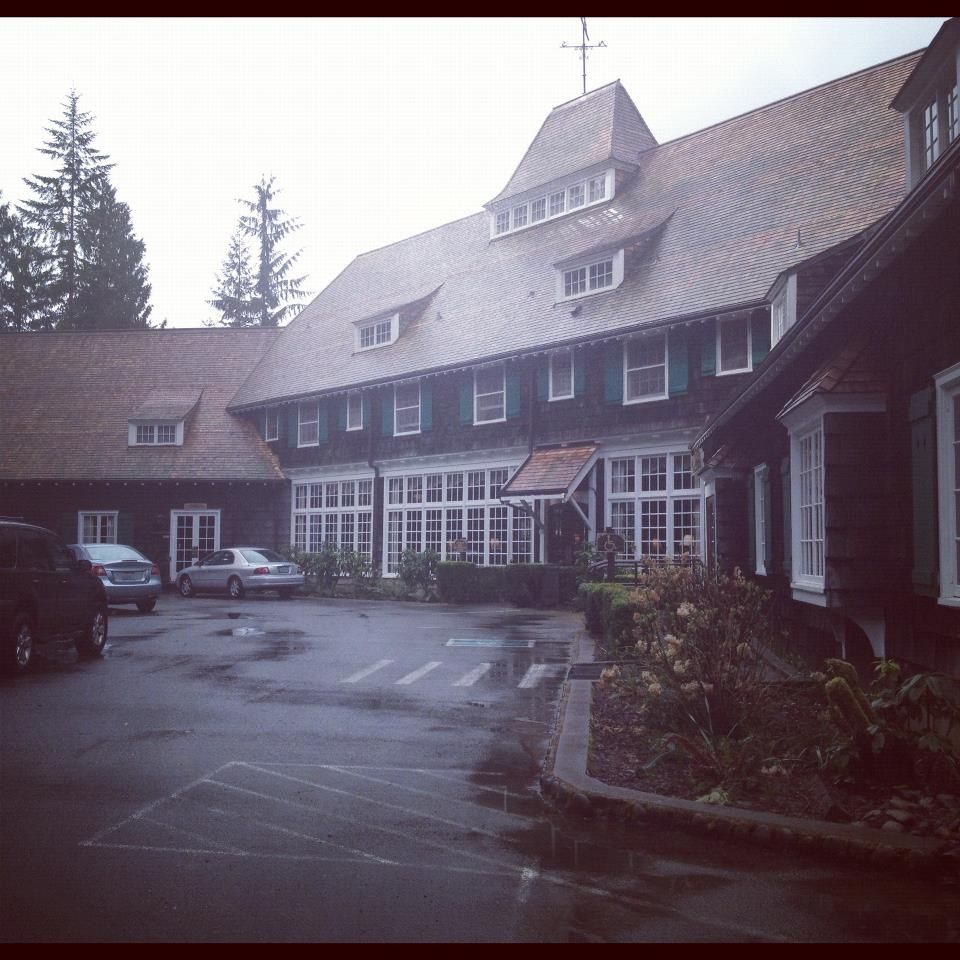 It felt so good to finally get there. It was very remote and in the middle of nowhere pretty much. It was nice to just relax and go hiking all day. The first day we got there we just had enough time to do a hike before it got dark. So we did one of the short 2 mile loops. After that it was dinner and wine time the perfect end to the first day,although I may have had just a bit to much wine. The next morning was kind of awful mainly for the extremely long car ride trying to find the beach hike we wanted to do that day. We had no signal so we got directions the old fashion way by using a map. Still with that it took us twice as long as it should have and took us through the sketchiest town ever. Which we then learned it was a town big on meth so it was a little scary side. We kept joking how this is how every horror movie ever starts we should turn around but we kept going. The trail head looked like death. But of course we kept going once we got in and saw serious hikers and people we felt a lot better. And it was a beautiful hike. Granted the site did NOT prepare us for what the hike would look like or what to expect, we just got the "This trail is most popular in summer" which didn't mean much I most rather go hiking when it's cooler out myself. So we didn't think anything of it or that we would be hiking through muddy lakes. It was fun though quite the adventure, I took some videos and pictures to capture the hilarity and beauty of the hike.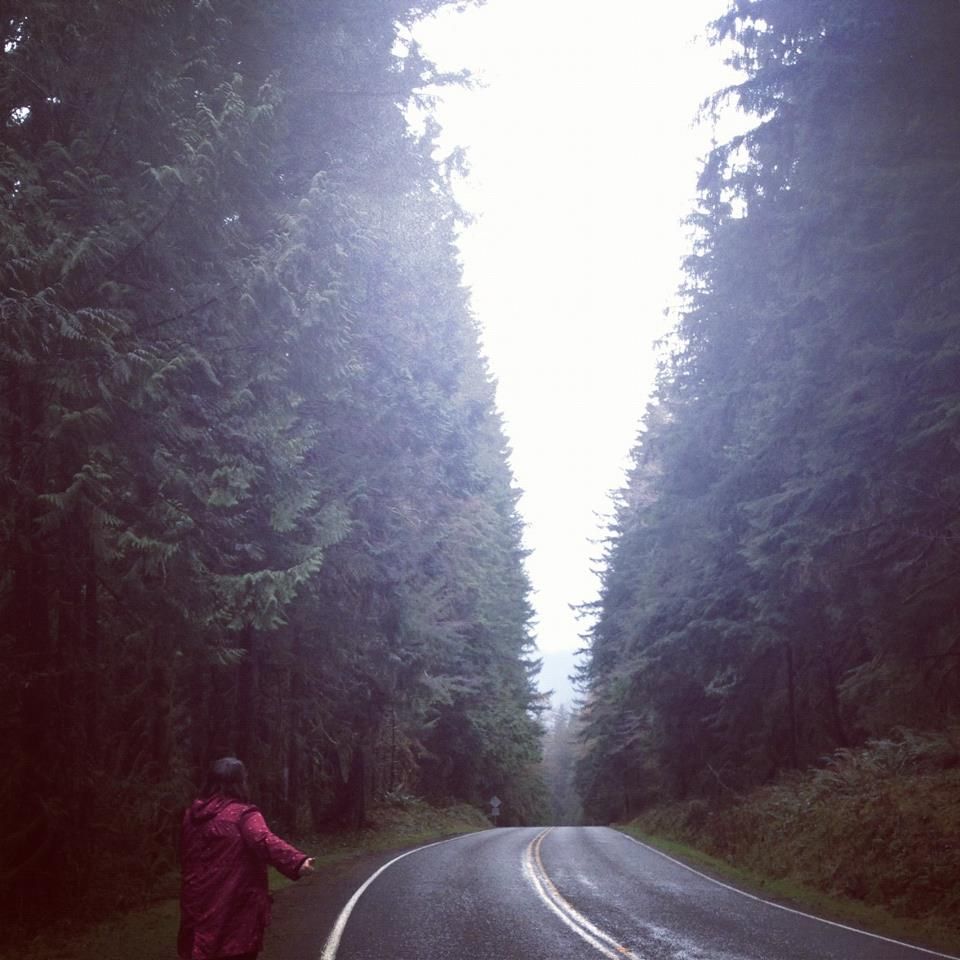 Don't worry we weren't actually hitch hiking it was just for a funny picture.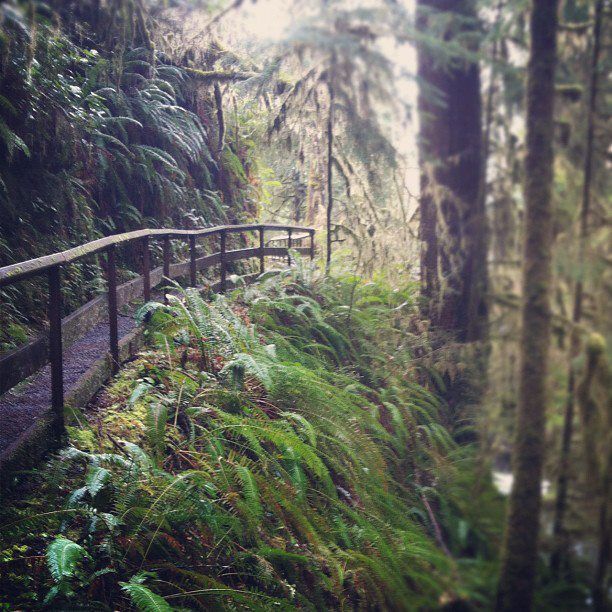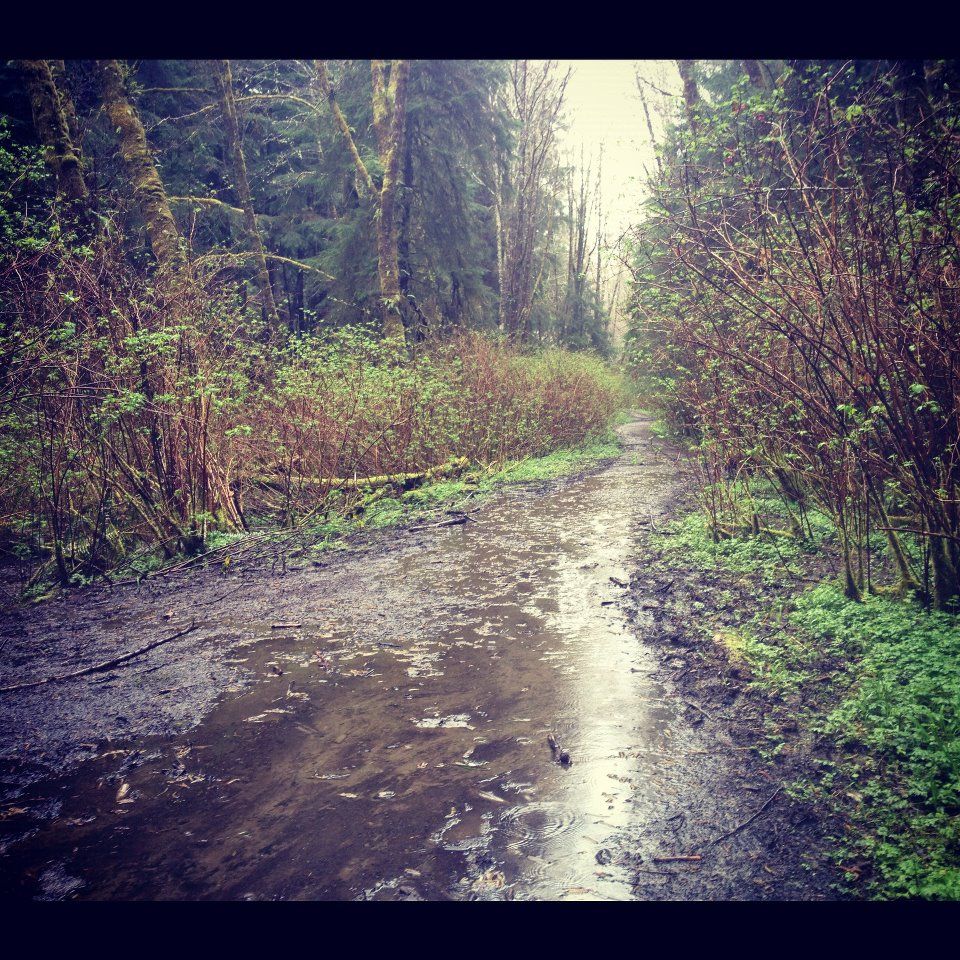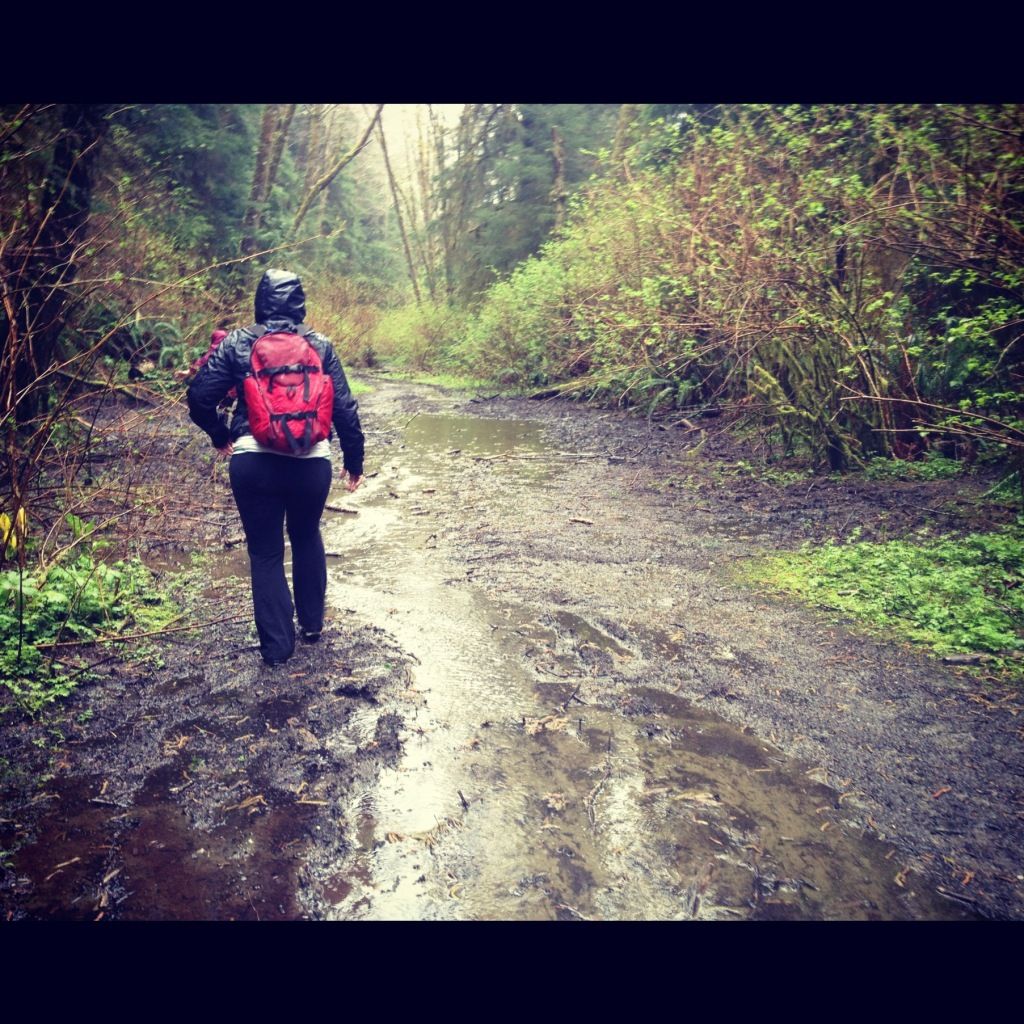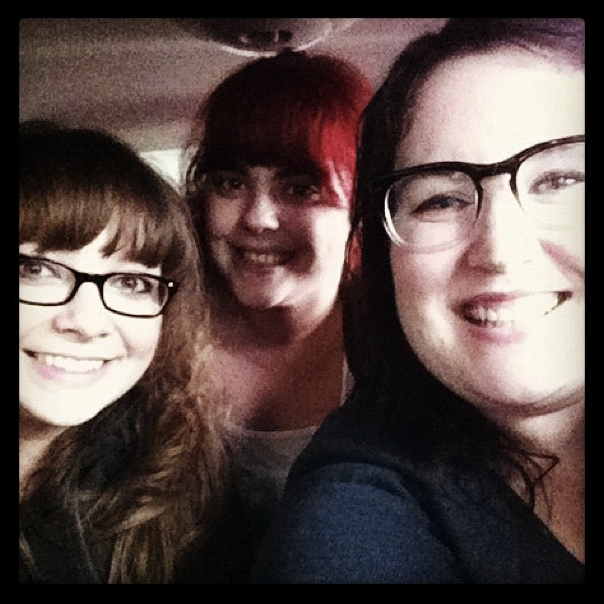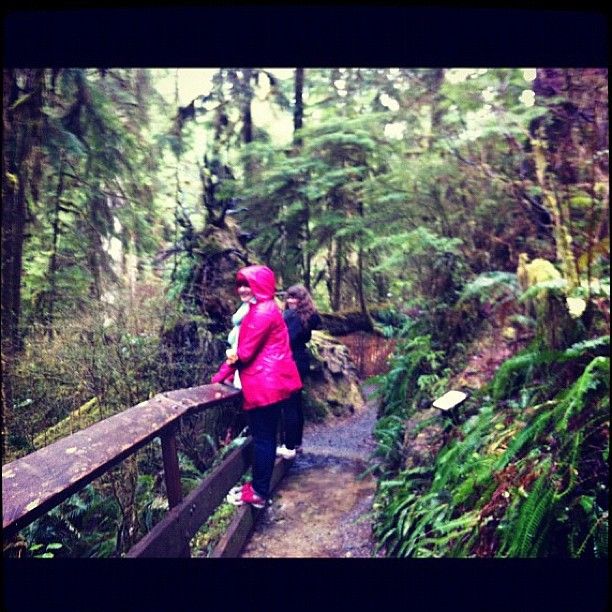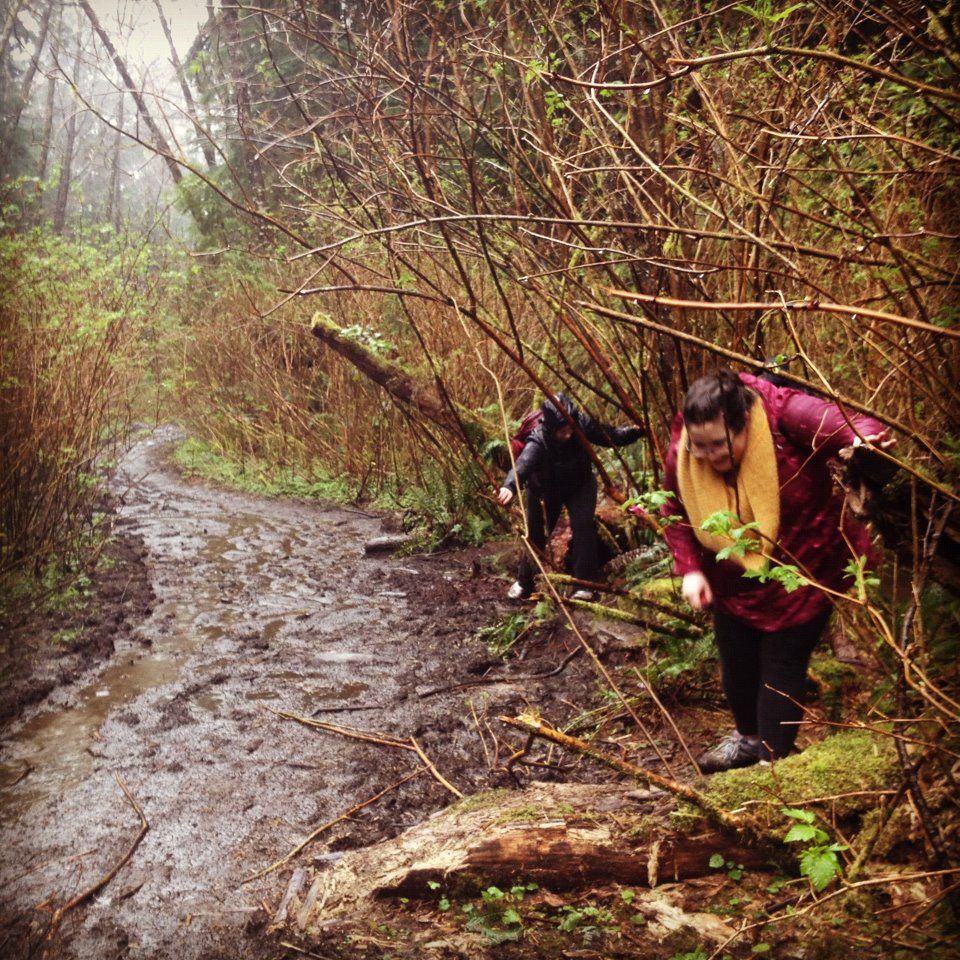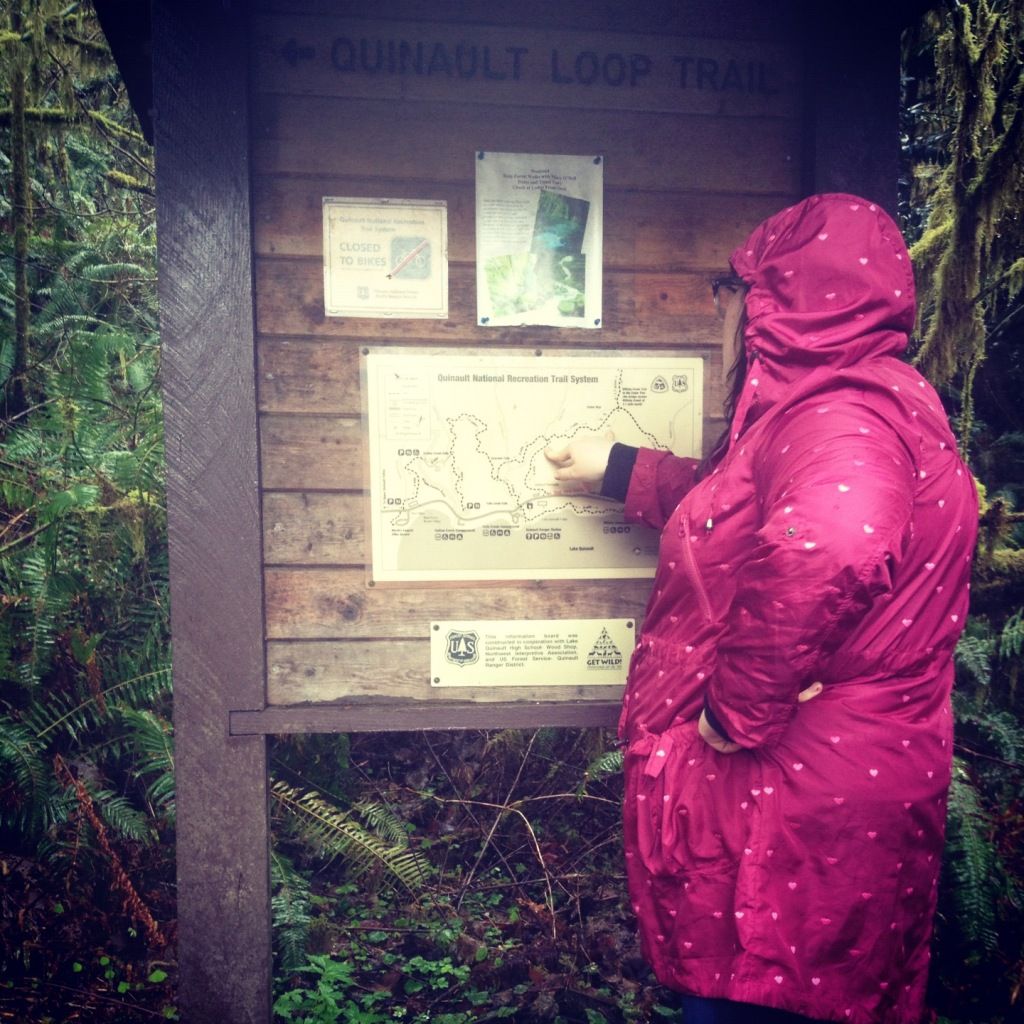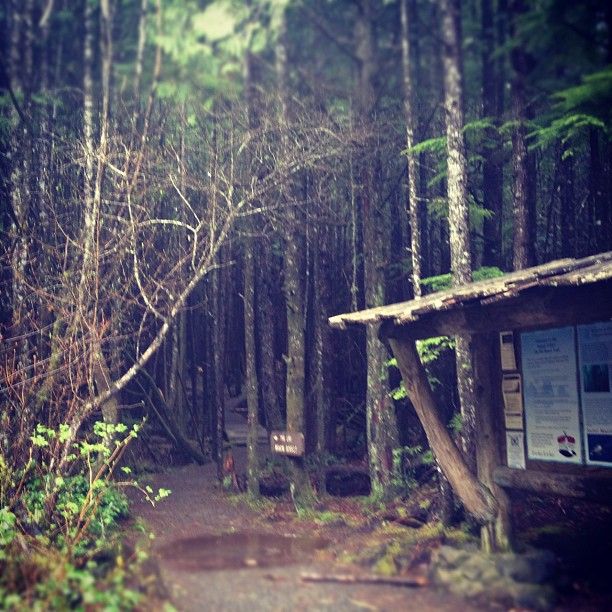 The entrance to the creepiest trail ever.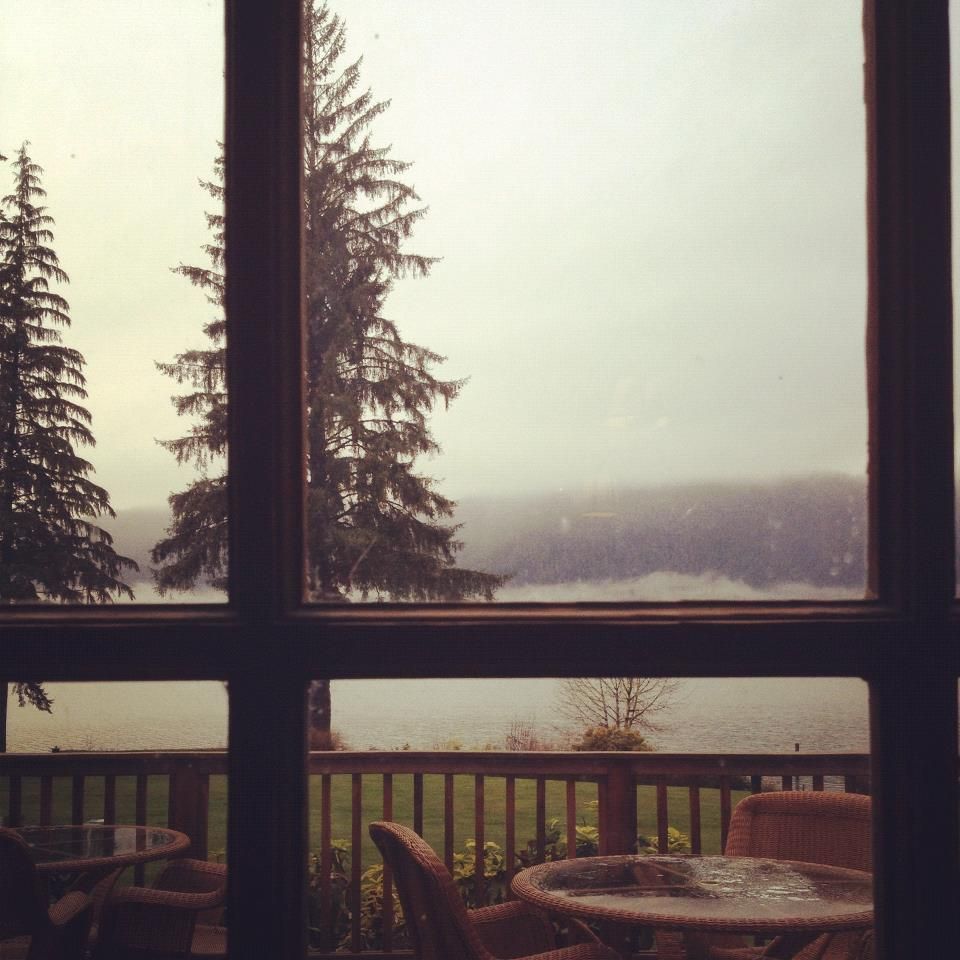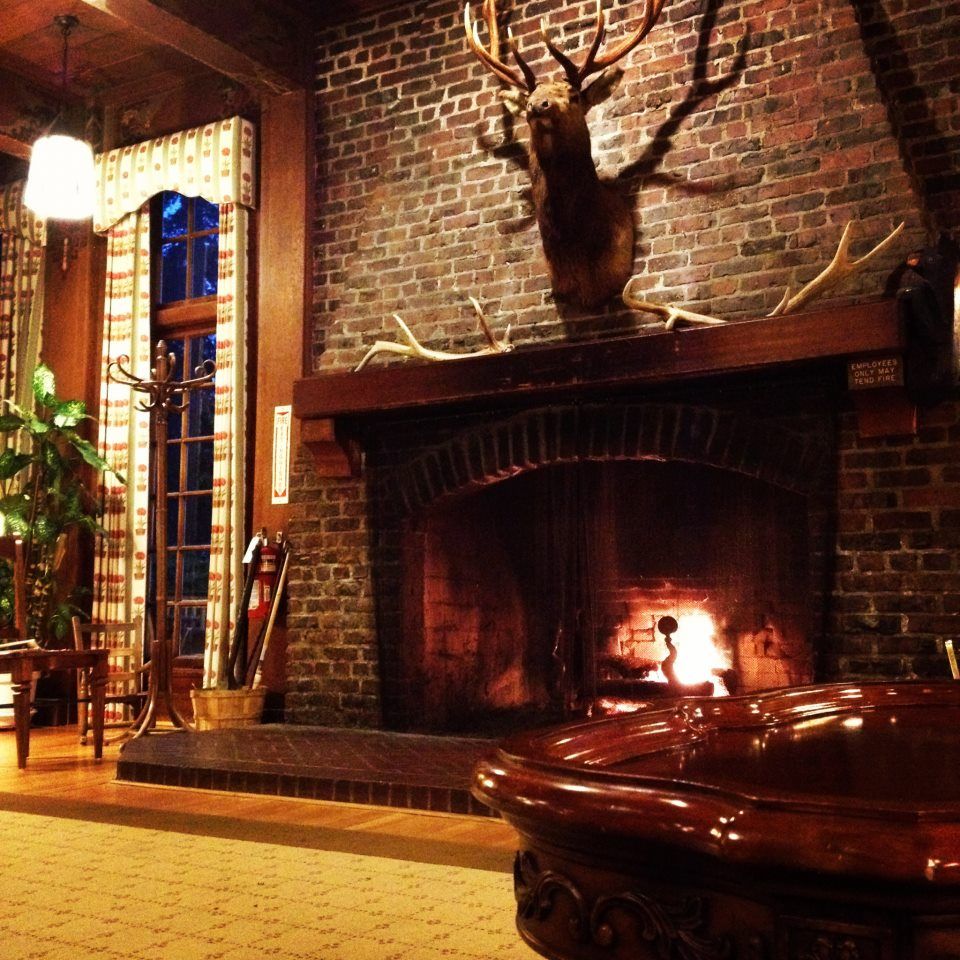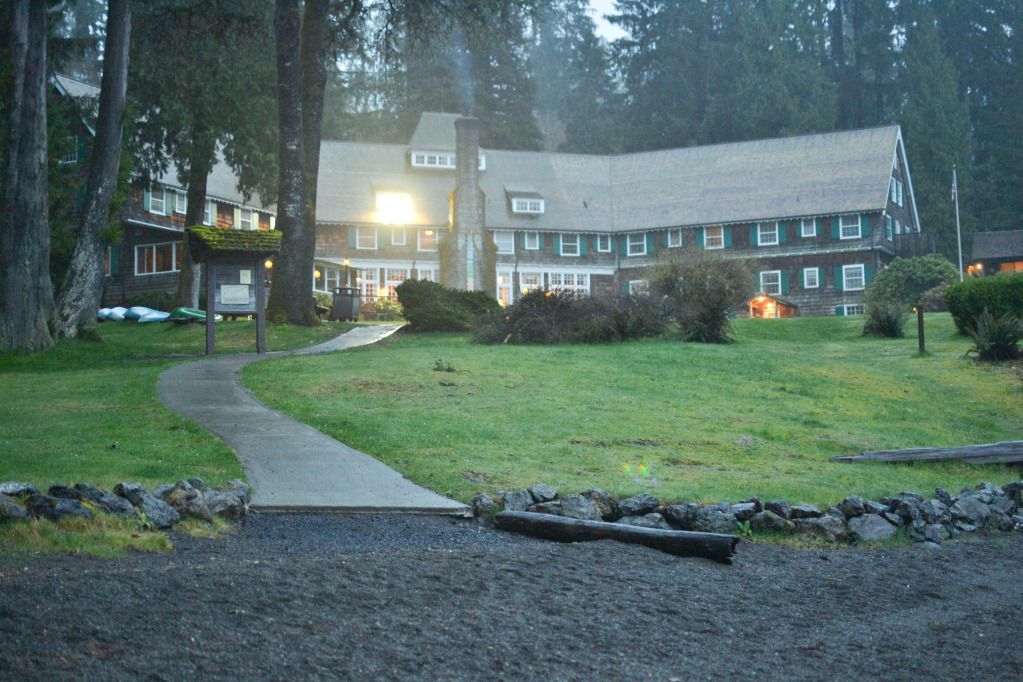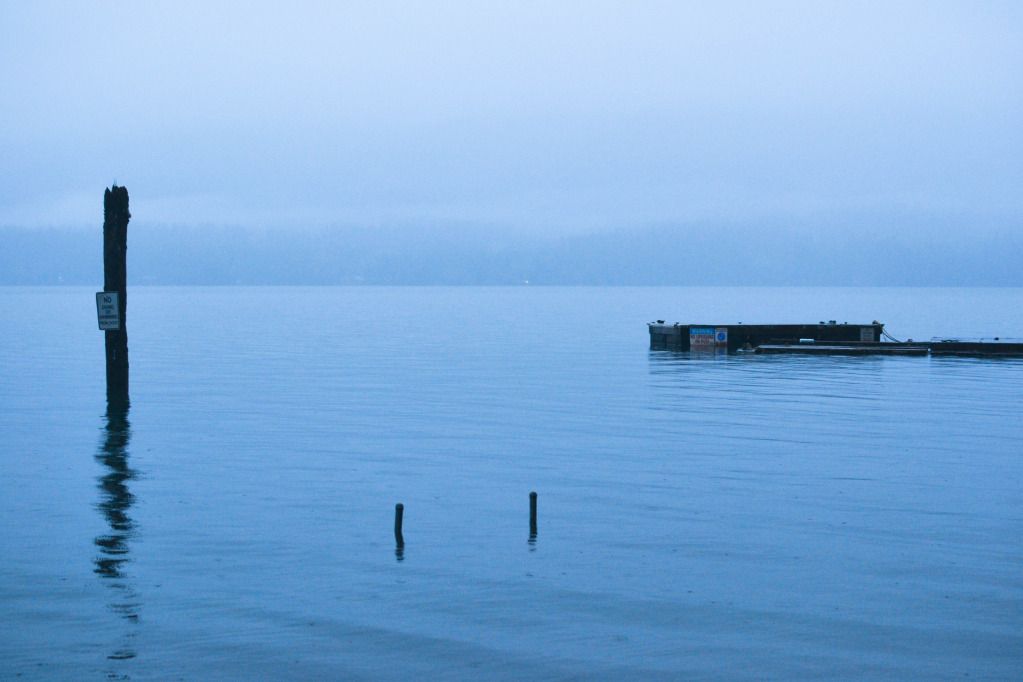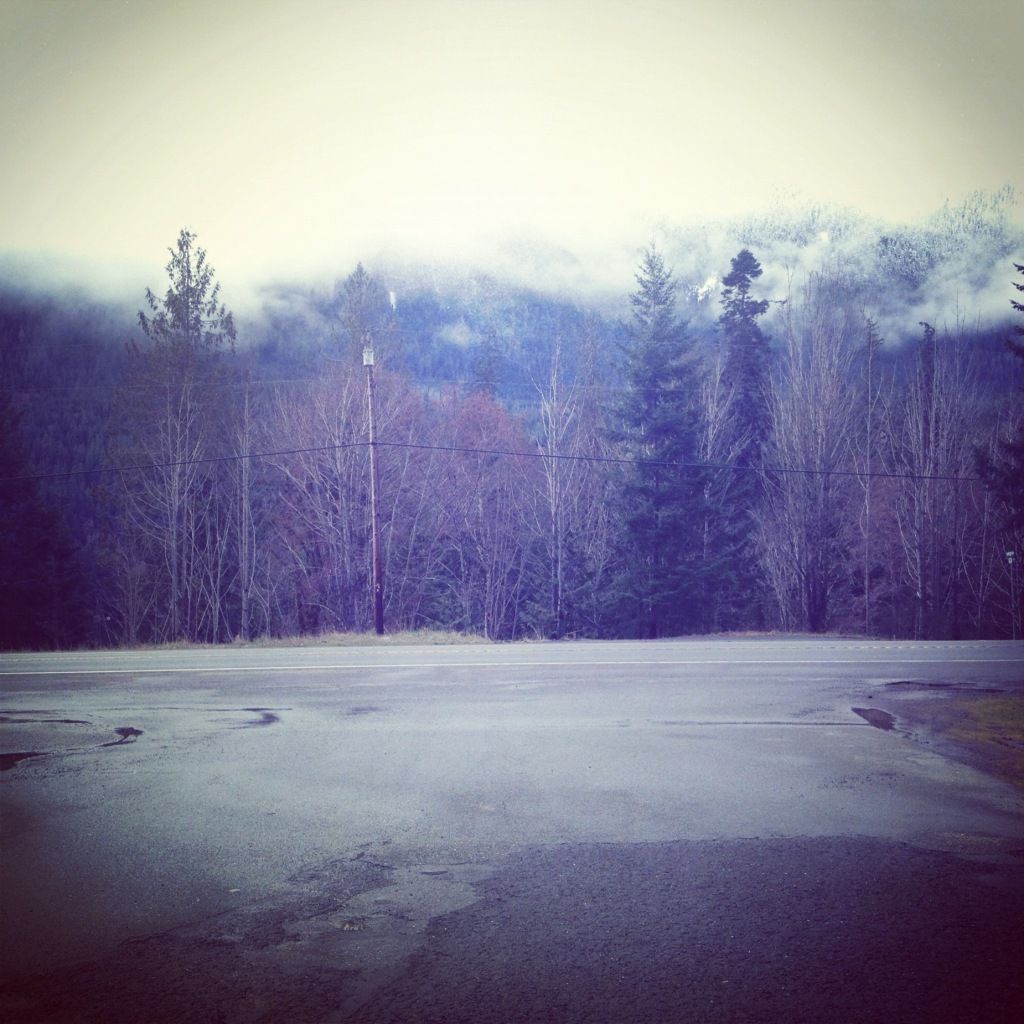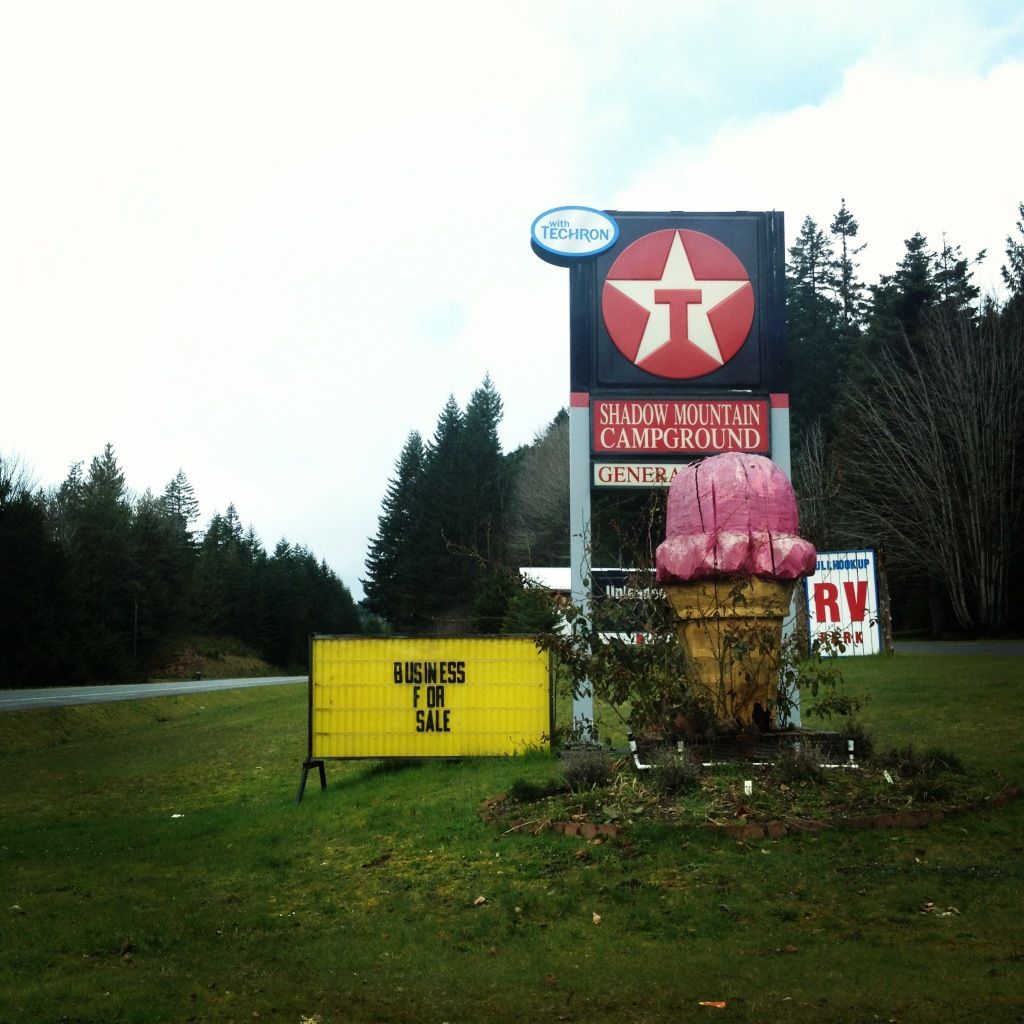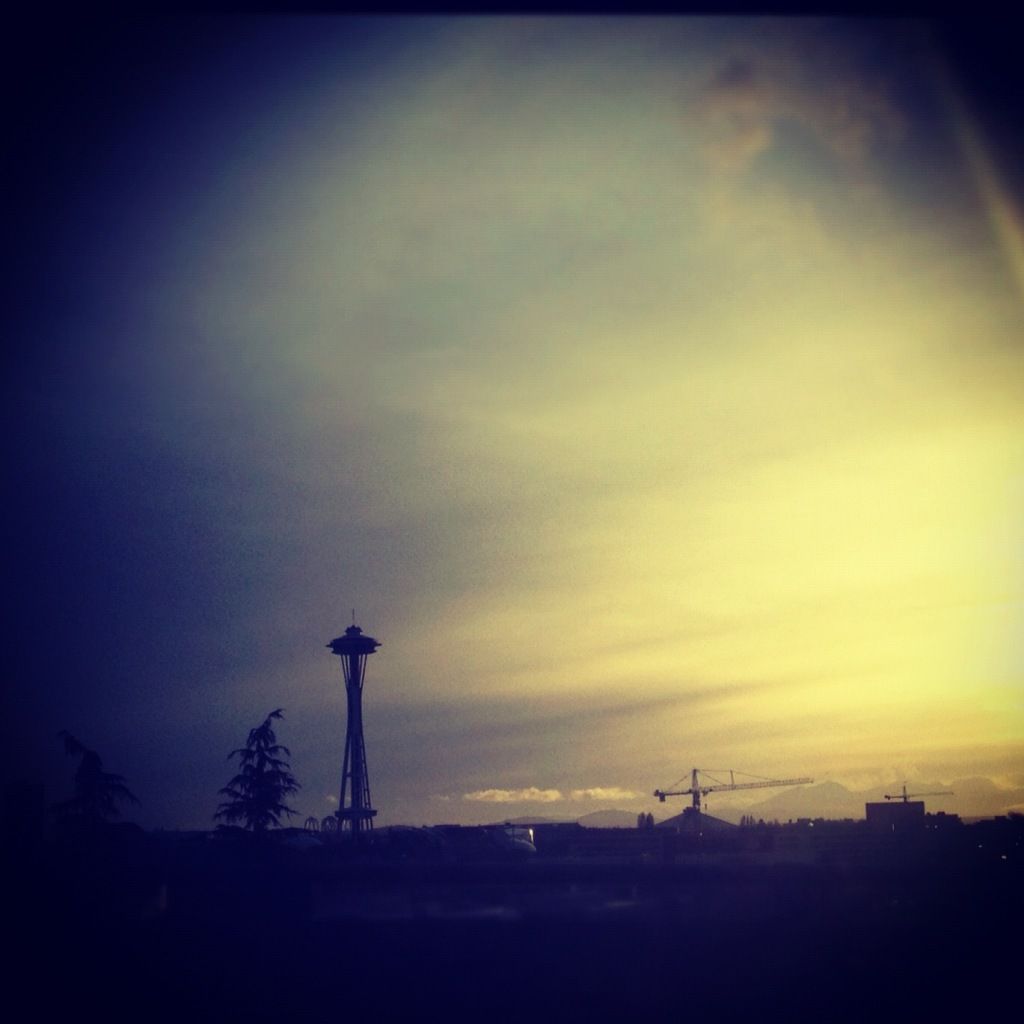 It was definitely a great trip, we all had a blast. I feel so lucky to have such a beautiful place so close to me. I want to go on more hikes this year it always feels great to get out and really in the middle of nature. I look forward to my next hiking adventure. It's good to be back to blogging I hope you all are doing fantastic.
xo