Life has been pretty great lately, we've had some good days of amazing sunshine. But what do you know we are back to rain this week. I am glad I soaked it up while it lasted.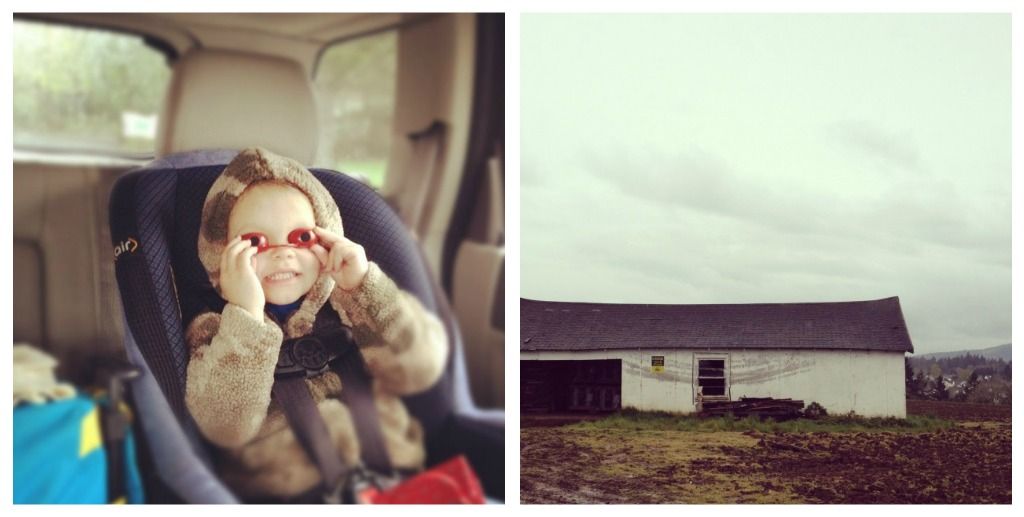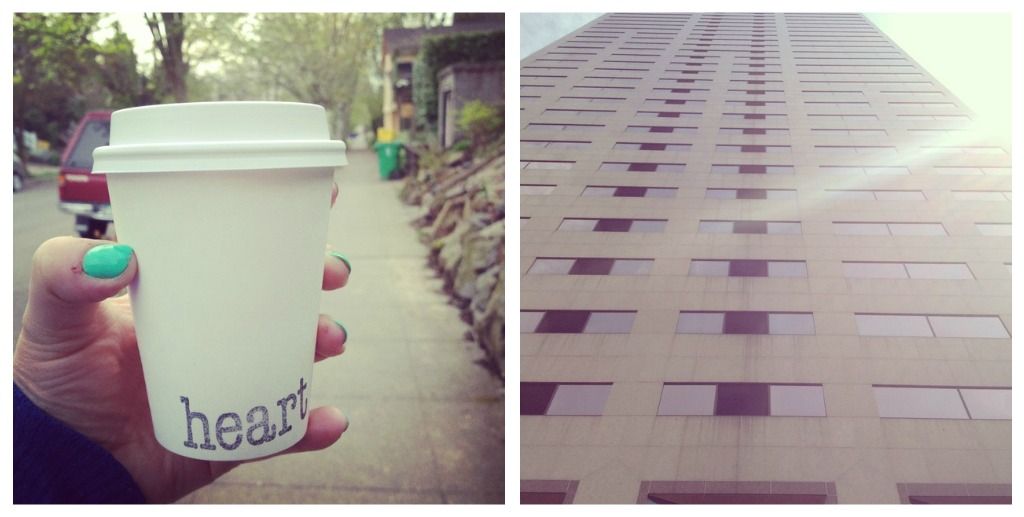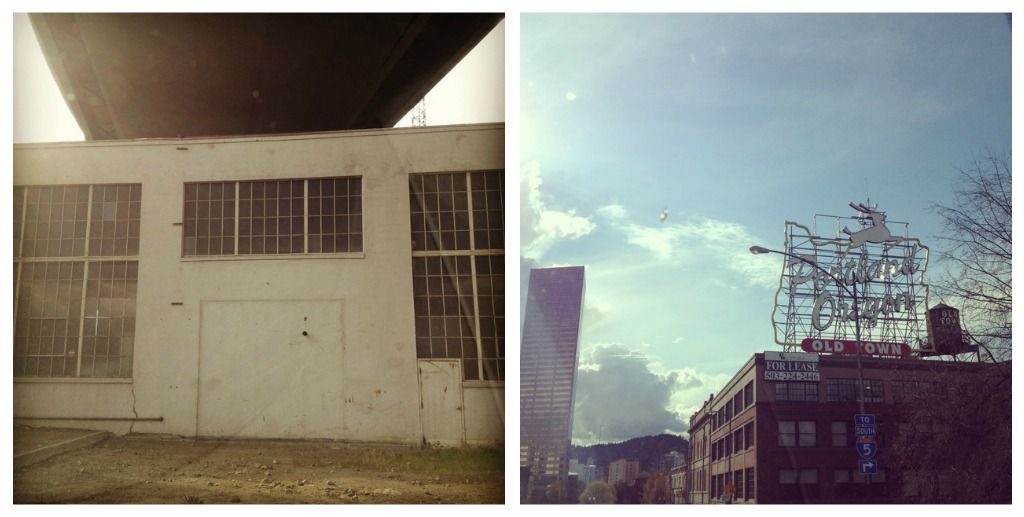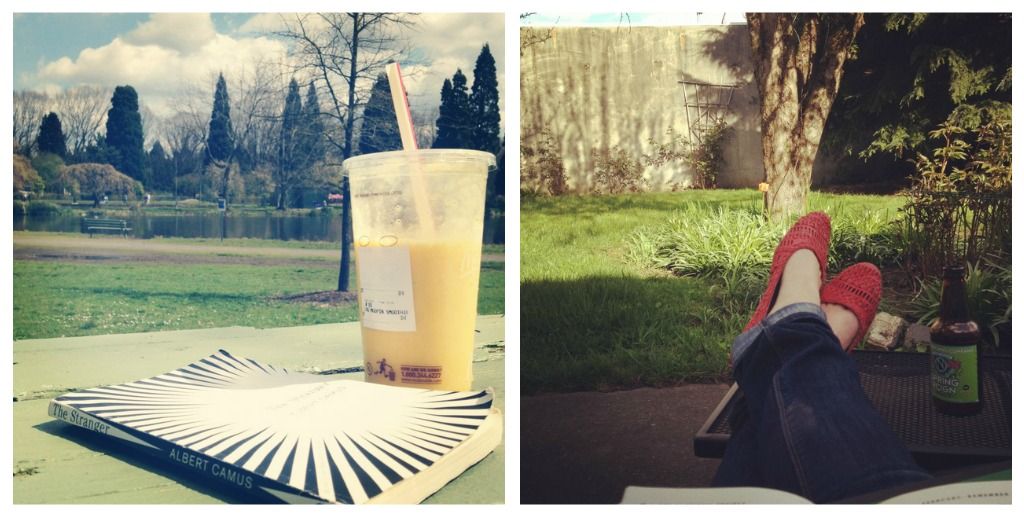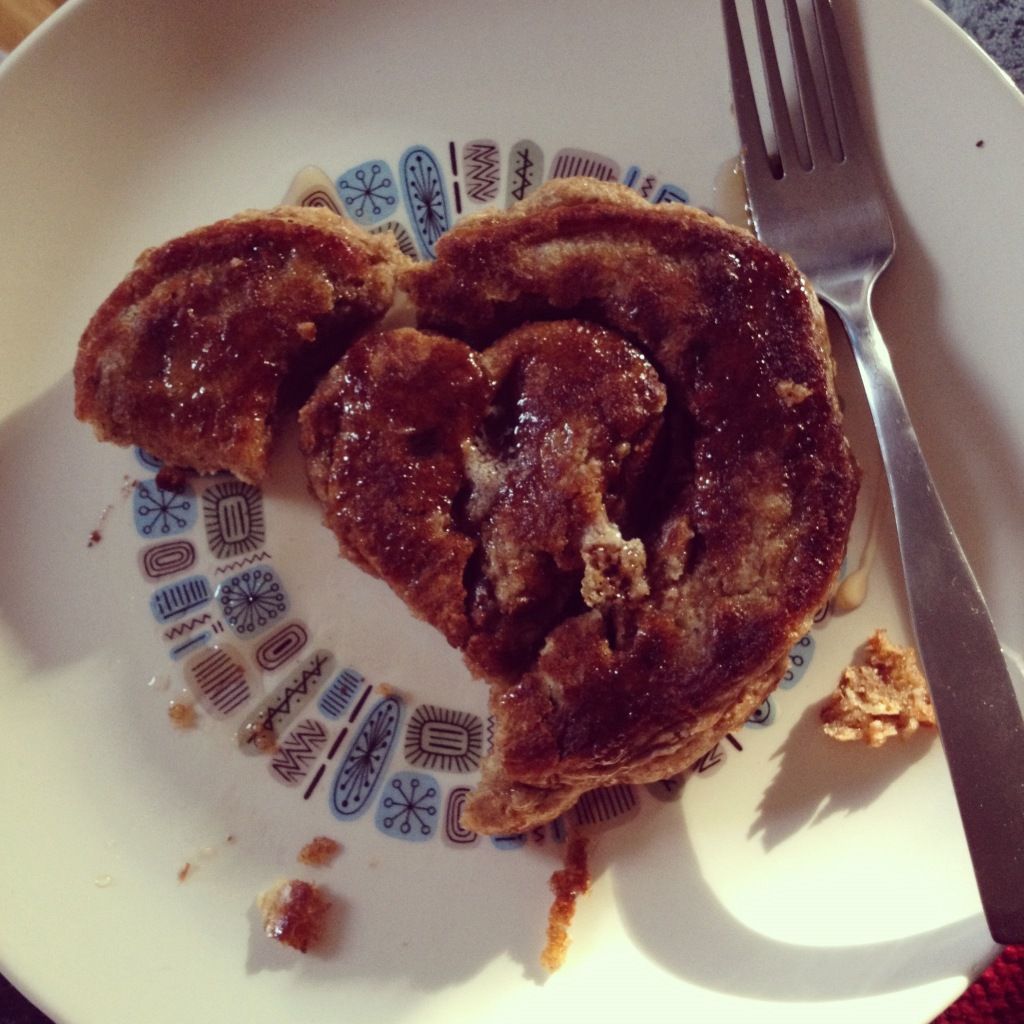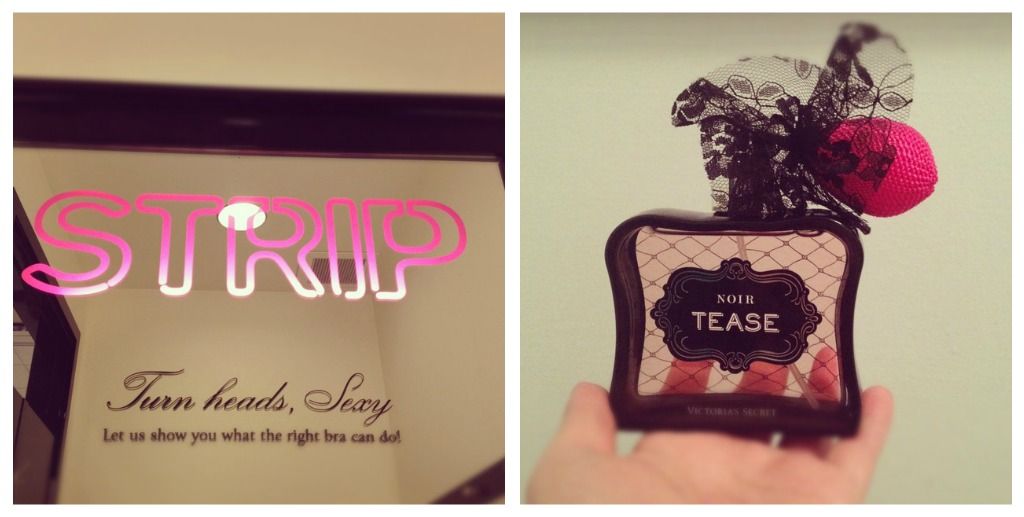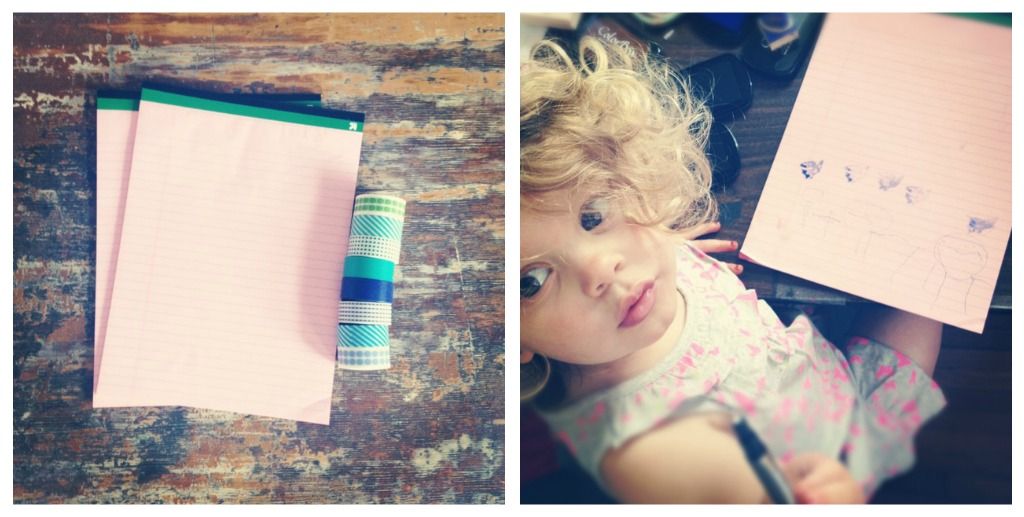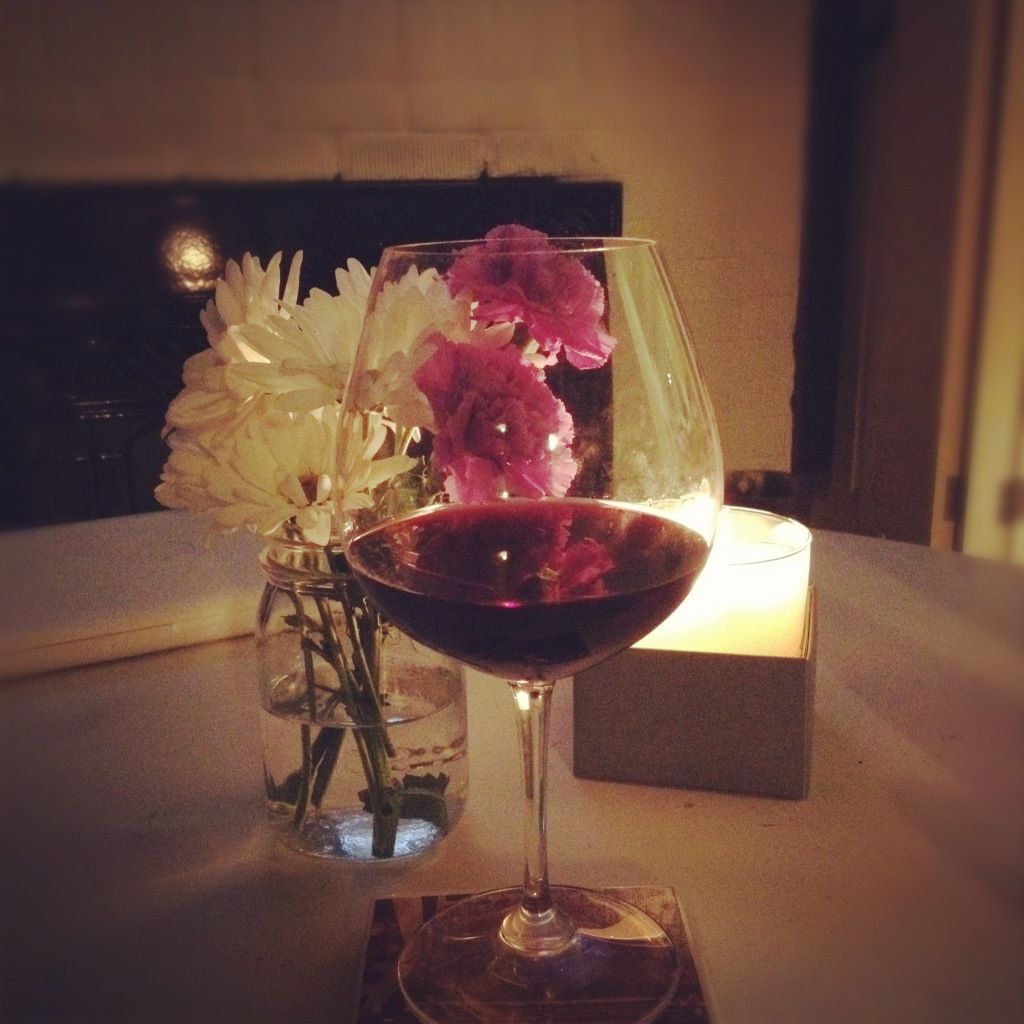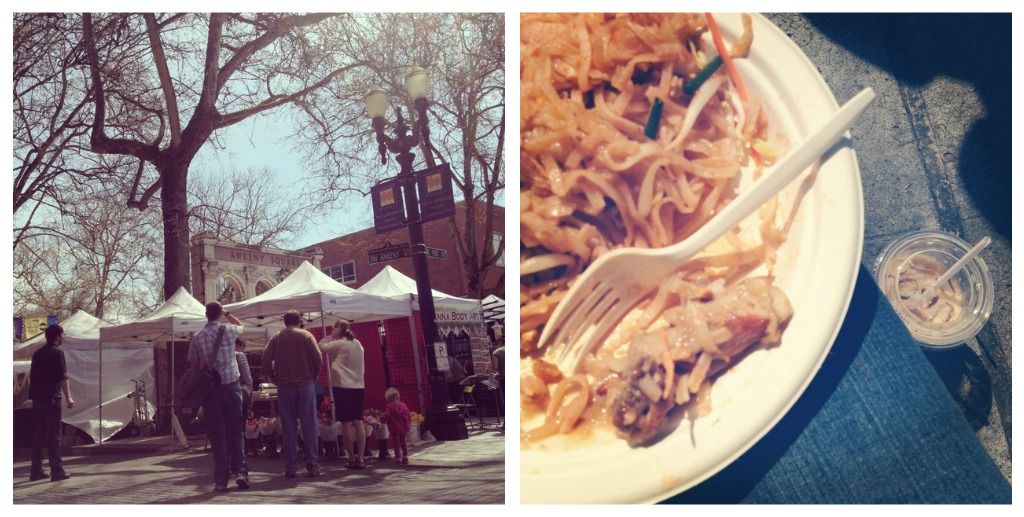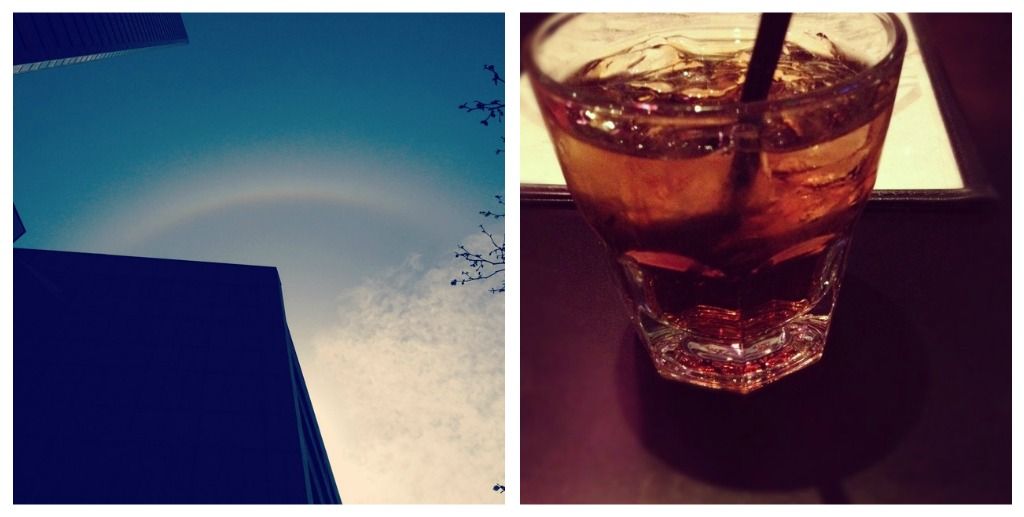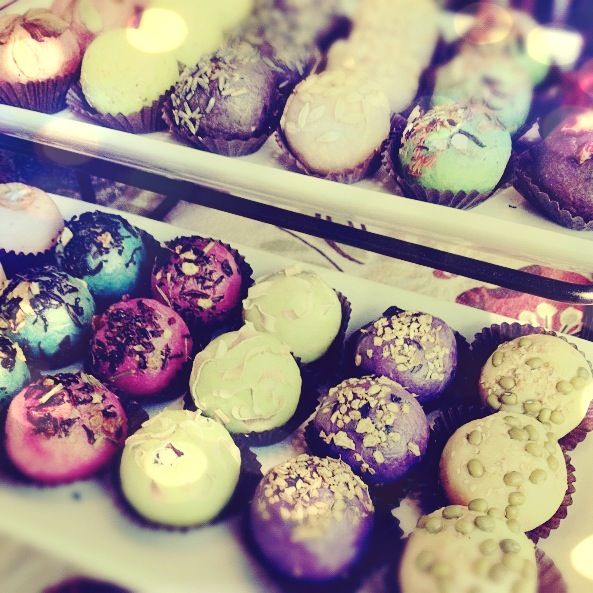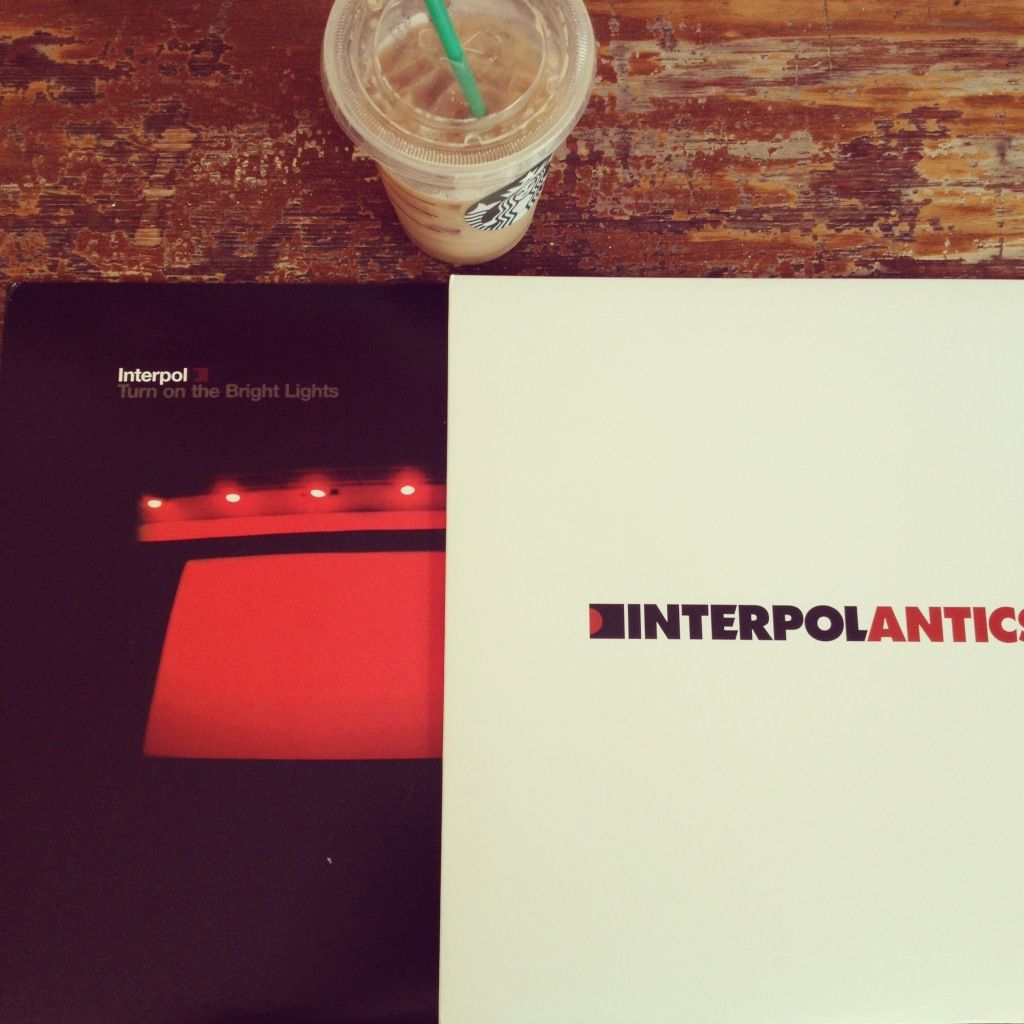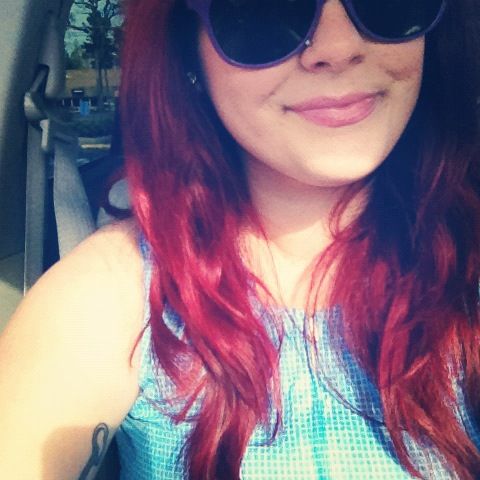 1 & 2. Autumn being a goober with my sun goggles. I also love the drive to autumn's school it's such a pretty drive into the a lot of cute homes on farms.
3,4,5 & 6. Coffee from my favorite coffee place in Portland
Heart
. Snapping pictures around on my walk around downtown Portland.
7 & 8. Reading at my new favorite park by my house. And more reading again outside in my backyard. I've been doing that a lot lately in the sunshine it's been lovely.
9. My yummy Whole wheat hazelnut pancakes I made for me and Autumn this weekend. I used Emma's delicious recipe from her blog
Food coma
.
10 & 11. I did some new bra shopping and also picked up some new perfume while I was there and I am in love it smells so amazing.
12 & 13. I love Target for having pink legal pad and cute pattered paper tape. Autumn playing with stamps and drawing family portrait.
14: Relaxing with a glass of wine at the end of the day.
15 & 16 : Perfect portland day at Saturday market. My yummy Chicken pad tai and iced coffee that was so so good. But so much food.
17. Theres this little part in china town downtown where they have just a wall of all these doors with different sayings. I liked this one the most.
18 & 19. A little walking around downtown after the market and we spotted a tiny rainbow. We stopped for a afternoon drink, Whiskey sours are my new favorite drink.
20. Soap truffles at the market, I wish I had bought a few they smelled so amazing next time for sure.
21. My purchase from the market this pretty and simple gold necklace.
22. A little cleaning music old interpol always.
23. Sunny days that are for sleeveless dresses. Life has been pretty great lately. I hope your's has been great as well. xo Tabatha