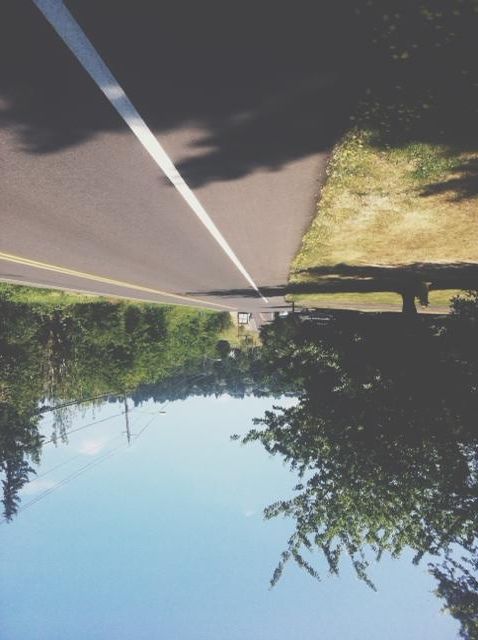 Loving: This warm weather I love Portland summers because they get warm but not so warm and humid everyday it's always uncomfortable. And our summers start so late here and go a bit into September so they are pretty great.
Watching: The bachelorette, I just love this show I know only like what two couples maybe three are still together after all the seasons two couples have been together for a long time and have kids. But I can't help it I get sucked in every time except the last season of bachelor cause it had shawn I couldn't stand him on bachelorette so I knew I wouldn't be watching his season. My favorites out of the three left are a tie between Chris and Brooks I like them both. I felt so bad when Zak W got the boot I just wanted to give that guy a hug. And the sneak peak for the season finale look intense and they say the weirdest season finale ever. It makes it seem like she didn't choose any or non proposed I am not sure but its going to be crazy.
Eating: All the veggies and fruits. I love summer because that means farmers markets and all the fresh from the farm fruits and veggies you want for great prices. I have been eating A LOT of zucchini lately I pretty much eat it almost everyday I think. And to think I used to hate it until my room mate made spaghetti and put it in there and I was hooked ever since.
Excited about: The camas vintage street faire coming up at the end of next month. It is so crazy how fast time has flown by and summer is almost over which bums be out a little cause it went so fast BUT excited at the same time because it leads into my favorite season FALL!! I just love everything about it I wish it lasted a little bit longer though.
I am also excited about training for my first 5K that is on Thanksgiving the turkey trot which so happens to be on my birthday this year every 9 years my birthday falls on thanksgiving which is great because I love me some turkey and pumpkin pie. I've been running three days a week with the couch to 5k program I have 5 months to get ready for it and I think that is well then enough time as long as I stay diligent with it every week.
Working on: Projects for the faire I have two pieces I am giving little make overs to, to add to my booth I am so so so excited. It will be my first time doing anything like this there is still so much I need to do. I need to make some business cards which is more of an overwhelming task then I thought it would be it's so final once you make those cards you can't erase and start over after they have been printed. So I am still working on that but vista print has an amazing deal right now 250 cards for $10 AND free shipping. I was going to go with Moo but its 19.99 for 100 cards and I know Id want more then that.
I hope your all have a wonderful day. I am off to the store to get some things for my projects and food for dinner.
XO
Tabatha