I've been on the search for a new green smoothie then I stumbled across
this one
And I am obsessed I like to have it before my work outs and it gives me that extra boost of energy to kick some work out booty. And I love it because a serving of it contains over 3 cups of dark leafy green vegetables, which is more than many people get in a week!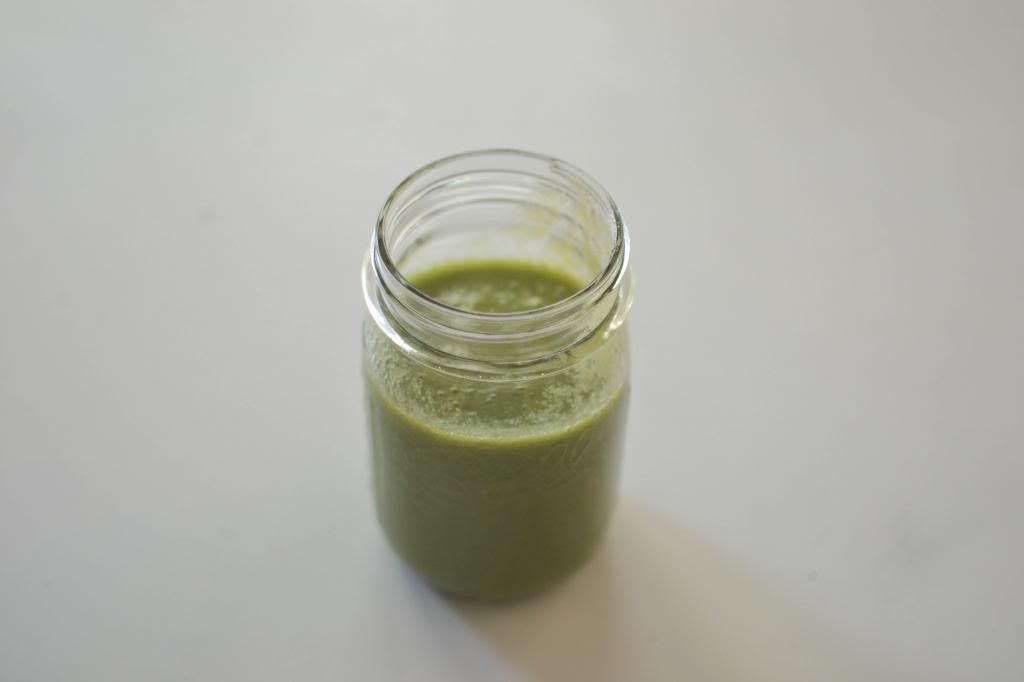 So here I give you the glowing green goddess smoothie.
2 cups water
1/2 head organic spinach
1 head organic romaine
Juice of 1/2 organic lemon
3 or 4 stalls of organic celery
1 organic banana
1 organic pear
1 organic apple
So there ya have it one yummy green smoothie your welcome :).
XO
Tabatha