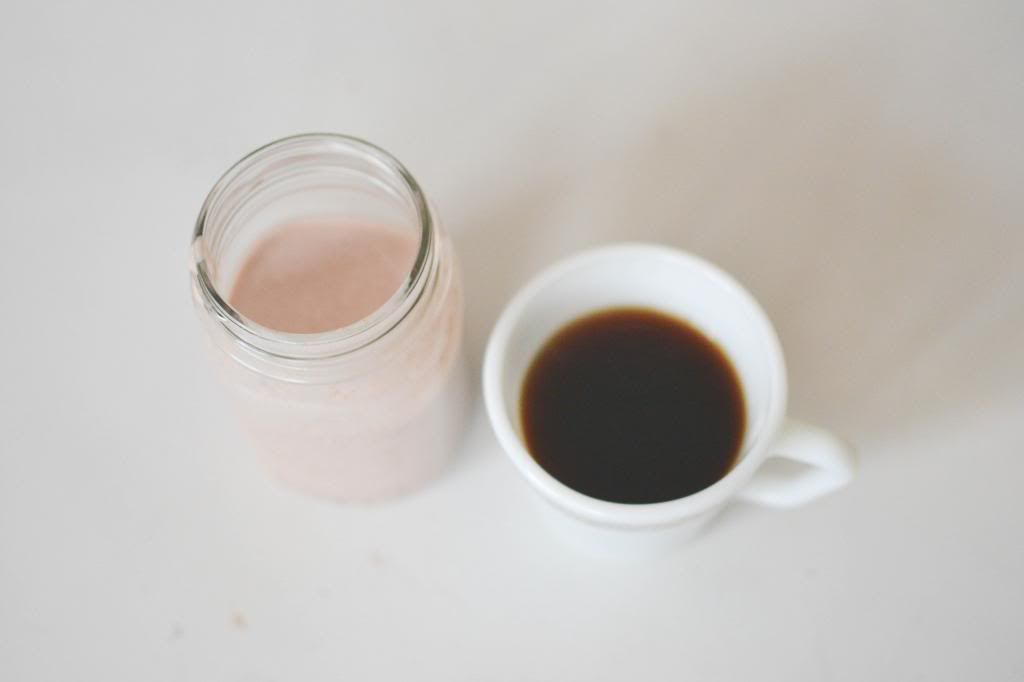 The best breakfast smoothie|
1/2 cup milk
1 banana
3 strawberries
1 Tablespoon almond butter
2 Tablespoon oats
It was so so good. I am on a smoothie kick and looking for more fun and yummy recipes to try.
I also added a few pieces to my
etsy shoppe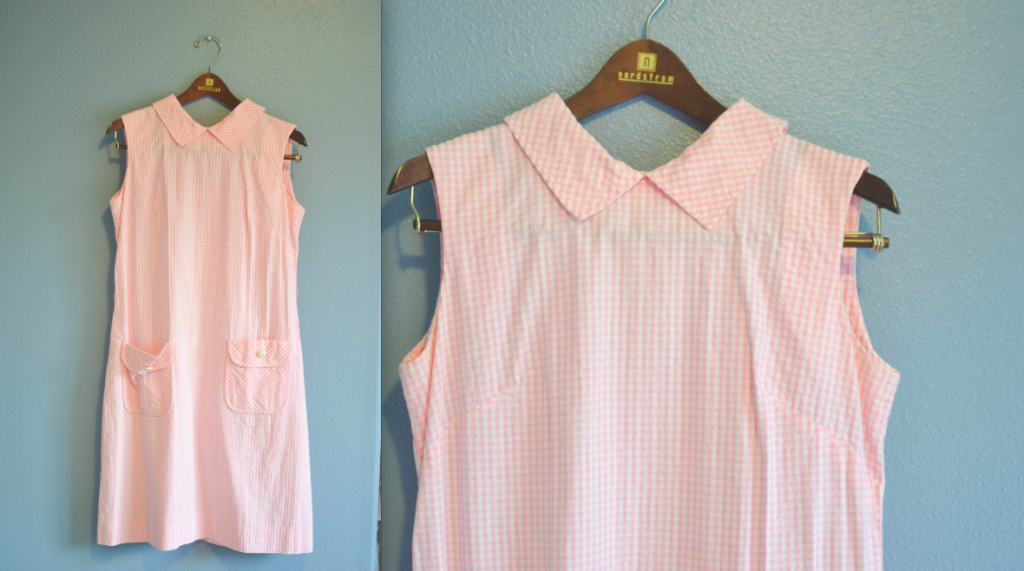 vintage miss country dress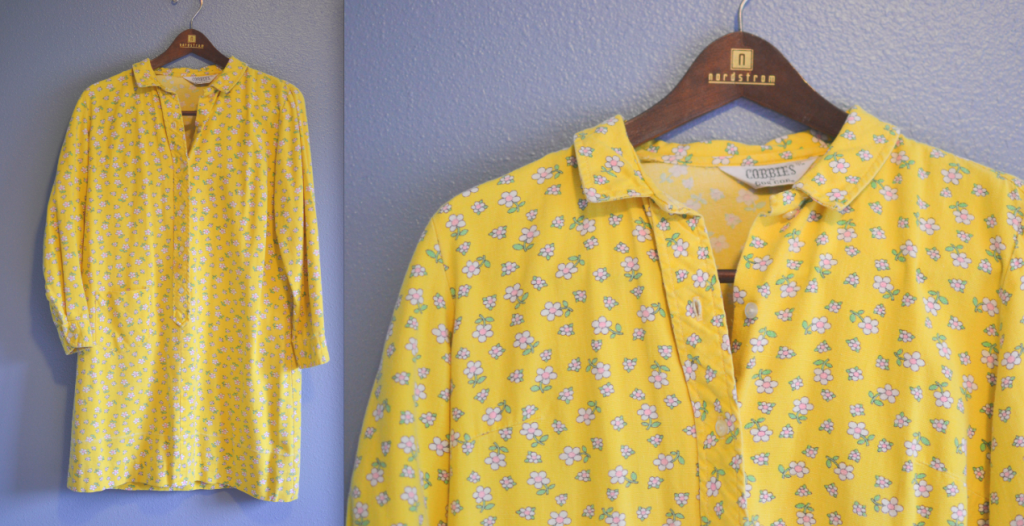 vintage cobbies dress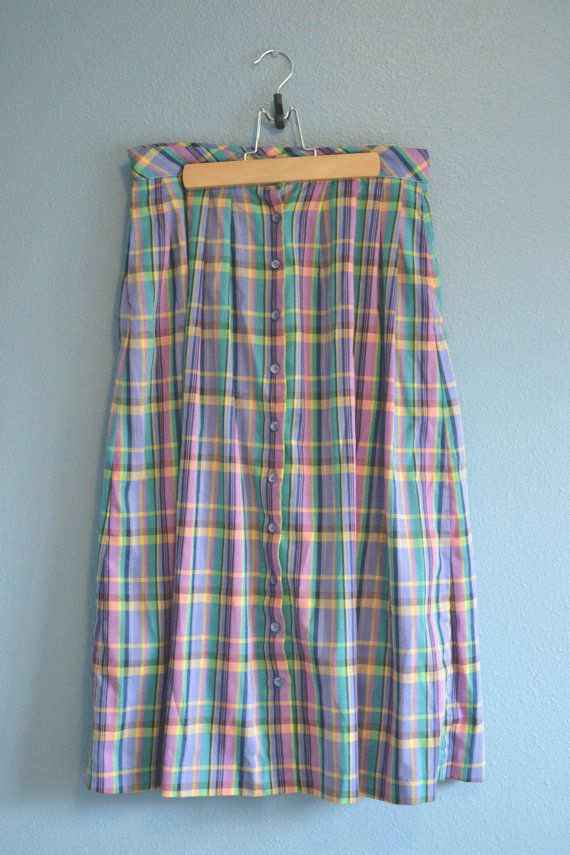 1950's vintage full cotton skirt
Such cute pieces for spring. I also have extended my spring sale take 10% off through the weekend when you enter SPRING Hope you all have a lovely weekend.
XO
Tabatha