Weekends are for:
Putting up your giant pink Christmas tree a little to early. I usually wait until after Thanksgiving but this year I just couldn't wait. Daisy was really not to impressed by it. Which is a good thing I was so nervous she would try to climb it or eat it.
Brunch dates at
Besaw's
with
Kara
. You must try their gluten free french toast.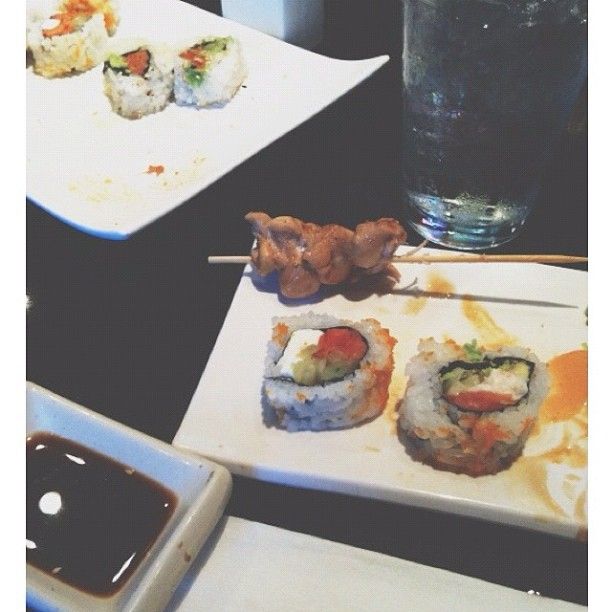 Sushi lunch dates with Blair at some place that I cannot recall the name the sushi was great but the service not so much.
Ending it with going to my happy place
Monticello Antique mall.
Weekends I love you for letting me sleep in, drinking coffee in bed with a pup and my book. Until next time.
XO
Tabatha