So there was that one time I decided to drive to California by myself to attend my friend Sarah's baby shower. It was also the first time we were meeting, we met through instagram/twitter. I remember being so excited and nervous it was such a fun trip. Here are some little snippets from my trip.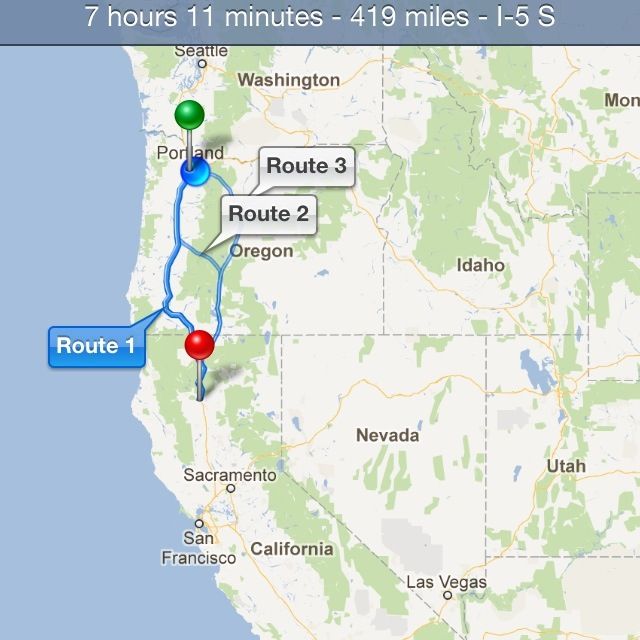 The trip started out right with the biggest coffee for the 7 hour drive.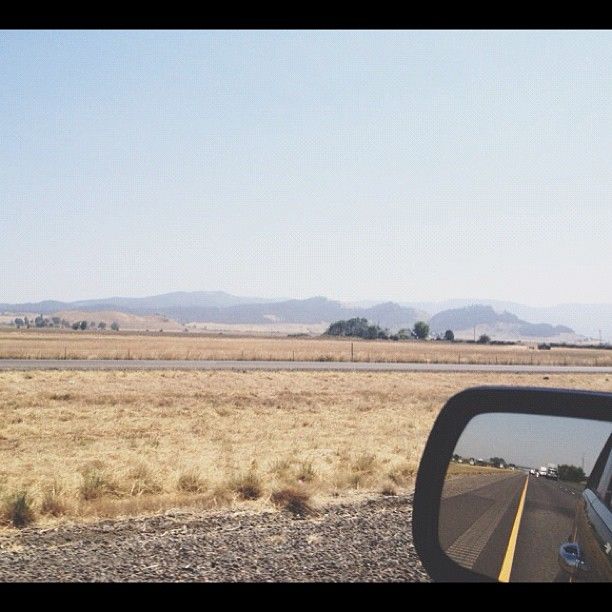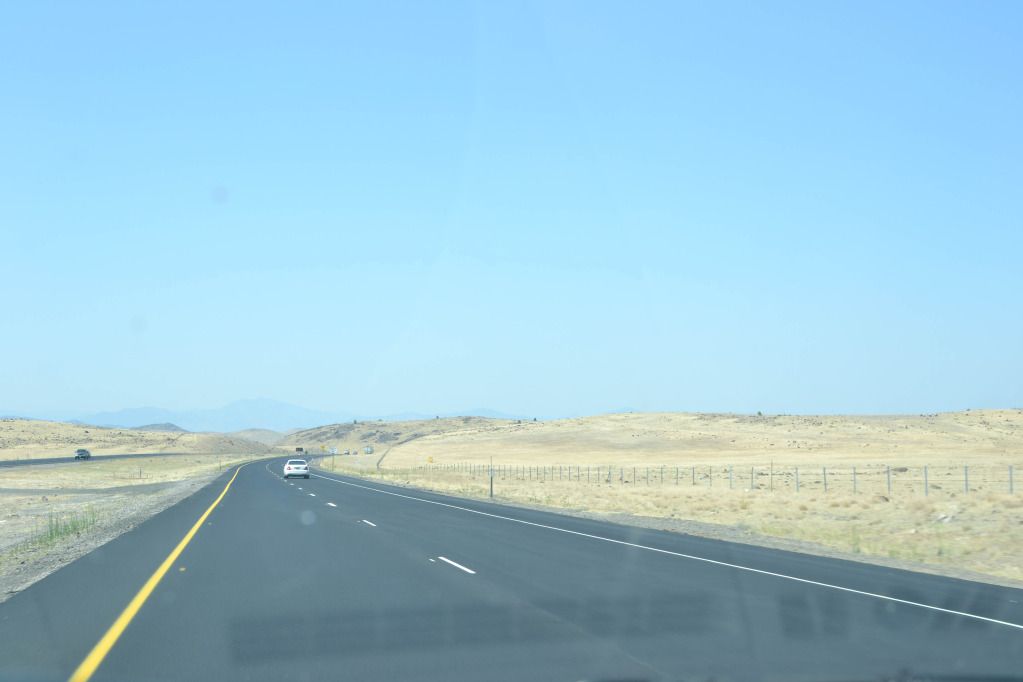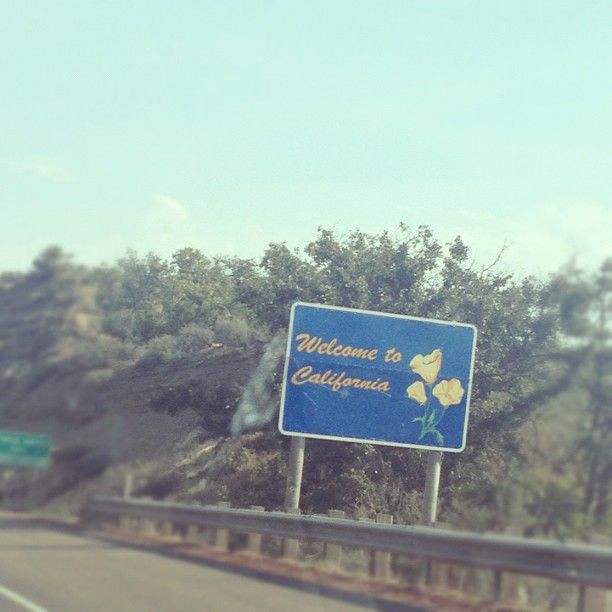 The drive actually went by pretty fast, I may have listened to milo green's album the whole way on repeat it's just THAT good. I got there around dinner time we had pizza and some yummy salad. After we ate we played phase ten and had bacon chocolate bars and hi chews. It was the perfect end to my first night in California.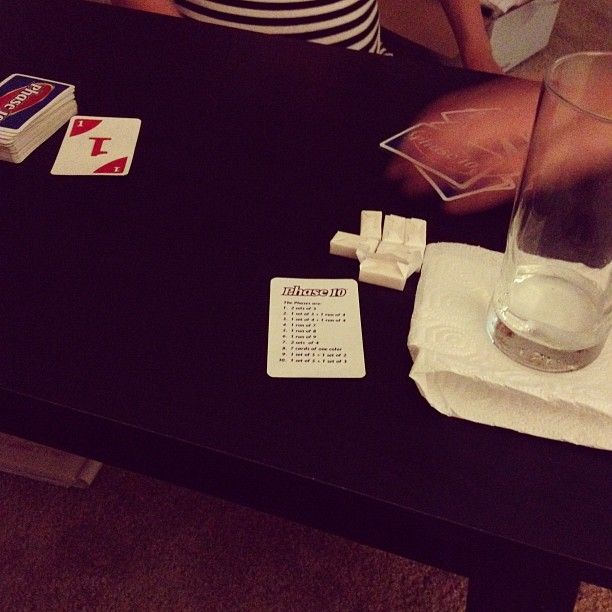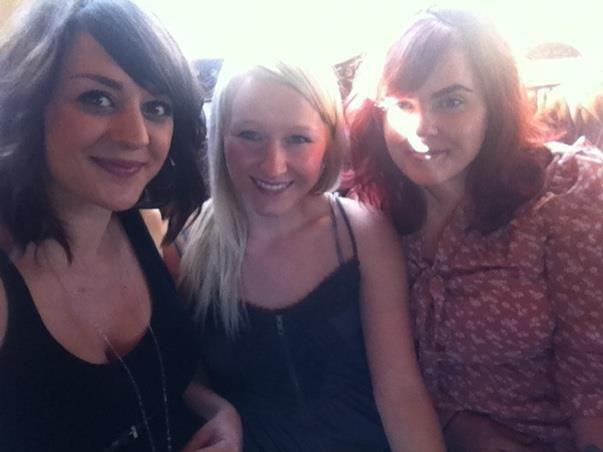 The next day was the baby shower but before the party we grabbed some of the biggest iced coffee's i've seen in my life.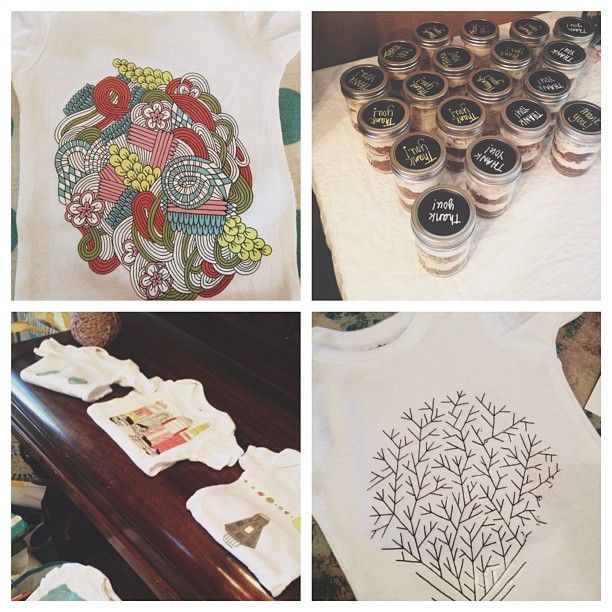 The shower was adorable we all got to make iron on onesies for little baby cohen. Sarah made the cutest cupcakes in a jar as favors they looked really yummy I think I forgot mine so I will imagine they were really scrumptious to.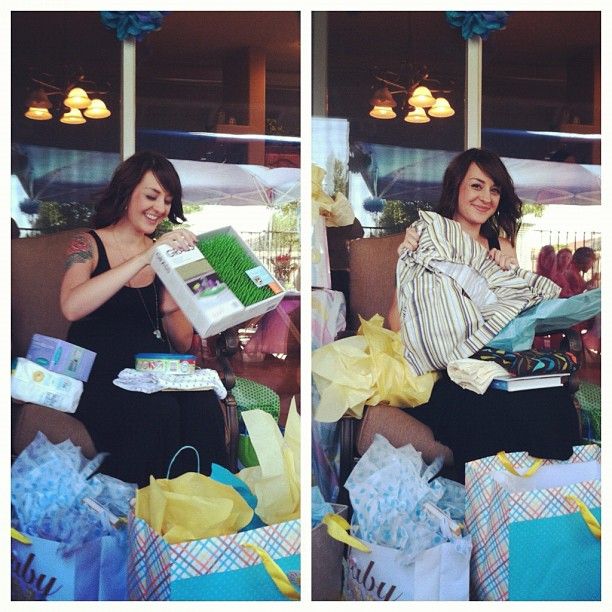 After the shower we relaxed a bit with miss norah who is the cutest cat alive. She slept with me my second night there cuddling with kittens while they purr is so adorable.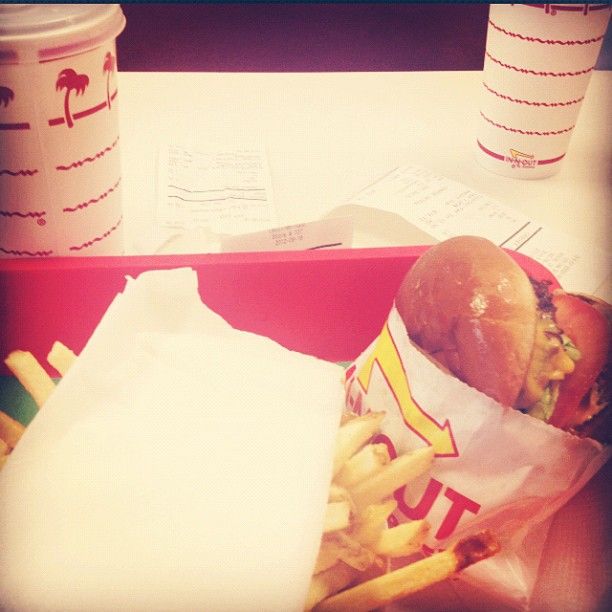 And no California trip would be complete without in and out. I hadn't had it in about 10 years before this trip. Since the closest one is in redding and driving 7 hours for a burger seems quite ridiculous.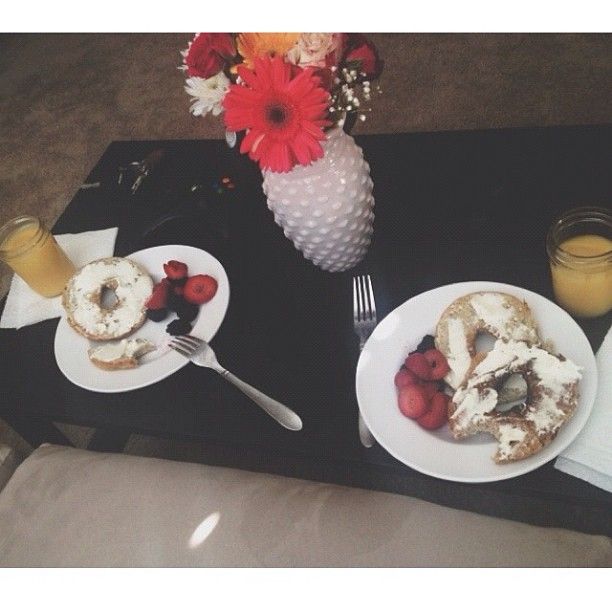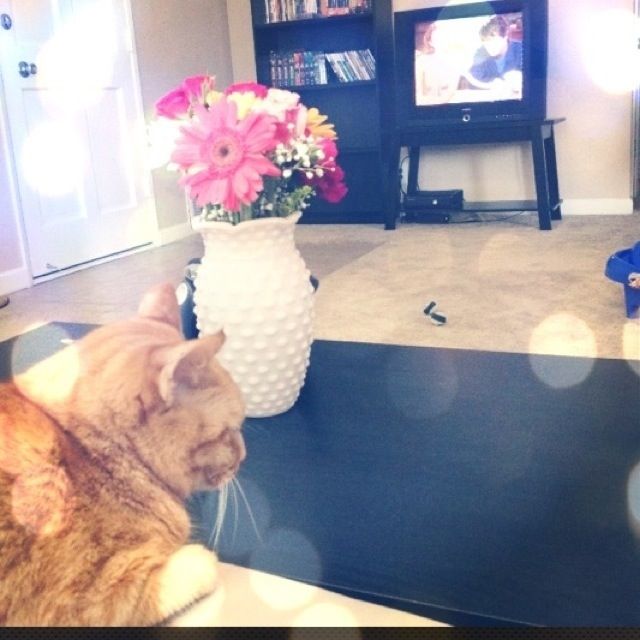 Lazy sunday was in full effect with breakfast and season one of the oc. These were also the best herb bagels hands down, I could go for one right now actually. Sadly after some good times were had it was time to make the long drive home the weekend flew by as I knew it would.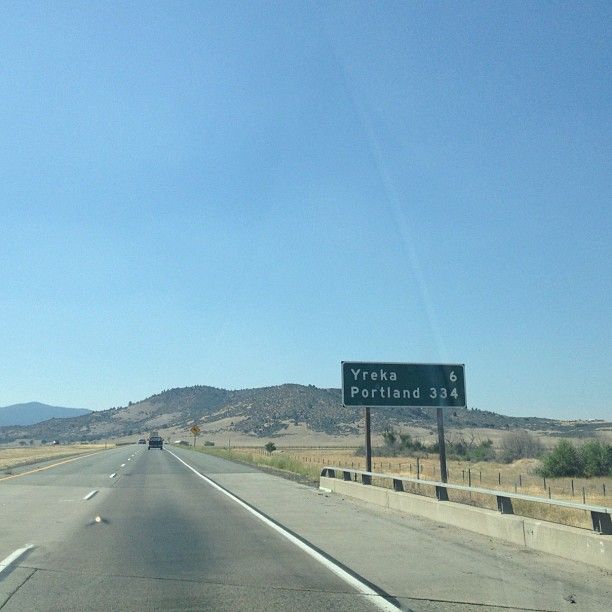 It was such a fun little weekend trip. Oh how I wish Redding and Portland were just a little closer or her little family could just move to Oregon already that would be pretty great to :). I'm so excited for her as little baby cohen should be arriving anytime now. I know her and Thomas will be the best parents to that little boy he will be so loved. Thank you again Sarah and Thomas for letting me into your home and being the nicest host. I can't wait till we can all hang out again and next time with a wee little one.
XO
Tabatha